Calling All Women Who Want To Homeschool
But Just Don't Feel As Though They Are Cut Out For It…
I hear you.
I really do.
Ten years ago I was desperate to homeschool my kids but I was NOT desperate to buy a pair of denim dungarees and declare myself a slave to a bunch of text books and a pencil sharpener.
Fear not.
Just because you are choosing to teach your kids at home (or should I say GUIDE them as that's what this ends up being after all), it does not mean that you have to change you.
Or become boring.
Or dull and have no social life. 
It does not mean that you must suddenly remember how to spell algebra and have a monthly routine stuck to your fridge that would put Mary Poppins to shame.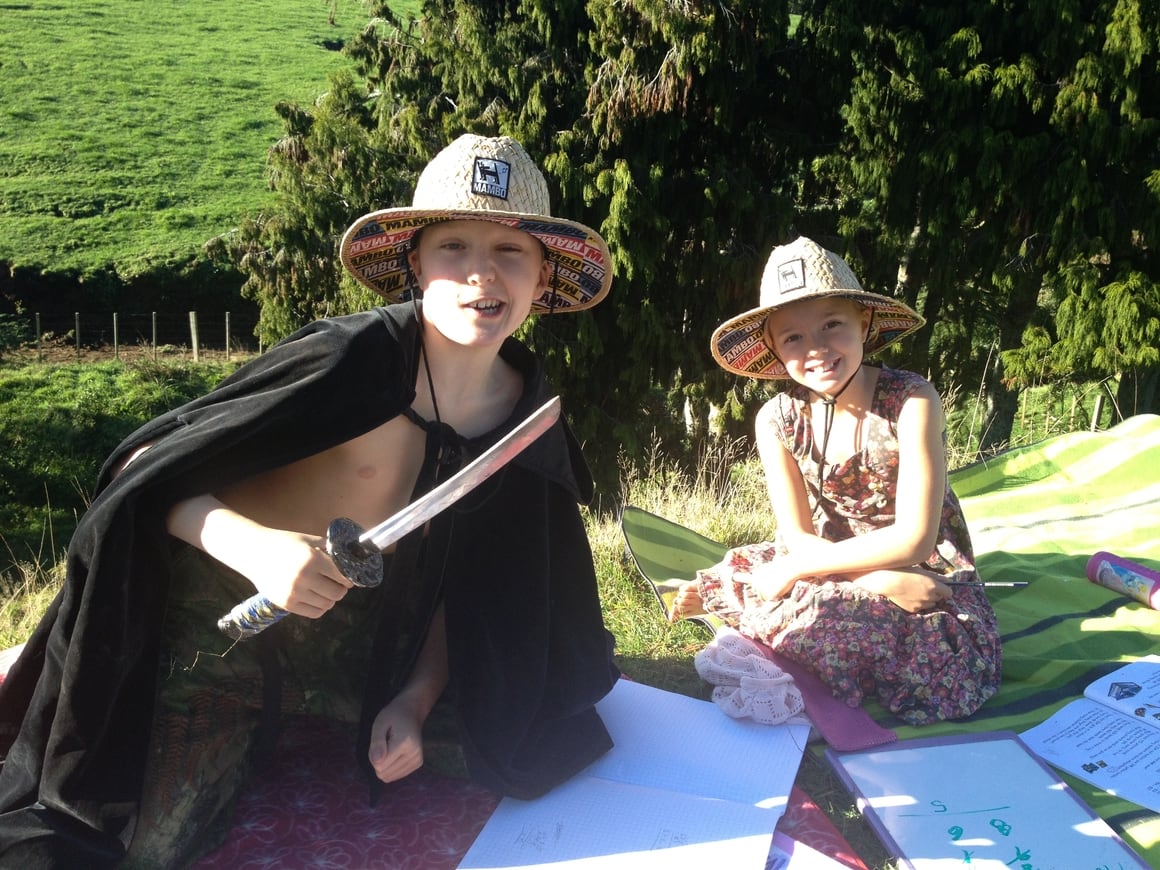 Sign up below and gain instant access to your FREE 15-day email guide on how to tackle homeschooling when you aren't practically perfect.
 If I can do it and succeed then I'm telling ya…
Anyone can do it.
So let's be friends!