Homeschool like a pro
in just 30 days
Because Your Child needs assurance not doubt
Embark on the 30-day homeschool CRASH COURSE today and start THRIVING rather than SURVIVING your child's learning journey.

I cannot begin to tell you what this course did for my self-belief. Everything you ever need to know about homeschooling is right here. There were times when I thought that I was the only one going through a situation and then I would consult your course and there was the answer! 
Thanks, heaps Liz !

Where do I begin? I was thinking twice about homeschooling and had some many doubts & concerns… then I found this course & my stress levels went from 100 to 10. It's like having a best friend to ask things that you might be otherwise embarrassed to ask in a forum. I never wanted it to end. I can't imagine not knowing what i know now. Thank you so much.

Dear Liz, I wanted to say that from the minute I bought this wonderful gem of a course my mind was at ease. I felt as though I had someone to reassure me when I wanted to quit (many times at first haha!) I have told so many people about the 30-day transformation, without it I don't think we'd all be as settled as we are now. 

The first thing I want to ask you is when are you going to create the 365-day homeschool course?! My second question is why didn't I find you earlier?! I suffered from so much fear (mainly of failing my kid) and panic and then I did the course and all of that fear went away. You are like the homeschool sister I dreamed of having!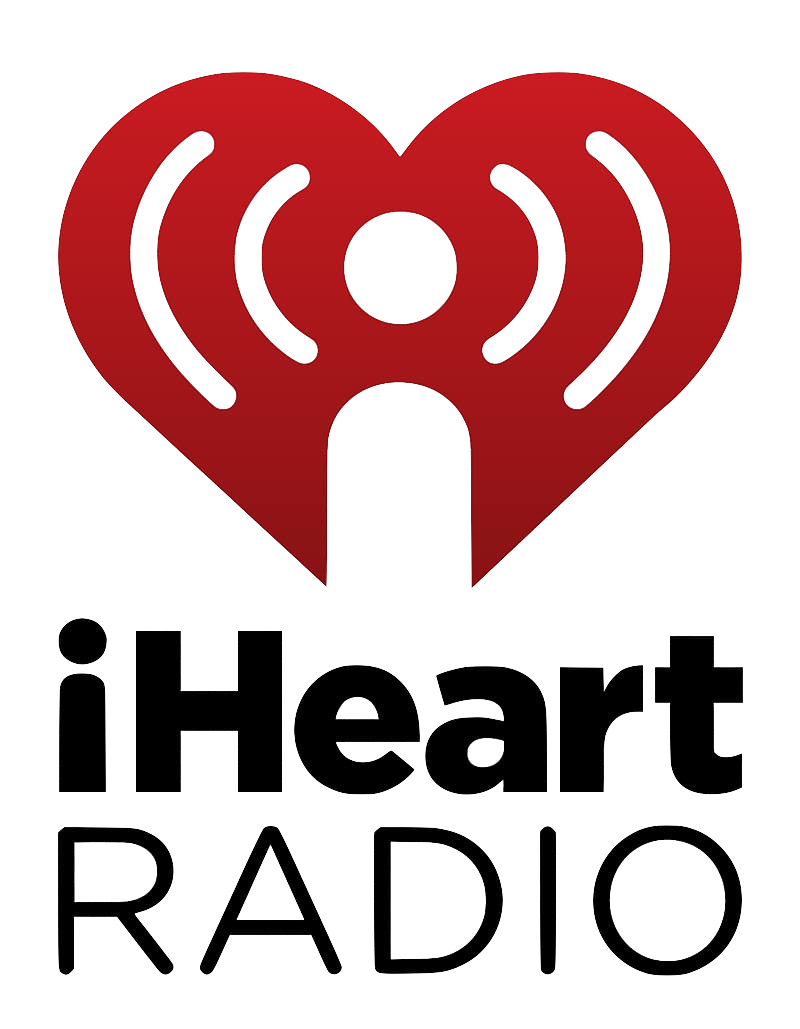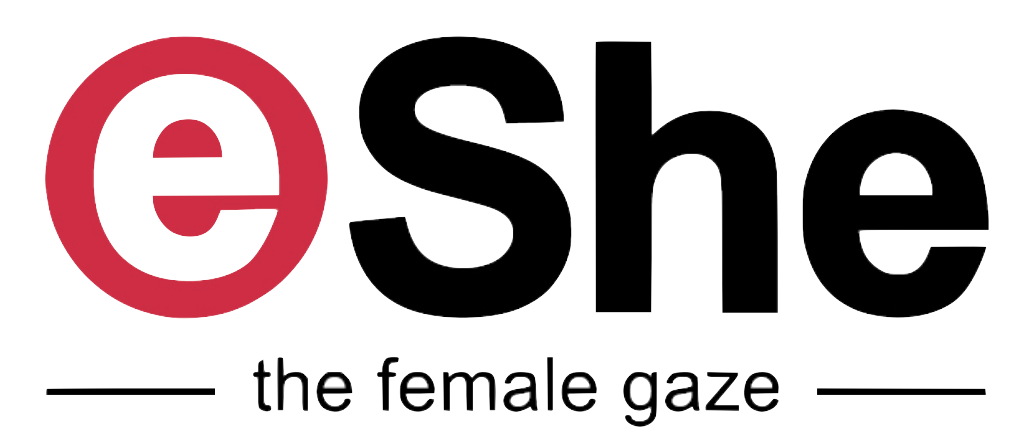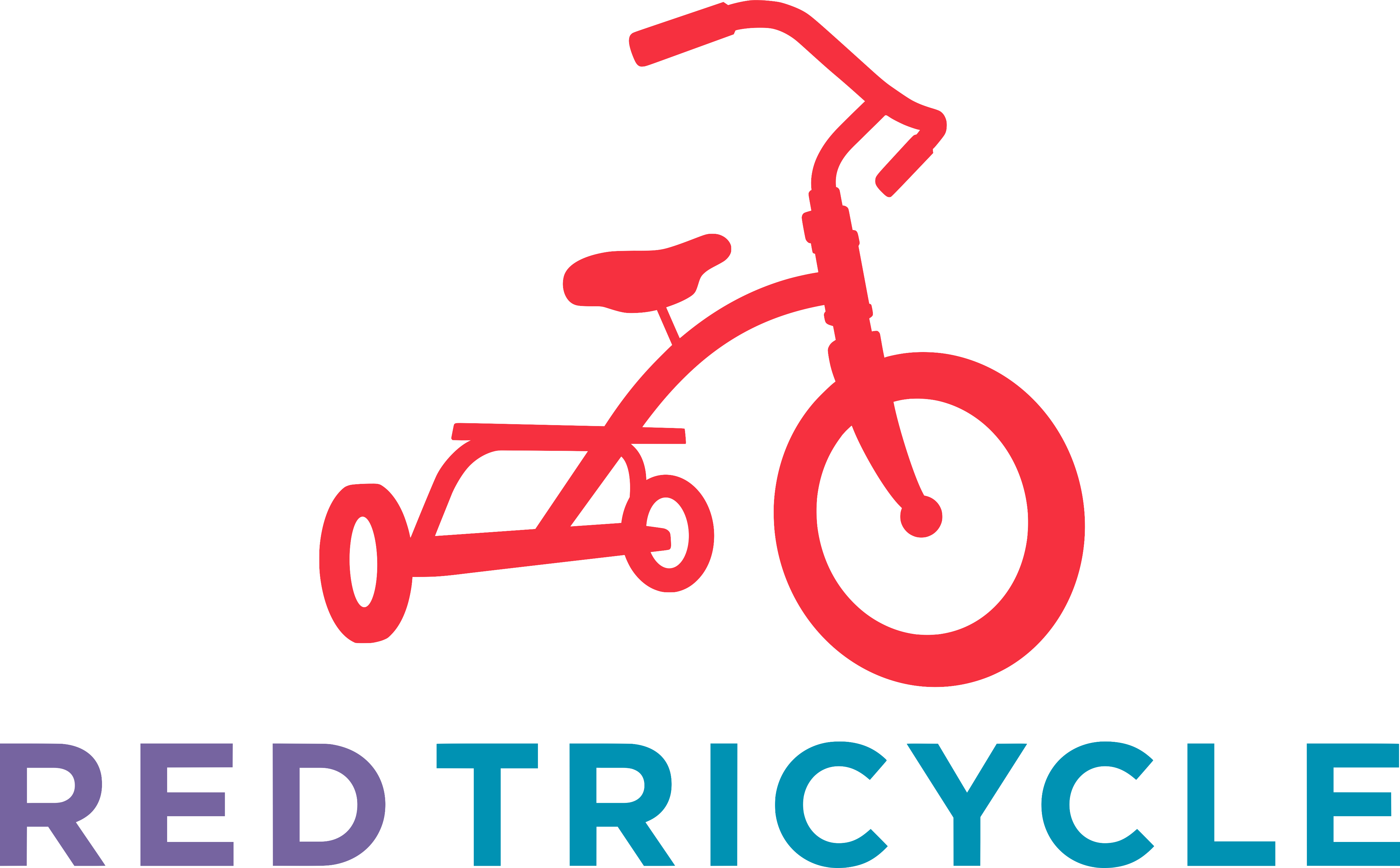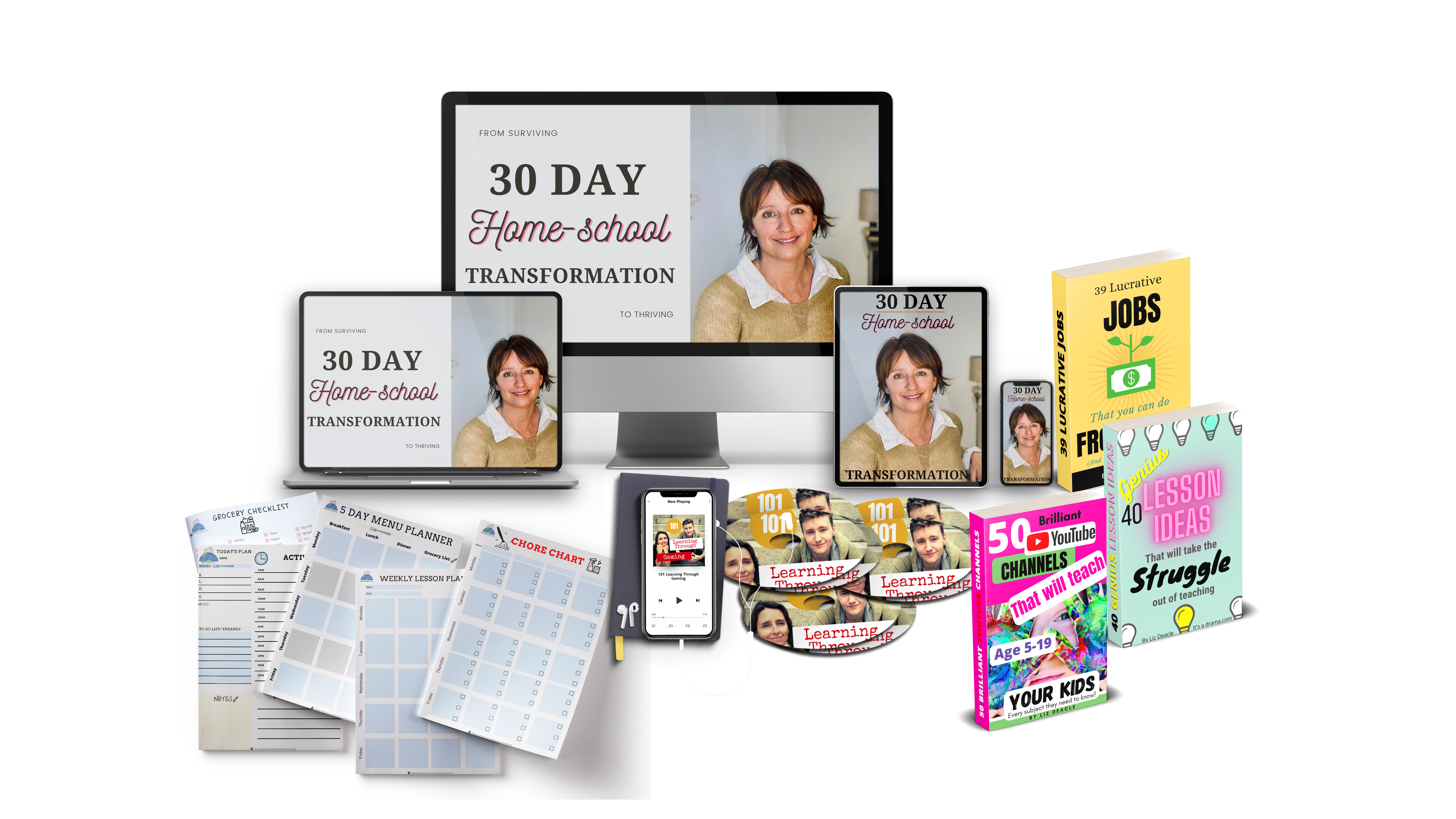 Here's What You Can expect
✔︎ A thorough step by step guide to help you through the first 30 days of homeschooling. Covering every mindset issue that is draining your time & energy & keeping you from being the leader that your child urgently needs you to be.
✔︎ With 22 files and 8 video tutorials, you will become an expert on:
✔︎ Getting Your Husband (& any other family doubters) Onboard
✔︎ De-schooling. What it is & why it's Essential for Success
✔︎ Homeschooling & Working Full time. How to do Both Without Sinking
✔︎ How to Homeschool Your Kids When You're Not (a natural) Teacher
✔︎ Unschooling. Why You Might Want To Consider it (at least for the first year)
✔︎ Eclectic Homeschooling. What It Is & Why Families Love it
✔︎ Assessing The Learning Style Of Your Child as Quickly as Possible
✔︎ Teaching Different Age Groups. How To Make it Work
✔︎ Homeschooling Through High School
✔︎ The Secret to Choosing The Right Curriculum
✔︎ When You're Stuck Between A Rock & A Hard Place. How To Re-adjust
✔︎ Frazzled? How Many Hours a Day Do You (really) Need to Homeschool?
✔︎ Help! My Kid is Falling Behind
✔︎ Homeschooling With No Space
✔︎ Proms, Clap-Outs & Parties
✔︎ Dealing With The Fear Of Your Child Missing Out
✔︎ When Your Kid Has No Friends
✔︎ 14 Ways To Swim and Not Sink When Homeschooling
✔︎ Getting Your Kids To Co-Operate. Without Using Bribery
✔︎ What To Do When Homeschooling Turns To Custard
✔︎ Sending The Kid Back to School
✔︎ Pulling The Plug on Homeschool Time-Suckers
✔︎ Letting Go. 6 Battles You Will Never Win
✔︎ The Vital Practice of Lowering Your Standards
✔︎ When You Can't Find Your Homeschool Groove
✔︎ Why On Earth Did You Start Homeschooling?
✔︎ Filling In The Homeschool Blanks
✔︎ Why You Rock
★ FREE BONUS: (10 Part Audio Course) The Fearless Gaming Parent. Remarkable Ways In Which Gaming Can Boost Your Child's Intelligence (VALUE: $12)
★ FREE BONUS: 4 Stress-busting Printables including chore chart, day planner, weekly lesson planner, grocery list. (VALUE: $12)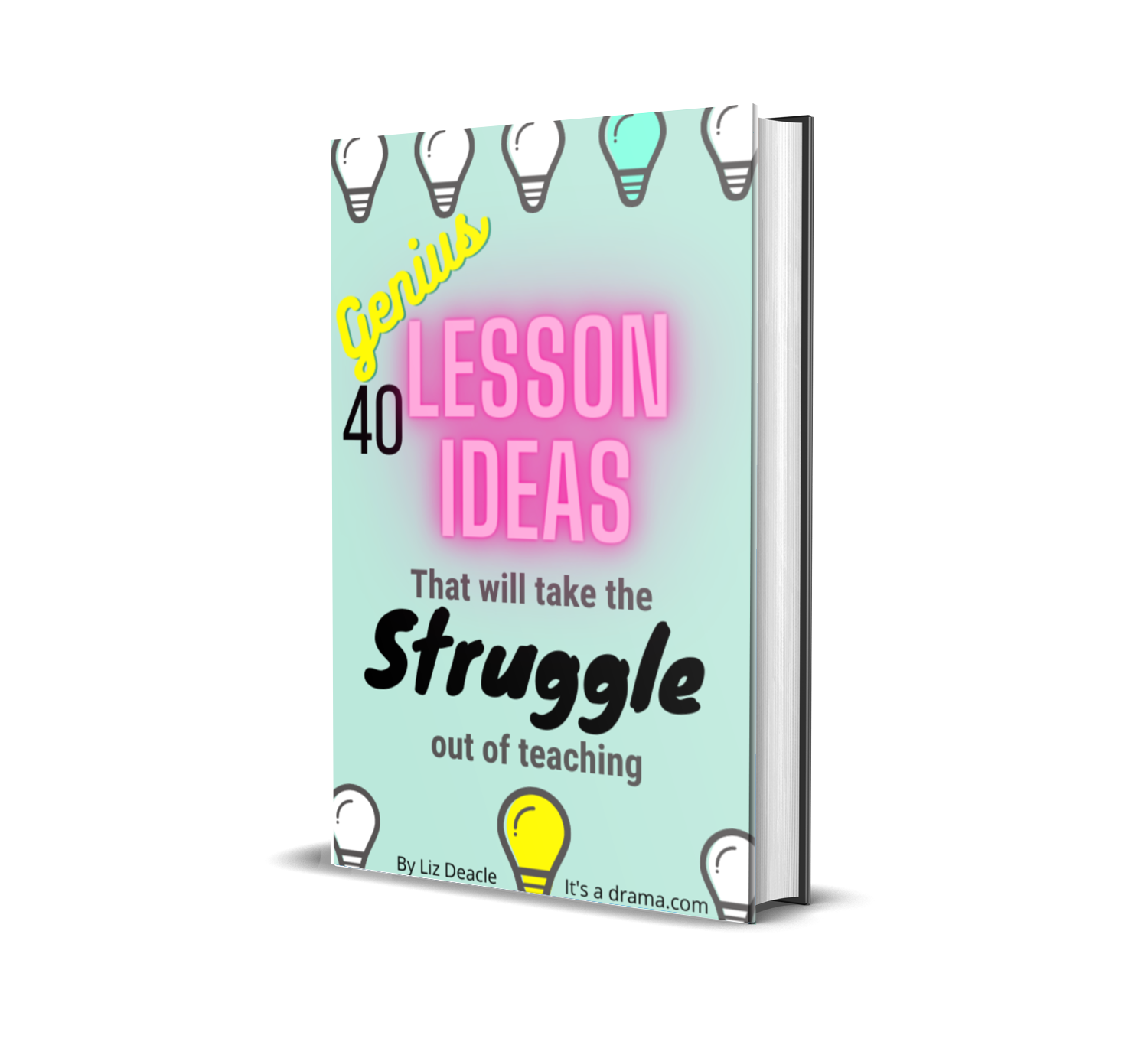 Need some tried and tested lesson ideas that don't require your kids to ever pick up a textbook? 40 lessons that will please even the most stubborn learner! (VALUE: $15)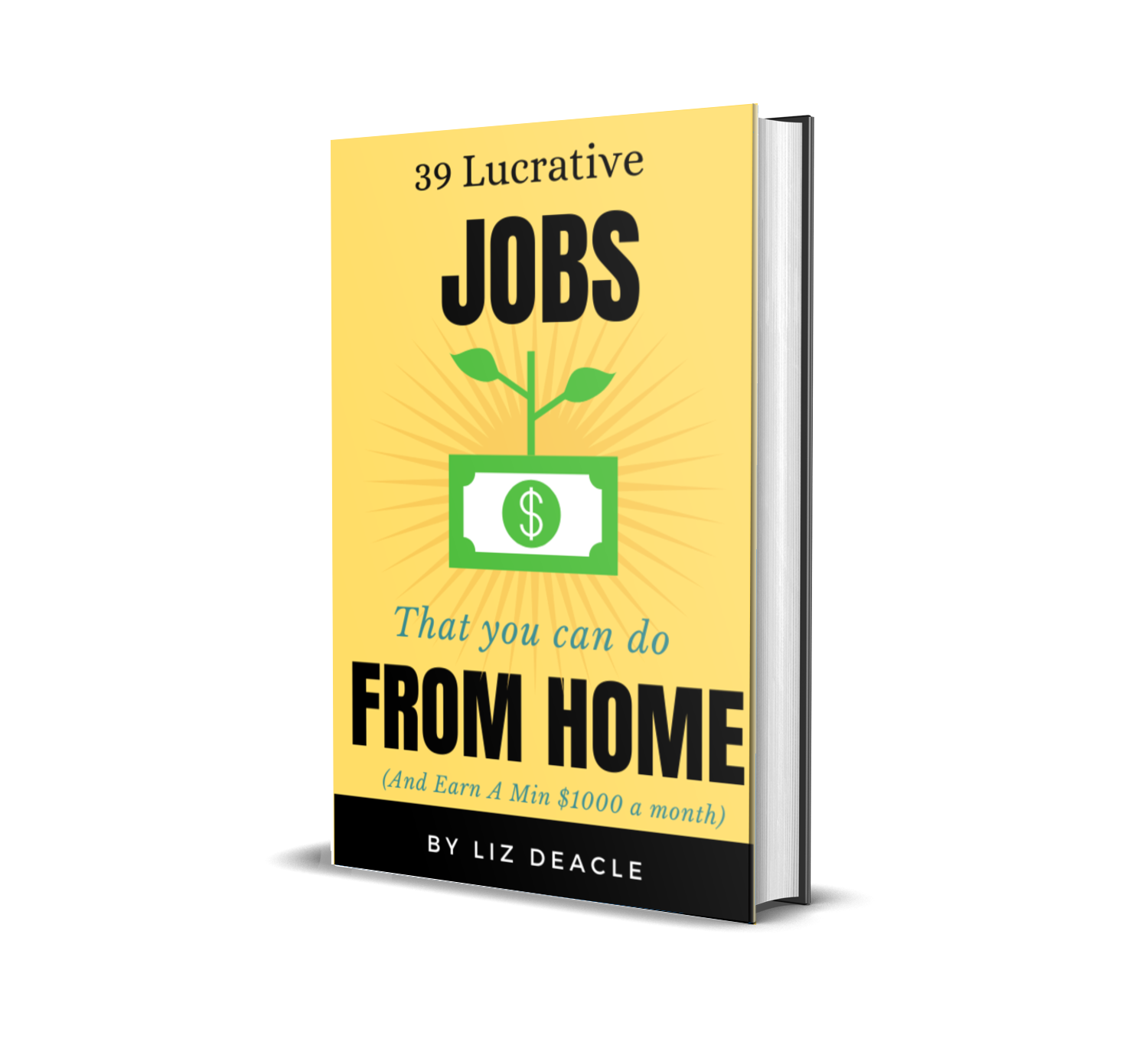 Homeschooling can be tight on finances. Work a side hustle from home to pay for the mortgage. 39 zero start-up cost jobs that will ease the financial strain. (VALUE: $15)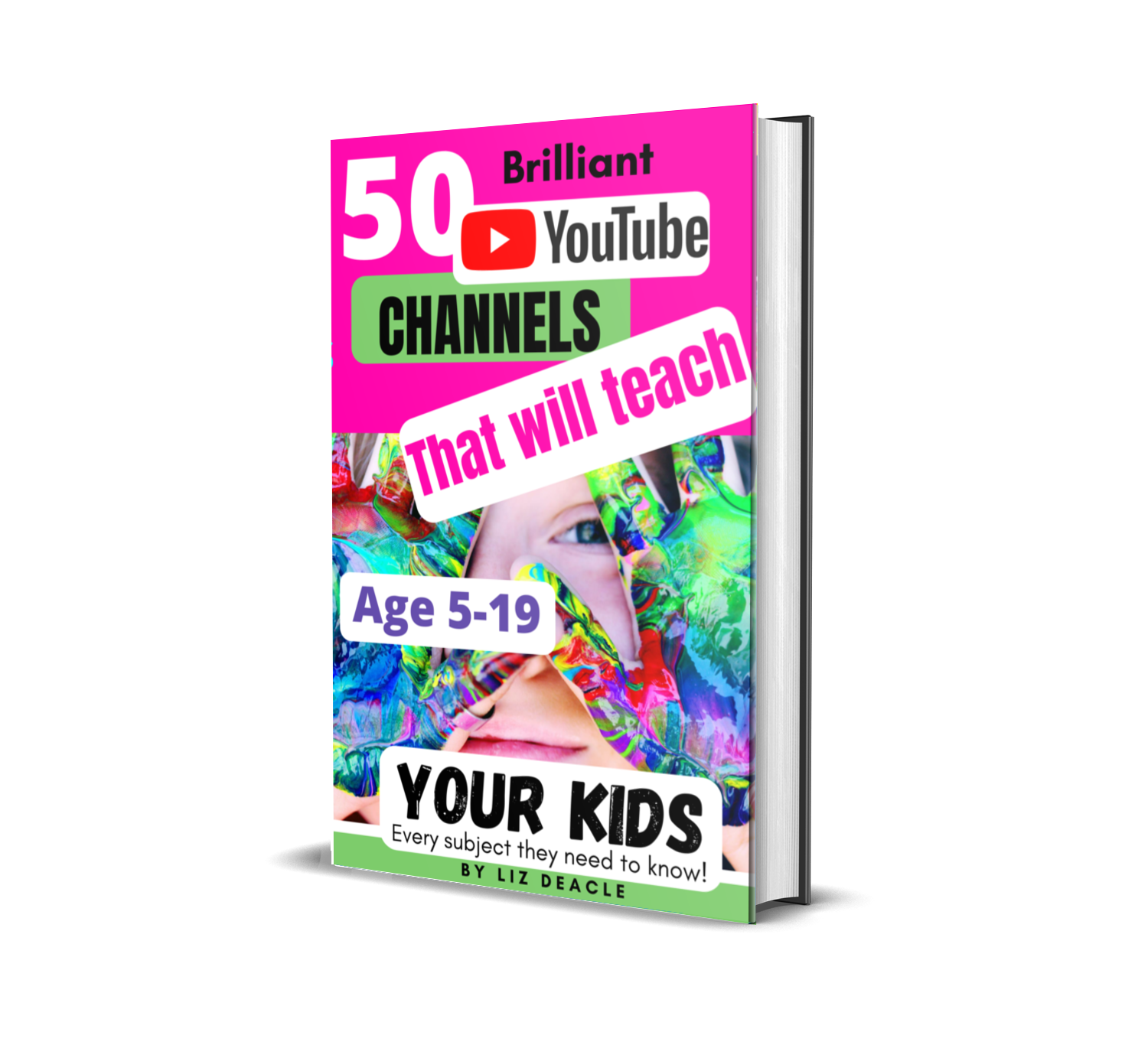 Don't waste time & energy searching for the best channels. 50 of the best math, language, science, music, geography & technology channels at your fingertips.  (VALUE: $15 )

If you are reading this and are having any doubts WHATSOEVER about joining the 30-day homeschool crash course know that it will be the best thing you can ever do to start your home-education adventure! Do it!

Hi Liz, just wanted to say thank you so much for the course, the videos, the constant email support that you provided me with. My kids will be eternally grateful that their mom is no longer a panicking wreck and we can all enjoy this next chapter in our lives!

I have just now finished the course and I had to email you straight away and say a big thank, you Liz! Having this course right by my side not only stopped me from panicking at the slightest thing but it gave me the direction that I was desperately lacking. Thx so much.

When I decided to homeschool the kiddos last month (actually with the state of the school system  I knew I didn't have a choice) I felt lost, out of my depth & certain that I would screw up. Your 30-day course changed all that – I now know that I can rock homeschooling like a pro!  
Get the 30 Day Homeschool Crash Course For 75% Off For A Limited Time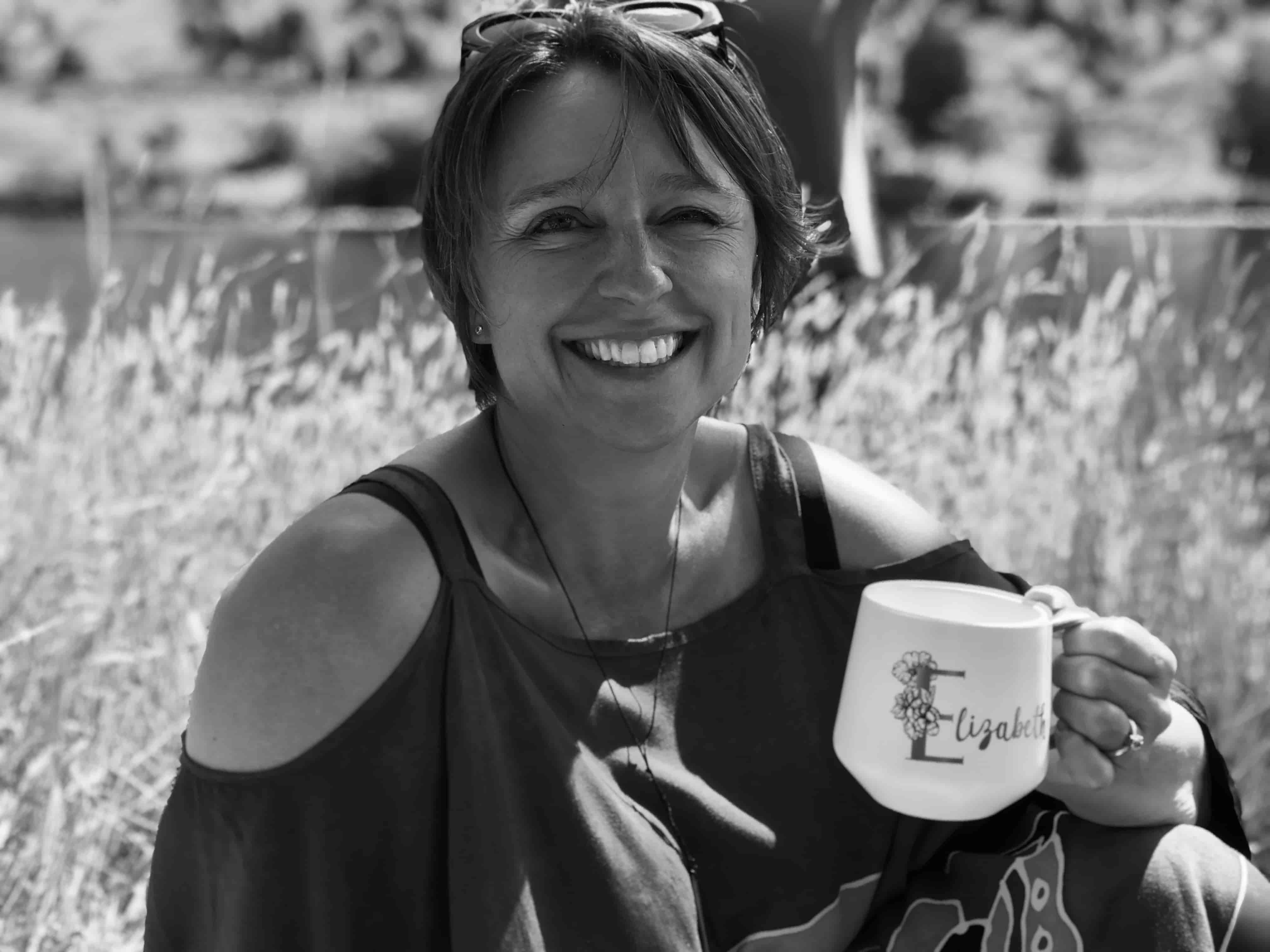 Hi!
I am Liz, the founder of the 30-day transformation course.
I began my homeschooling journey 10 years ago back then, I believed that I wasn't entirely capable of helping my children succeed in their education.
This belief stemmed from years of conditioning, of being told that in order for children to learn (and flourish in their education) they must attend school.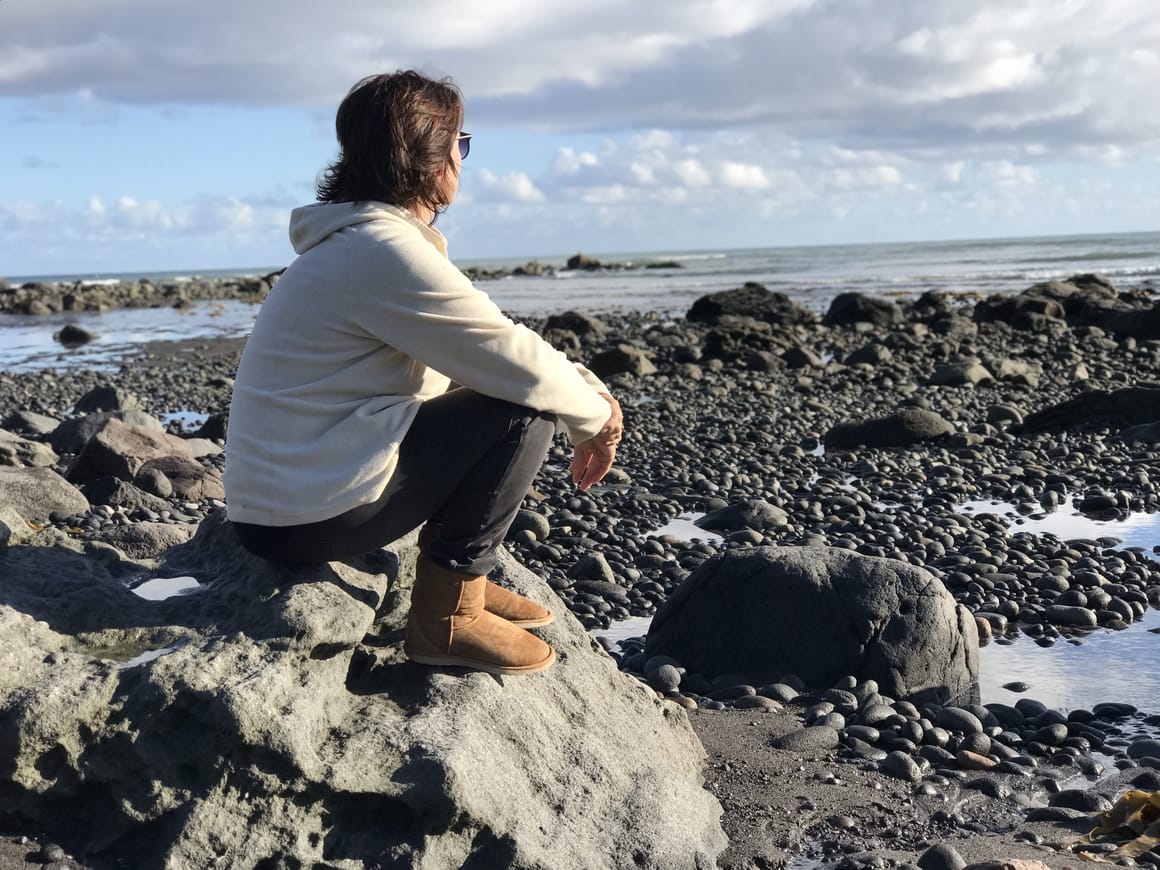 Step 1: Battling With The Wrong Mindset
Try as I might to shake off my fears, the first two years of my homeschooling journey was lonely and I struggled.
As much as I longed to enjoy our homeschooling journey, I was terrified of making the slightest mistake & destroying my children's future opportunities.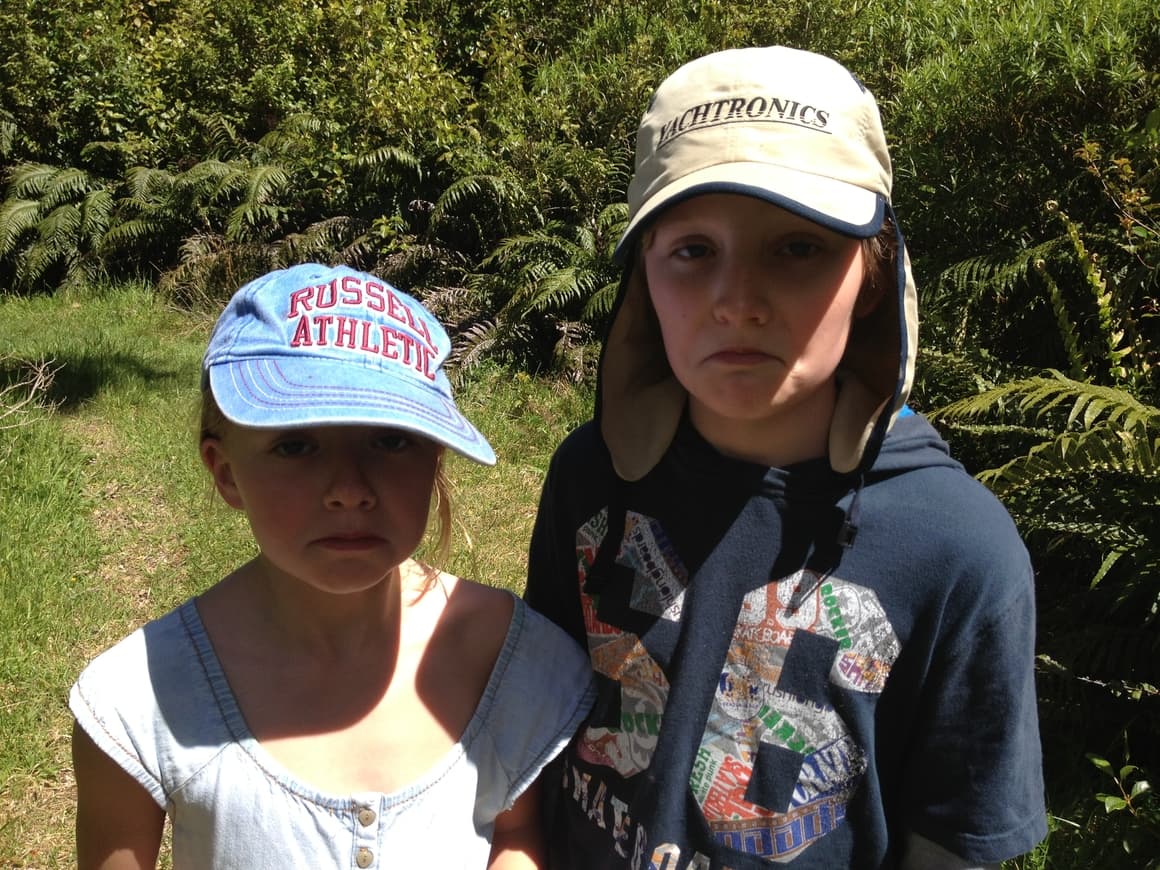 Step 2: When All you Feel is Doubt & Panic
I panicked at the slightest sign of my children falling behind and in those early years, I fell victim to lots of bad advice.
This resulted in me wasting two precious years of my children's homeschooling journey.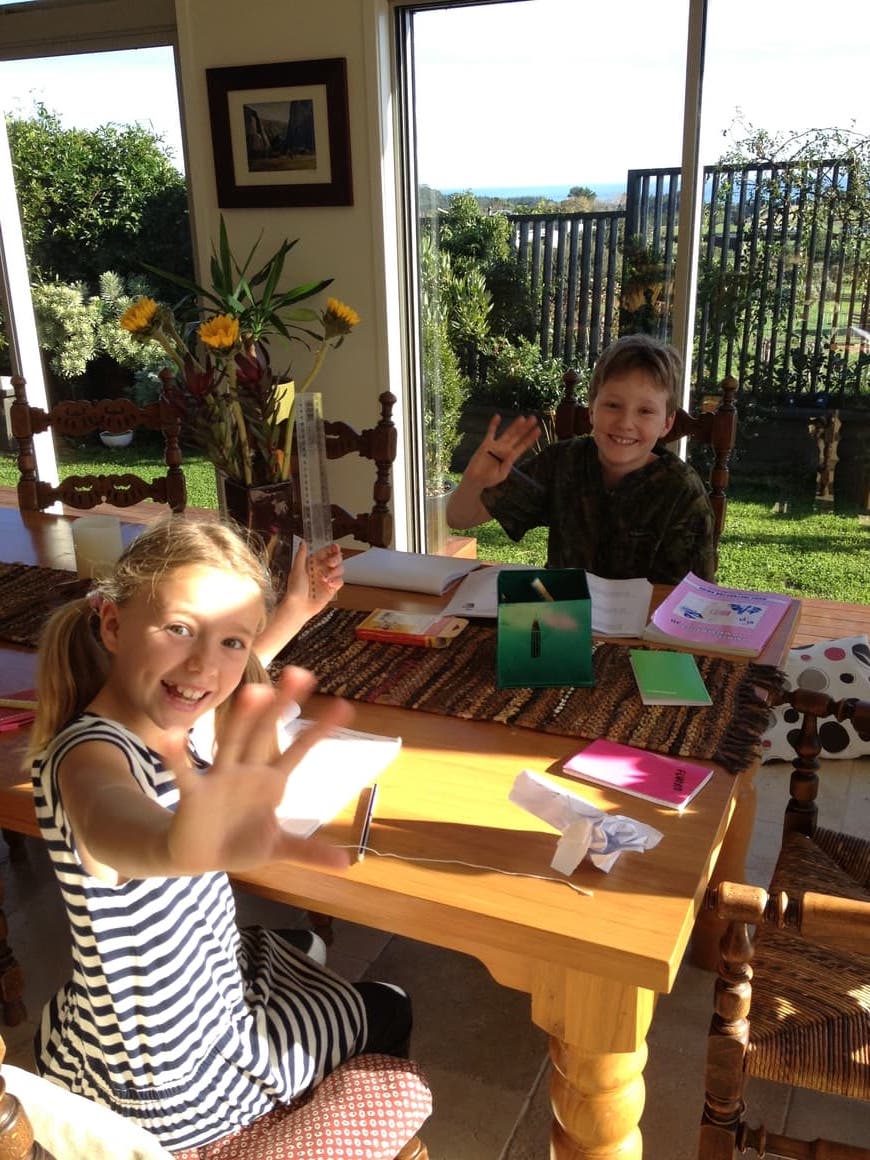 Step 3: An Education For Everyone
And then things slowly started to get better. I  no longer panicked when my children wouldn't read or when they refused to spend the day working.
I discovered my children's learning styles and I had the courage to teach in a way that benefited all of us.
I implememnted these discoveries  and my children started to say things like 'I never want homeschool to end'.
Isn't that what every homeschooling paremt longs to hear?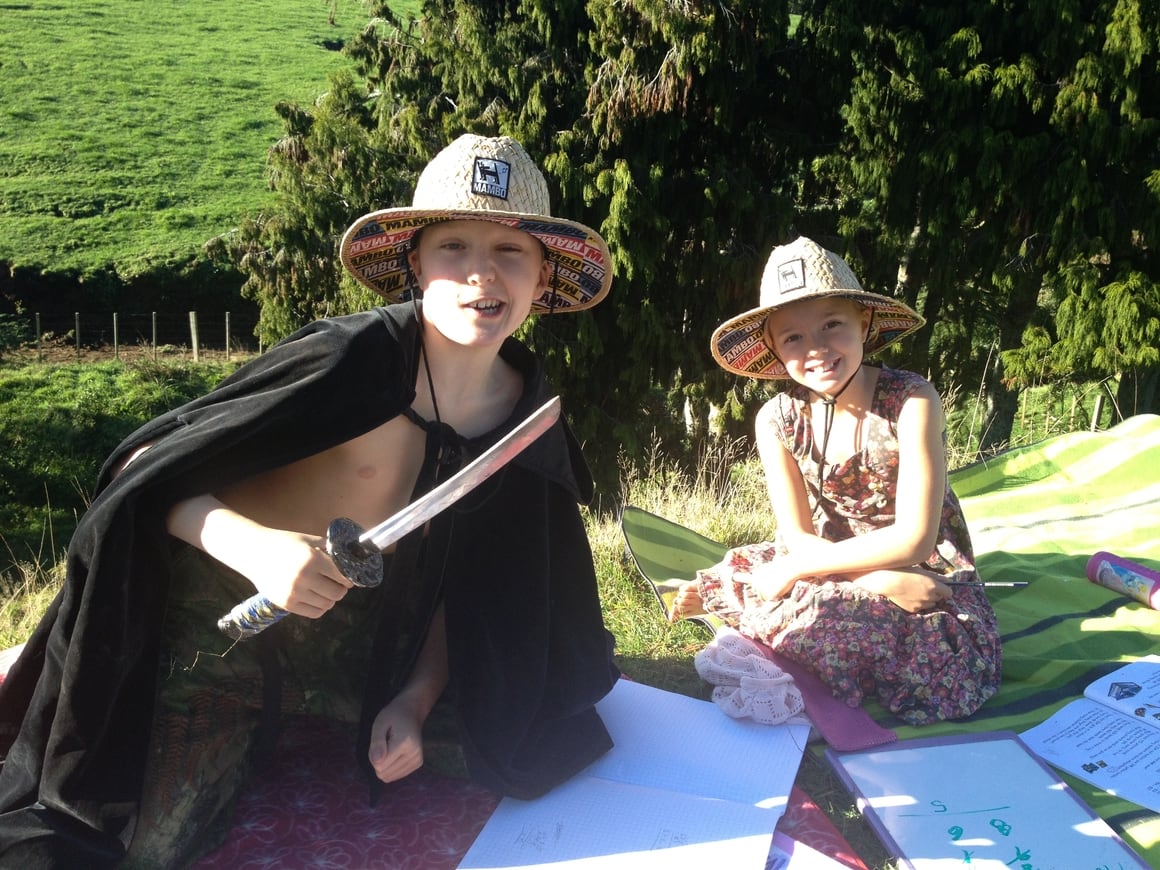 Homeschooling became a joy.
Of course, there were still those days when I would want to run away and hide, but those times were few and far between.
I had found my own homeschool groove. People commented (constantly) on how happy and well rounded my children were, and I would smile, never daring to tell what I had been through to get here!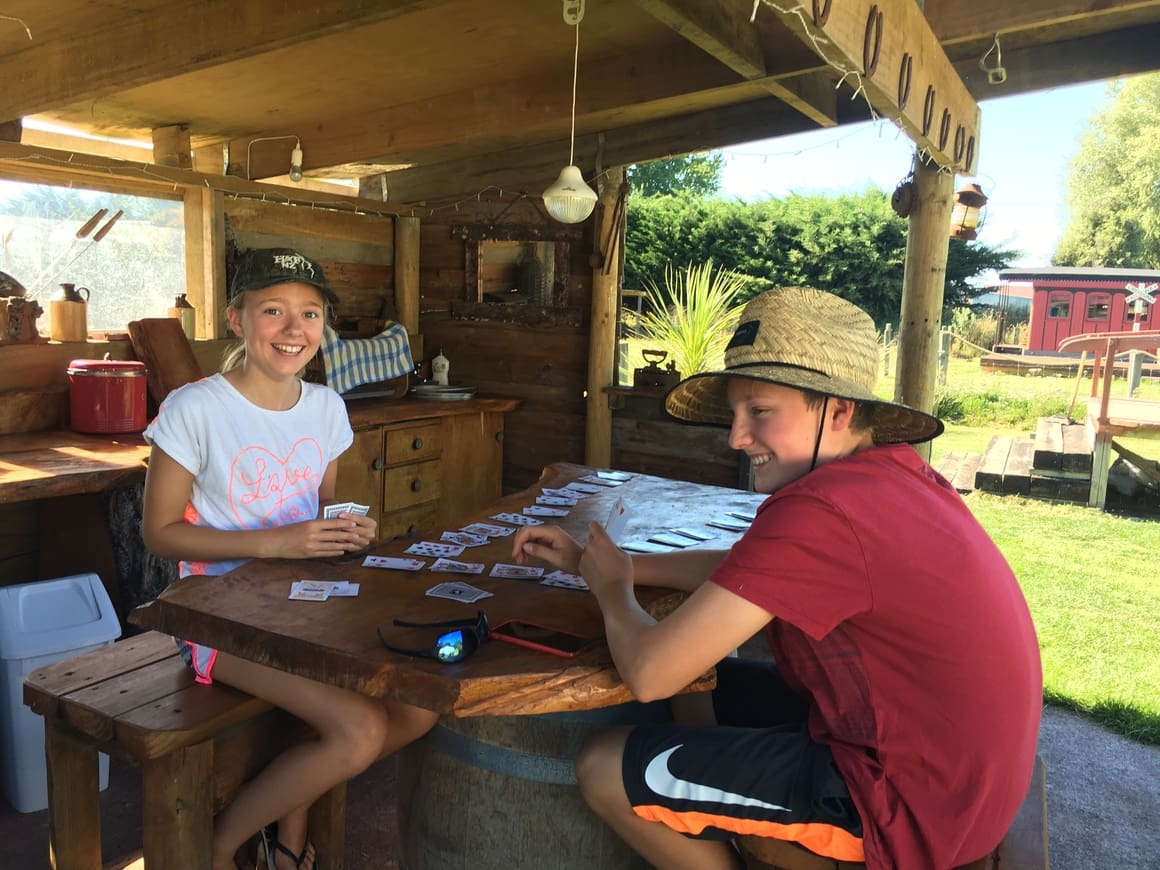 Step 5: Homeschooling With Ease
As with anything, once your mindset changes for the better so life becomes much easier.
As the children grew, so did my confidence with homeschooling.
Over the next three years, I was able to start a successful business and work from home. Yay!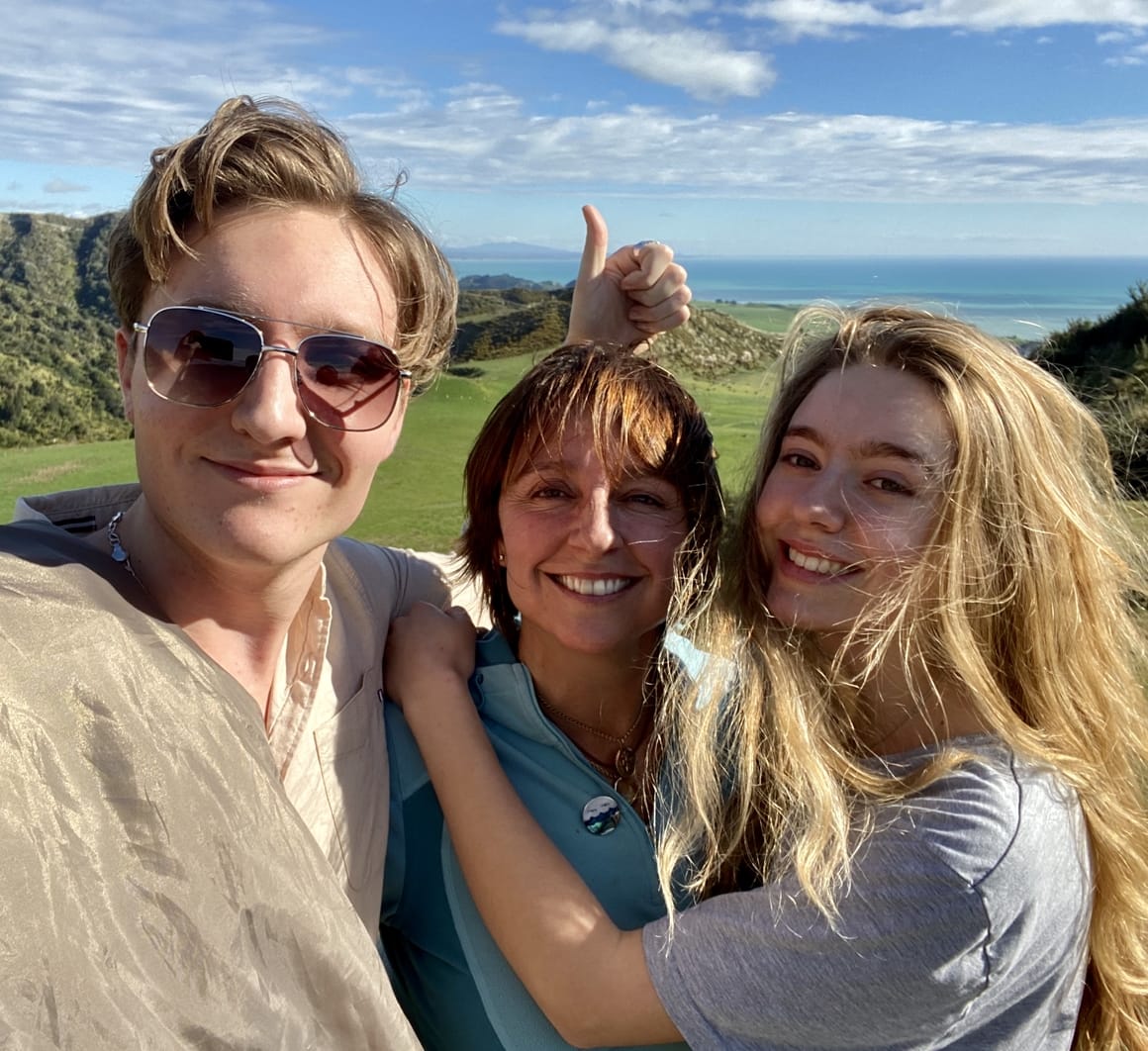 Step 6: Bestow Upon Your Children The Gift of Choice & Security
And now here we are! 10 years later and nearing the end of our beautiful, successful homeschooling experience.
Rewarded with two wonderful young adults who are ready to move into their next fruitful chapter!
And me? I have a brain that is bursting with a wealth of homeschooling information… all of which I have condensed into the 30 -Day Homeschool Crash Course just for you! So? Are you ready to transform your homeschool mindset?
How do I pay?
We offer both credit card and Paypal options.
Do I have to complete the course within a certain time?
No. Once you enroll in the course you will be given your own login details. From there you can proceed through the course at your own leisure.
Do you offer a money back gaurentee?
I am so confident that you are going to love the course that I am offering you a 30-day money-back guarantee.
The only stipulation being that you agree to a short Skype call with myself to explain why I couldn't help you travel more for less. (This will help me enormously to understand what I need to add to future modules.)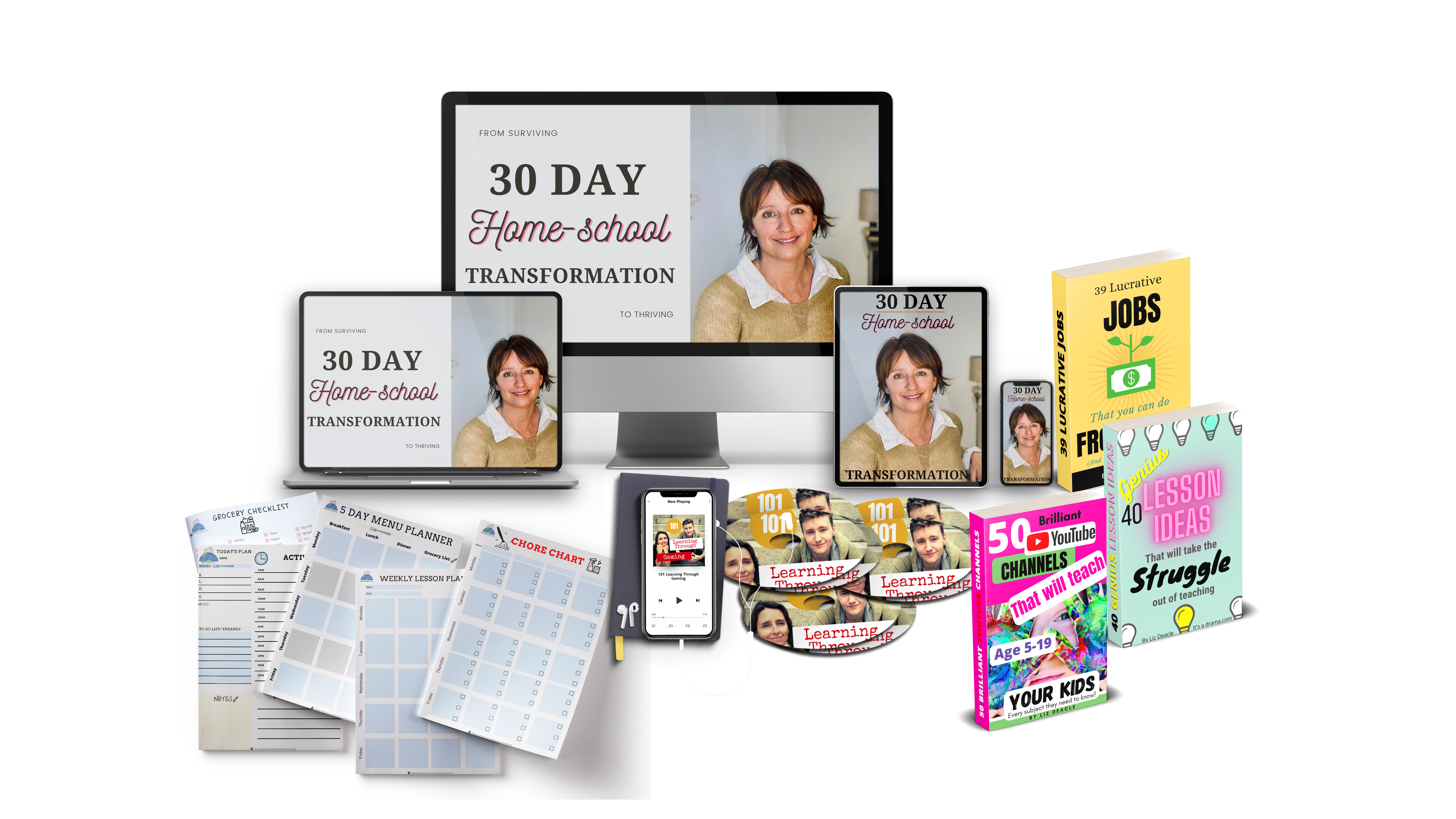 The 30 Day Homeschool Transformation Course is valued at $148, but I am not going to charge you that much today.
PLUS I am so happy that you will love the course I am going to give you my…
"If You Don't Love It You Don't Buy It!"
Guarantee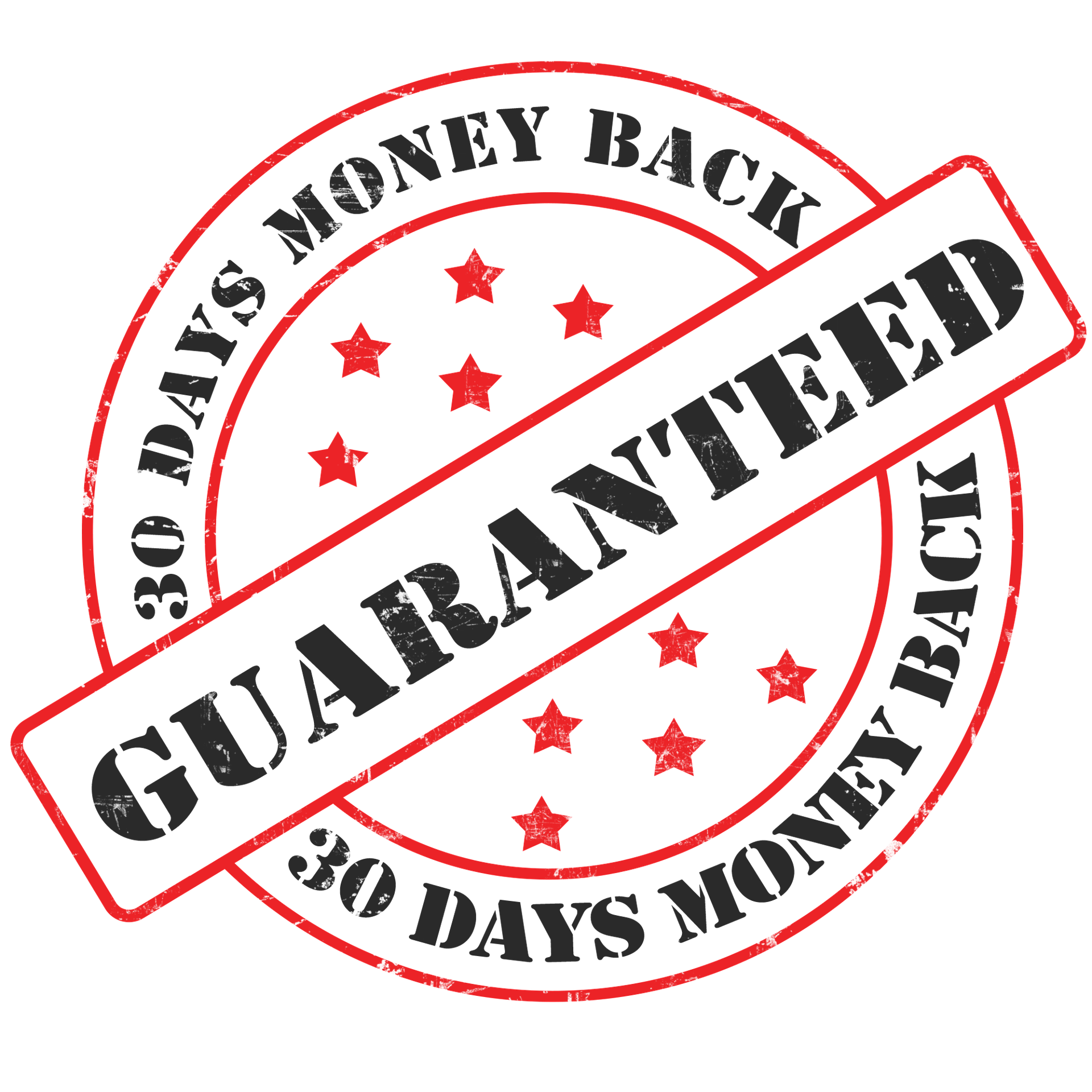 If you don't love the course for whatever reason, let me know and I will happily give you a full refund.
I am confident that this homeschooling course will provide you with the confidence and assurance you are looking for to take your children's education smoothly, seriously and successfully. 
Get Access To The 30 Day Homeschooling Crash Course
For Only $38 (75% off)
30 day no questions asked money-back guarantee. *If you have a private discount code please enter it into the coupon code on the next page.