Homeschool like a pro
in just 30 days
(Because You Can & You Will)
A 30-day Homeschool CRASH COURSE for the practically imperfect woman who just needs to be shown HOW"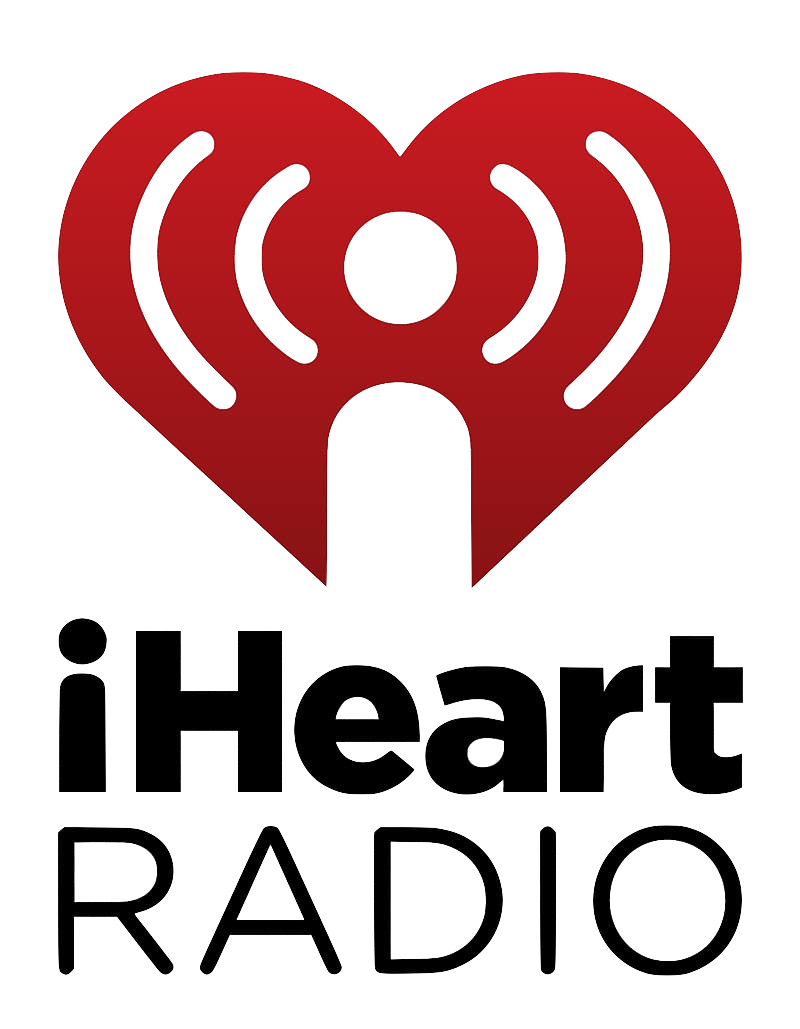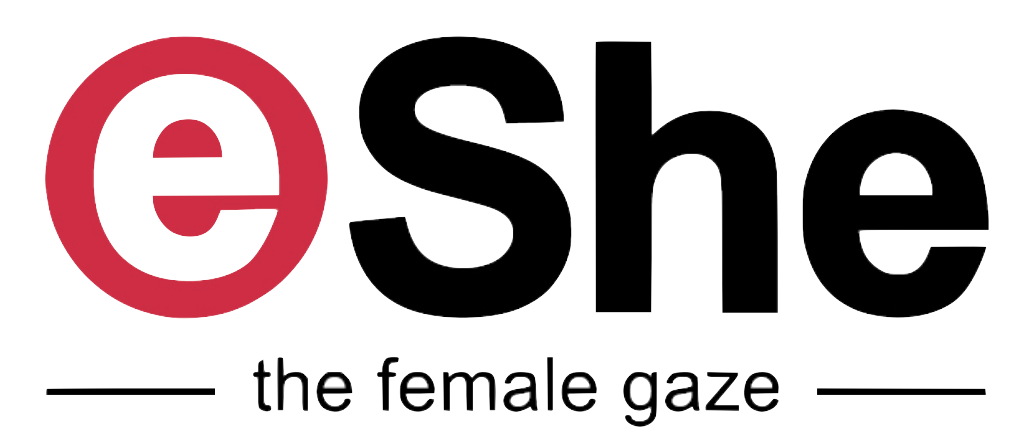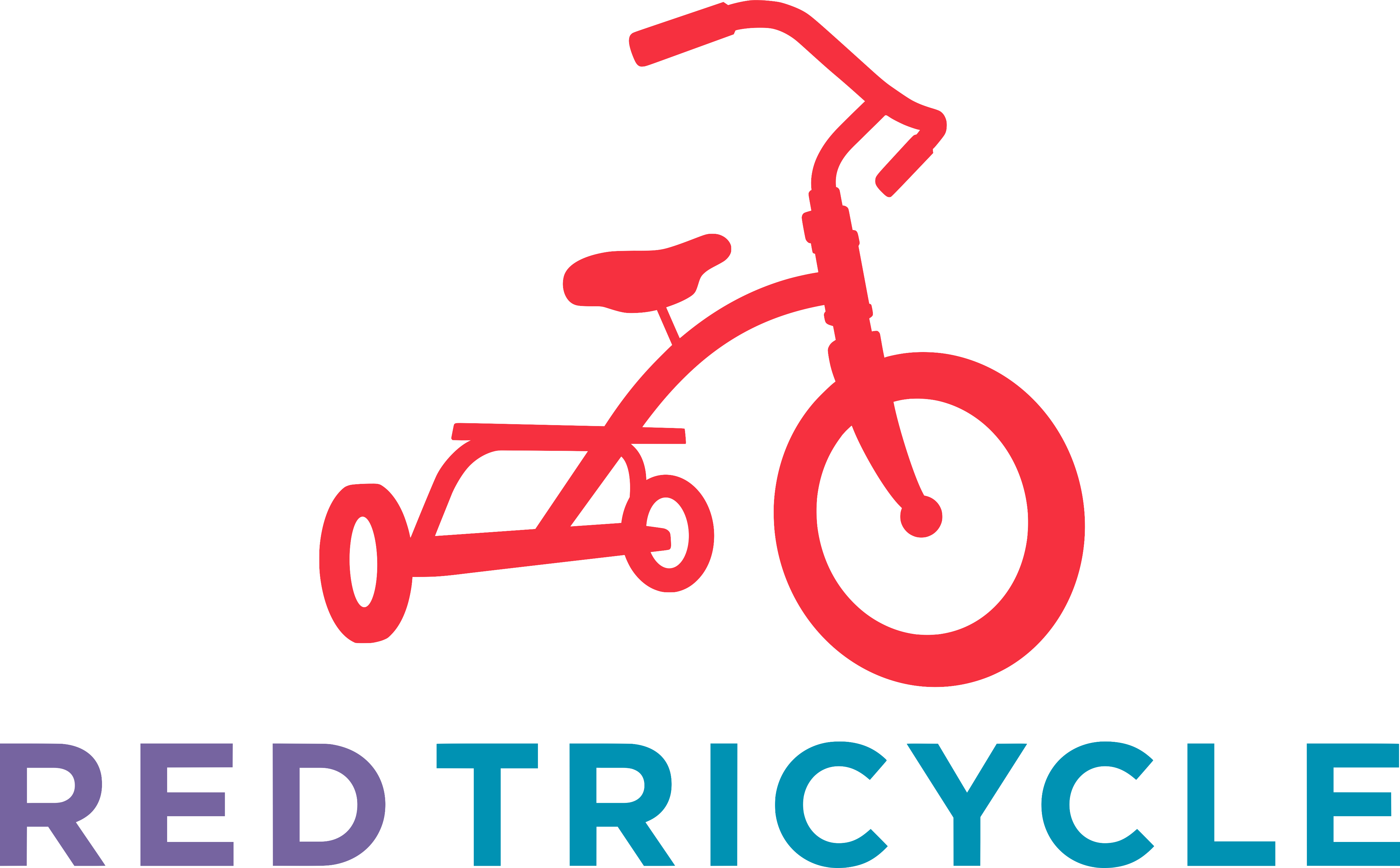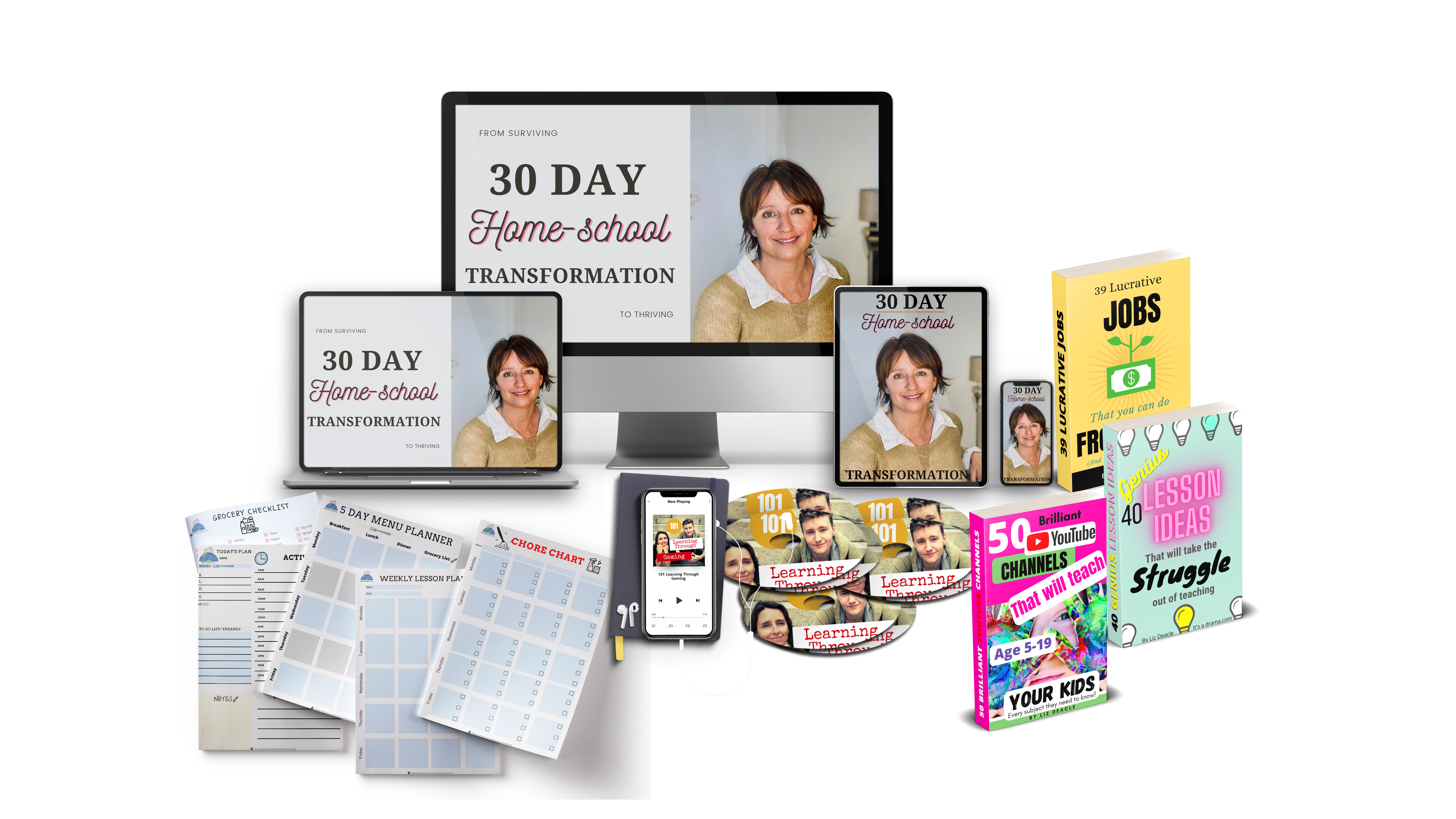 "When I first began homeschooling, it was out of necessity; the world was heading into a pandemic. 
At the time, schools closed "temporarily" in the US and we were thrown into a situation where we were educating our children at home, whether we had planned for it or not. 
Our local school system quickly mobilized a remote learning environment which worked okay… I was holding my breath thinking it would only be a few weeks.  Those weeks turned into months and the children never returned to school. 
My experience with remote learning was a disaster. My six-year old was often lying on the table in tears begging me to stop making her complete worksheets.  Sparing you the horror story, we both hated remote learning.
Summer passed and as Fall approached, the pandemic ensued, and I was not confident our school district had a plan. 
Let's face it, no one could have planned for 2020.  I made the decision early that I would remove my daughter from public school and notify the school district that I would be homeschooling. Then I went into a complete panic – I had no idea how to homeschool!
I researched online, spoke to friends, and listened to podcasts absorbing all I could about homeschooling.  I was terrified that I would fail my child. Yet inside I knew that the school district's plan to have children online for five hours a day was not going to work for us. 
Knowing I needed support, I joined the 'It's a Drama' email group and enrolled in the 30-day course offered on their website… then I buckled in – eyes wide shut. 
The course addressed many of my concerns and Liz, addressed others specifically for me.  Like… "will my child become 'socially awkward' if she is homeschooled?"  Liz was empathetic and supportive and convinced me I could be successful at homeschooling.
  Her course and podcast addressed how to homeschool, but more important she addresses how this affects your family and normalizes what to expect.  She eased my concerns about failing my child and introduced me to the freedom to explore with my child, all the while confirming that no one does this perfectly.
It has been nine weeks now and I am thrilled with the progress we have made.  I tailored my curriculum around my daughter specifically. I found methods to make school interesting to her.  Since then, she has gained mastery and confidence that propels her to learn.  I am honestly considering homeschooling for a few more years (something I never thought I would ever consider), because we are both enjoying the process and we are learning together.
I am grateful to Liz for all her support.  She helped build my confidence in the process.  She even looked at my curriculum when I started and assured me that I was on the right track (yes, I needed the assurance).  Now, she is the first person I think of when I want to share my daughter's accomplishments.
Homeschooling is so much more than the curriculum. Sure, what you teach is important, but the mindset and attitude toward the process is more valuable that any curriculum on the market.  The 30 day transformation course provided this support, and I am forever grateful".
– Jennifer Driscoll (Manchester, New Hampshire)
"Just going through your 30-day course and you share some great advice and tips.                                                                                
Like, it seems obvious at times not to compare but, in reality, we all do, some days more than others depending on what's going on in my head or it feeling overwhelmed with niggly bits and pieces to sort out – that I really don't want too and would rather have my head stuffed down a pit somewhere to relax ha!
I do so often feel like a revolving door. Kitchen to living room. Being a single parent too with no dishwasher ( oldskool ) and my son being 6.                                                                                                                                                                                              
On listening to and reading the 30 day course, what it gave me was a more at ease feeling. Finding out that actually I'm doing OK and felt a lot in common with how you worked your homeschooling and thoughts/ways on it all.                               
Also that it's OK not to have it down every day or to do a 3 day week sometimes or take a breather ( holiday ).                         
Wishing you a wonderful weekend soon to arrive and all the bits in between.           
Thank you again"
– Siobhan Lai (London, UK)
Here's What You Can expect:
✔︎ A thorough step by step guide to help you through the first 30 days of homeschooling. Covering every mindset issue that is draining your time & energy & keeping you from being the leader that your child urgently needs you to be.
✔︎ With 22 files, 8 video tutorials, and 7 worksheets you will become an expert on:
✔︎ Getting Your Husband (& any other family doubters) Onboard
✔︎ De-schooling. What it is & why it's Essential for Success
✔︎ Homeschooling & Working Full time. How to do Both Without Sinking
✔︎ How to Homeschool Your Kids When You're Not (a natural) Teacher
✔︎ Unschooling. Why You Might Want To Consider it (at least for the first year)
✔︎ Eclectic Homeschooling. What It Is & Why Families Love it
✔︎ Assessing The Learning Style Of Your Child as Quickly as Possible
✔︎ Teaching Different Age Groups. How To Make it Work
✔︎ Homeschooling Through High School
✔︎ The Secret to Choosing The Right Curriculum including a step by step worksheet to help you make the right choices
✔︎ When You're Stuck Between A Rock & A Hard Place. How To Re-adjust
✔︎ Frazzled? How Many Hours a Day Do You (really) Need to Homeschool?
✔︎ Help! My Kid is Falling Behind
✔︎ Homeschooling With No Space
✔︎ Proms, Clap-Outs & Parties. 
✔︎ Dealing With The Fear Of Your Child Missing Out
✔︎ What to Do When Your Kid Has No Friends
✔︎ 14 Ways To Swim and Not Sink When Homeschooling
✔︎ Getting Your Kids To Co-Operate. Without Using Bribery
✔︎ What To Do When Homeschooling Turns To Custard
✔︎ Sending The Kid Back to School
✔︎ Pulling The Plug on Homeschool Time-Suckers
✔︎ Letting Go. 6 Battles You Will Never Win
✔︎ The Vital Practice of Lowering Your Standards
✔︎ When You Can't Find Your Homeschool Groove
✔︎ Why On Earth Did You Start Homeschooling?
✔︎ Filling In The Homeschool Blanks So That You Aren't Left Wondering
✔︎ Why You Rock
✔︎ 4 Weekly Reflection Worksheets  To Help Track Your Homeschooling Mindset And Progress
★ FREE BONUS: (10 Part Audio Course) The Fearless Gaming Parent. Remarkable Ways In Which Gaming Can Boost Your Child's Intelligence (VALUE: $12)
★ FREE BONUS: 4 Stress-busting Printables including chore chart, day planner, weekly lesson planner, grocery list. (VALUE: $12)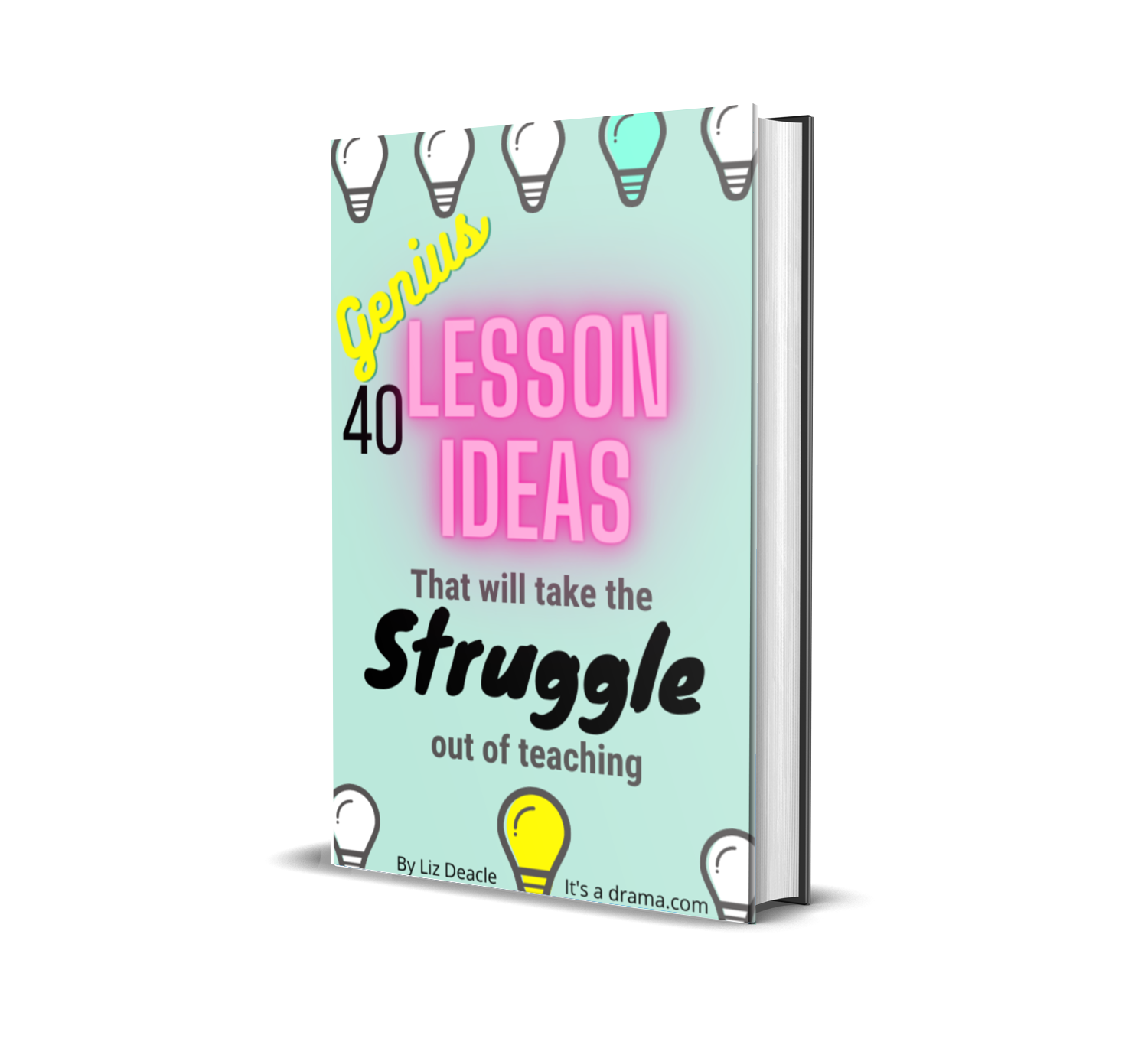 Need some tried and tested lesson ideas that don't require your kids to ever pick up a textbook? 40 lessons that will please even the most stubborn learner! (VALUE: $15)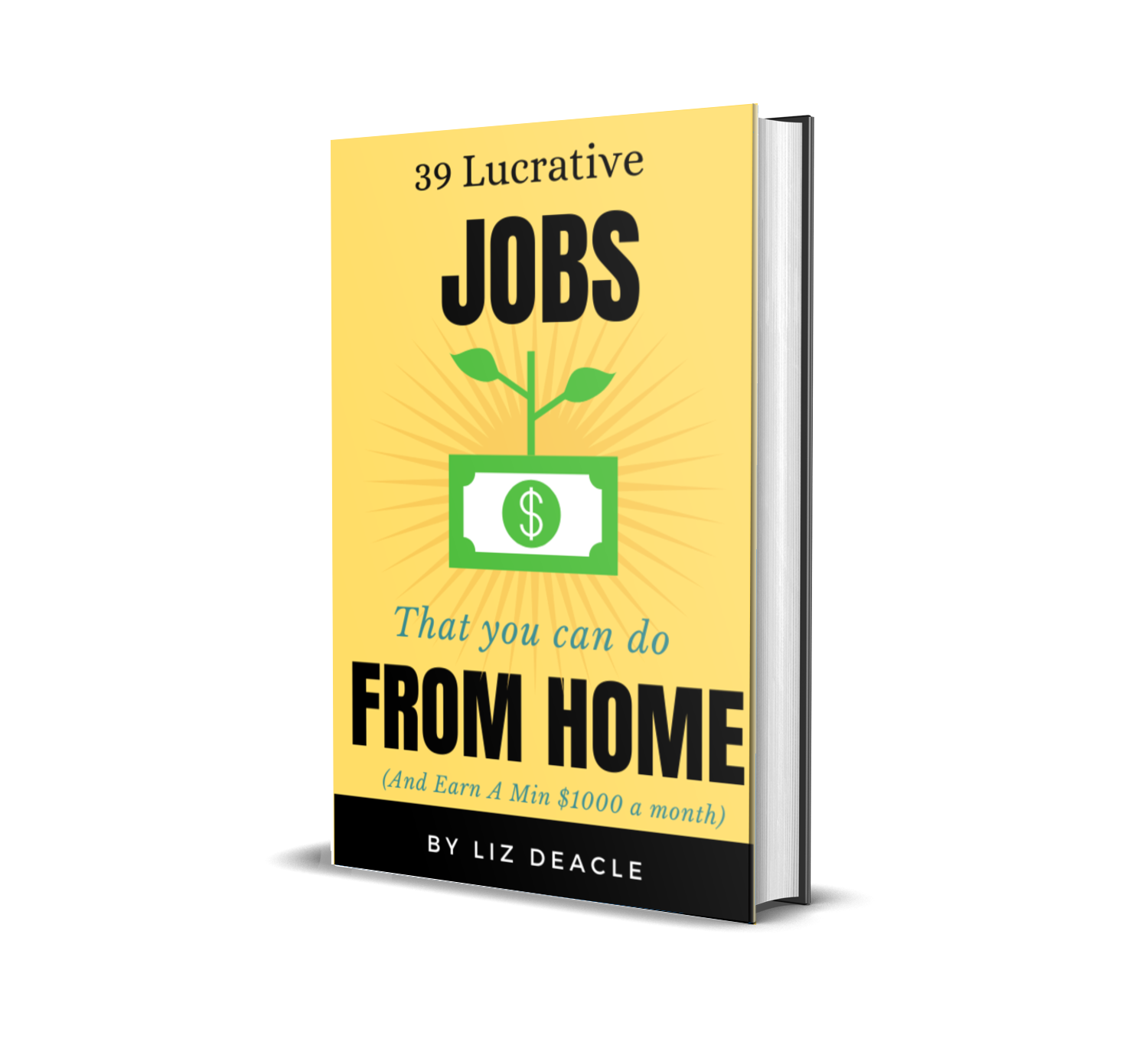 Homeschooling can be tight on finances. Work a side hustle from home to pay for the mortgage. 39 zero start-up cost jobs that will ease the financial strain. (VALUE: $15)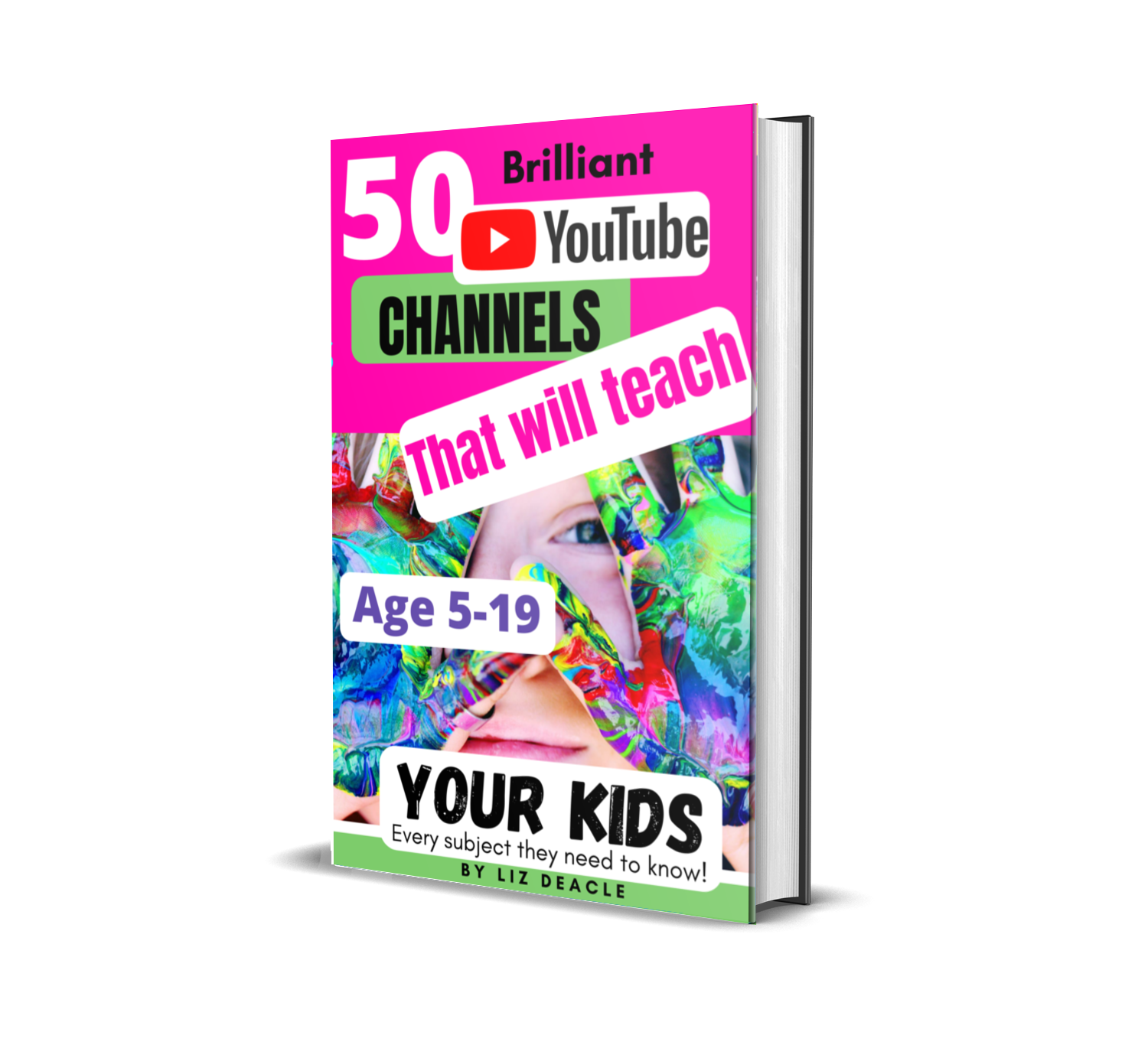 Don't waste time & energy searching for the best channels. 50 of the best math, language, science, music, geography & technology channels at your fingertips.  (VALUE: $15 )

If you are reading this and are having any doubts WHATSOEVER about joining the 30-day homeschool crash course know that it will be the best thing you can ever do to start your home-education adventure! Do it!

Hi Liz, just wanted to say thank you so much for the course, the videos, the constant email support that you provided me with. My kids will be eternally grateful that their mom is no longer a panicking wreck and we can all enjoy this next chapter in our lives

I have just now finished the course and I had to email you straight away and say a big thank, you Liz! Having this course right by my side not only stopped me from panicking at the slightest thing but it gave me the direction that I was desperately lacking. Thx so much.

When I decided to homeschool the kiddos last month I felt lost, out of my depth & certain that I would screw up. Your 30-day course changed all that – I feel as though you and I have been friends all of our life. Unlike other online courses, you were more like a friend. Thanks Liz!
Get the 30 Day Homeschool Crash Course Now!
How do I pay?
We offer both credit card and Paypal options.
Do I have to complete the course within a certain time?
No. Once you enroll in the course you will be given your own login details. From there you can proceed through the course at your own leisure.
Do you offer a money back gaurentee?
I am so confident that you are going to love the course that I am offering you a 30-day money-back guarantee.
The only stipulation being that you agree to a short Skype call with myself to explain why I couldn't help you travel more for less. (This will help me enormously to understand what I need to add to future modules.)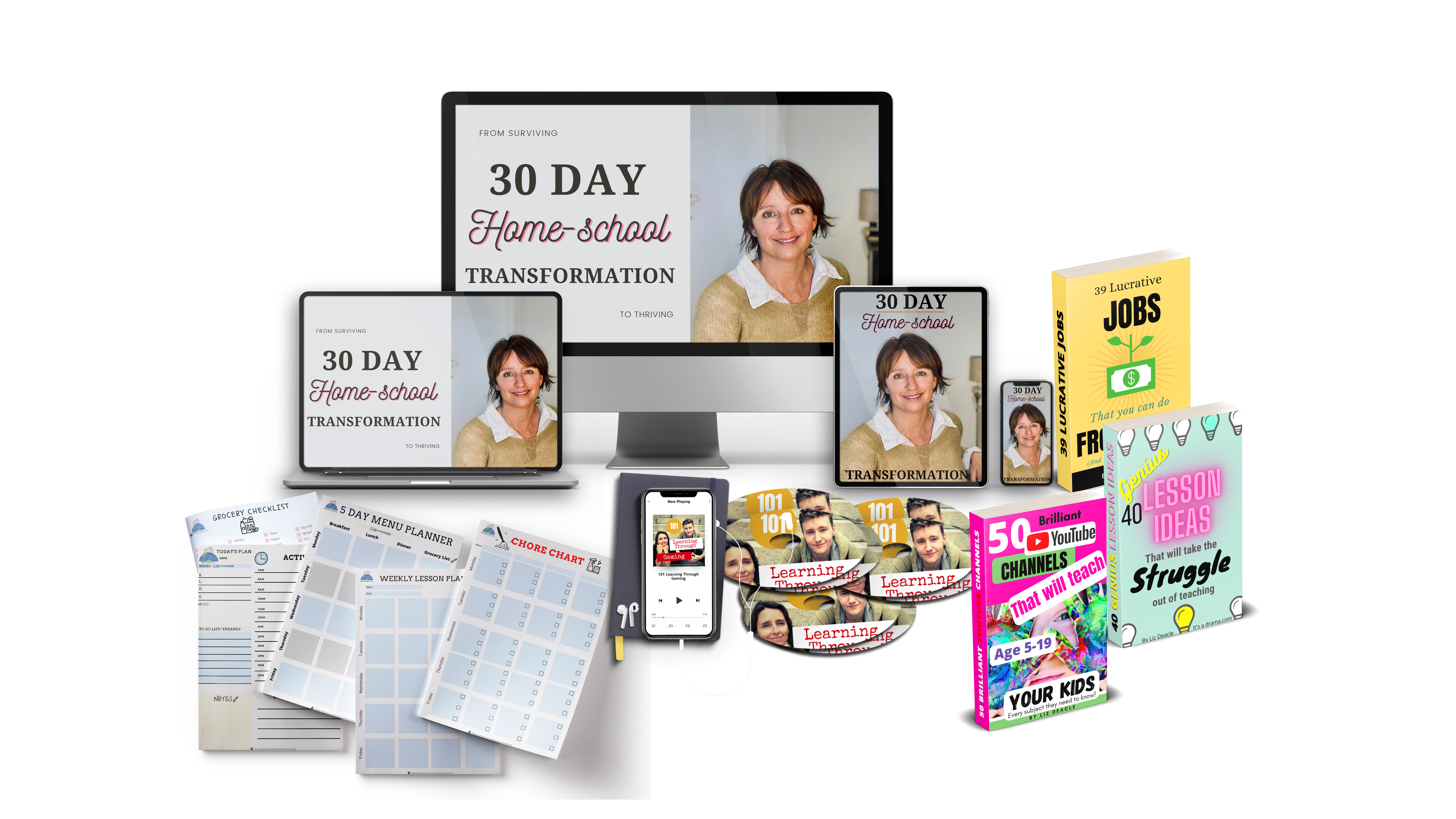 The Homeschool Transformation Course is usually priced at $499. But…
PLUS… I am so certain that you will love the course I am going to give you my…
"If You Don't Love It You Don't Buy It!"
Guarantee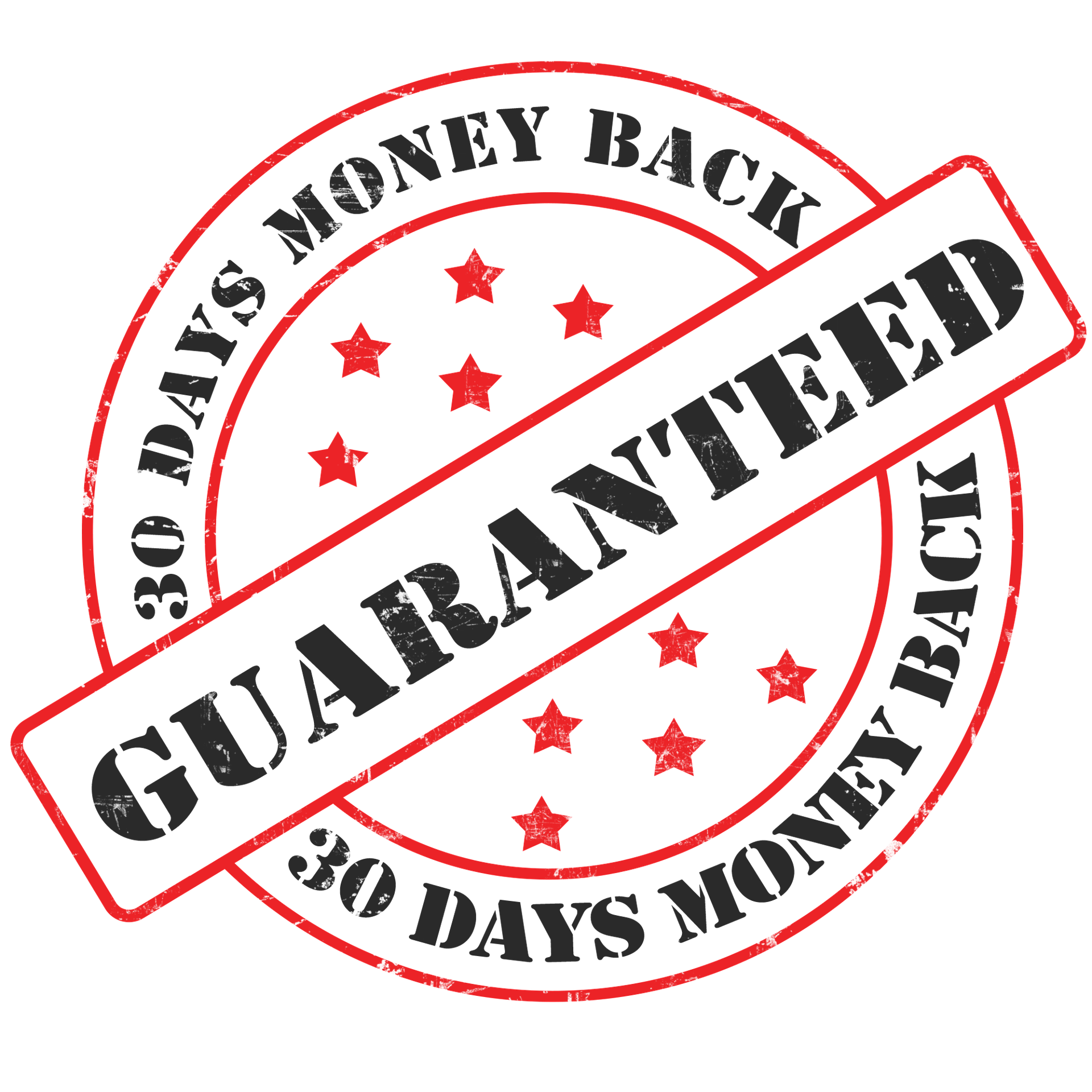 If you don't love the course for whatever reason, let me know and I will happily give you a full refund.
I am confident that this homeschooling course will provide you with the confidence and assurance you are looking for to take your children's education smoothly, seriously and successfully. 
Get Access To The 30 Day Homeschooling  Course
For Only $149
30 day no questions asked money-back guarantee.