This podcast was born in 2019.
Returning to New Zealand after a twelve-month backpacking trip around the world, Liz started a podcast with her teenage son, Sonny.
They talked about all things travel and living in New Zealand with teenagers.
She told others that the podcast was designed to help other parents with teenagers.
But that wasn't entirely true.
It was her way of legitimately sticking her nose into her son's business while she slurped lots of green tea.
When Sonny finally grew tired of spending his days recording conversations with his ma, Liz roped her long-suffering husband, Brian, onto the show.
The couple now records weekly videos on YouTube about life in New Zealand and other very cool stuff.
They like to drink wine and chew the fat. They talk about life, travel, kids, money, being British and living in New Zealand.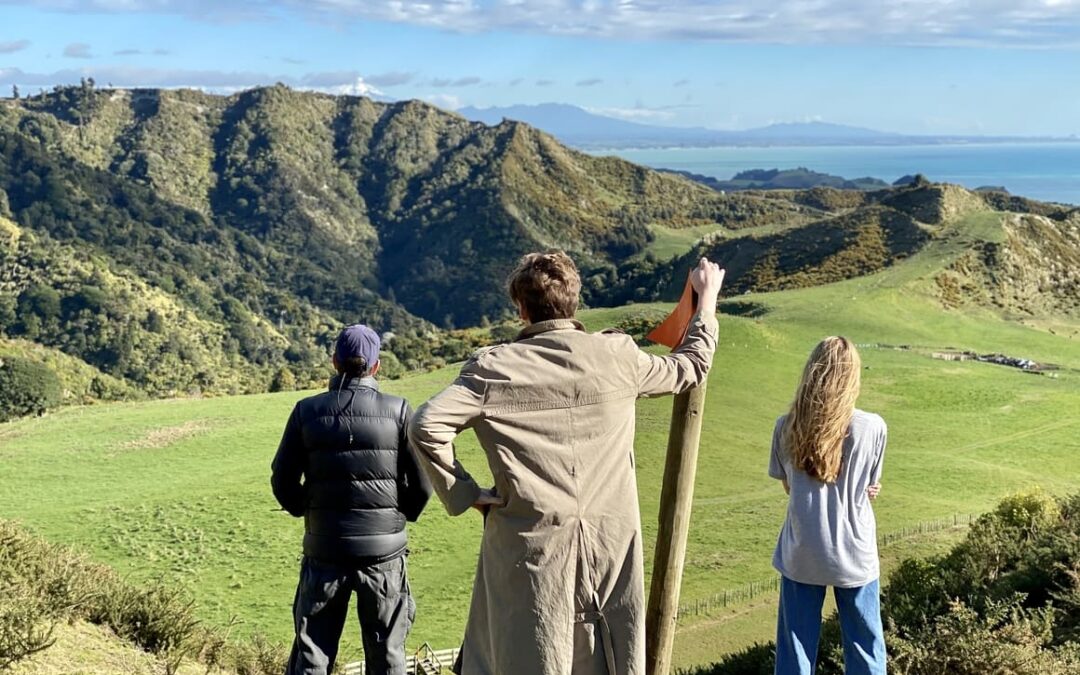 Last week, when I received an email from a listener from the Middle East. (The fact that we have people listening to us from the middle east blows my mind with excitement but that is a different story). Here is a snippet of what it said:
"One second thing is the reason why you guys decided to move abroad. I am from the middle east so everybody want to move away from here. It is really interesting for me to listen to a westerner moving abroad".
After reading this email it suddenly struck me. How one person's ideal country is another person prison. Maybe prison is a tad harsh but it is late at night when I'm writing this and I can't think of the correct word so let's stick with 
Why WOULD anyone want to emigrate from the UK? And while we're at it, why would anyone want to leave New Zealand and live in Australia or England? Why on earth would anyone consider leaving beautiful, gorgeous France to live in America? 
But they do. Every single day.
read more
Listen and please subscribe on your favourite app