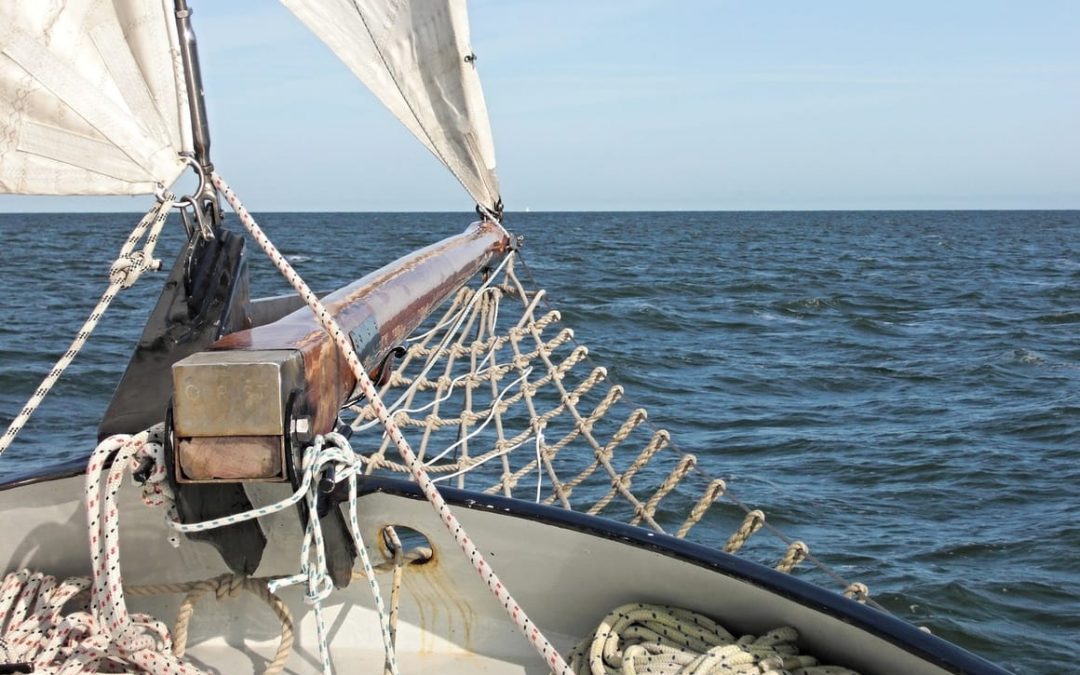 This is my husband, Brian. He is a plumber.
Last week in a cafe, I evesdropped overheard a woman despairing as to what her 18-year-old son was going to do with his life,
"He's just wasting his entire life. I mean my God. At this rate, he's going to end up being a plumber".
This statement was accompanied by a look that one might have were they to walk in and find (more…)