The Goal Is Simple: Travel More, Spend Less, Find The Balance.
"Would you feel differently if you knew that you were able to travel the world without quitting your job, becoming a travel blogger or spending your life savings?"
Hi!  I'm so glad you're here – let's have a cup of tea and a chat!
You'd think that the older you became and the harder you worked that travel would be a bigger part of your life.
But it just doesn't seem to be working out that way.
Instead, when the opportunity of travel comes knocking at your door you say things like "come back another day. Now's not the time".
You put your travel dream away saying that this year you need to buy a new tumble drier and some better snow tyres.
You tell your travel dreams that if you get your head down for just one more year then you'll be in a better financial position.
Then you'll be able to travel more.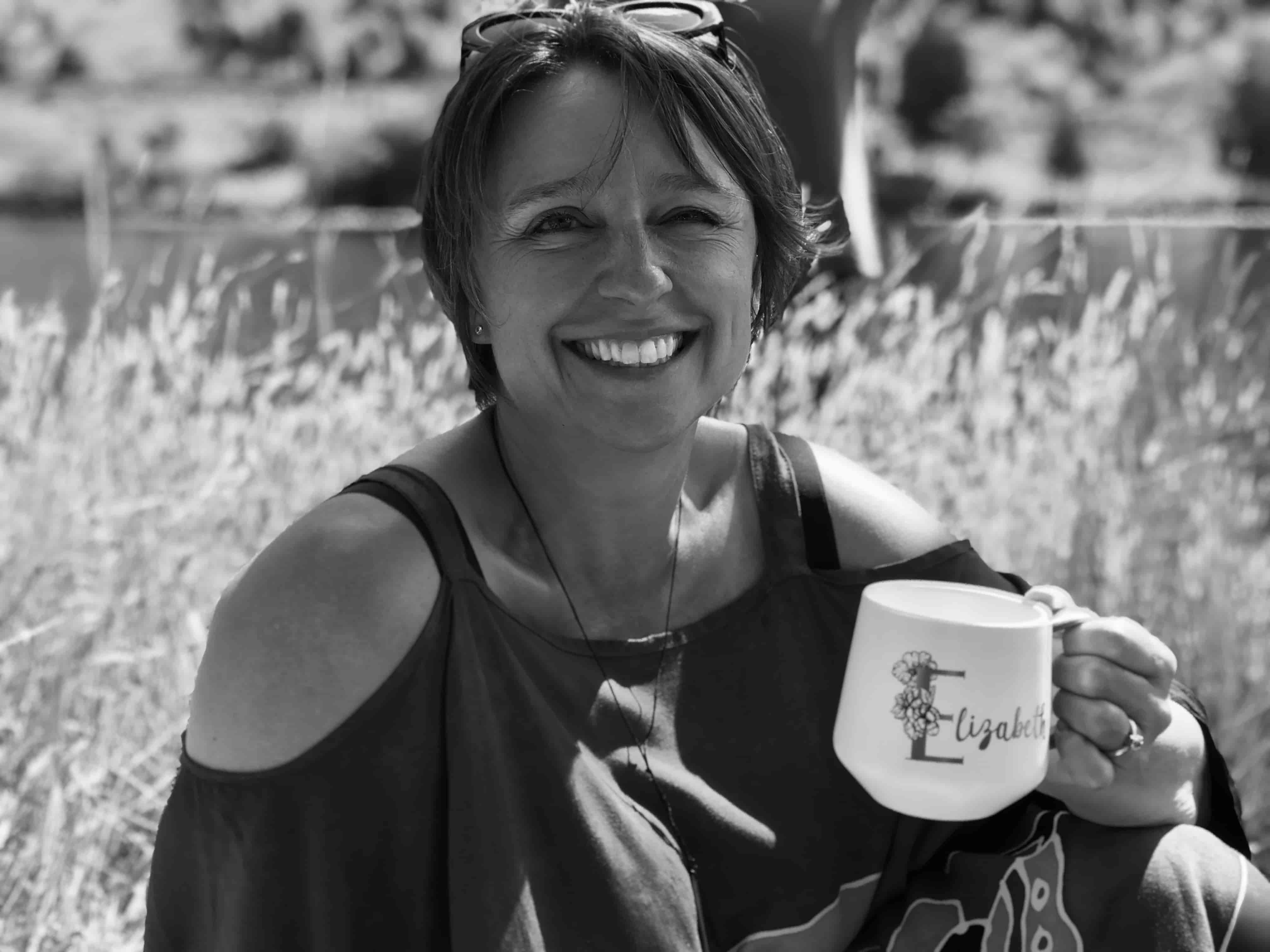 But guess what?
Then never comes. And even if it does something else will demand attention,  pushing your travel dreams, once again, to the back of the line.
And after a while, you start to believe that travelling the world is reserved for those with either a lot of money or a fancy travel job.
But what if I told you that isn't true?
What if I told you that world travel with your family at whatever stage of life you are at is more possible now than ever before.
What if I sat you down, offered you a cup of tea and explained that RIGHT NOW is the best time for you to make those travel plans happen?
(Regardless of the size of your mortgage or the age of your kids.)
I know this because I have done it. Many, many times.
Both with a full-time job and with kids at school.
And it wasn't hard. I don't do hard. I'm too much of a British softie for that.
I want to show you how it's possible to travel more, to travel better, and to travel for a lot less.
There is no monopoly on world travel.
You just need to break the norm.
Train yourself to do things differently, and then start walking instead of talking.
And I really hope you'll let me walk alongside you on that journey.
– Liz
An Overview of the Course
✔️ Module 1: Why Do You Want To Travel?
✔️Introduction (Video)
✔️Travel. A bug that you want more of
✔️Reconnecting with your family
✔️Culture, food, and experience
✔️Because Travel is an obsession
✔️ Module 2: Things That Are Stopping You (& The Solutions)
✔️Time
✔️School
✔️Pets
✔️Elderly parents
✔️Money
✔️(*A personal story about me)
✔️When a couple can't agree on a place
✔️Destinations that tick all boxes
✔️Letting fear stop you (VIDEO)
✔️ Module 3: How To Travel With Kids
✔️Gaining permission from the school
✔️Crafting an educational plan
✔️A plan for primary & middle school
✔️A plan for high school kids
✔️How to earn extra (school) brownie points
✔️What to do when your kids don't want to leave their friends
✔️How to travel with reluctant kids
✔️Home-schooling/World-schooling/Un-schooling. Some things you need to know.
✔️ Module 4: Saving Money For Travel
✔️Sell, sell, sell!
✔️The bargain hunter
✔️Subscriptions
✔️Keeping it in house
✔️How to save money (effortlessly) on food
✔️42 More ways to save
✔️ Module 5: But What About My House?
✔️Leaving your house
✔️Six (brilliant) options
✔️ Module 6: Accommodation. How To Pay Less (or even better - nothing)
✔️Hotels
✔️Hostels
✔️SERVAS
✔️ House-Sitting
✔️ Housesitting. A one to one rundown (VIDEO)
✔️A Tour of a New Zealand House-Sit (VIDEO)
✔️ Housesitting. Why it will save you $$$ (VIDEO)
✔️Couchsurfing as a family
✔️Couchsurfing. Let me show you how (VIDEO)
✔️ Module 7: Airbnb How To Save Money
✔️Saving money with Airbnb
✔️Booking the right property (Croatia)
✔️Booking the right property (London)
✔️Using Airbnb after COVID -19
✔️A private tour of an Airbnb in Wellington NZ (VIDEO)
✔️A private tour of a 'real kiwi' Airbnb in Masterton, New Zealand (VIDEO)
✔️ Module 8: Airbnb How To Make Money
✔️Making money with Airbnb
✔️But my house is nothing flash!
✔️Having strangers in your house
✔️Is Airbnb safe?
✔️How to start making money NOW with Airbnb
✔️ Module 9: How To Find Cheap Flights
✔️Google flights
✔️In action. How to save money on flights (VIDEO)
✔️ Module 10: Secret Travel hacks
✔️How to find the best local advice
✔️Your hidden gold (VIDEO)
✔️Rome2Rio
✔️ Module 11: Doing Things Differently
✔️Your way and why it is the best
✔️Before you go…(VIDEO)
How to Travel Longer For Less
The course that will finally get you to where you want to be
$
49
/

Includes Lifetime Updates
✔️ Video step by step tutorials

✔️ 42 Individual lessons on how to travel longer for less

✔️ Lifetime access to all future updates

✔️ 30 Day money-back guarantee

✔️ Packed with tips & hacks and inspirational guides
How do I pay?
We offer both credit card and Paypal options.
Do I have to complete the course within a certain time?
No. Once you enroll in the course you will be given your own login details. From there you can proceed through the course at your own leisure.
Do you offer a money back gaurentee?
I am so confident that you are going to love the course that I am offering you a 30-day money-back guarantee.
The only stipulation being that you agree to a short Skype call with myself to explain why I couldn't help you travel more for less. (This will help me enormously to understand what I need to add to future modules.)
Will this course guarantee that I take a trip?
No. Only you can do that! I can give you all of the tools that you require but ultimately you have to be prepared to do the work and book that trip!
Will you look after my kids for a week while I go to Paris with hubby?
Errm. I'll tell you what. You take my two teenagers for a month or so and I'll let you know.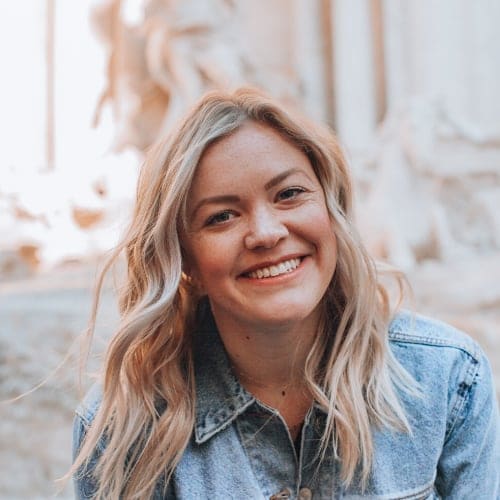 This course was just what I needed to get me off the couch to making my dream trip happen!
Tara Stonely – (Full-time Mom)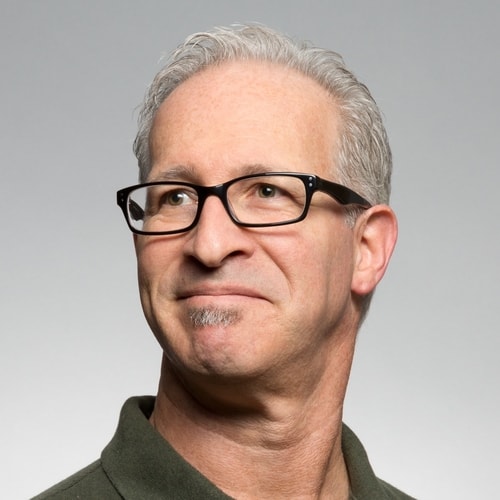 Thanks to Liz, I was able to convince my wife to take a 3-month sabbatical  & tour Australia! Cheers Liz!
Jon Young (IT Consultant)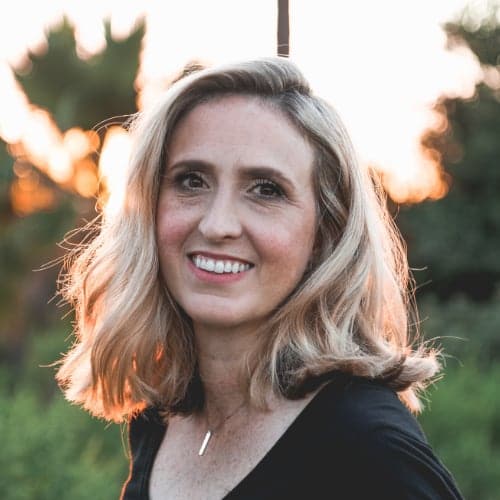 Next year we plan to travel as a family for ten months. All because of your help & inspiration!
Rebekka Hood (Primary School Teacher)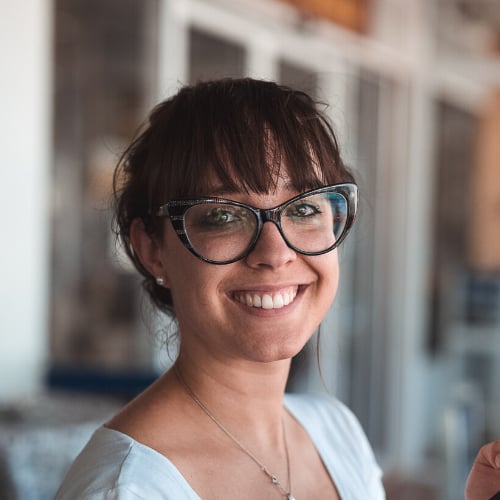 This course has finally shown me that more travel is possible! The confidence this course gave me ..Love, love love it!!
Sarah Sontino (Retail Manager)