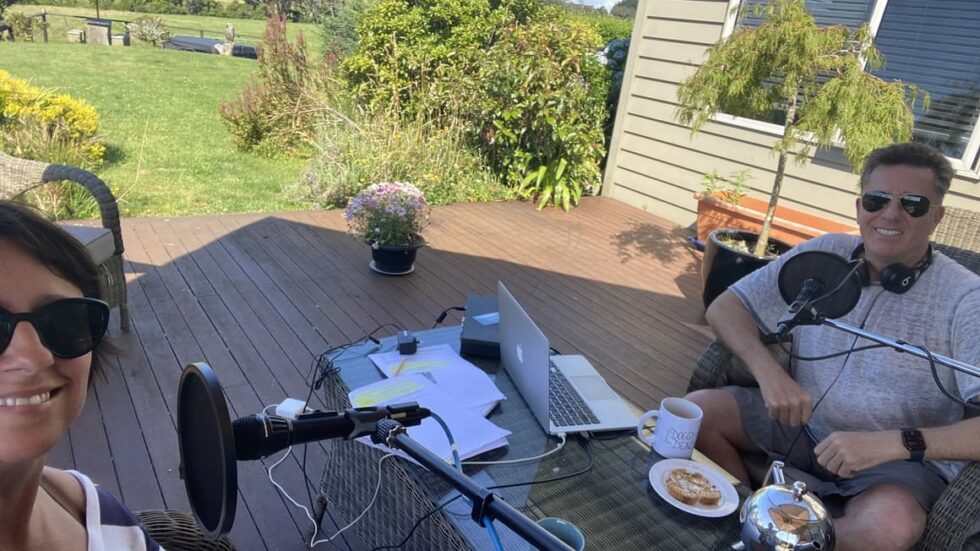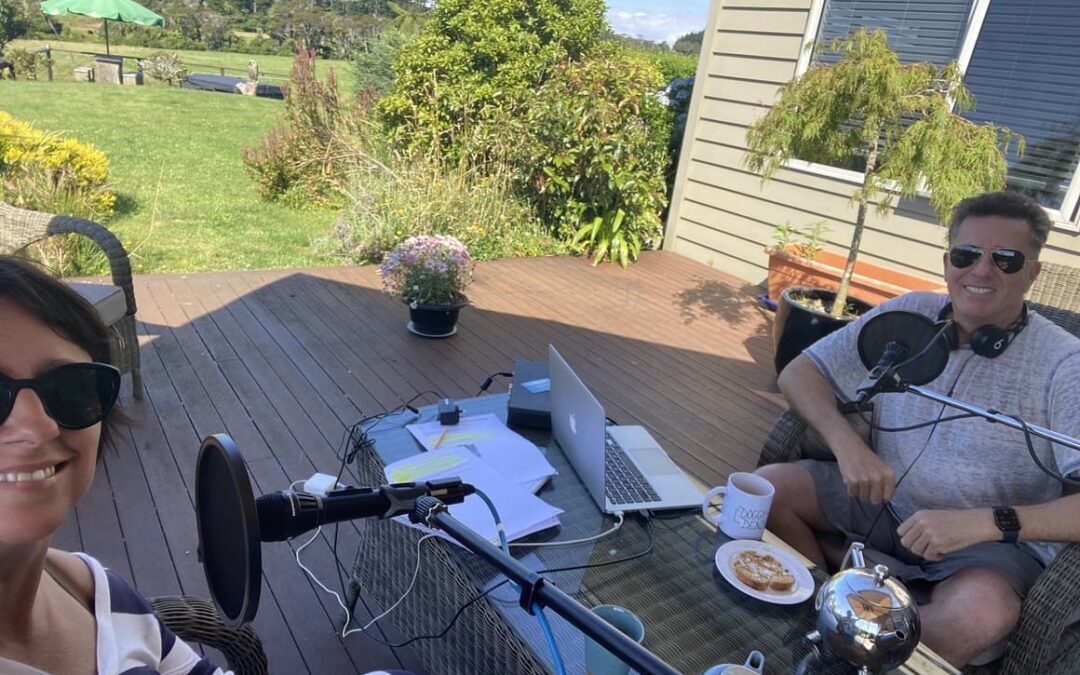 Welcome back to the first podcast first of 2021. Broadcasting from our back garden in New Zealand ('cause it's so blimin' hot inside!) 
Podcasting From New Zealand
I'm not going to lie. Creating a podcast episode every week isn't easy. Maybe if we had a team of guys sorting out this and that it'd be different, but we don't. It's just me and Bri. A husband and wife, living in New Zealand.
Every week we chew the fat on life (usually about travel, and New Zealand) and then we share it with the world.
Sounds easy, doesn't it?
read more