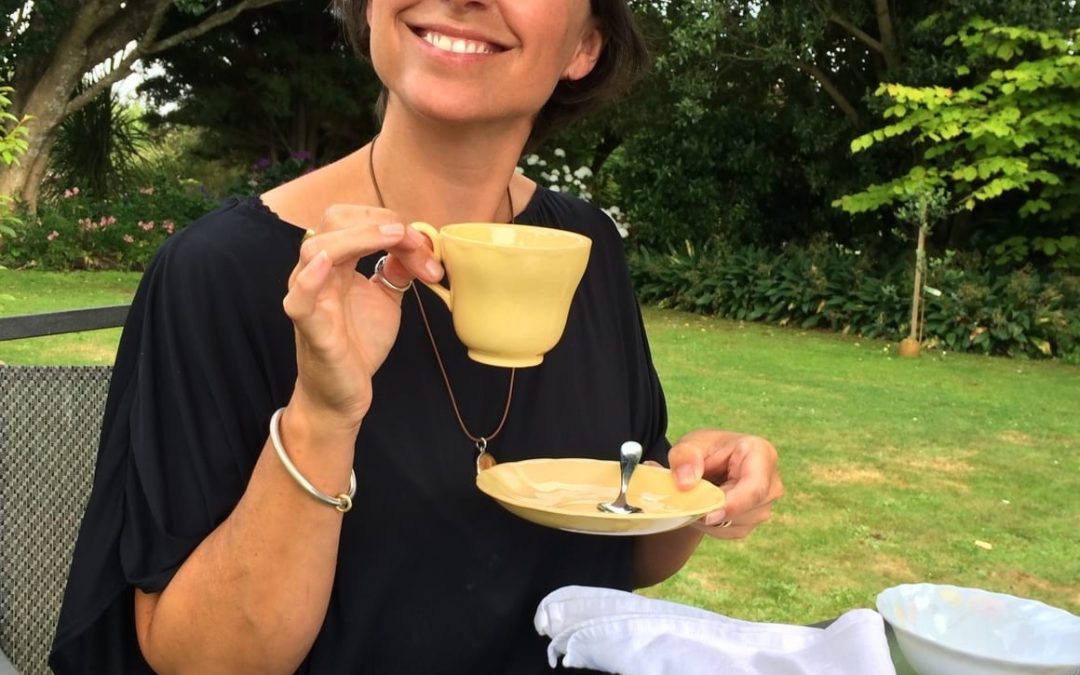 She's a typical Brit. I've heard that saying more times than I've had hot dinners in the past twelve years.
And right there is a perfect example of typical British ways. Right up there in that first sentence. 
Being British is fab. It's brill. You can say things that make no sense at all to the rest of the world and every other British person understands what you are saying.
British Culture Habits 
In this podcast episode (which also has a video to watch should you so wish!), we talked about 12 of the most typical British ways that the world finds both confusing (and often infuriating!)
Get a nice cup of tea and enjoy!
read more