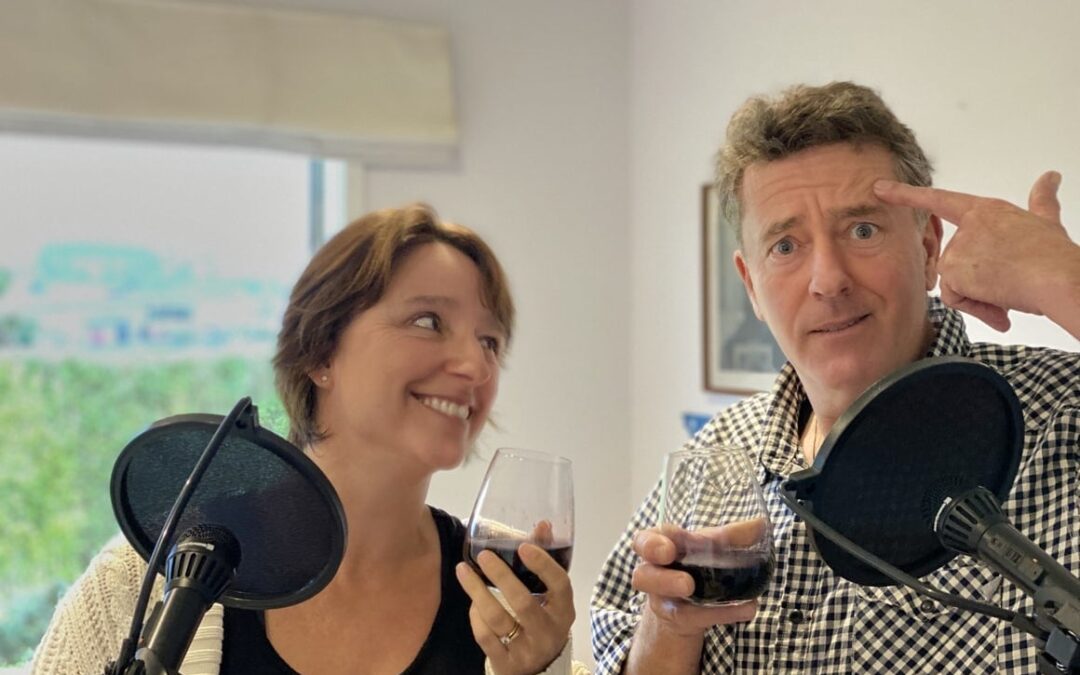 This week's podcast is brought to you by me (Liz) and my husband Brian.
It is brought to you with love. And with wine and with sushi.
This is a different kind of podcast format from any other that we've done in the past (and, I won't lie, it was slightly scarier).
 Brain and I will talk about what's on top for us right now. As parents. As husband and wife. As friends.
What share we are loving, what are we struggling with and how we are dealing with both.
read more