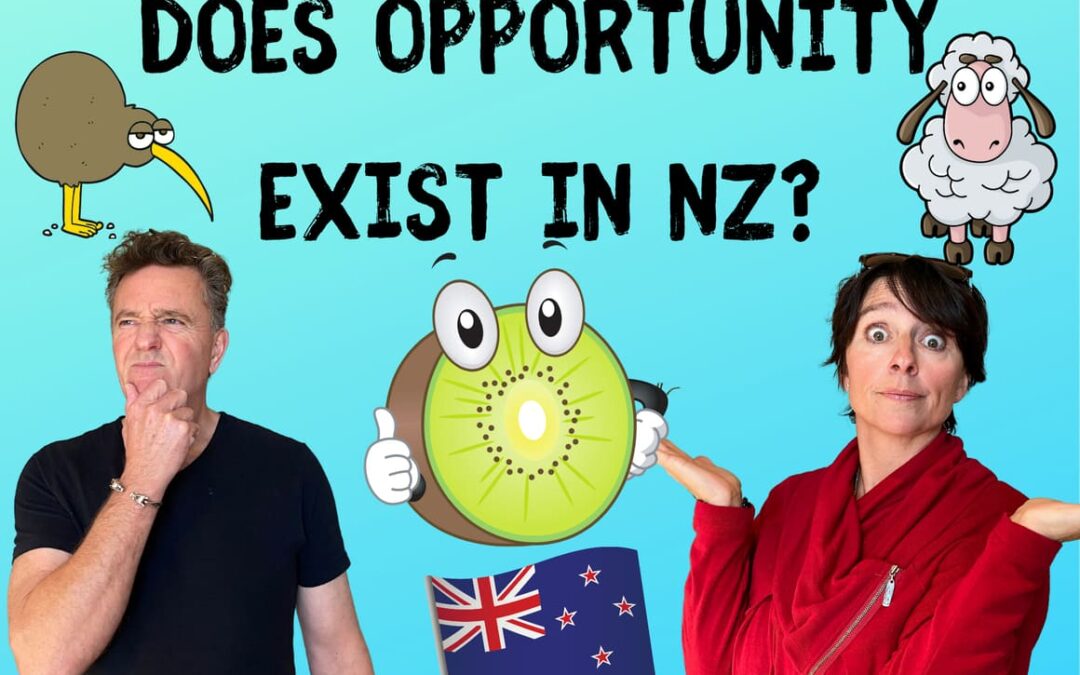 Opportunity in New Zealand. Is there any?
I can't tell you the number of times I've been asked this question. I have to say it is usually from people who are moving to New Zealand from the USA, people who say, 'we'd love to move to New Zealand but we've heard that there aren't many opportunities there.'
Hmmm.
Time for us to make a podcast episode and share all of the opportunities that we (my family of four) have had since moving to New Zealand twelve years ago.
read more