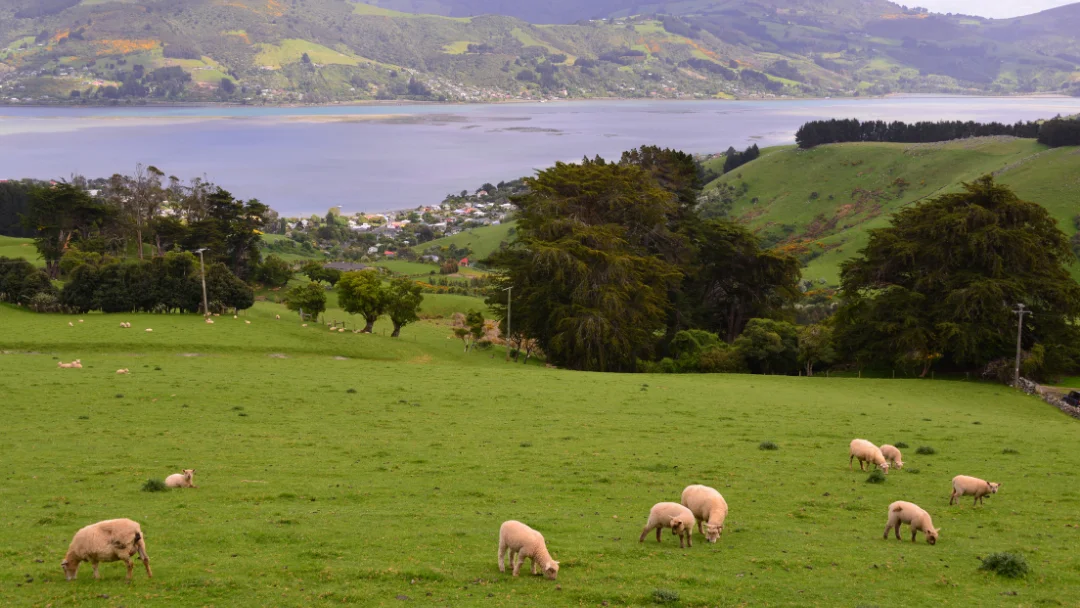 If you are thinking of moving to New Zealand from the UK (or elsewhere for that matter) and are concerned about a few things you may miss, you are going to really LOVE this show!
Last week, Brian and went on holiday.  We stayed in a suburb of Dunedin called Port Chalmers. We loved it. Not only were we are away from the kids that never stop eating and the lawn that never stops growing, but we were able to explore one of the most beautiful parts of New Zealand.
It was during this time in the South Island, that we realised there were some things, things that we'd been longing for these past twelve years, were right here under our noses. Imagine that.
Ready to find out what they are? Let's go!
read more