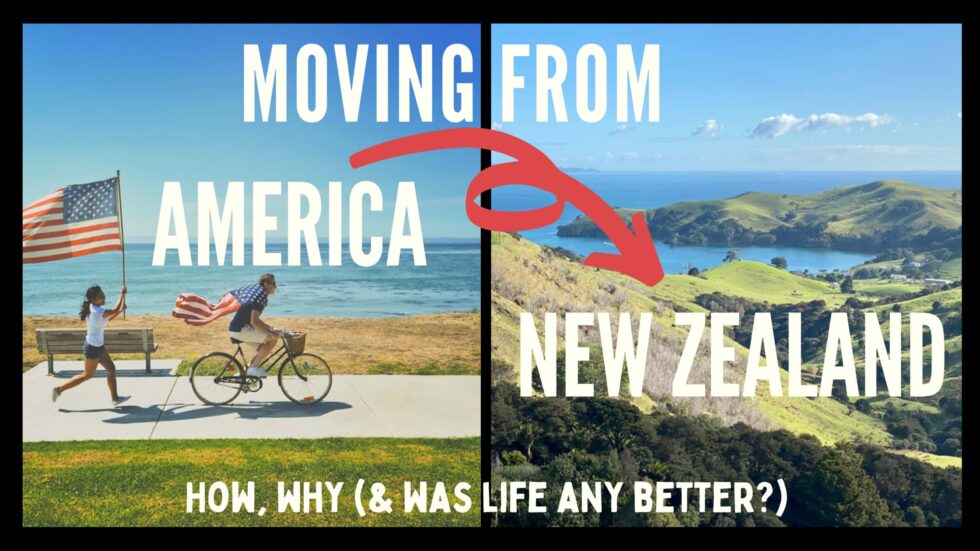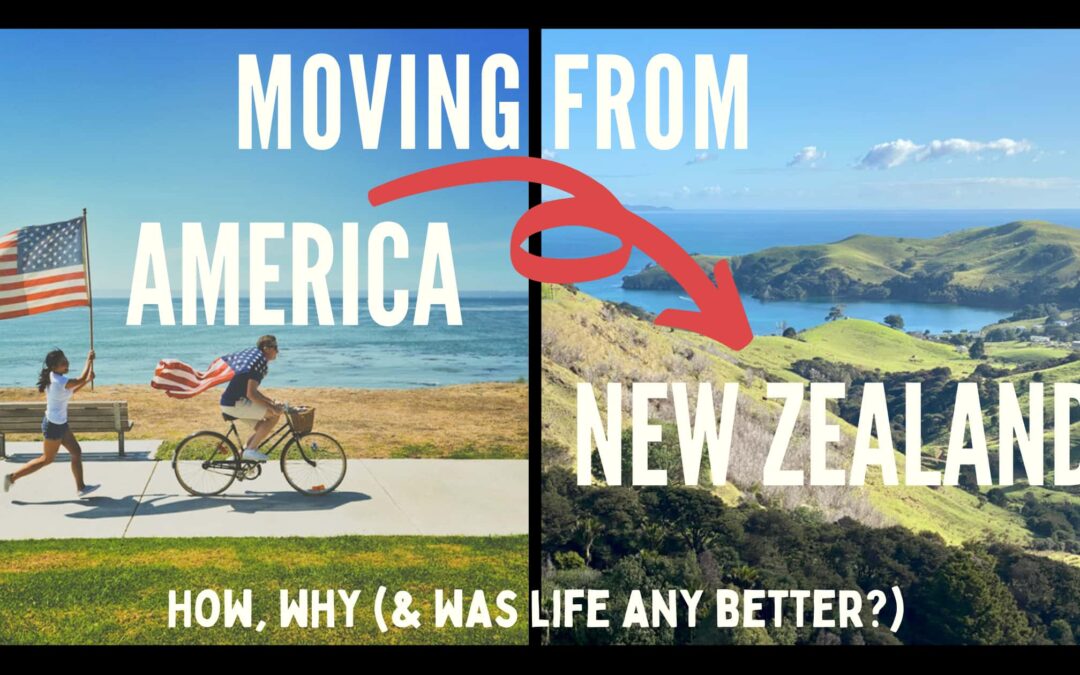 In all the time that I've been writing this blog I have never had so many emails from people (mostly from the US) asking me how they can make their dream of moving to New Zealand become a reality. 
✔︎ Get instant access to my FREE Moving to and Living in New Zealand Guide HERE!, a 5 Day Video Series! 
My family and I have been living in New Zealand for eleven years. We emigrated to New Zealand from the UK eleven years ago and it was the best thing we ever did.
But the posts and podcasts that I share with you here, things such as what you will miss when you move to New Zealand and life in New Zealand with kids,  are given from the point of view of a Brit.
And that's not much use to the Americans in the audience.
So what did I do? I hunted down a real-life American who had emigrated to New Zealand, that's what I did.
read more