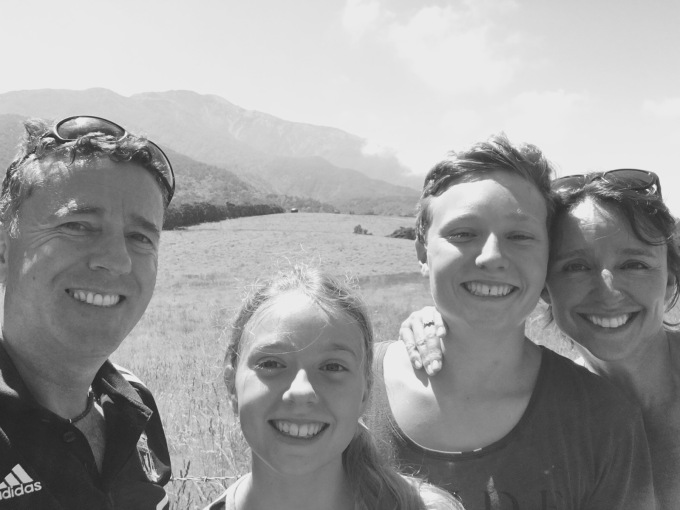 Family travel is the best kind of travel! contact us
Hello! Nice of you to drop by! Thanks so much for looking around the site of Its a Drama! A family travel blog about seeking out adventure and living differently.
If you would like to get in contact with us about anything, even if you just feel like a chat or have a question, please, feel free to drop us an email. Put your details into the box provided.
Please bear in mind that as from November we will be travelling again and may go a few days or more without the internet (much to my teenager's horror!) so, please be patient if you don't hear back from us the same day.
If you are representing a commercial brand and are interested in working with It's a drama please drop us an email.
Liz Deacle, author of It's a drama likes to tell it how it is. She is a popular and regular contributor for American website www.redtri.com
Here are some kind words from Claire Kirby, a writer for The Huffington Post.
"Liz is a relatively new blogger, but I fell in love with her writing style immediately. Liz just has a way of telling a story that draws you in and gets you hooked."
Claire Kirby. Author and founder of Life Love and Dirty Dishes.
We emigrated to New Zealand in 2009 and have homeschooled our two children for the past 7 years. Now that they are both teenagers it is time for us to embrace change once more in order to move our adventures forward! We are passionate about our family, travelling the world, change, adventure and learning on the road.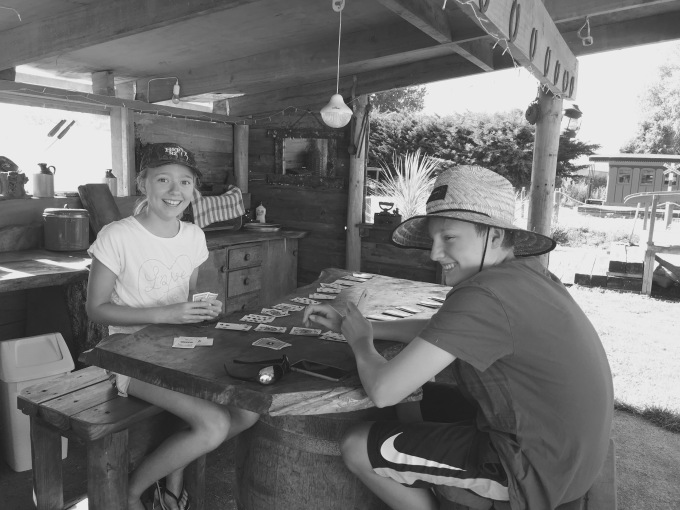 Learning on the road!
Excellent food and even better wine will also be well documented on this site. Personally. By myself.
You can contact Liz by:
email: liz@itsadrama.com
Phone: Sorry. My teenagers are using it for Snapchat.
Address: House on the top of the hill. Up that really long road. On the West Coast. In New Zealand. (the postman will know where you mean).