The idea for this podcast was thought up by my son on a flight from Bangkok to new Zealand. "why don't we start a podcast telling people what it is REALLY like to travel the world with two kids".
And that was that.
As is mostly the case with any new project that I undertake, I believe the 'let's just do it and see how it goes' approach is often the best.
And that's what we're doing. It's code for winging it.
So here we are. A teenage boy (who is far to laid back for my liking) and his middle aged but-no-way-does-she-look-it mother (who laughs like a miner and interrupts far too much) duo, talking about world travel, adventure and being a stronger family unit.
In a world crammed with digital media that promises social interaction it is a sad fact that more and more families feel disconnected form each other.
This podcast was born to help everyday normal families like you and me see that reconnecting with the ones you love through travel, adventure and conversation is easy peasy.
Well, ok then. Maybe not easy peasy, but quite peasy, very easy and most importantly – fun!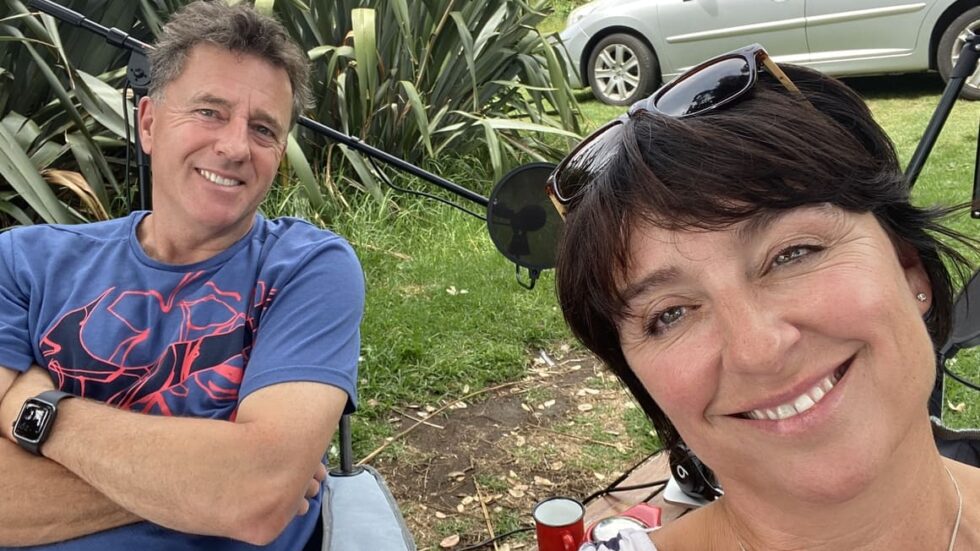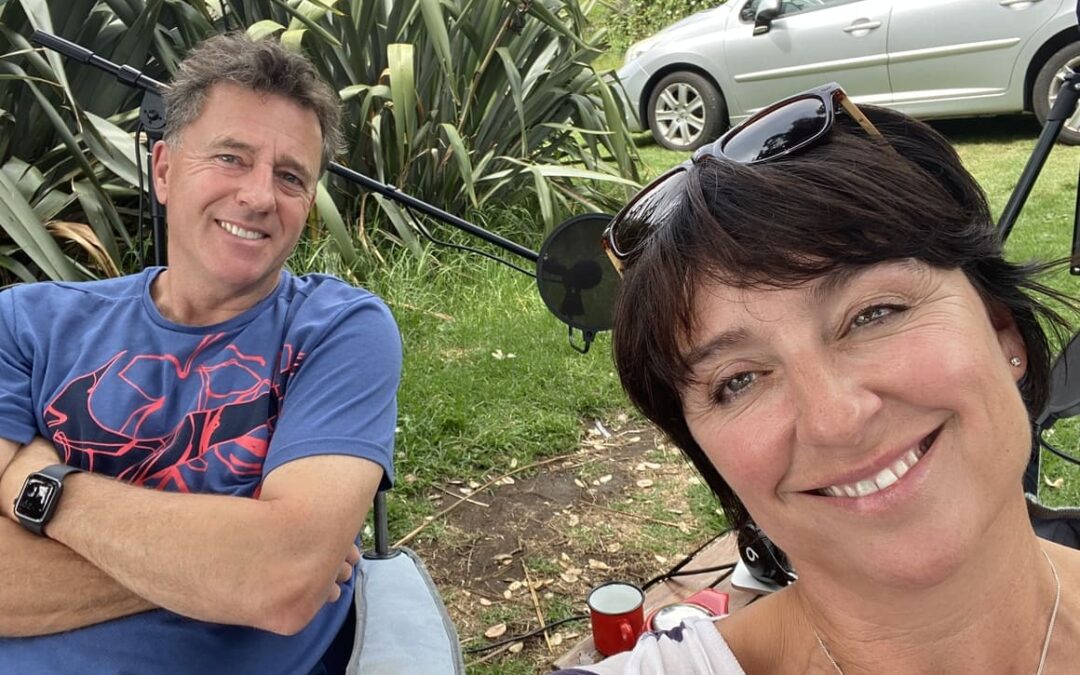 How do Americans in New Zealand settle? Will New Zealand feel familiar in any ways?
If you are moving to New Zealand from America and wondering what your new life will be like then you will love what we are about to share.
Living in New Zealand (As an Expat)
In this podcast episode (which also has a video to watch should you so wish!), we explored 3 (very similar) things that New Zealand and America share a love for!
My family and I have been living in New Zealand twelve years ago from the UK and it was the BEST thing we ever did.
Of course, as with any country, there are pros and cons of living in New Zealand here, but in general, the New Zealand food is divine and the scenery is to die for and the kiwi people are super welcoming.
If you are from the US and are asking Is New Zealand for me then hopefully this video podcast will help you feel right at home!
read more
Listen and please subscribe on your favourite app