It's A Drama Podcast.
Solving Everyday Issues Faced By Parents And Teenagers
A parenting podcast with a twist. Join It's a Drama as we attempt to take an honest look at the worries that every modern-day parent of teenage kids suffers from.
 Listen in as a teenage boy (17 years old) and his mother (who has a hard time learning to be quiet) have frank discussions on the challenges and problems that both parents and kids face.
This podcast will make you feel better. We promise!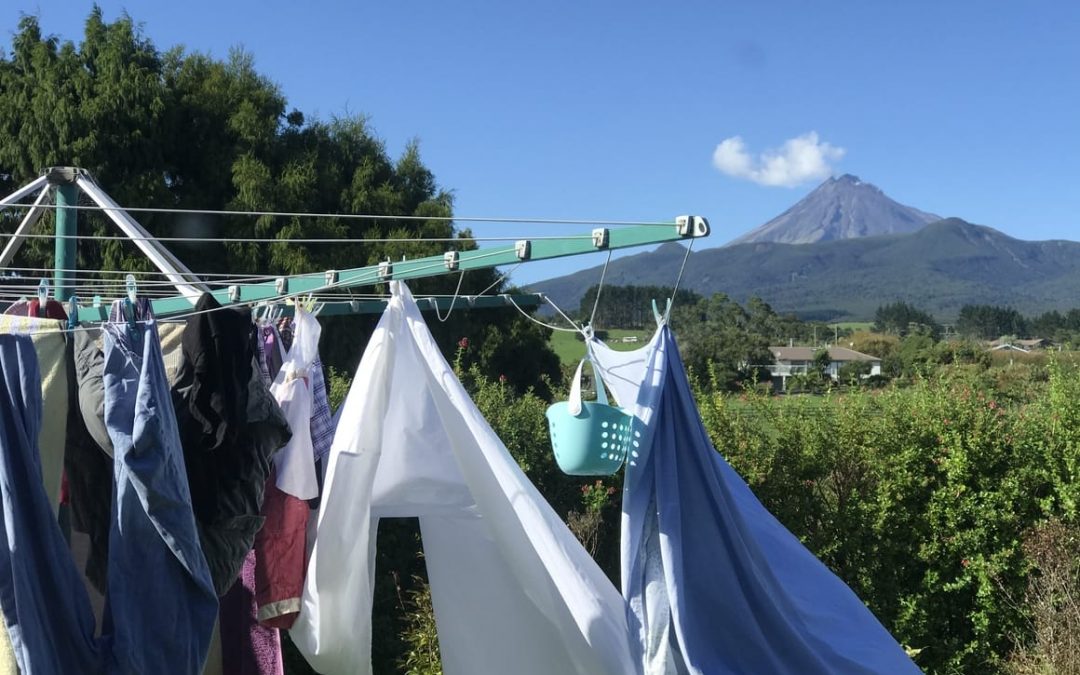 If you have ever thought about leaving your home country and emigrating, I bet New Zealand was on the short list. Since 2010, New Zealand has seen, amongst other nationalities, 10,000 Americans and 42,000 British get off the plane in Auckland or Wellington and prepare to spend their future living in New Zealand.
read more
Listen and please subscribe on your favourite app