Hello!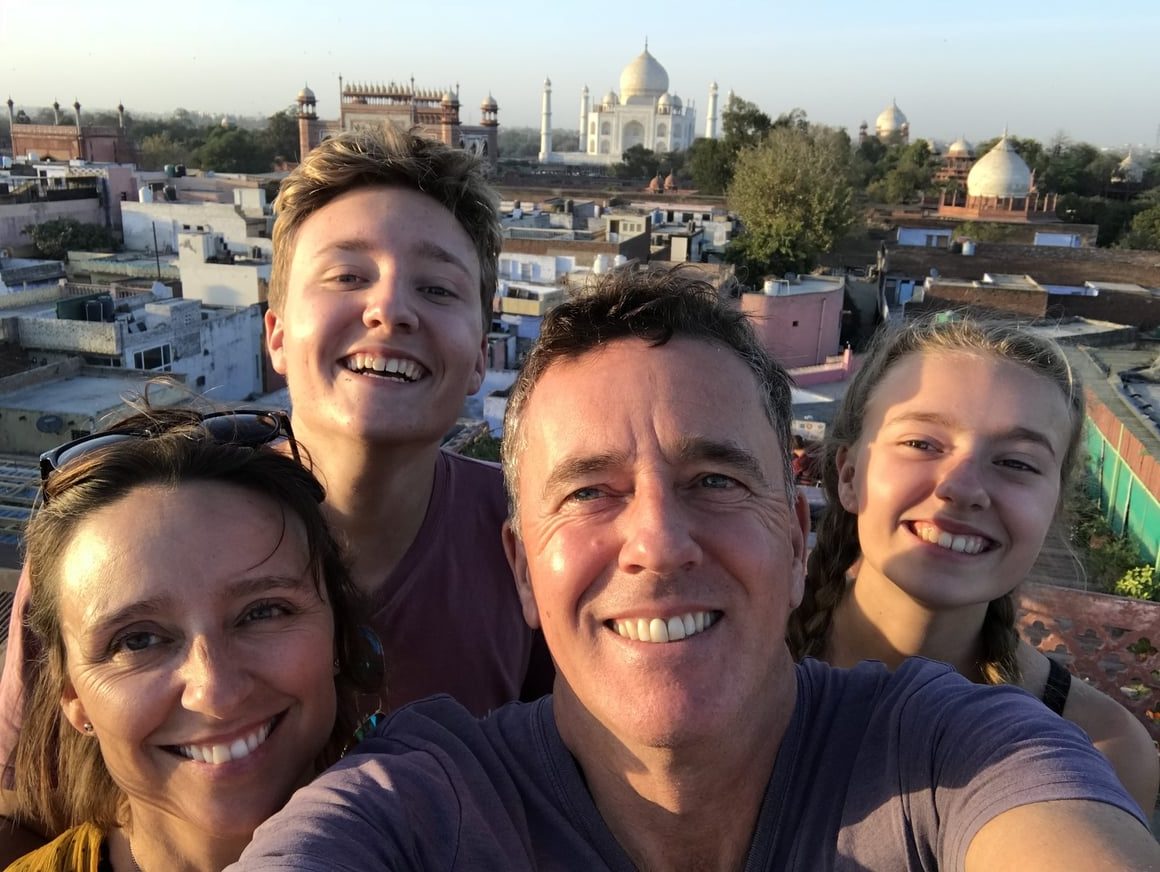 I'm Liz, and this is my family.
I do Travel. I do Wine. I do being a mum to big kids. Sometimes I do all three at the same time.
I don't do hormones. Or looking perfect for Instagram. Or dieting.
Read more about who I am and why we should be friends on our about us page.