It's A Drama Podcast.
Solving Everyday Issues Faced By Parents And Teenagers
A parenting podcast with a twist. Join It's a Drama as we attempt to take an honest look at the worries that every modern-day parent of teenage kids suffers from.
 Listen in as a teenage boy (17 years old) and his mother (who has a hard time learning to be quiet) have frank discussions on the challenges and problems that both parents and kids face.
This podcast will make you feel better. We promise!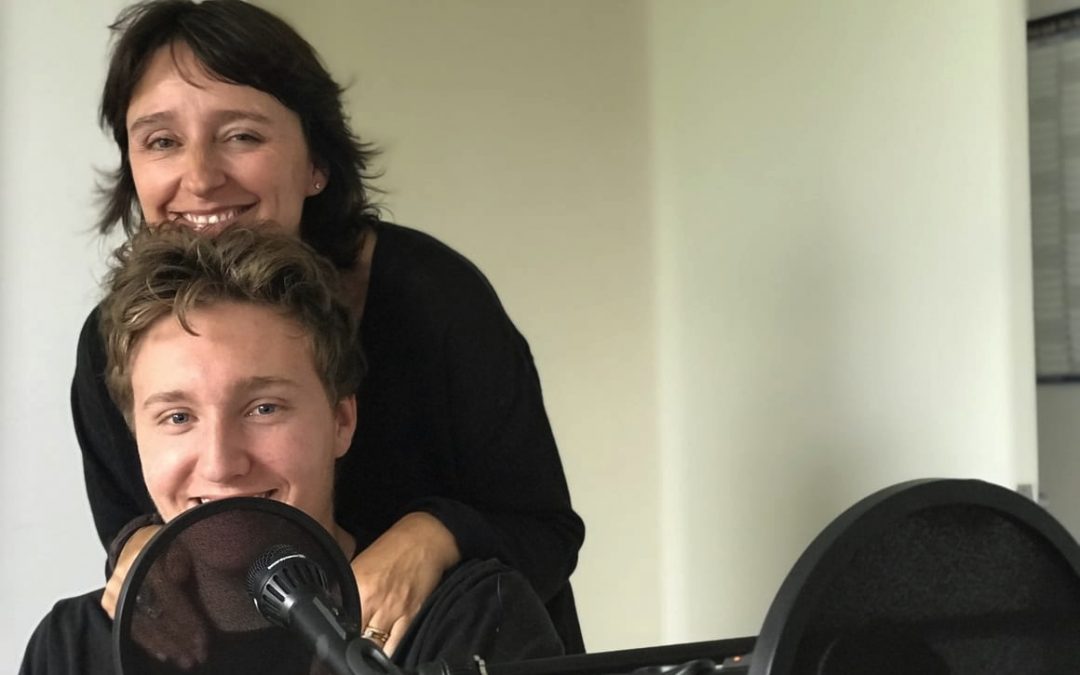 We have decided to do a series of life in New Zealand and so this weeks podcast covered the basics of how expensive is New Zealand to live?We have been living in New Zealand for ten years. We emigrated from the UK where we lived in the very posh (and bloody expensive) city of Bath. If you are posh you have to say 'Barrth'.
read more
Listen and please subscribe on your favourite app