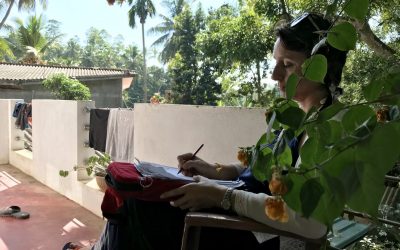 ver the past twelve months, I have pretty much told you everything. Shared my intimate life details with you through this blog. Some members of my family think I'm mental. Why would you want to share your private life with strangers? They ask. My...

I am Liz! I met the love of my life, Brian, in the late 80's. We spent our first 10 years travelling around the world together, sharing a passion for travel, adventure, food and wine!
By 2004, we had become a family! We continued to travel the world and look for adventures with our little children. By 2009 our itchy feet  wandered further as we packed our bags and emigrated to New Zealand!
In 2017 we started a travel blog and made the decision to take our life savings and backpack around the world with our kids! Join us and let me show you what it looks like to travel with two teenagers, very little money, an abundance of hormones and not enough wine…Let's go!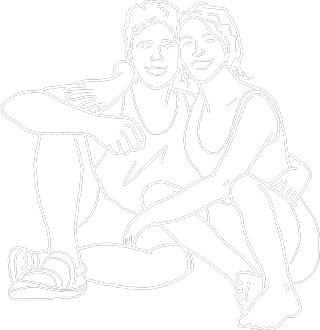 I am Liz! I met the love of my life, Brian, in the late 80's. We spent our first 10 years together travelling around the world, sharing a passion for travel, adventure, food and wine!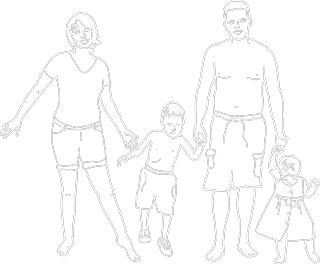 We returned home to Bath, England and by 2004 we had a beautiful family. We still continued to travel the world with our little children but we had bigger plans. We wanted to emigrate!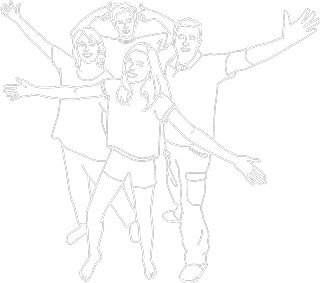 In 2009, we took our family and emigrated to the other side of the world, New Zealand. In 2017, our next big adventure is about to happen. We are setting off to travel the world as a family with teenagers! Join us and let me show you that if I can do it, you can do it!
OUR MOST POPULAR TRAVEL BLOG POSTS!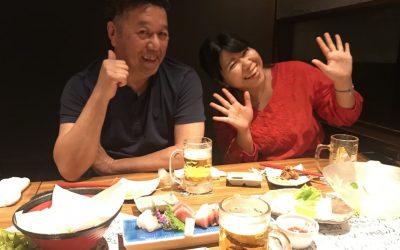 he word backpacking and Japan are not often used in the same sentence. It is assumed that the country is far too expensive to accommodate the lowly backpacker. But it's not true. Backpacking Japan is the best and very, very do-able on a limited...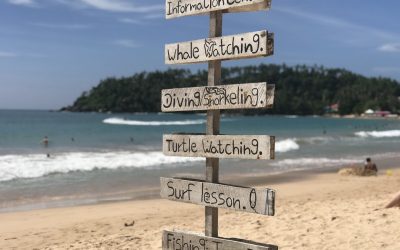 If you are heading to Sri Lanka, then you will undoubtedly be looking for a beautiful beach in which to unwind and relax your weary bones. Welcome Mirissa beach!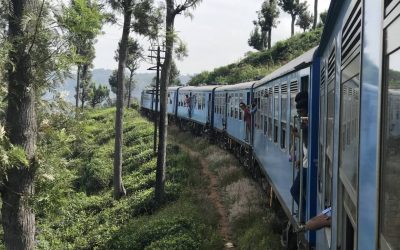 Travelling by train in Sri Lanka is the best. They aren't as crowded as Indian trains for example and they don't have the strict rules that you might find in other Asian countries such as Japan.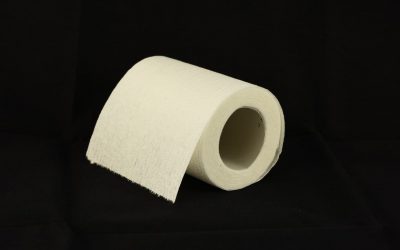 The Japanese bathrooms have a secret weapon. The toilet. A warm bum, a clean bum and seats that are designed for women with BIG bums. Like me.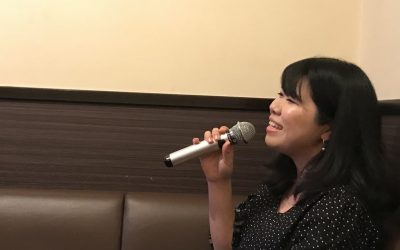 No matter how many books and travel blogs you read about Japan, visit the country for the first time and the first thing that will take you by surprise is how incredibly calm and quiet the people appear to be. Everyday life in Japan is like nothing you will have ever experienced before. Ever.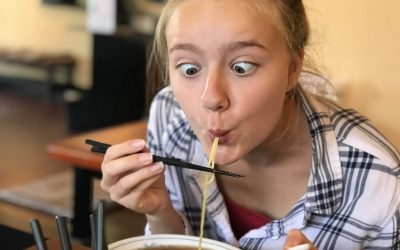 apan has some of the best food in the world. Eating, along with many other everyday Japanese life rituals is one of the things that makes this beautiful country as exciting and as intriguing as it is. But you may be wondering what to eat in Japan...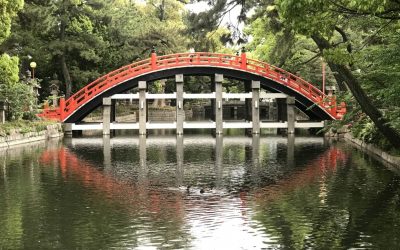 e didn't follow a standard Japan two week itinerary when we backpacked around Japan with the kids. We were tempted I'll admit, but the trouble was, nearly every Japan travel blog with a suggested two-week itinerary all seemed to point in the same...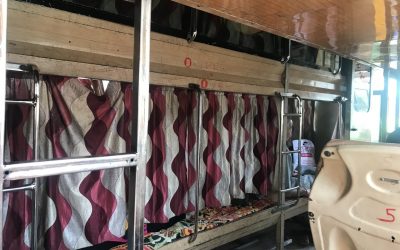 here are many things I discovered while travelling in India, things that no guidebook or India travel blog could ever have told me about. One of those things being the hell that is the overnight sleeper bus. I'm sorry India. I loved your country...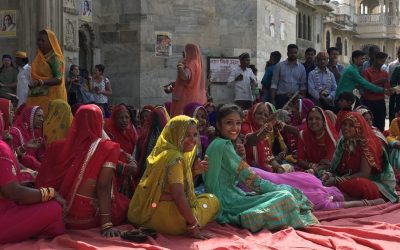 loved backpacking in India. I sit and think about all of the challenges we faced traveling around India as a family for six weeks and I smile a satisfied smile. If you can go backpacking in India you can do anything in the whole wide world. India...