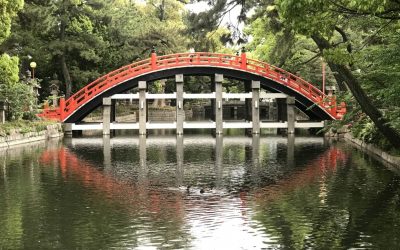 e didn't follow a standard Japan two week itinerary. We were tempted I'll admit, but the trouble was, nearly every Japan travel blog with a suggested two-week itinerary all seemed to point in the same direction. The 'to do' cities. The typical...

I am Liz! I met the love of my life, Brian, in the late 80's. We spent our first 10 years travelling around the world together, sharing a passion for travel, adventure, food and wine!
By 2004, we had become a family! We continued to travel the world and look for adventures with our little children. By 2009 our itchy feet  wandered further as we packed our bags and emigrated to New Zealand!
In 2017 we started a travel blog and made the decision to take our life savings and backpack around the world with our kids! Join us and let me show you what it looks like to travel with two teenagers, very little money, an abundance of hormones and not enough wine…Let's go!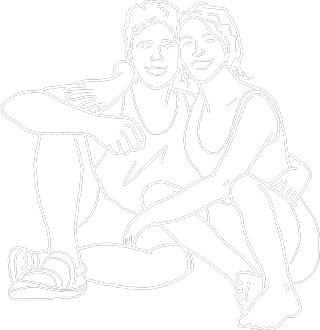 I am Liz! I met the love of my life, Brian, in the late 80's. We spent our first 10 years together travelling around the world, sharing a passion for travel, adventure, food and wine!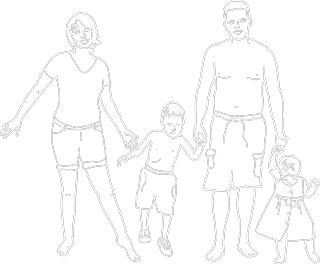 We returned home to Bath, England and by 2004 we had a beautiful family. We still continued to travel the world with our little children but we had bigger plans. We wanted to emigrate!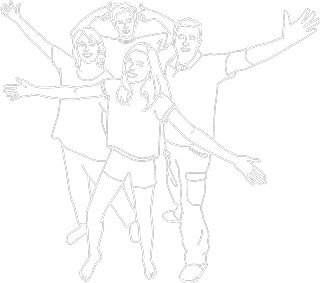 In 2009, we took our family and emigrated to the other side of the world, New Zealand. In 2017, our next big adventure is about to happen. We are setting off to travel the world as a family with teenagers! Join us and let me show you that if I can do it, you can do it!
OUR MOST POPULAR TRAVEL BLOG POSTS!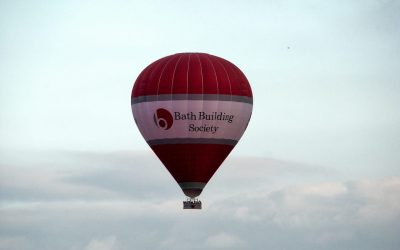 We emigrated from Bath in the Uk almost ten years ago. I'll admit, I sometimes struggle when people ask me why we did it. Then, upon returning to our old home city in the Uk, I remembered.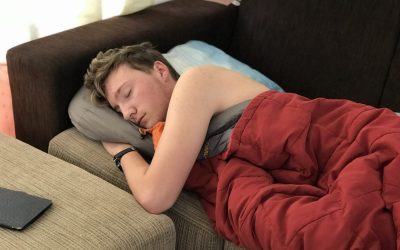 Before my husband and I set off to travel the world with our two kids aged 16 and 13, I had never heard about Couchsurfing. I certainly didn't think it would be something that a family could be part of. However, six months, four countries and 27 Couchsurfing hosts later, I am now more than qualified to give you an honest Couchsurfing review.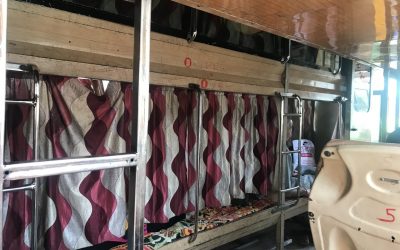 here are many things I discovered while travelling in India, things that no guidebook or India travel blog could ever have told me about. One of those things being the hell that is the overnight sleeper bus. I'm sorry India. I loved your country...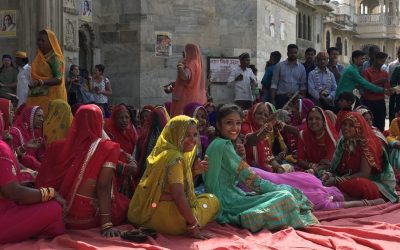 loved backpacking in India. I sit and think about all of the challenges we faced traveling around India as a family for six weeks and I smile a satisfied smile. If you can go backpacking in India you can do anything in the whole wide world. India...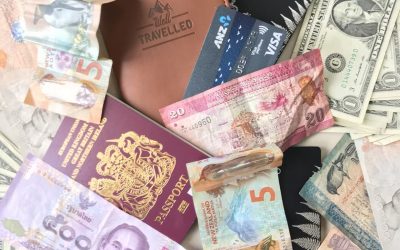 his week marks four months since our family of four left New Zealand to travel around the world. The question that always arises when we tell people about our trip is, "How much does it cost to travel the world?".   Why Not Pin This For Later?  ...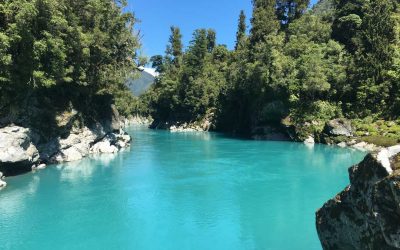 n August this year, we will have been living the dream in New Zealand for 10 years. I can't quite believe it. It seems just yesterday that we made the decision to emigrate to New Zealand from the UK. Our grounds for leaving were many, but here is...