Cart
Your cart is currently empty.
About Us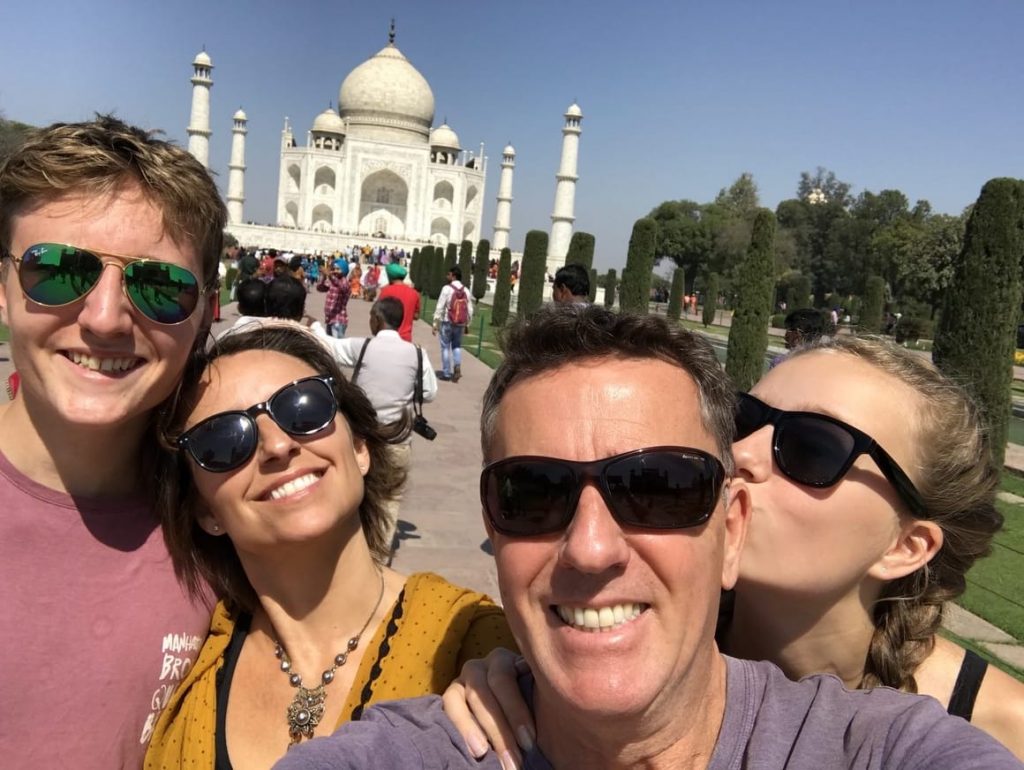 I'm Liz and this is my family!
Previously in the Deacle drama… Life was getting too busy and although Liz was homeschooling and we had a good wage coming in from Brian's business we were longing for an adventure. Fast forward to 2017. In November this year we set off to travel the world together.Go to our start here page to see how we are now embracing change, living differently and travelling the world on as little as possible!
Categories
Feeling Social?