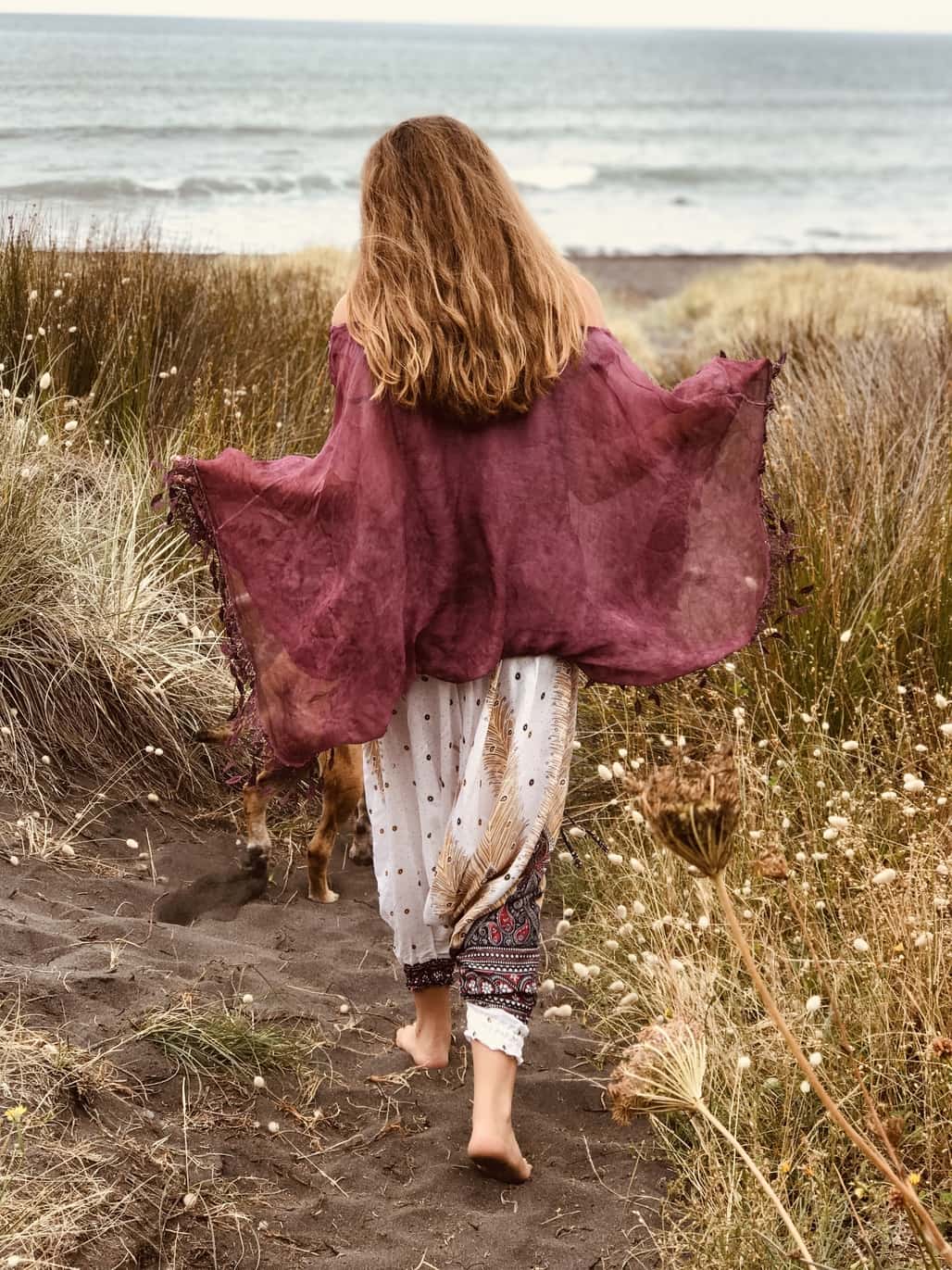 At last. Our promise of a shop is finally here!
Thank you for stopping by the It's a Drama Shop.
We hope you enjoy browsing through the products as much as we enjoyed traveling the world to find them for you!
All of our products have been chosen individually from around the world – and we are happy to be able to offer you FREE worldwide shipping.
Now That's worth waiting for!
Hello!
We are a Liz and Tessa, a mother and daughter team who share a passion for beautiful, stylish and unique things.
We are both very much into comfort and about keeping it real.
You can be assured that if it isn't  practical as well as gorgeous it didn't make it into the clothing collection! We hope you love the products that we have chosen as much as we do!
Liz & Tess X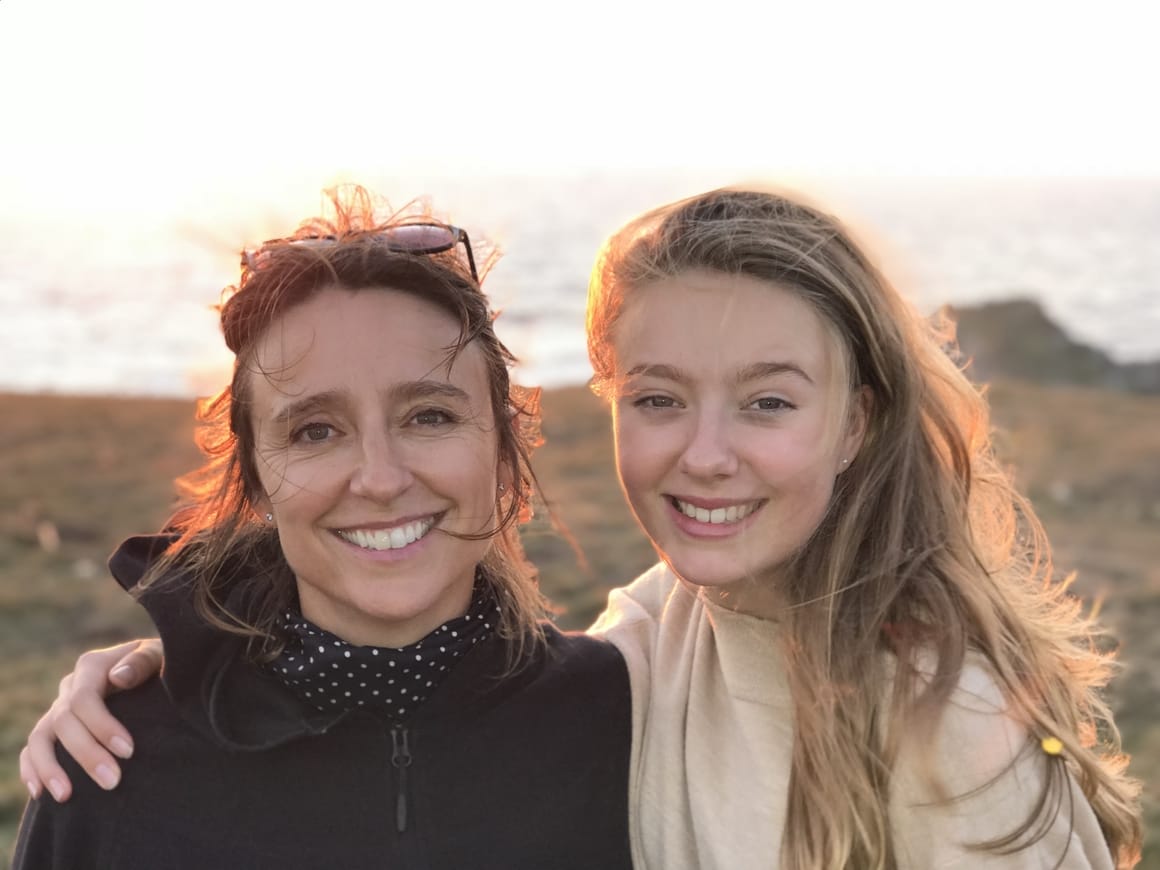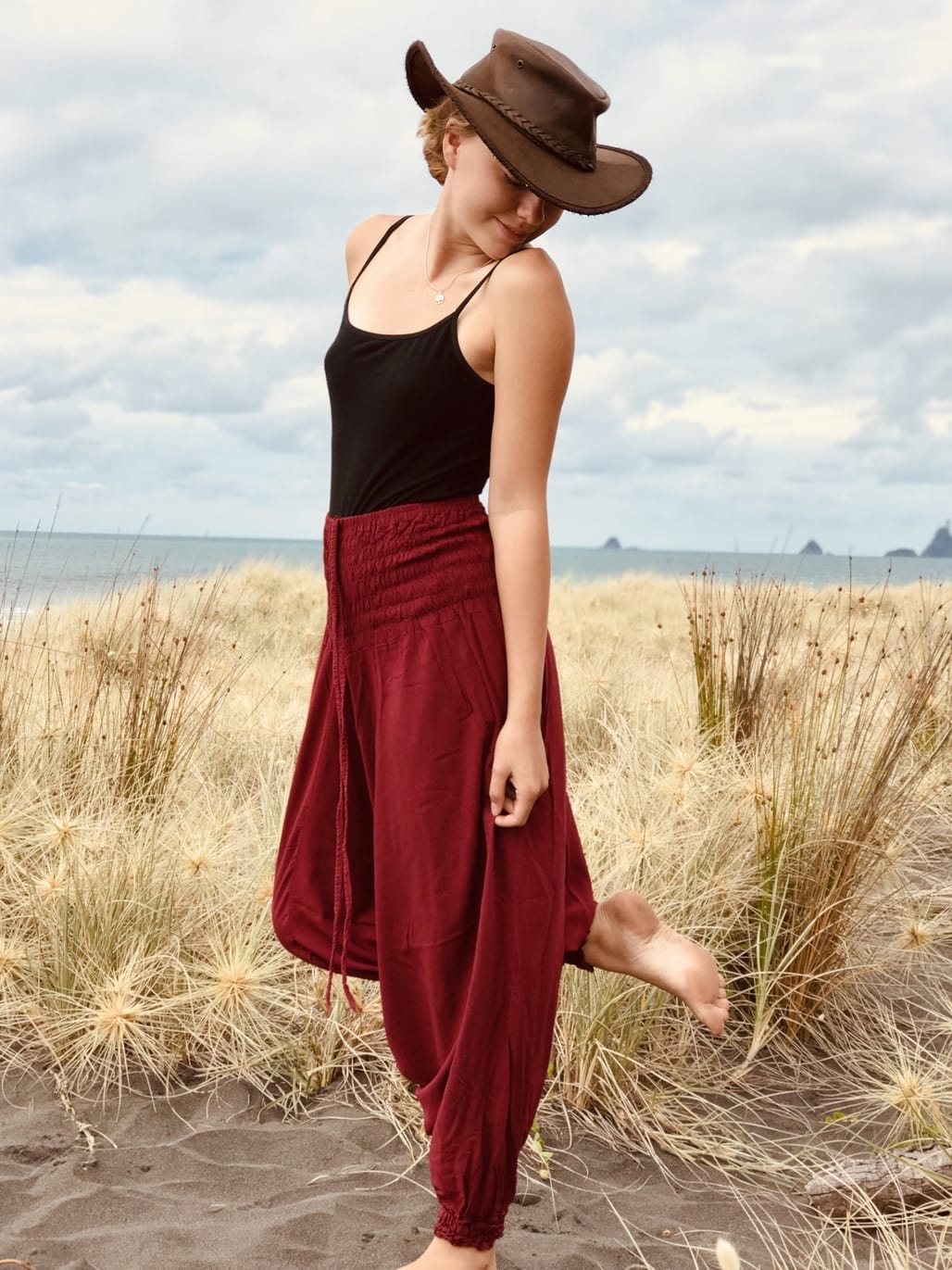 When we traveled to Thailand, we fell in love with their beautiful bohemian harem pants. A word of warning though…once you start wearing them you won't stop!
We selected a few of our favourites that we know you will love too.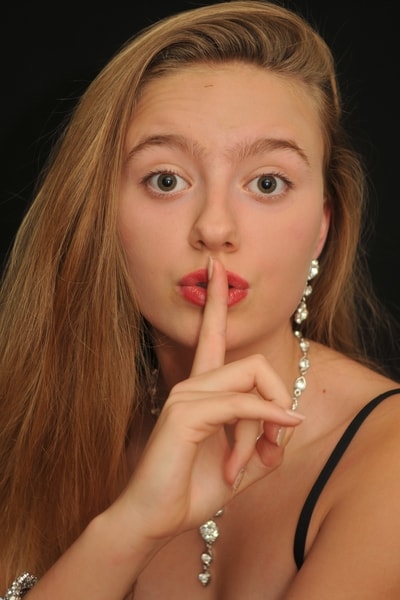 We are currently in the process of bringing you lots of beauty products that we sourced from around the world.
Please check back on the site soon!
FREE Worldwide Shipping on all outfits!
Browse our most popular collections of bohemian harem pants. 
No Results Found
The page you requested could not be found. Try refining your search, or use the navigation above to locate the post.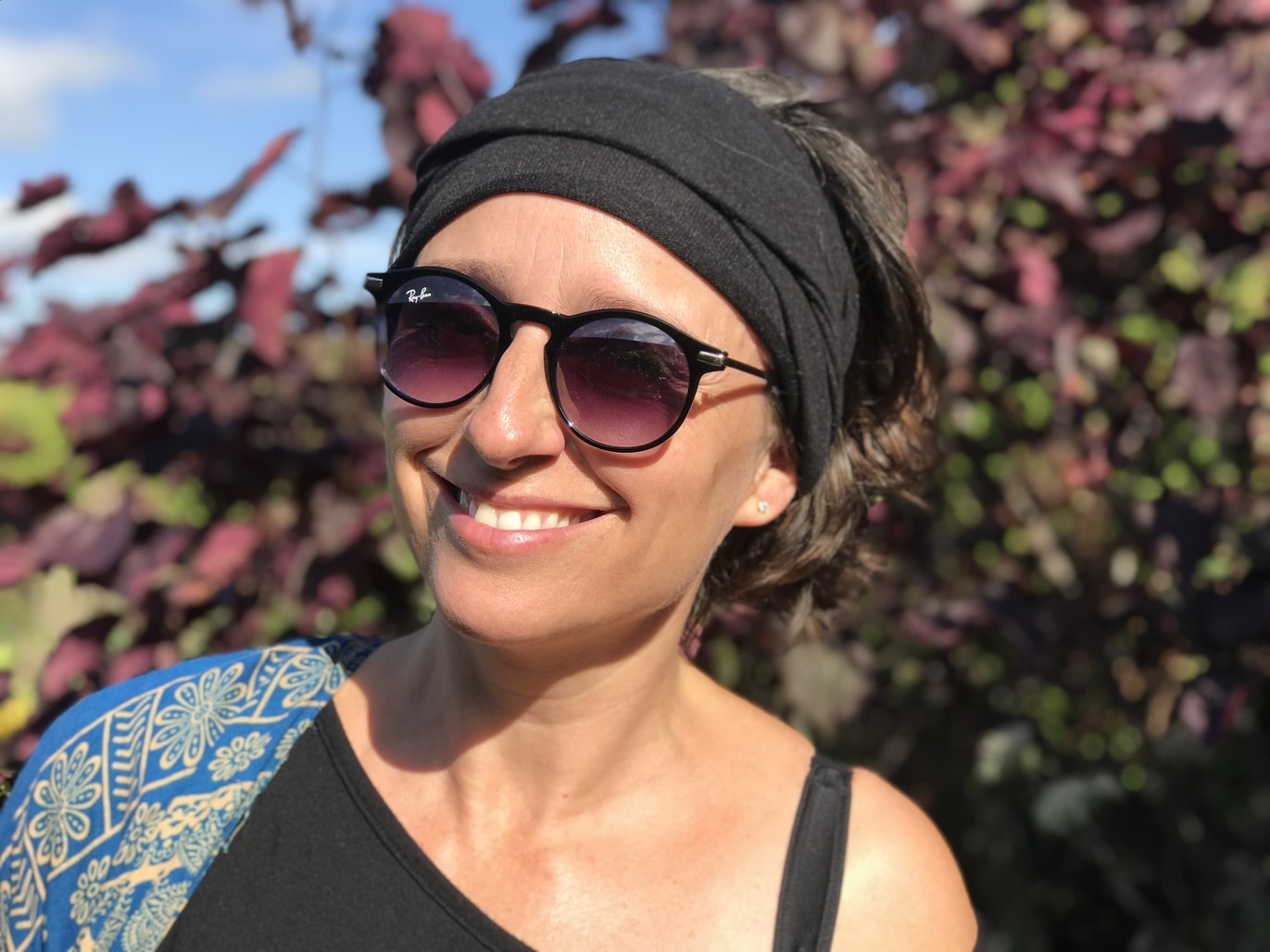 There is a lot of pressure in the world today to look perfect, but I think we should all blow a big raspberry to that. We are all beautiful the way we are. Embrace your sense of style and individuality. And always be you. 
Because WE LOVE YOU …
Free worldwide shipping
More Products Coming Soon!
If you haven't already discovered the It's a Drama travel and lifestyle blog then now is your chance! It would be rude not to…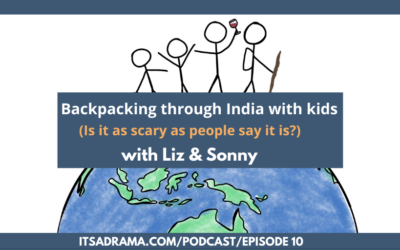 After spending seven weeks backpacking around India with my kids (teenagers age 16 and 13) I thought we should do a podcast on the country (and put to bed the silly myths that surround visiting India).
When I told people that we were planning a trip to India the response was…let's say colourful.
Some (mostly those who were born before the 1960s and had spent their youth discovering Asia on a couple of quid) encouraged us: 'you'll love it' they said and went on to talk about the beautiful Indian beaches or the temples in Hampi.
But others weren't so encouraging.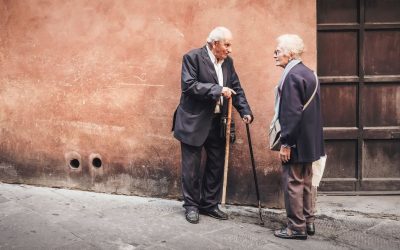 Planning a trip to Italy can go one of two ways. Either you have a beautiful Italian long lost relative, who is more than happy to connect and fill you in on all the secret know how's; someone who tells you where to go and what to wear in Italy or you haven't...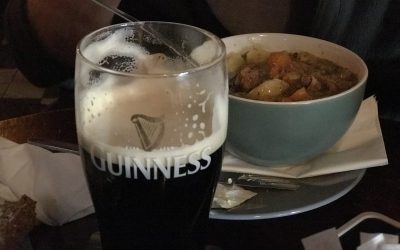 reland. You've read the blogs and guide books, listened to the stories from your Great Grandfather who was born there, but what is Ireland really like? If you are visiting Ireland for the first time, then you need some Ireland tips. Some real good...