Welcome to the It's a Drama
Homeschool vide0 page.
Sharing genuine, proven, down to earth tips.
Because no-one should ever have to struggle with homeschooling.
In the ten years that I've been homeschooling, I have learned what to worry about and what to let go of.
And I made this page so that I could share those findings with you.
Plus I'm lazy.
Making a video is so much easier than writing a blog post!
Homeschooling is a full-time job.
One that takes energy and planning (and that sometimes makes you cry). But your kids won't be homeschooled forever.
It might seem like that at the moment as you stand knee-deep and imitate an acrobat, but I promise you – your homeschool adventure will go far too fast.
That is why I don't want you to waste unnecessary time trying to find the answers to mysterious homeschooling questions.
I don't want you to lay awake at night worrying.
Not when I can probably tell you what you need to know in three minutes over a cup of tea.
You've got this mama.
I know you have.
(And if you feel as though you don't have what it takes to homeschool right now then give me a shout and I will jump in and help you in whichever way I can).
Email me with any questions or comments you might have – until then enjoy the videos!
Liz.
PS: Just so you know…you are already an amazing person. You CAN do this. 😃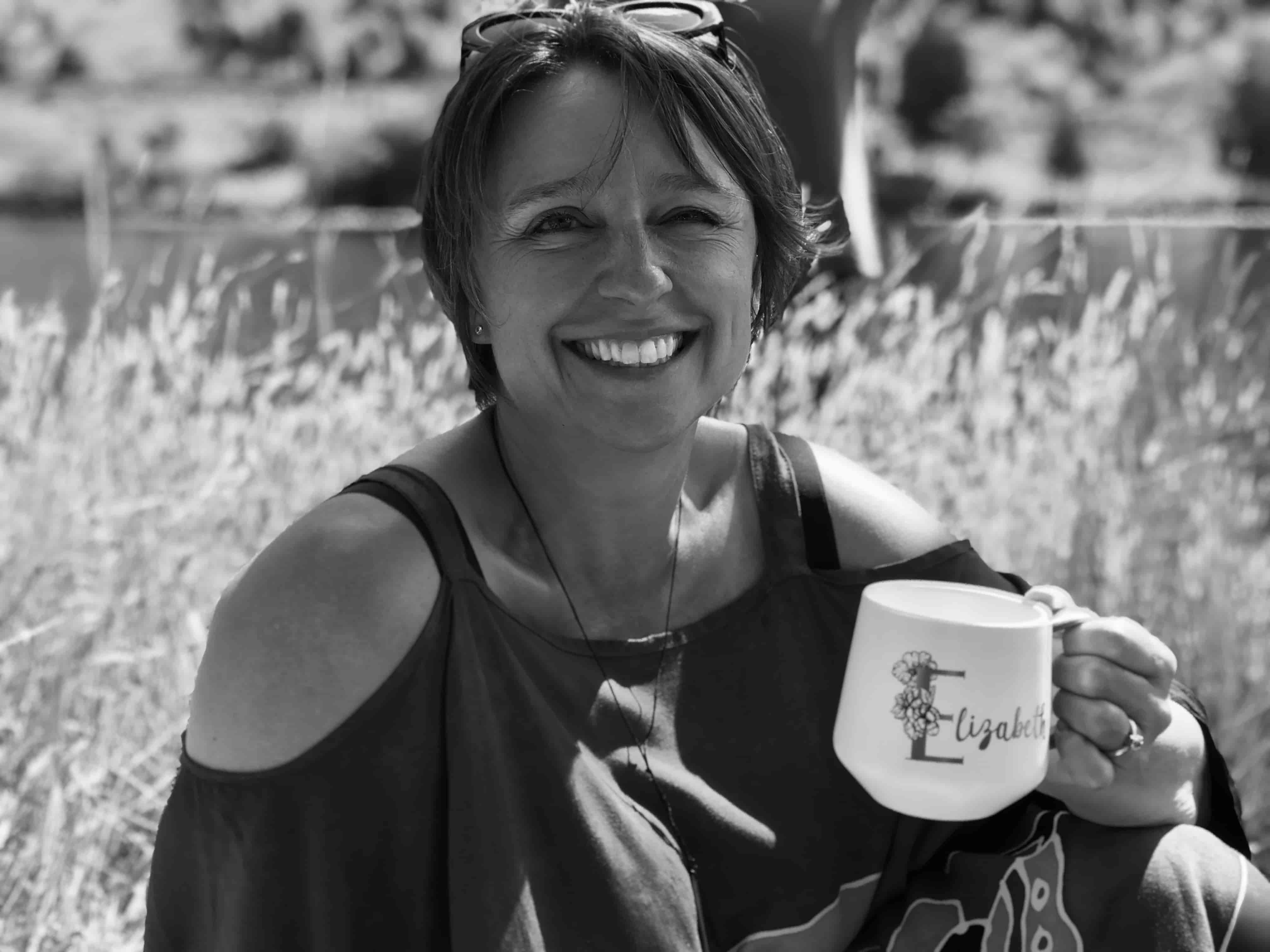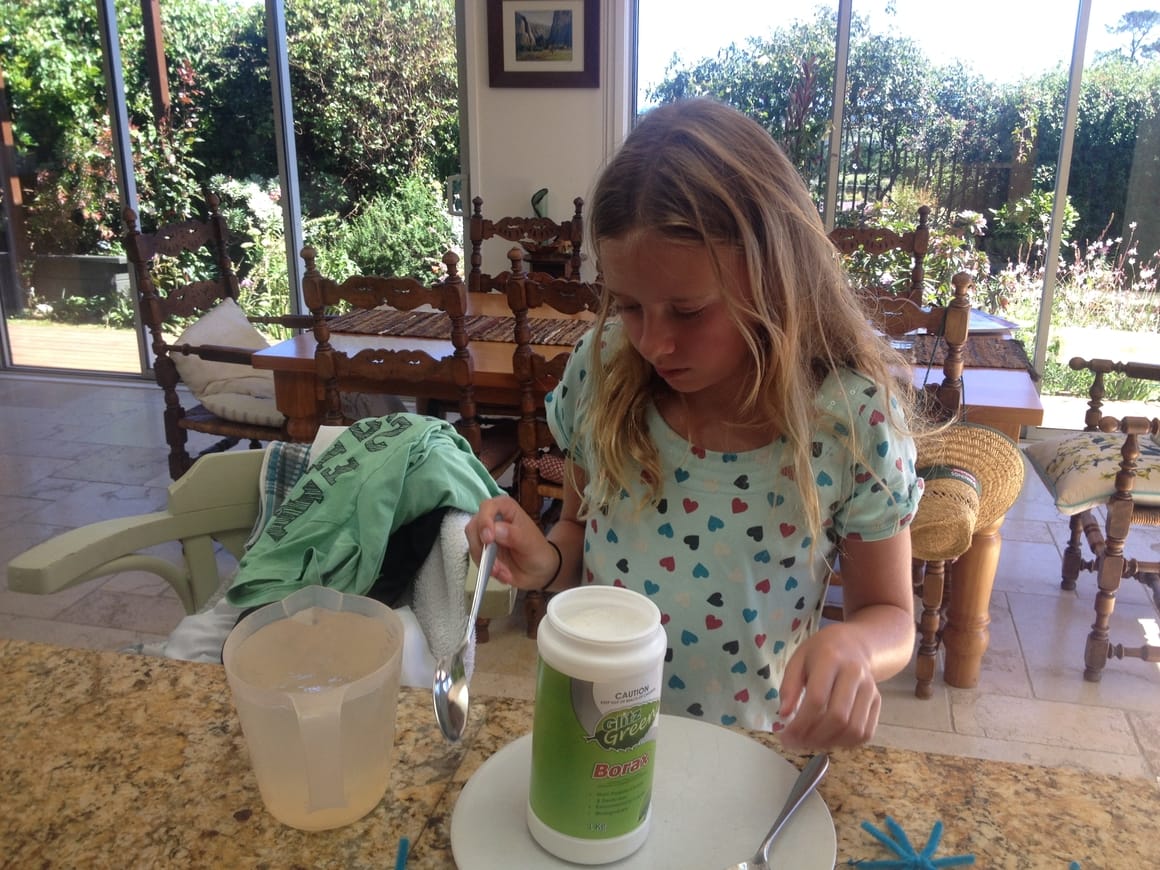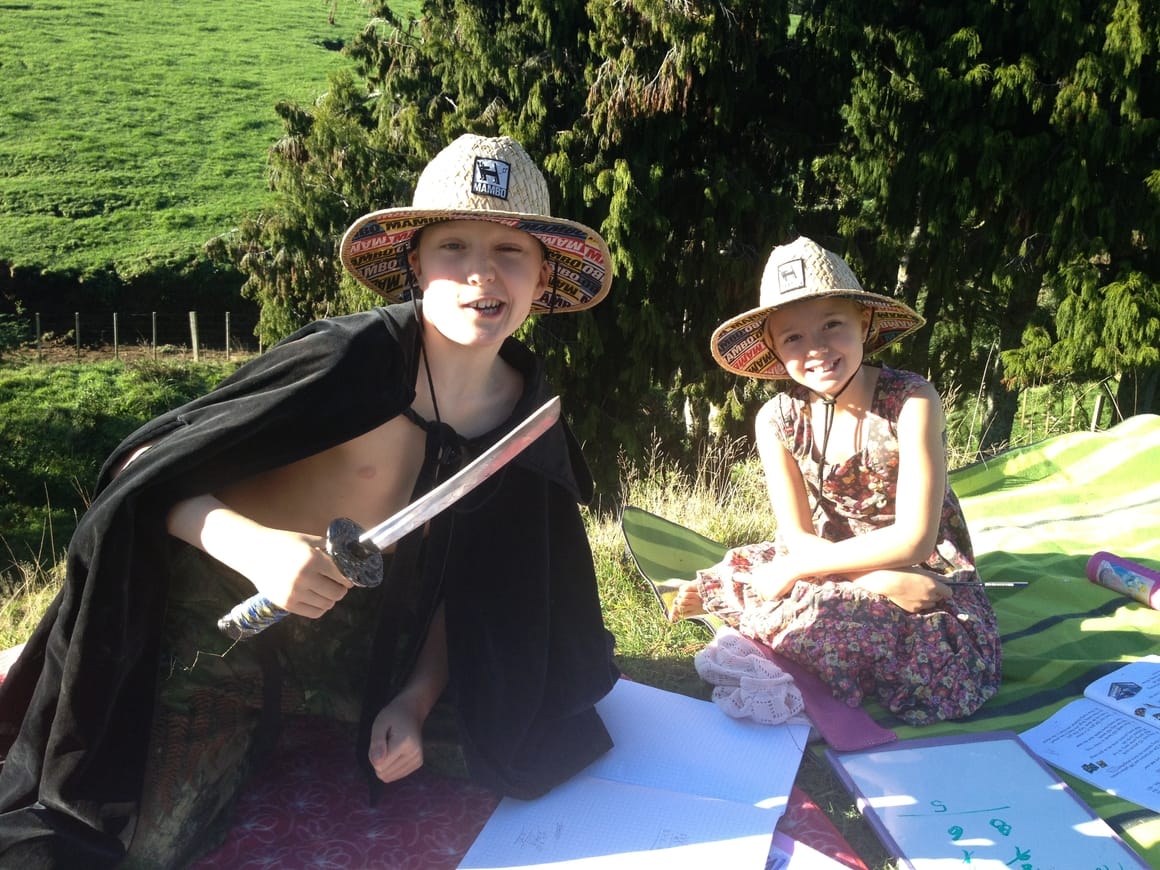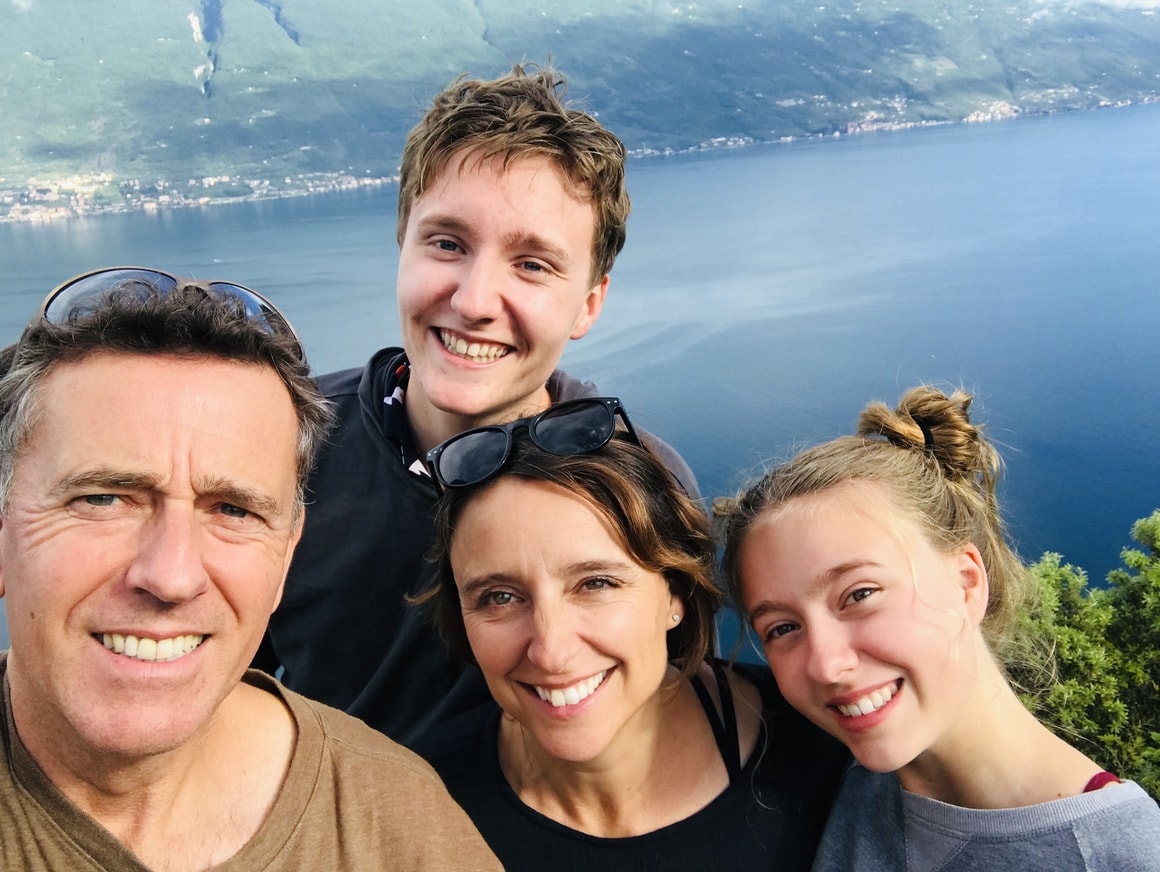 (Just For Fun!) Some Famous Home Schoolers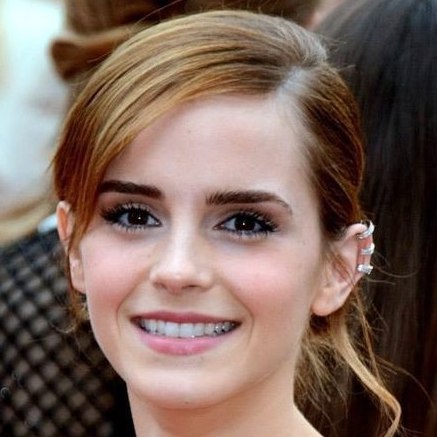 Emma Watson 
(The real star of Harry Potter!)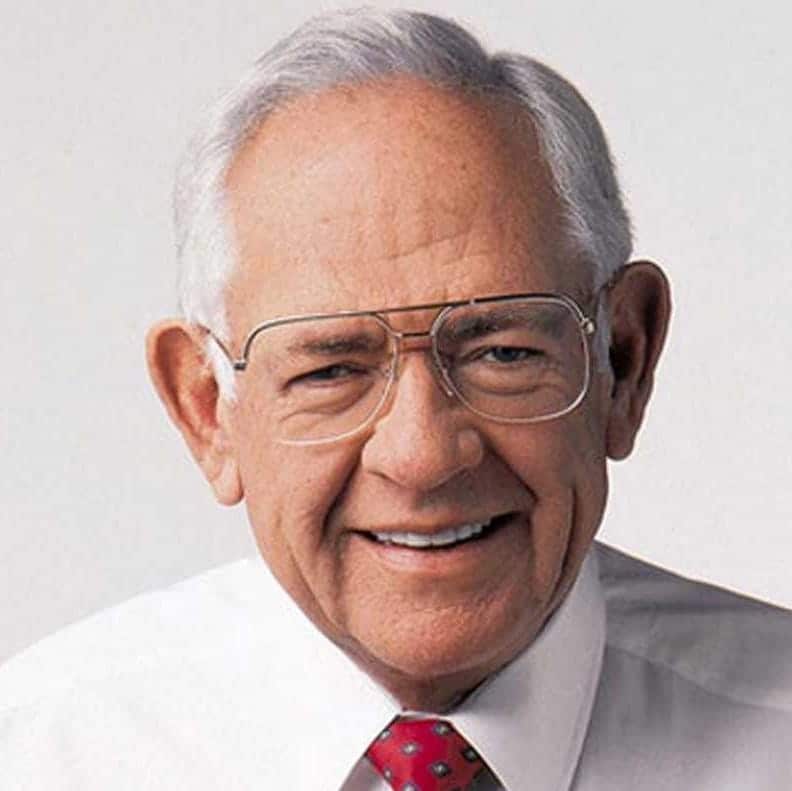 Dave Thomas
(Founder of Wendy's restaurant chain)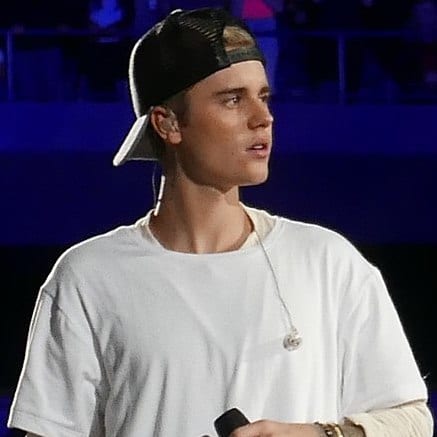 Justin Bieber
(Singer/songwriter)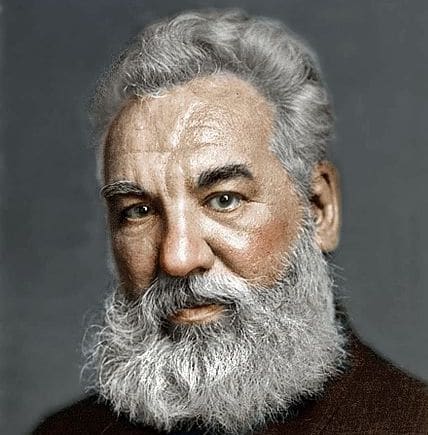 Alexander G Bell
(Invented the telephone)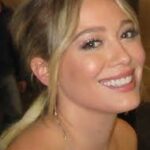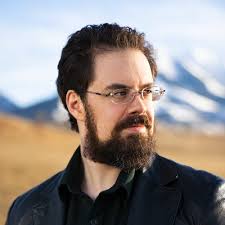 Christopher Paolini
(American author)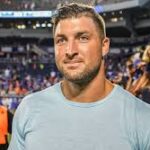 Tim Tebow
(Football/Baseball player)