New Zealand. Land of the long White Cloud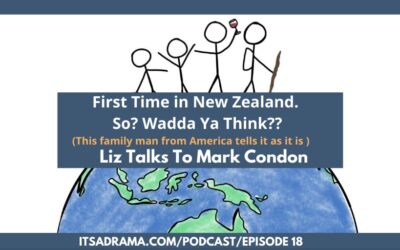 It's easy for me to bang on about how wonderful New Zealand is – my family and I have been living here for the last ten years and although the country has its pros and cons, I wouldn't want to live anywhere else. I adore living in New Zealand and will always bore anyone who will listen.
So yes.  I probably am a bit biased.
So we thought we'd give you a treat…