New Zealand. Land of the long White Cloud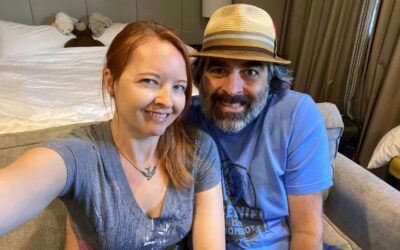 If you are considering moving to New Zealand from the US then you will love this week's show. Two weeks ago, our guests found themselves leaving America for good to start a new life down under.
And it wasn't easy for them. Moving away from family, selling your home and giving away possessions all comes with a big emotional price tag.