We are all pretty video mad here at It's a Drama travel blog! Give either one of us a camera or i-movie and we get super excited. Brian had to go one step further and go and buy a drone for us to be able to video all of the exciting places that we plan to travel to around the world as a family, so you are in for a real treat! I can't wait to take it the Great Wall of China! Some of the videos are on travel destinations and others are my personal vlogs. Have a look around and I hope you enjoy!
Stephen Speilberg move over…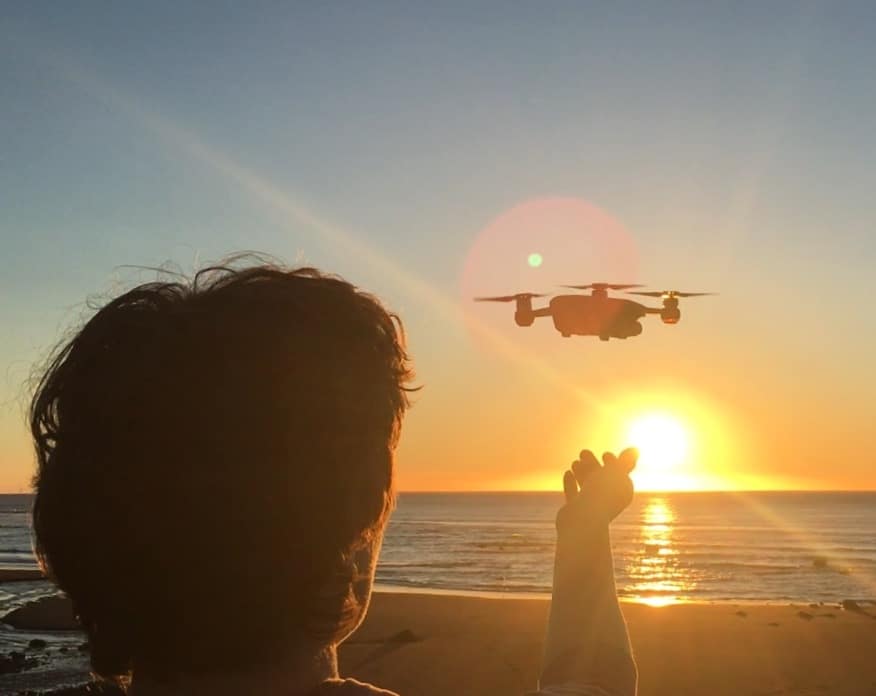 Hidden spots in Taranaki New Zealand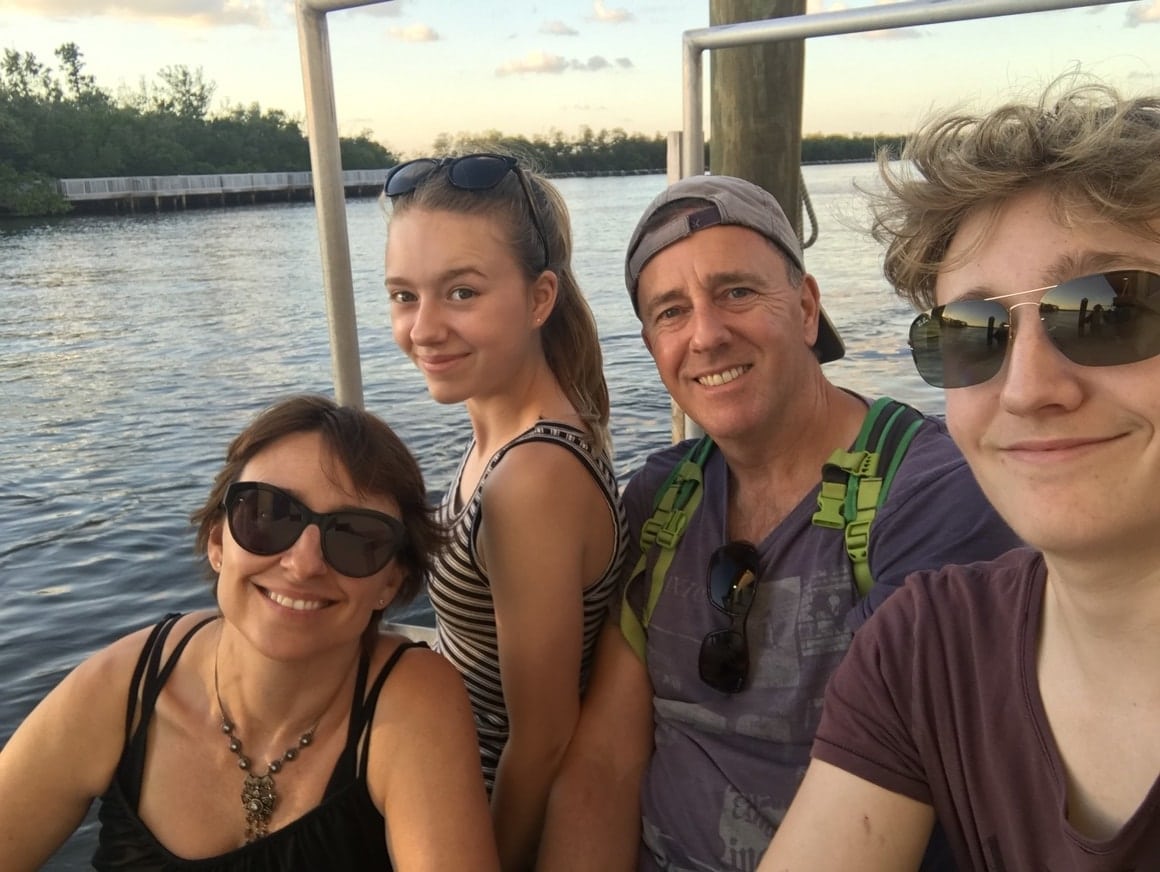 Ready for a change? Travel the world and Live the life you deserve. Now!