Welcome to our video page! 
All videos that you see here are made by Sonny Deacle and were filmed on our year long backpacking world trip.
Enjoy!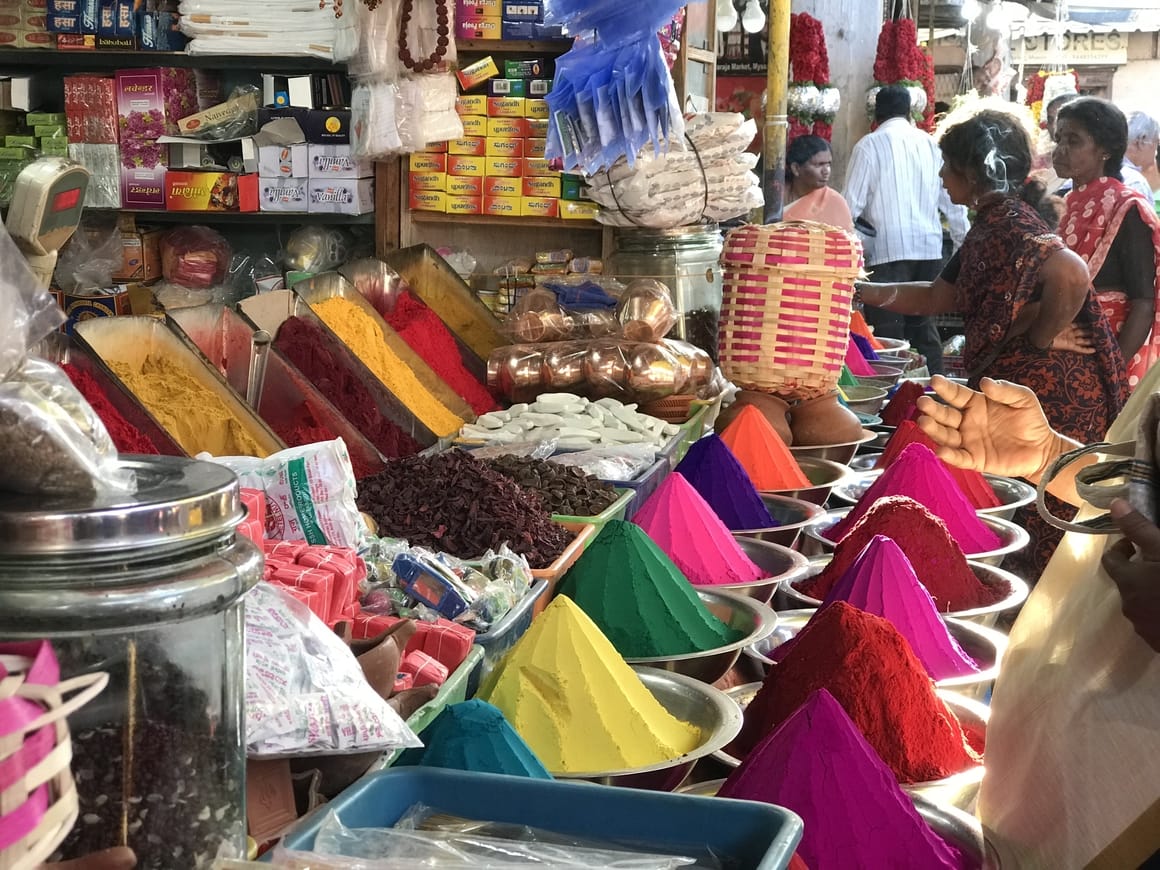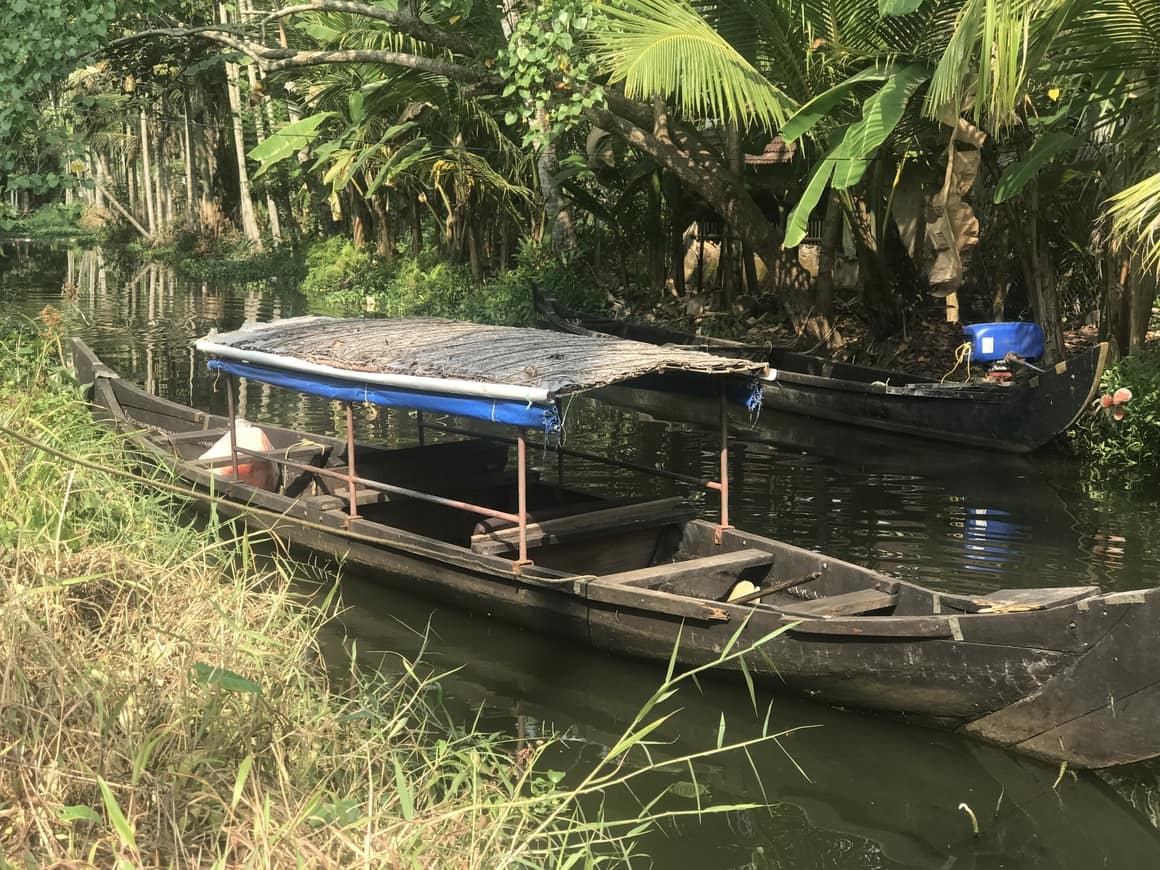 Cruising the Kerela Backwaters, India.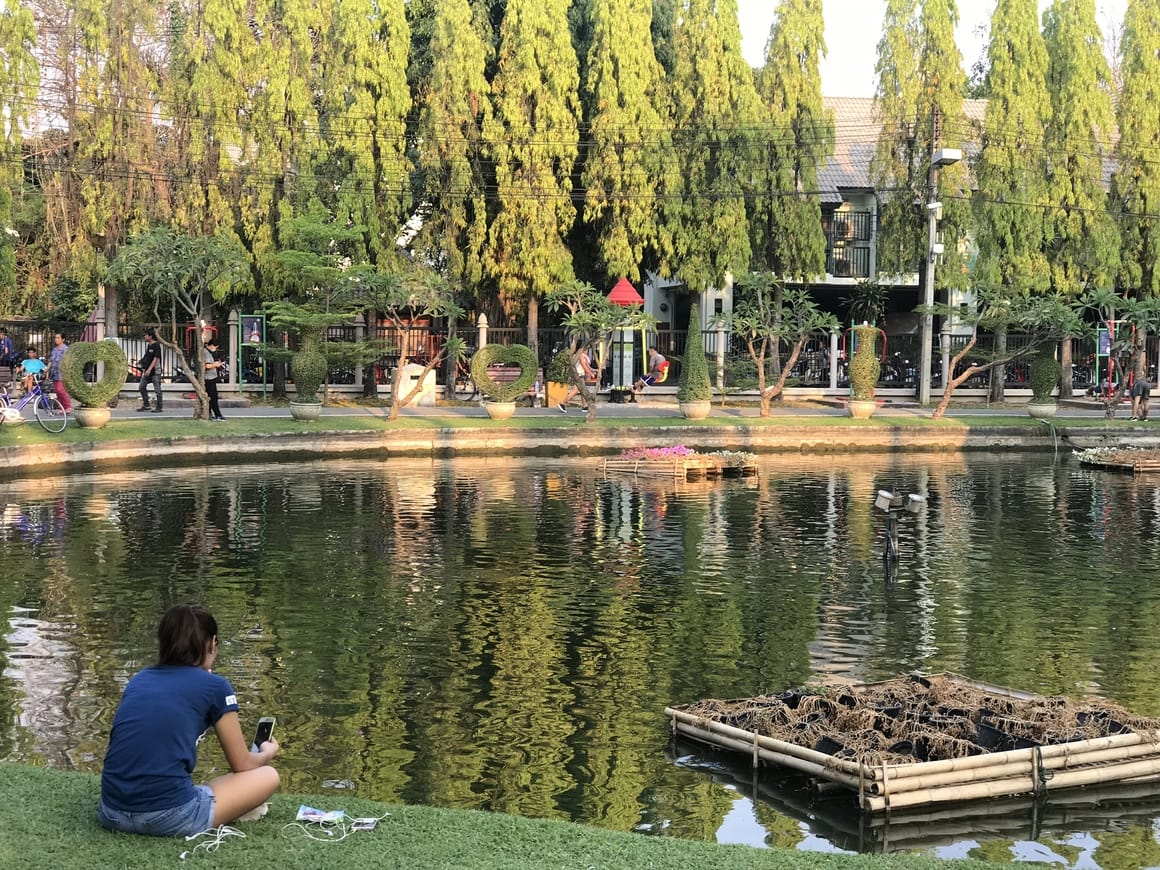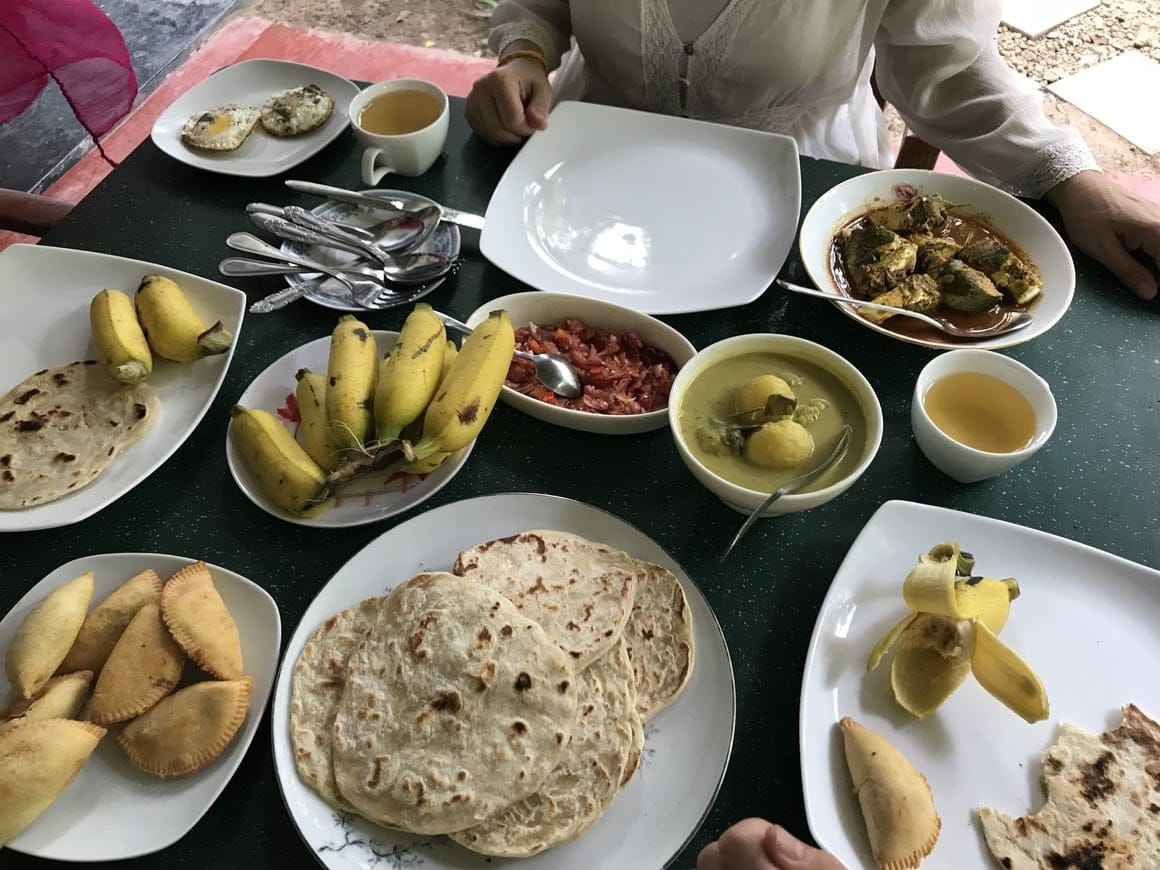 Tunnel Gap Homestay Ella Sri Lanka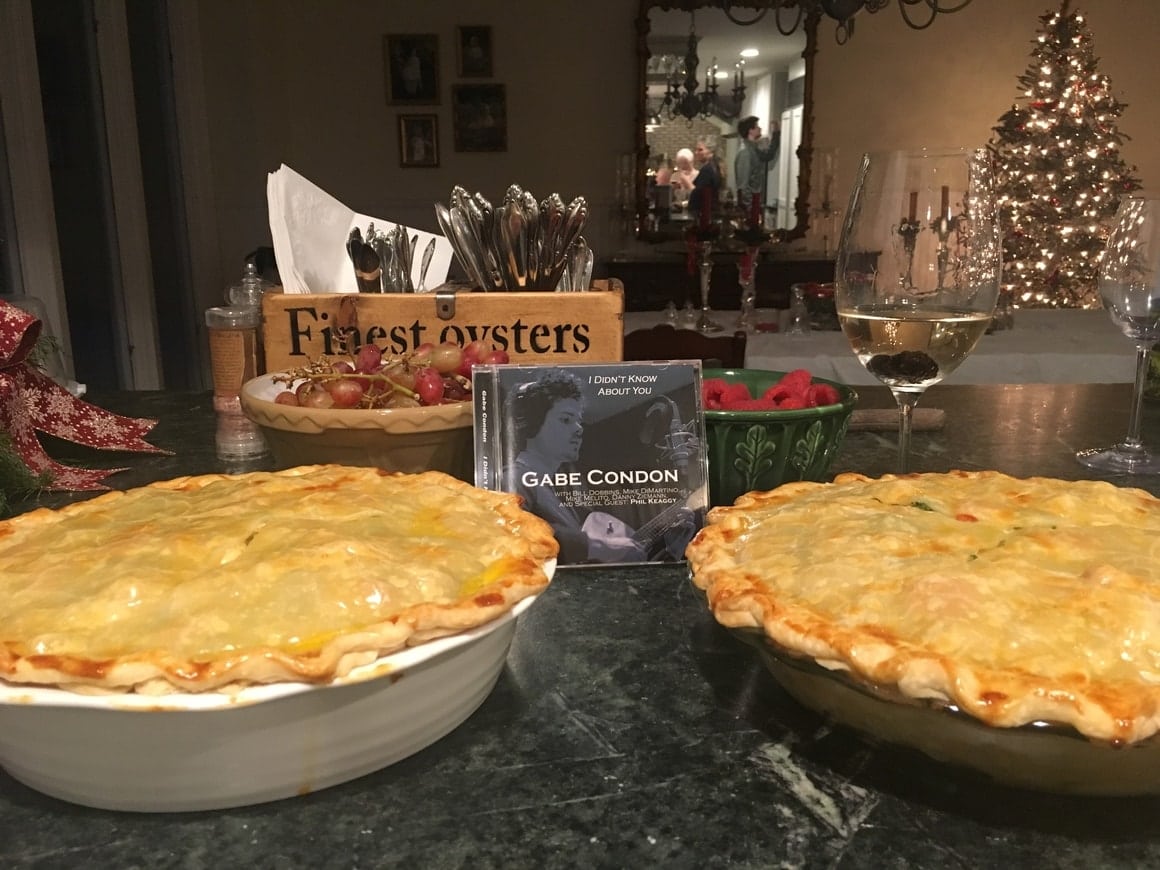 Travelling And Have No Money For The Gym? Try This!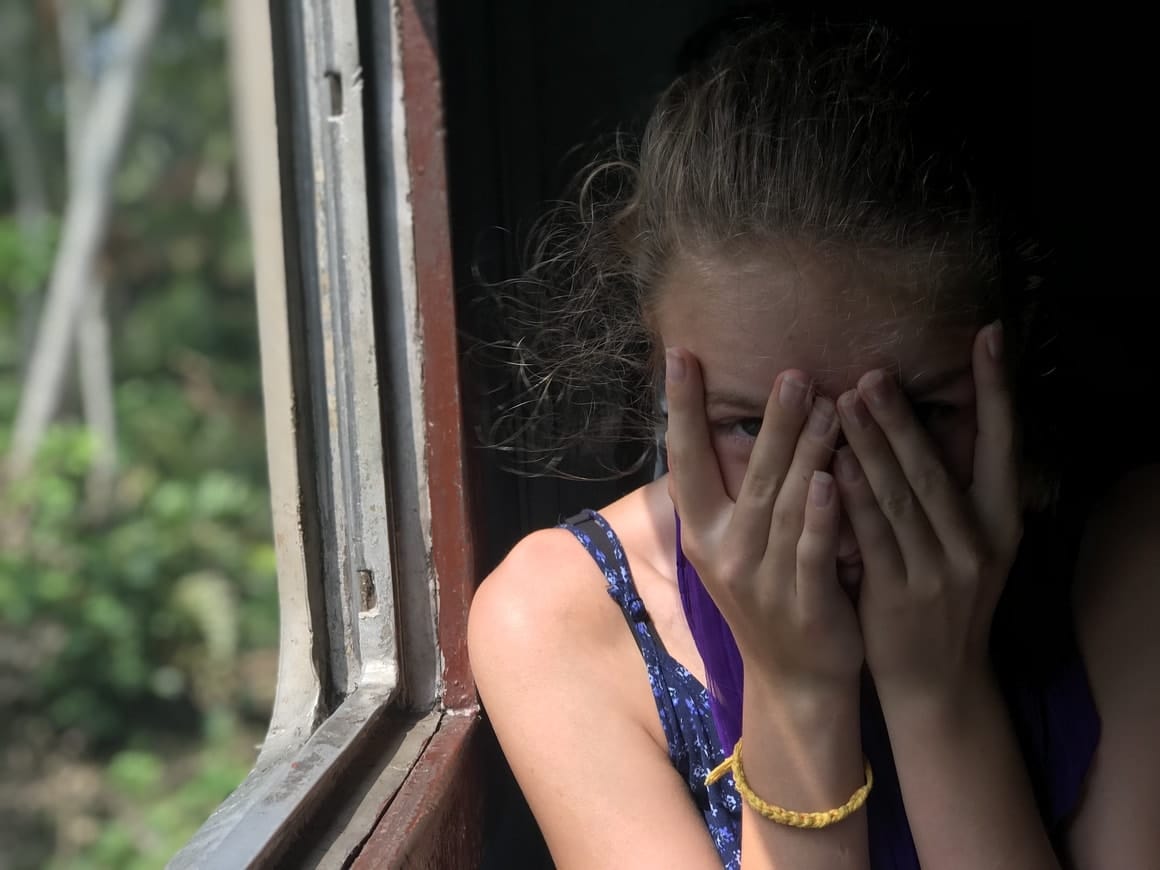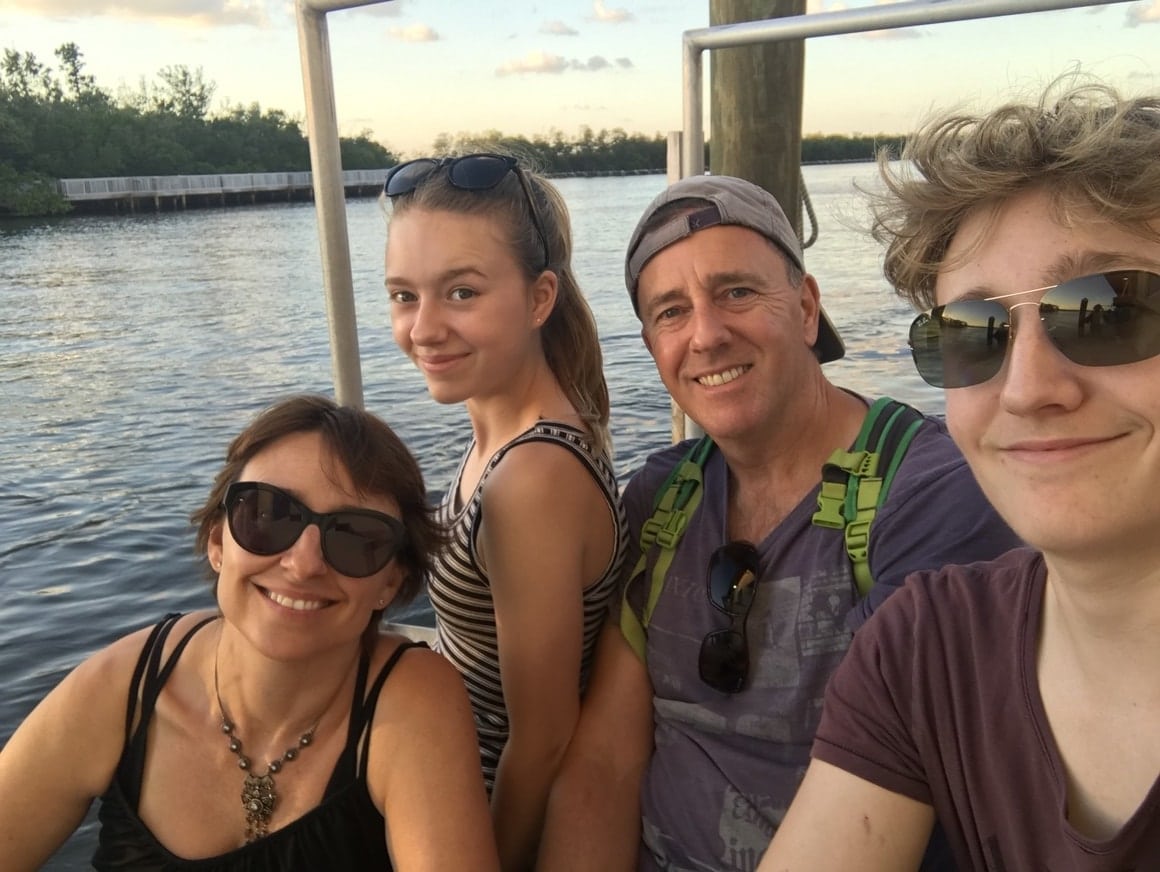 Taking Teenagers To The Everglades Park, Florida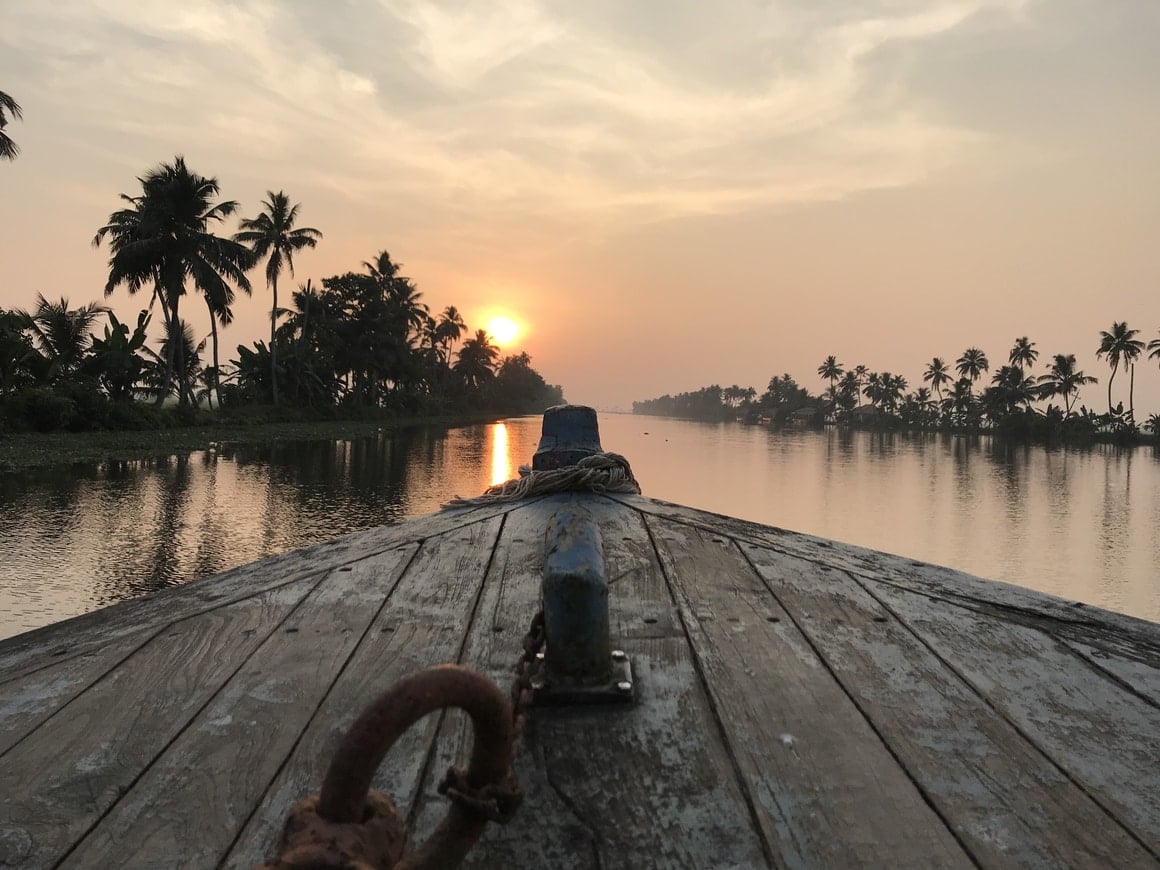 Introducing my boy! Sonny's vlog of India.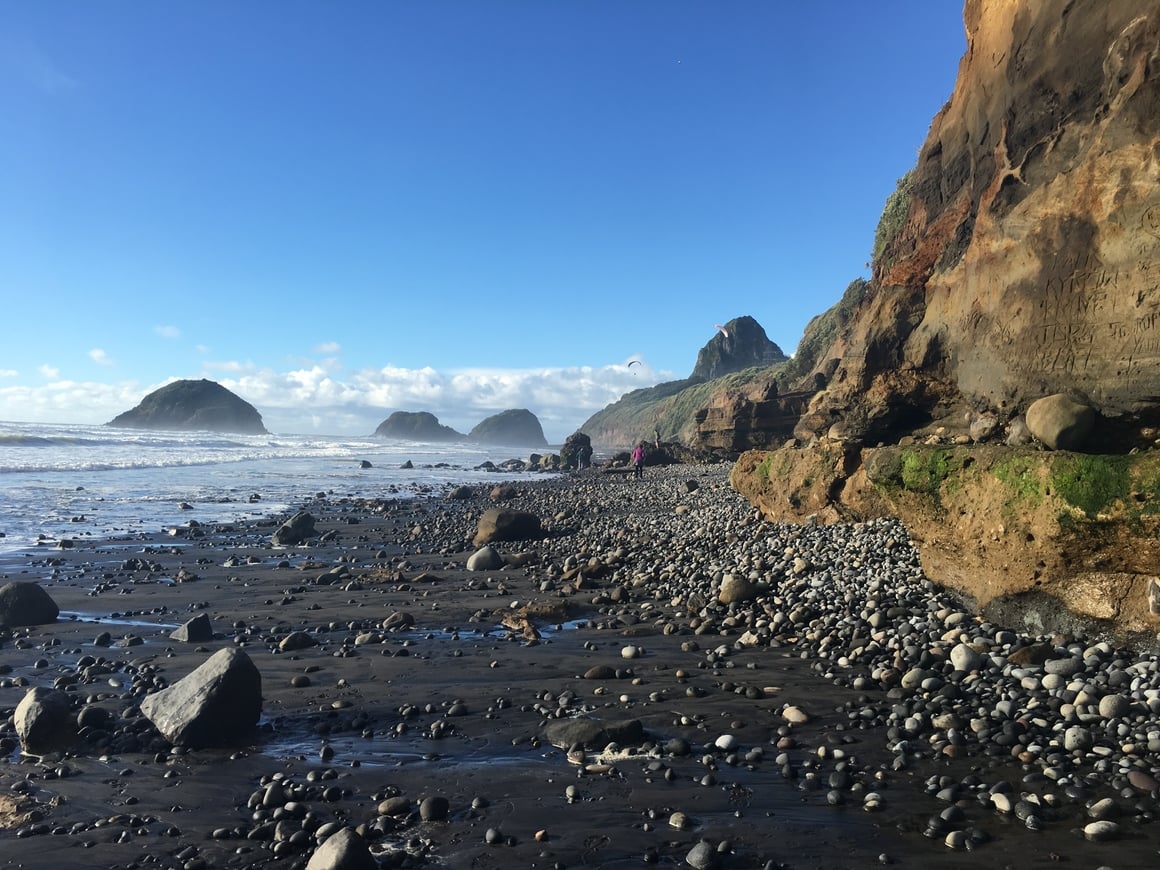 Best Hidden Places in Taranaki NZ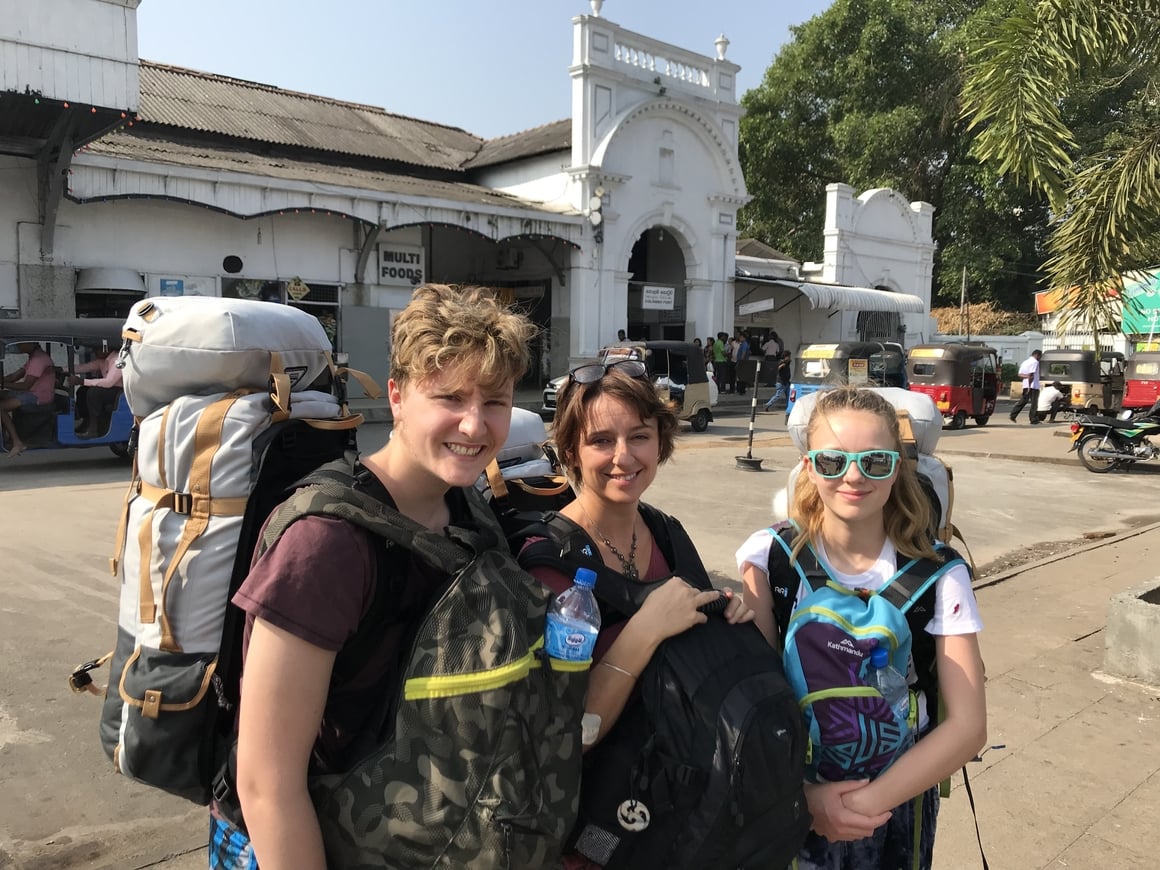 Ready for a change? Travel the world and Live the life you deserve. Now!
[et_bloom_inline optin_id="optin_4″]