We are all pretty video mad here at It's a Drama travel blog! Give either one of us a camera or i-movie and we get super excited. Brian had to go one step further and go and buy a drone for us to be able to video all of the exciting places that we plan to travel to around the world as a family, so you are in for a real treat! I can't wait to take it the Great Wall of China! Some of the videos are on travel destinations and others are my personal vlogs. Have a look around and I hope you enjoy!
Stephen Speilberg move over…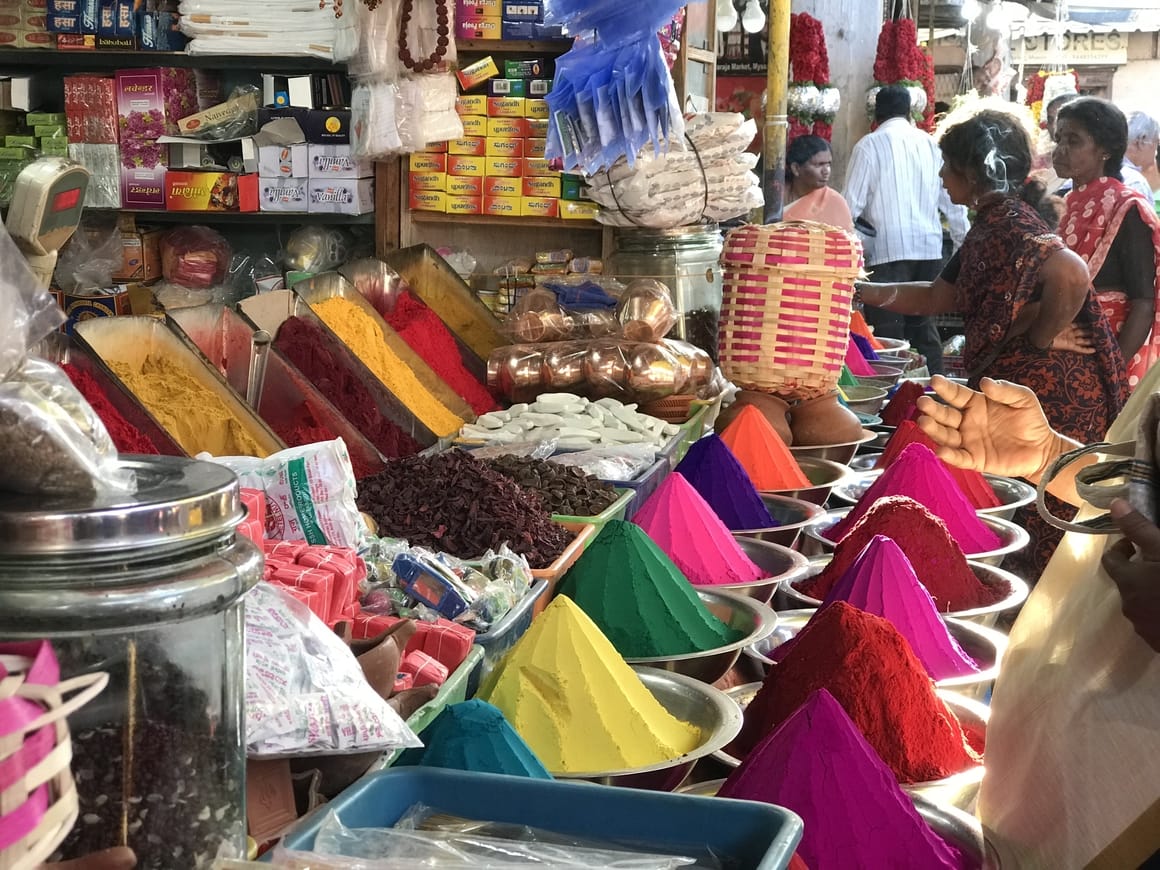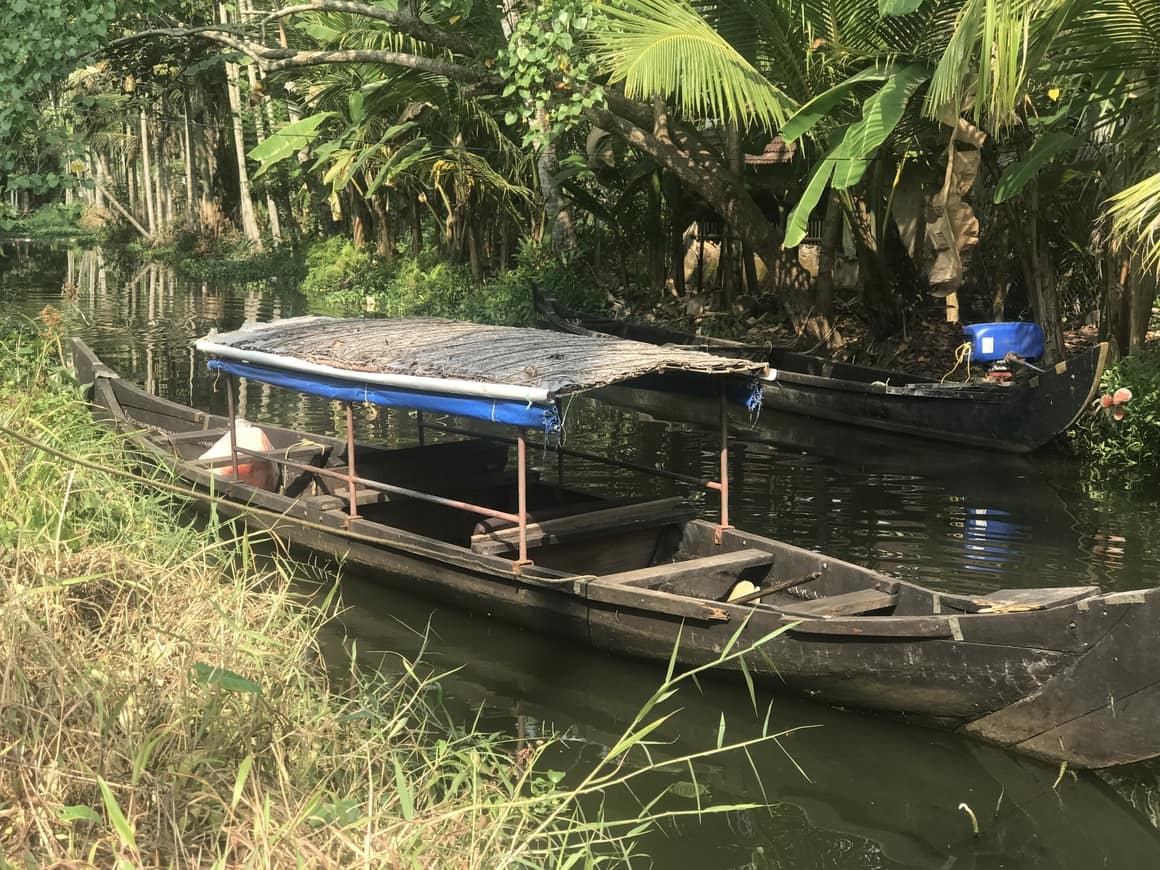 Cruising the Kerela Backwaters, India.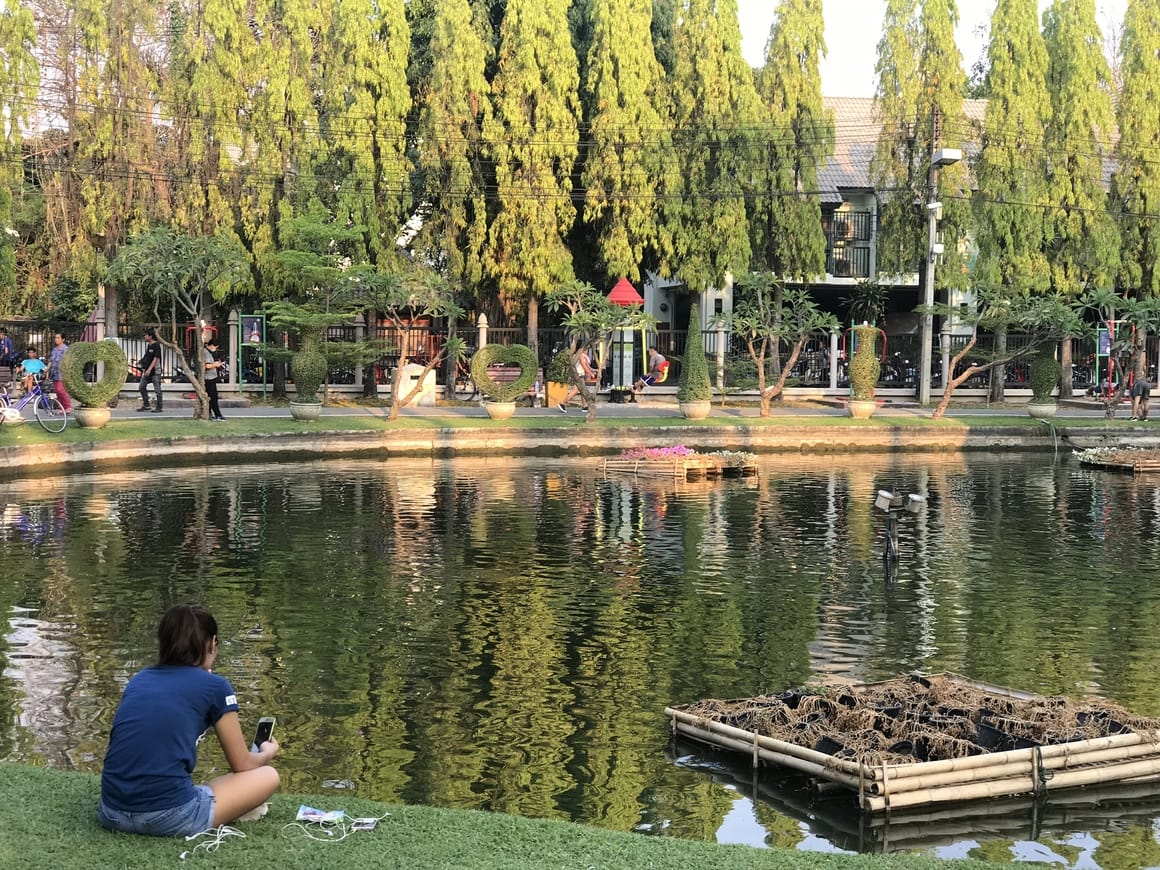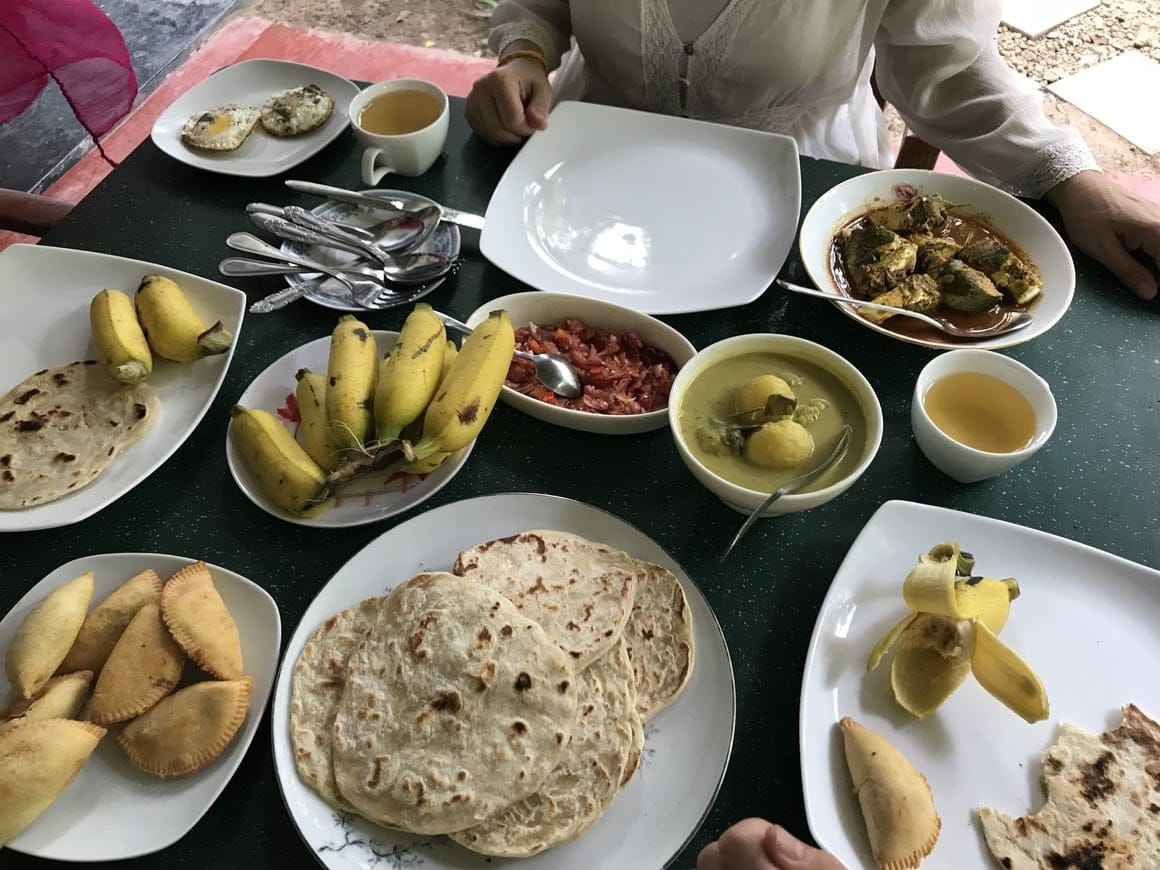 Tunnel Gap Homestay Ella Sri Lanka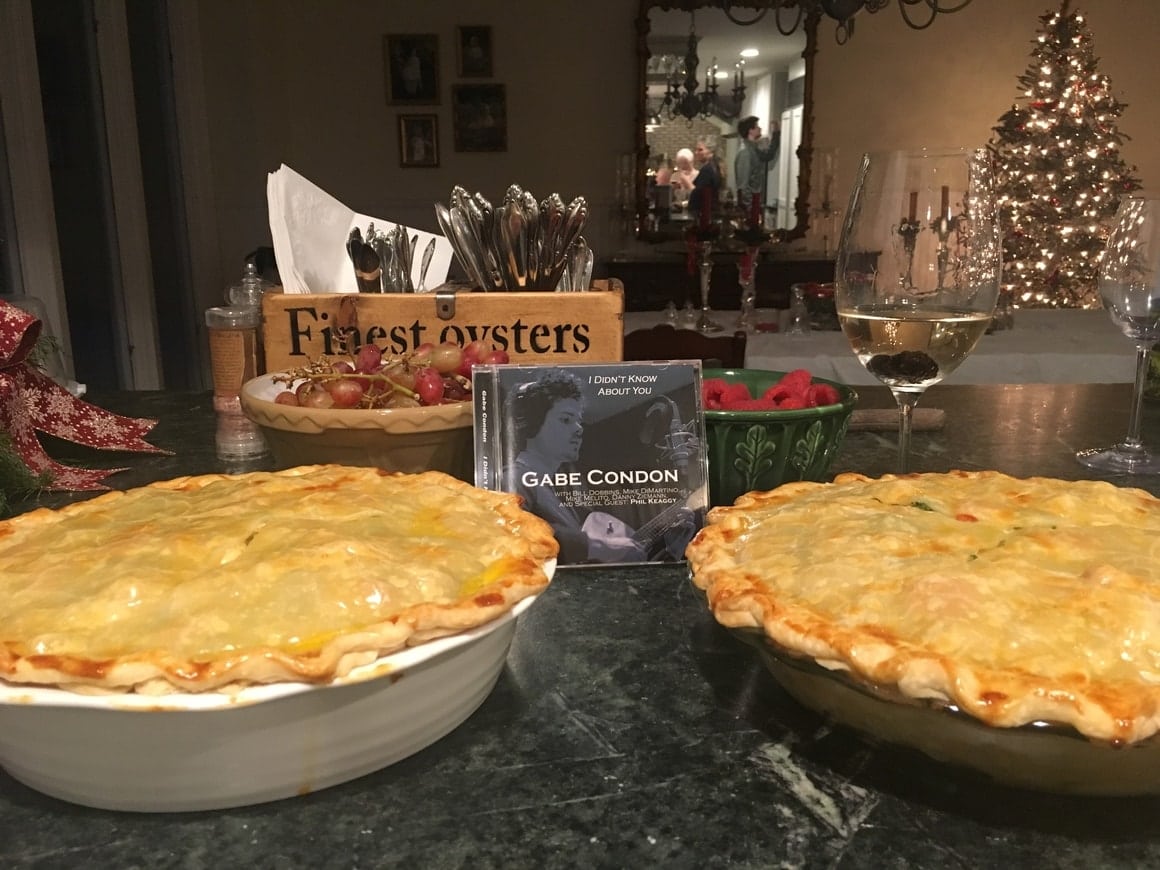 Travelling And Have No Money For The Gym? Try This!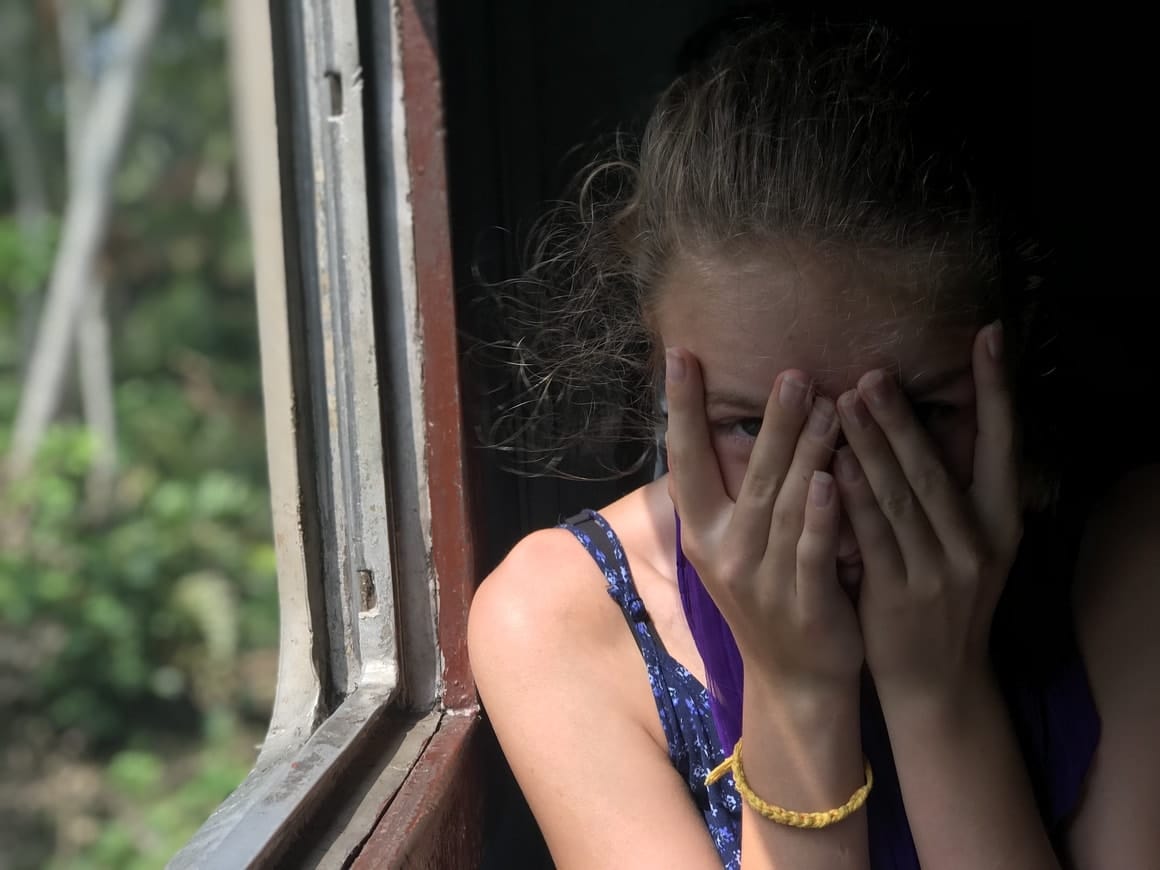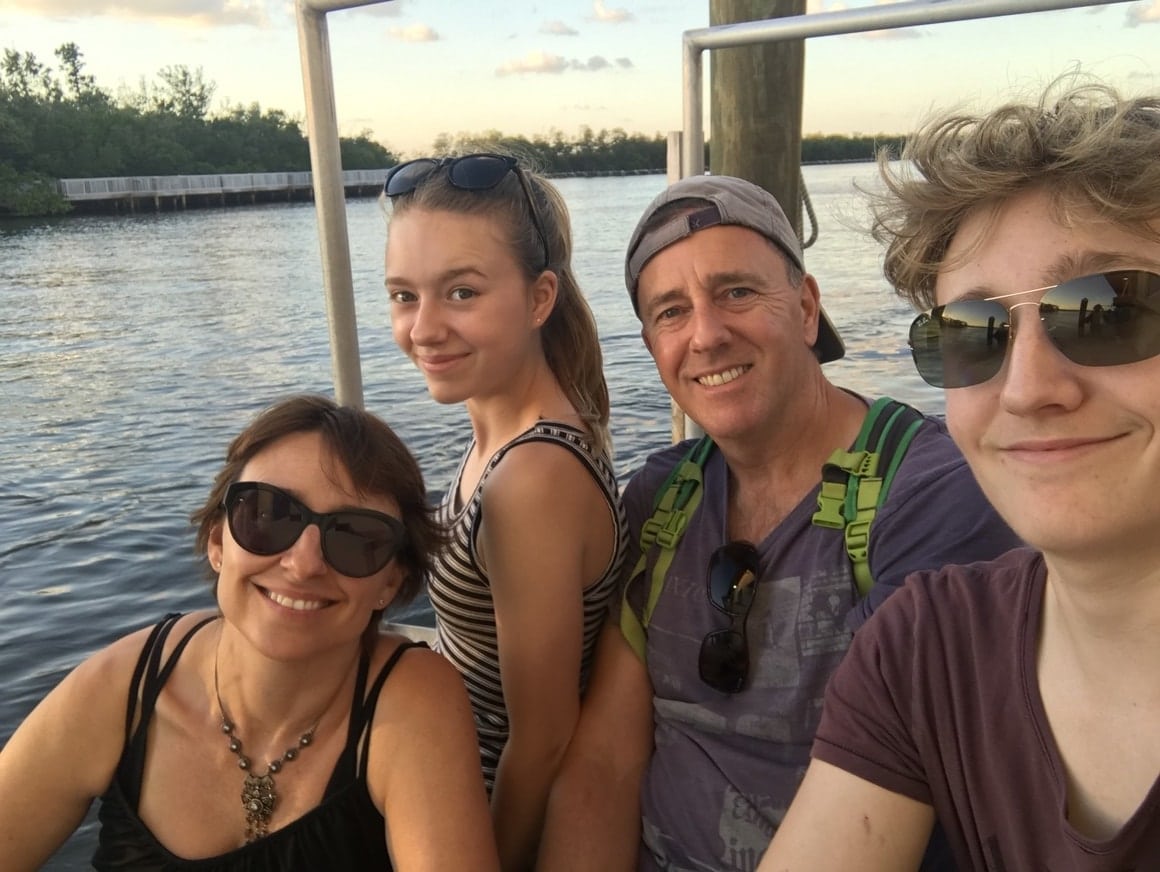 Taking Teenagers To The Everglades Park, Florida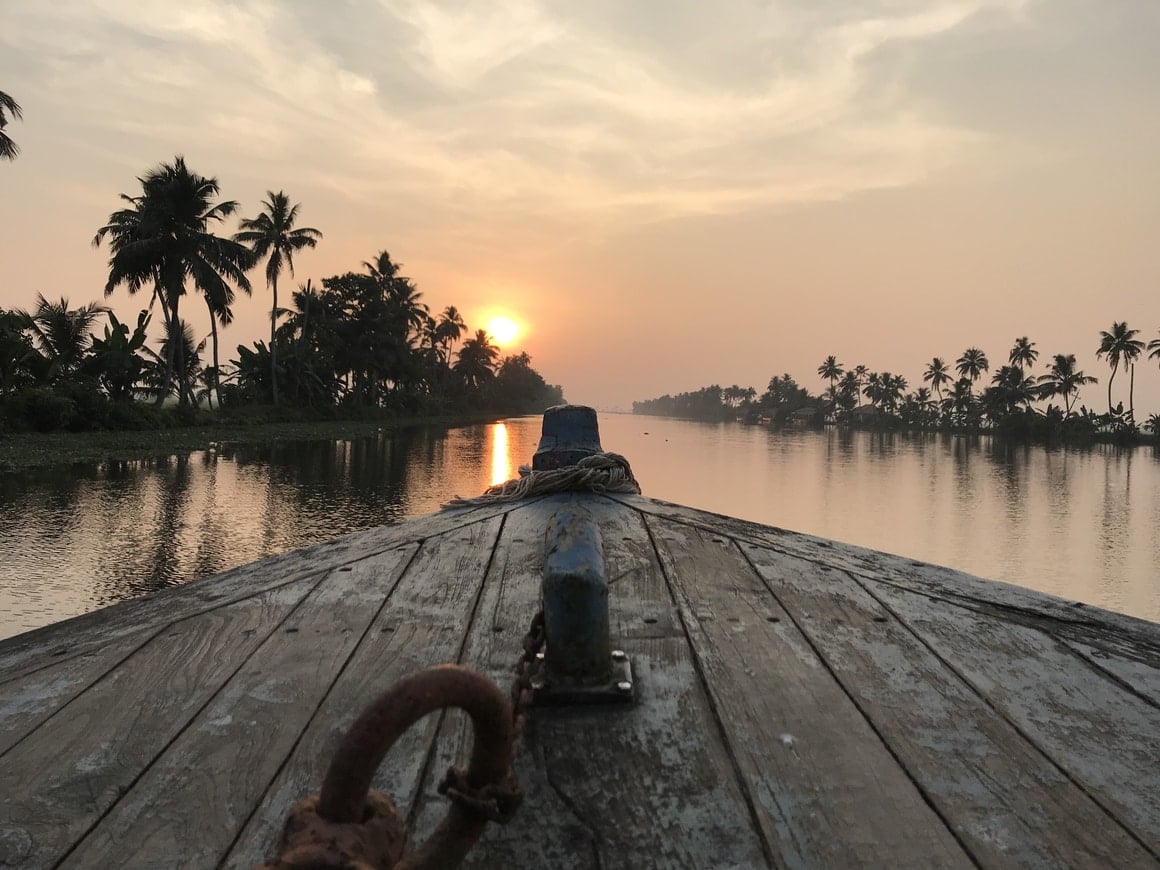 Introducing my boy! Sonny's vlog of India.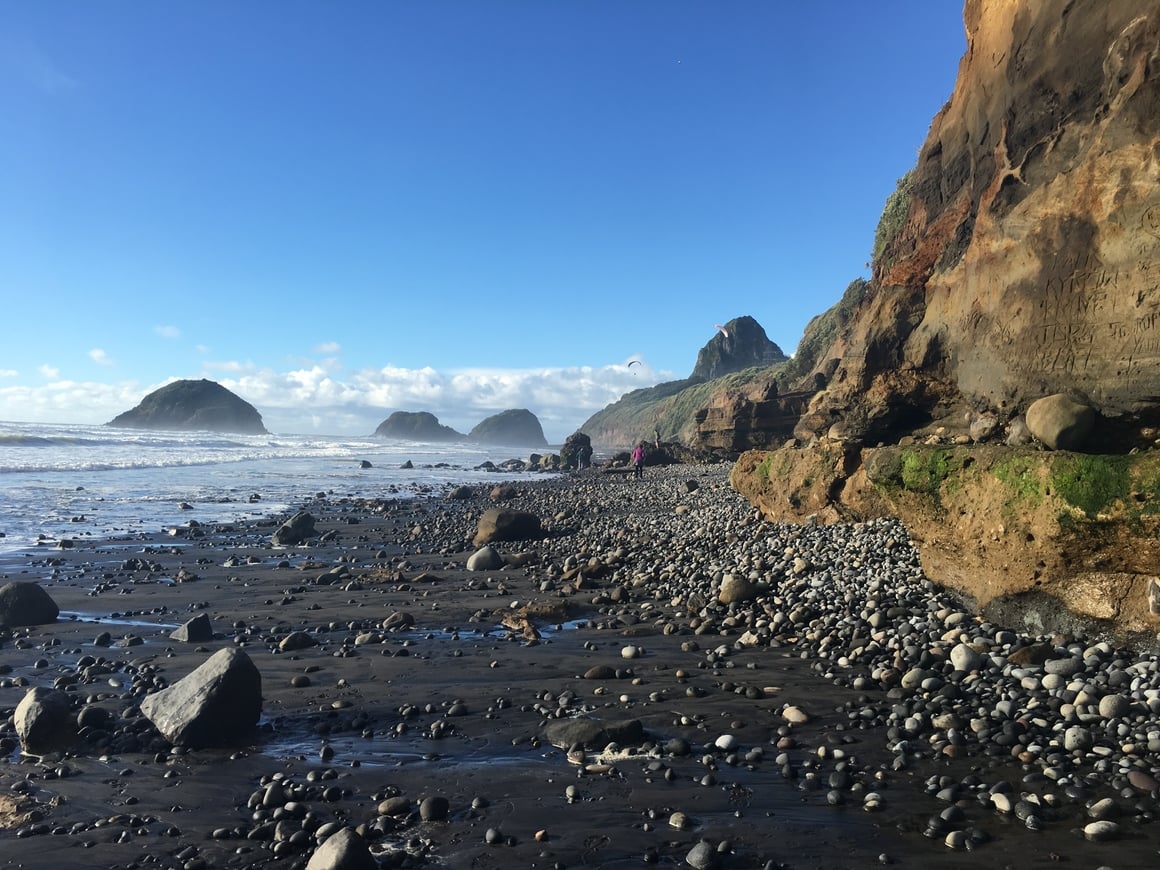 Best Hidden Places in Taranaki NZ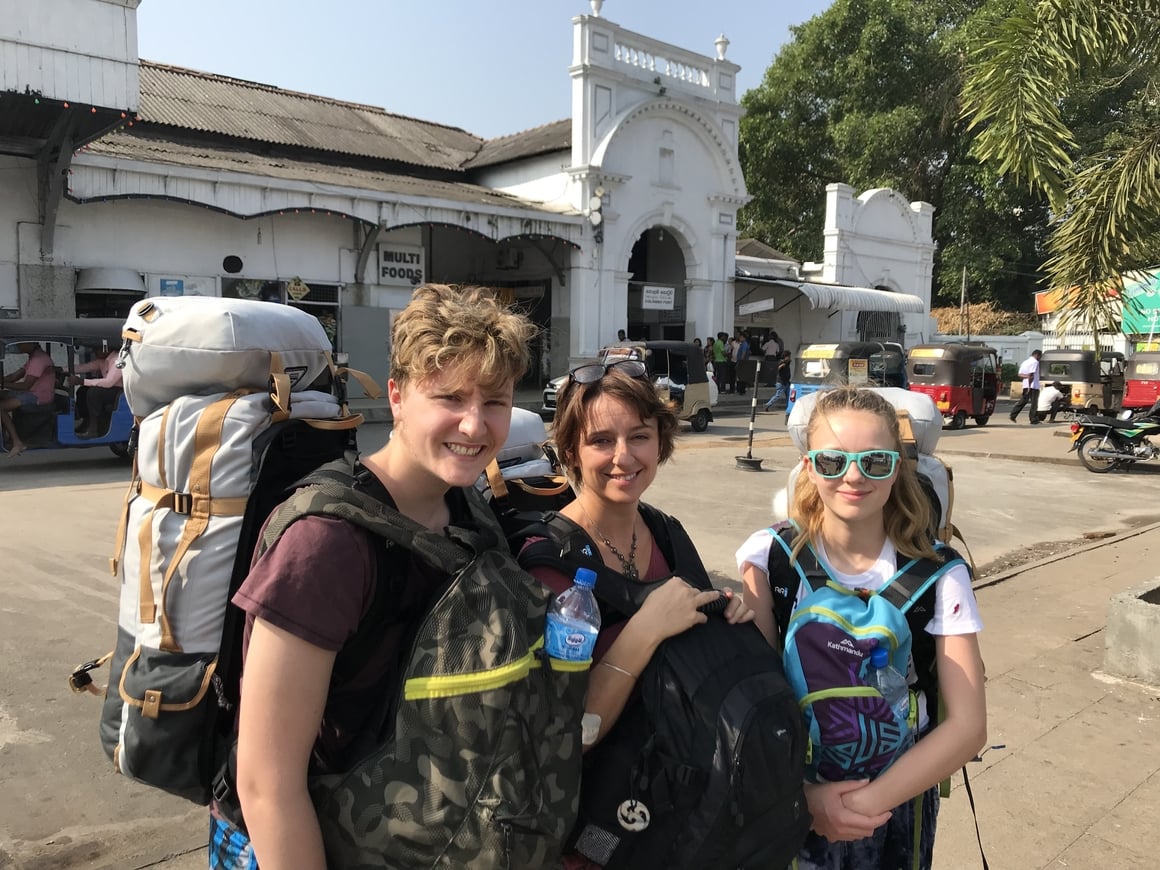 Ready for a change? Travel the world and Live the life you deserve. Now!