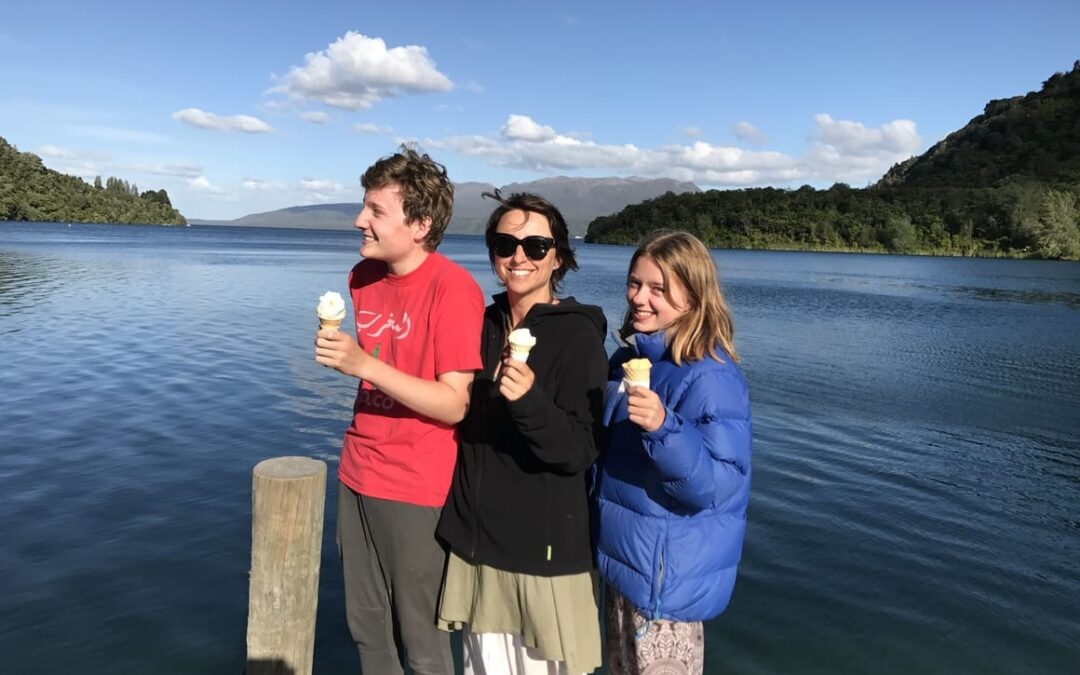 If you are thinking about making a new life in New Zealand and you have a family (with little kids) then I'm going to take a wild guess and say that you are a teeny bit, massively a lot, downright scared.
Or at the very least apprehensive.
You lay awake in bed, probably at 3 am, worrying about what your future life in New Zealand will look like once you move to the other side of the world with your family.
Ask yourself if you really will be living the dream in New Zealand or whether you're making a big mistake and will be attacked by tigers and lions and kiwis who live in down under land.
read more