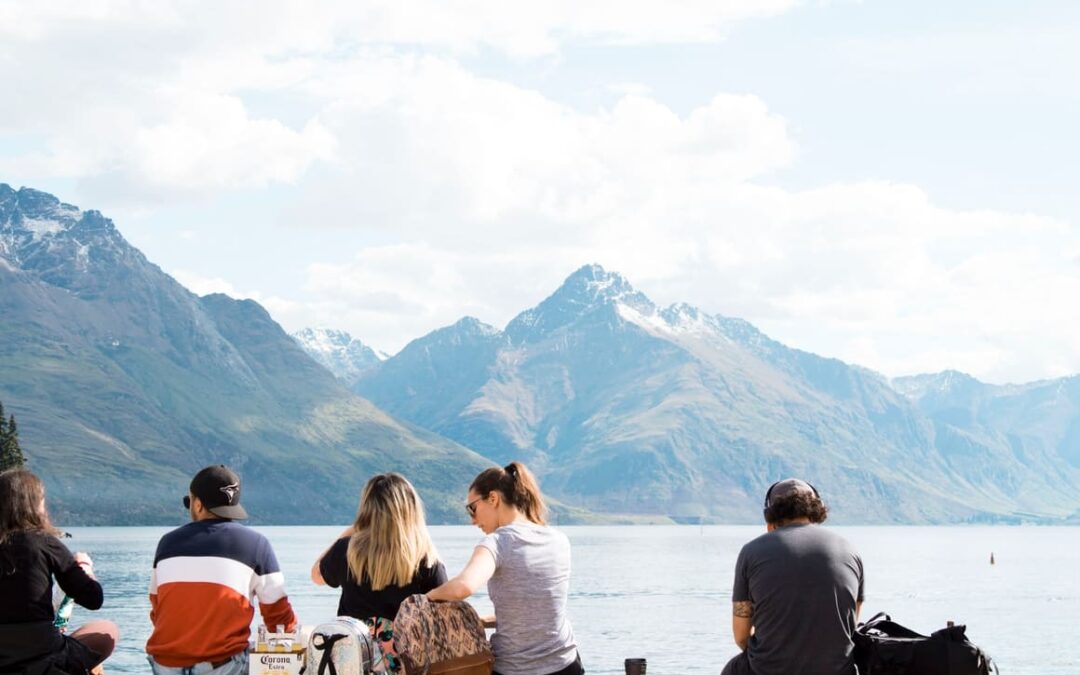 Wondering about New Zealand culture? Well. My family and I have been living in New Zealand for almost twelve years.
And in that time we have got to know many New Zealanders. (Or if we are going to use New Zealand slang, Kiwis).
So in this week's New Zealand podcast, we thought it would be interesting to talk about New Zealand culture; most importantly the things that New Zealand people are known for. Tell you our opinion on whether we think those labels are right.
read more