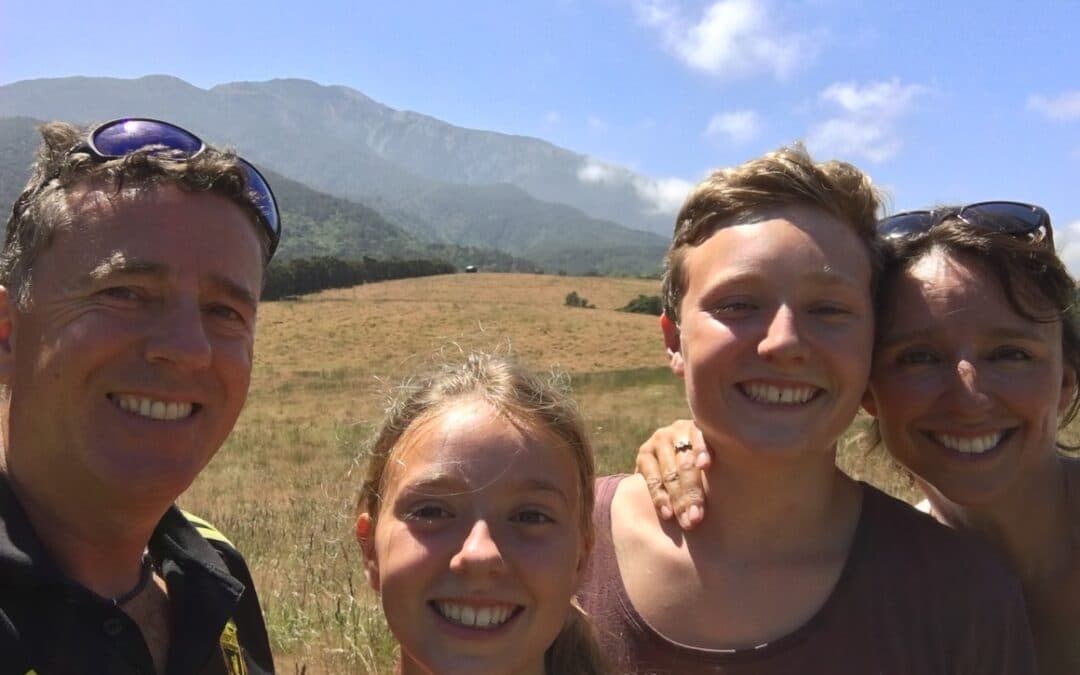 This week's podcast on moving to New Zealand is hosted by me, (Liz ) and my husband Brian.
We moved to New Zealand from the UK with our two kids in 2009 and have now been living in New Zealand as a family (our kids are now 18 and 15) for more than ten years.
Our reasons for leaving the UK to start a new life in New Zealand were personal and rather jumbled. It was a kind of 'let's give it a go' decision and one which neither of us has ever regretted.
Not ever.
read more