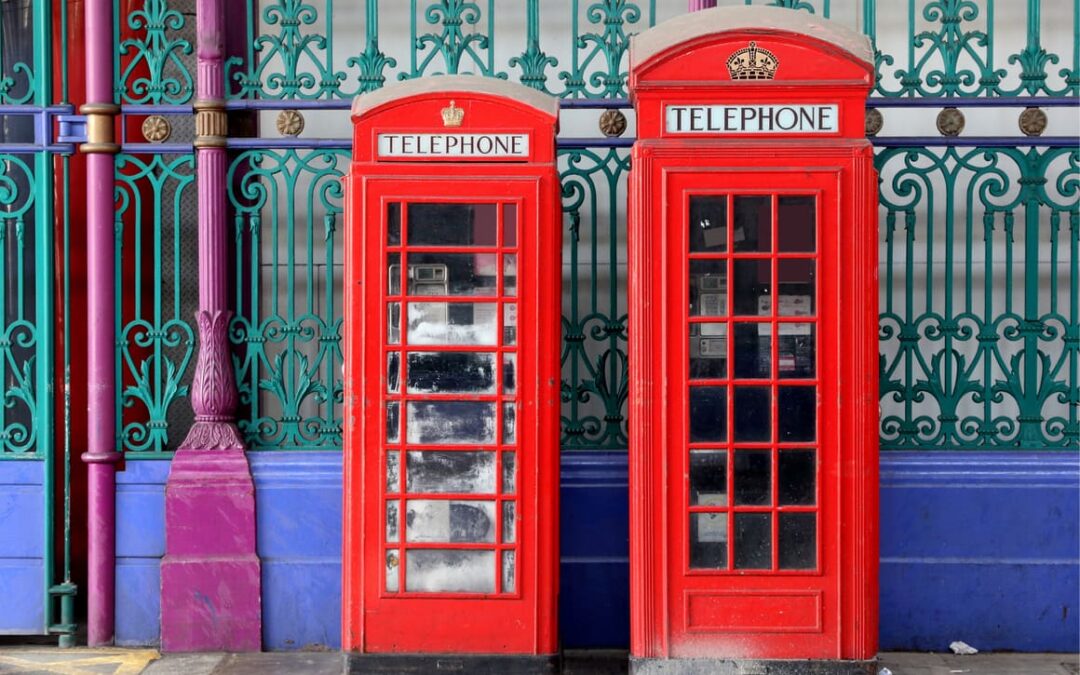 There are many myths & misconceptions about the UK that get on our nerves.
Just a bit.
But because we are polite and British and would rather roll in cow poo than confront anyone about anything, we have saved them up and made a podcast about them.
Here are 8 of the most common misconceptions about life in the United Kingdom.
Enjoy!
read more