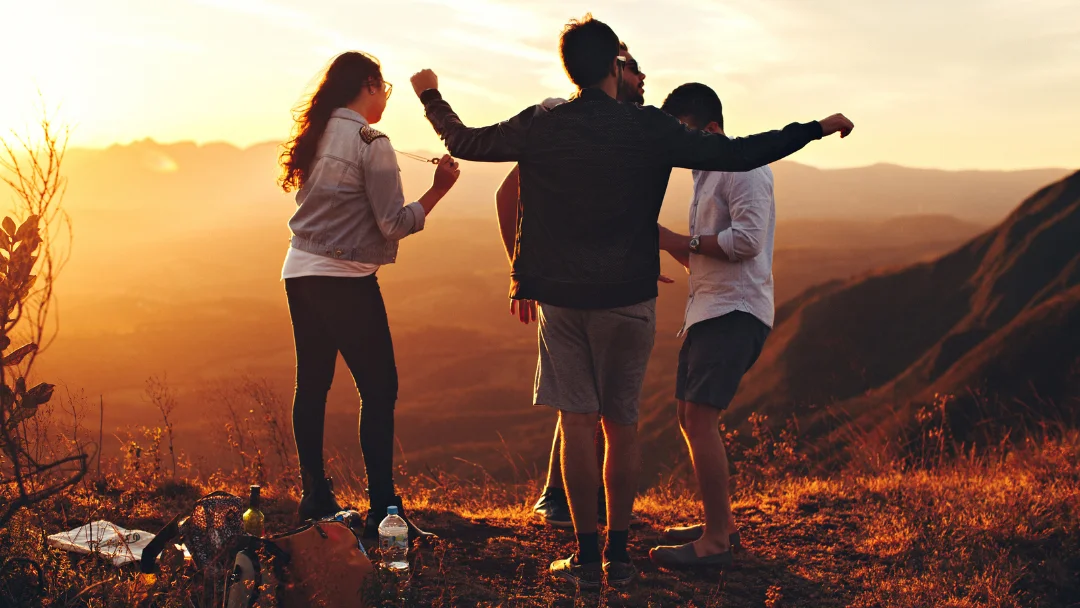 If you have ever wondered what New Zealand Teenagers are like then you will love this show.
Today I had the pleasure of talking with Tyrese. Tyrese is seventeen years old high school student who went from feeling angry and frustrated with school to managing his own curriculum and running his own successful radio station.
If you are after an inspiring story or a sneak peek into what living in New Zealand is like for a teenager then sit back and enjoy!
read more