Japan. The land of the rising sun and the quietest, friendliest people on earth.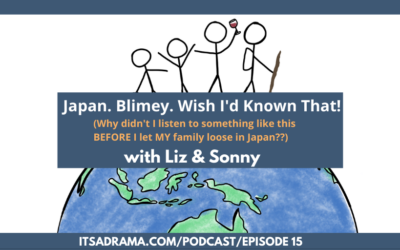 In this week's podcast, Sonny and Liz talk about the culture of Japan and a few things you need to be aware of before you go.
Life in Japan is very easy to adjust to and the Japanese people are amongst the most generous and welcoming folk in the world. 
But.
The Japanese do have one tiny downside…