Thailand. A Mystical Country. Superb Food and Miles of Smiles.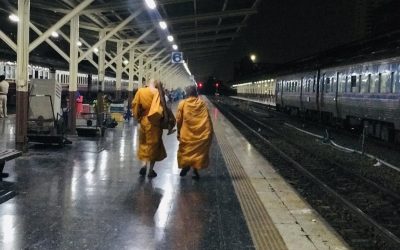 f you are looking for ways to travel from Bangkok to Chiang Mai then you have a few options. Your choice will depend on a) your time limit) your budget and c) your sense of adventure. But, before you go rushing ahead being an adventure seeker,...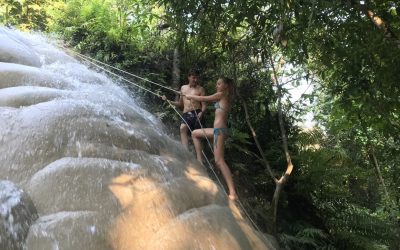 The Sticky Waterfall in Chiang Mai is a local secret, it is hidden in the Si Lanna National Park and makes the perfect day trip to escape for a few hours and relax in Thailand.