Thailand. A Mystical Country. Superb Food and Miles of Smiles.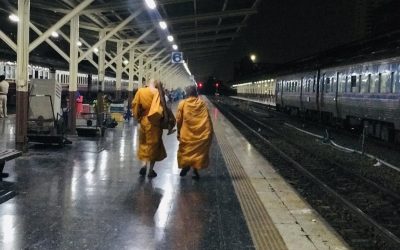 f you are looking for ways to travel from Bangkok to Chiang Mai then you have a few options. Your choice will depend on your time limit, your budget and finally (and it's a biggy)  your sense of adventure. Listen to this honest review on the...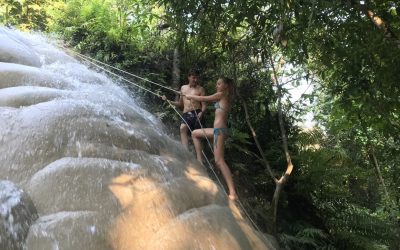 The Sticky Waterfall in Chiang Mai is a local secret, it is hidden in the Si Lanna National Park and makes the perfect day trip to escape for a few hours and relax in Thailand.