Thailand. A Mystical Country. Superb Food and Miles of Smiles.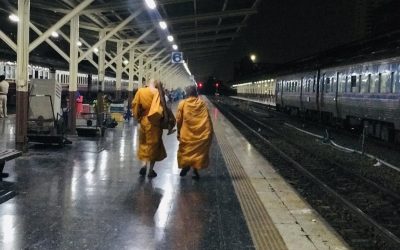 aking overnight transport can either be super romantic or hell on earth. Read this honest review on the overnight train from Bangkok to Chiang Mai and decide which category your trip will fall into. Firstly, congratulations on choosing to visit the...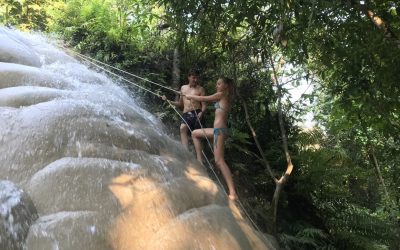 The Sticky Waterfall in Chiang Mai is a local secret, it is hidden in the Si Lanna National Park and makes the perfect day trip to escape for a few hours and relax in Thailand.