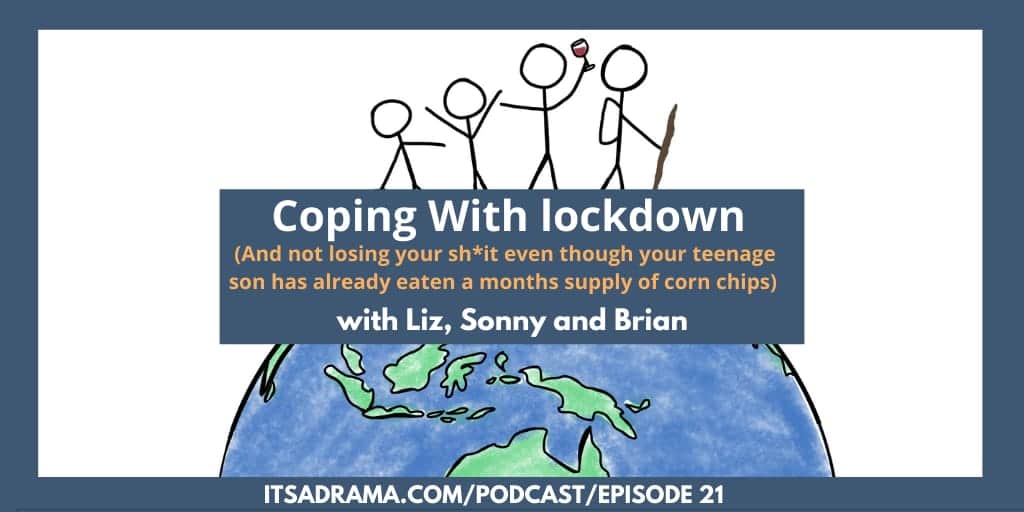 Yesterday, at 12pm, New Zealand went to level 4 and as such, the entire country is currently in lockdown for (a minimum) of four weeks.
Thinking about something and then actually doing it are two different things.
When you are going about your daily life, walking to work and drinking coffee in cafes with buskers outside, the idea of spending a month with the same people behind closed doors seems somewhat of a novelty.
It wouldn't be too bad, you think to yourself.
And then it starts.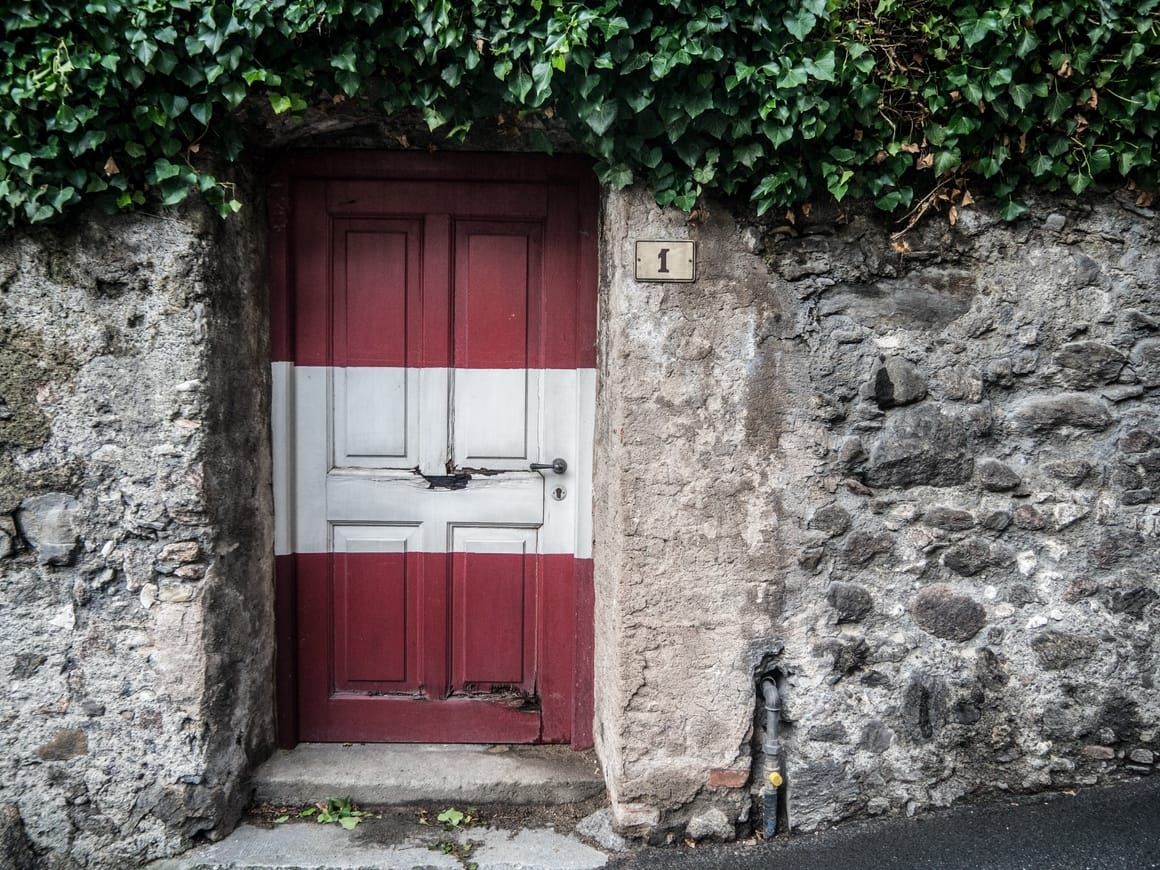 And after two hours of walking from the lounge to the bedroom, you begin to fantasise about getting into your car and driving to the supermarket for a packet of chewing gum.
In this week's podcast episode three of our family chat about how to stay positive while being locked together under the same roof.
Me, my husband (Brian) and our soon to be nineteen-year-old son discuss fear, panic and the importance of staying positive in such unsettling times.
(What happens on the podcast stays on the podcast)
In this week's podcast episode we talked about
Social media, news and how it affects you.
How although you can't control outside events you can control how you react to them.
Listening to positive news about the pandemic rather than all of the doom and gloom can keep your spirits high and your immunity strong.
I promised to include this podcast episode of James Altucher. You can find it here. take a listen and give yourself a break from the bad news.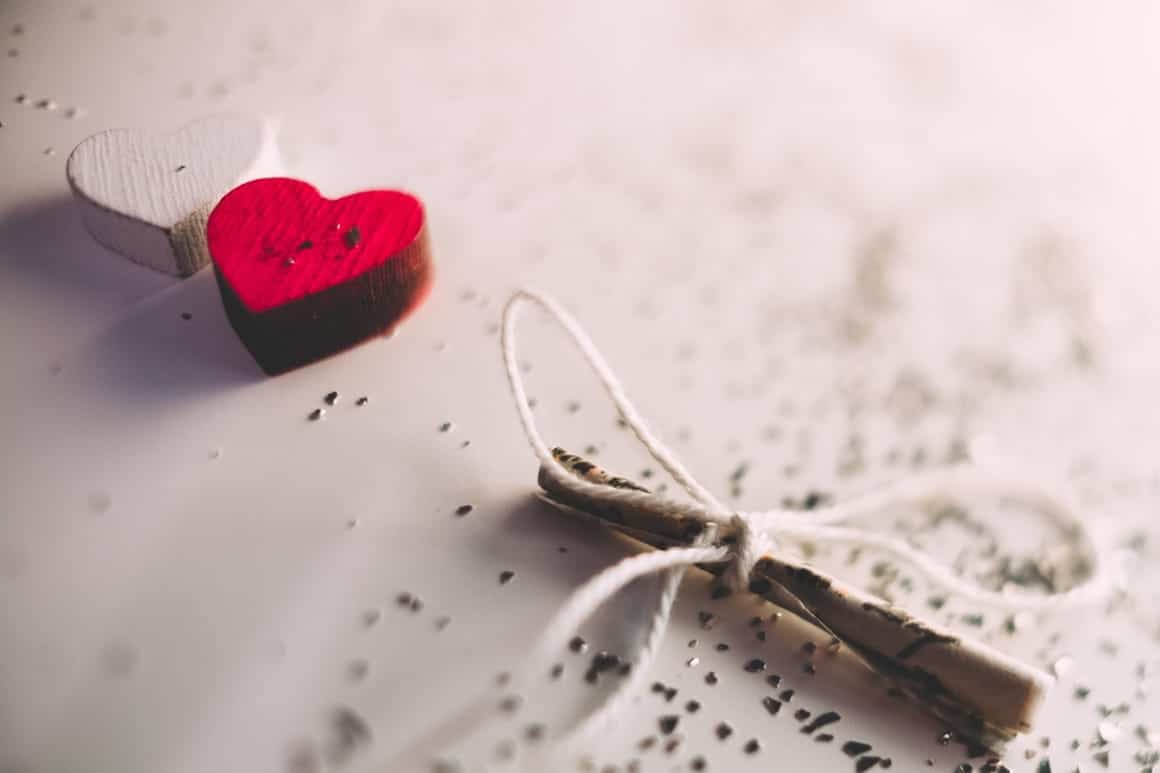 Listen to the podcast episode here!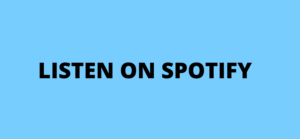 Related Posts That You Will Enjoy
Jet Lag. How to avoid it and get on with your vacation. PODCAST #17
Couchsurfing. How to save money (big style) when travelling the world with a family. PODCAST
The pros and cons of living in New Zealand. PODCAST
Did You Enjoy Our Podcast On Staying Positive During Lockdown?
We'd love to know what you think about this week's show and if there is anything you would like to know further so that we can include it in our question time next week.
Thank you for your support and don't forget— If you enjoy our podcasts then you can subscribe to us on iTunes or Spotify (that way you will never miss an episode!)
If you know of someone who needs a family to isolate with then please share this podcast with them!