If you have been struck by a wanderlust itch, it's only natural to want to try and scratch it. You may have been plagued by itchy feet for some time now and have an inner yearning to travel to far-flung shores, immerse yourself in new and exciting cultures and see weird and wonderful parts of the world. Here is your guide to packing.
This post may contain affiliate links. They cost you nothing but we make a small commission.
This is a guest post.
You may want to traverse the entire globe and take an extended trip hitting as many countries as you can. Alternatively, you may want to focus on a group of countries that you have always wanted to explore. You could hop on a plane and hike the Inca Trail, marvel at the vistas of Lake Titicaca and explore the Sacred Valley in Peru. Perhaps you fancy the other side of the world and have a burning desire to bask in the bright lights of Tokyo, do a spot of temple-hopping in Kyoto and take some time to gather your thoughts in Hiroshima.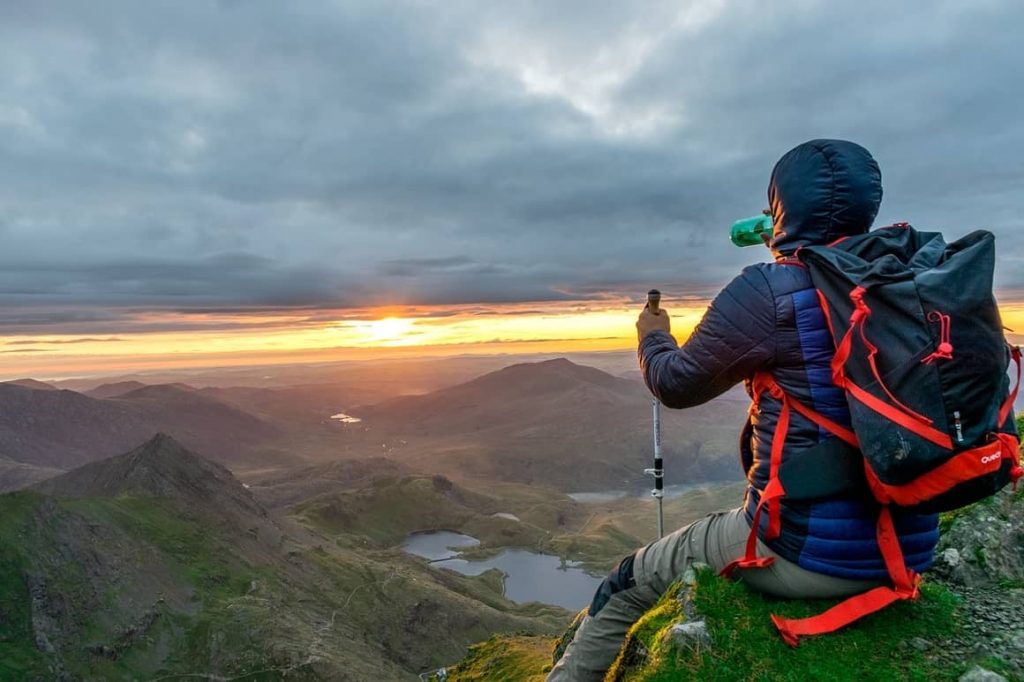 The Ultimate Guide To Packing:
It doesn't matter where in the world you fancy hot-footing it to, you need to pack for every eventuality. Packing your carry on backpack in the most efficient way possible is an art form that many claim to have mastered, but few actually have. Take a look at how you can ensure that you have packed for every travel eventuality the next time you take a jaunt overseas.
The Backpack Itself
Note the word backpack. If you are simply venturing into one hotel and staying there for a fortnight before heading home from a sun-kissed vacation, a suitcase with wheels will more than suffice. However, if you are touring, country hopping or travelling for any length of time, it's vital that you get yourself a decent backpack. Front loading examples are the best. This way you don't have to be rifling through the top of your holdall to find that all important phone charger right at the bottom of your bag.
Backpacks are light, flexible and resilient so can cope with even the toughest of treks. Try and source a holdall that is a maximum of 45 litres in capacity. This way you can be sure of it being allowed on a plane as carry on, it will never be too cumbersome that it's difficult to carry and it will always remain large enough to carry everything you need. A backpack is so much easier for the traveller than a suitcase.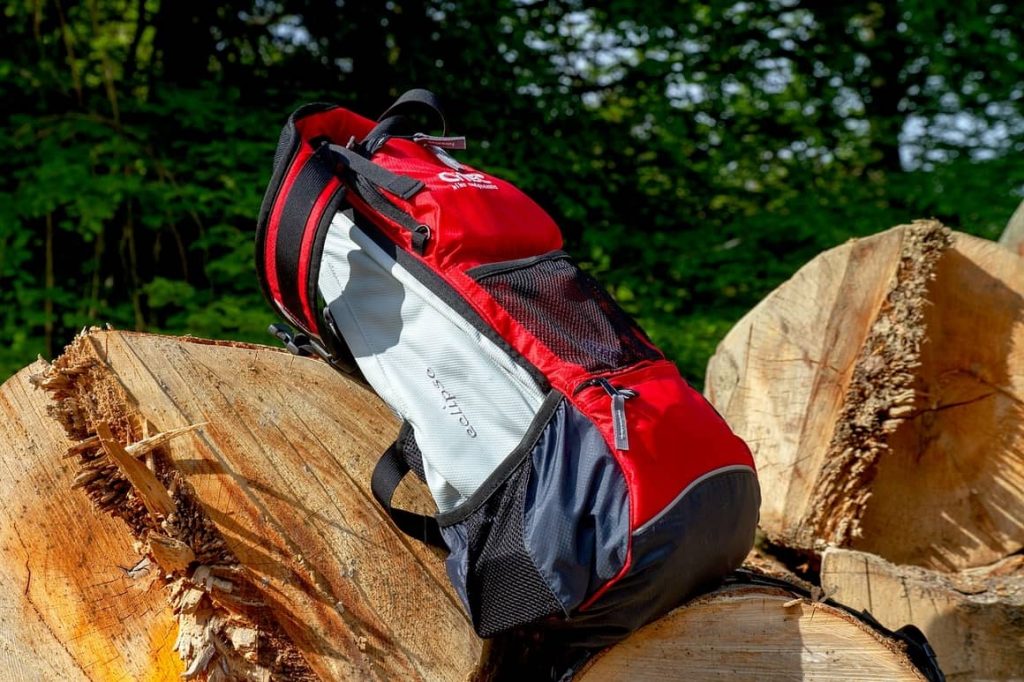 Clothing
It doesn't matter where you are travelling to, you must ensure that you have enough clothing to cover every eventuality. That doesn't mean you necessarily have to pack everything. If you are venturing to a warmer climate, but there may be a chance of cooler shocks of weather, there's no point packing your thick duffle coat or even wearing it on the plane. Instead, save on your packing space and purchase a coat when you land. In any case, you should be travelling with layers in mind for comfort and space conservation. A fleece coupled with a waterproof windbreaker is as warm as any single super thick coat.
For those evening soirees, pack a couple of dresses made from lighter material that can roll easily and don't need too much ironing. Couple these with some lightweight ballet style pumps and you have a simple yet elegant travel outfit. When travelling, don't be tempted to pack your entire wardrobe with a 'just in case' mentality. Pack enough clothes for five days and understand that you will need to do washing as you go along. It's part of the travel experience and can be a lot of fun. As and when clothes become unwearable or if you find you need an extra layer, purchase some new gear overseas. You don't have to carry everything with you all of the time. A pair of jeans, some linen trousers, a few tops and underwear will be all you need to start with.
Technology
If you adore travel photography but your smartphone simply just won't cut it, you need to explore the world of travel cameras. Brands like Panasonic now have the most compact superzoom models made specifically for the budding travel photographer. While you might become frustrated with your smartphones lack of focus, poor ISO settings and dire low light shooting capabilities, with a travel camera, your experience will be much richer. Superzooms will enable you to get to the heart of the action from many meters away, and you can be sure of a decent night time cityscape without having to use your flash.
If you are keen on music, fancy taking a GPS device with you to ensure you don't get lost when off the beaten track or need your tablet to do some blogging whilst you're away, never forget your power pack. These portable little powerhouses will ensure that you don't lose contact with humankind, can stay safe and will always be able to communicate with the outside world in case of emergencies.
How To Pack
While it may seem simple, how you pack your holdall will affect how much you can squeeze into your backpack as well as the quality of your travel experience. Begin by rolling your garments rather than folding. This conserves space, leads to less creasing and you can even squeeze your socks into your shoes.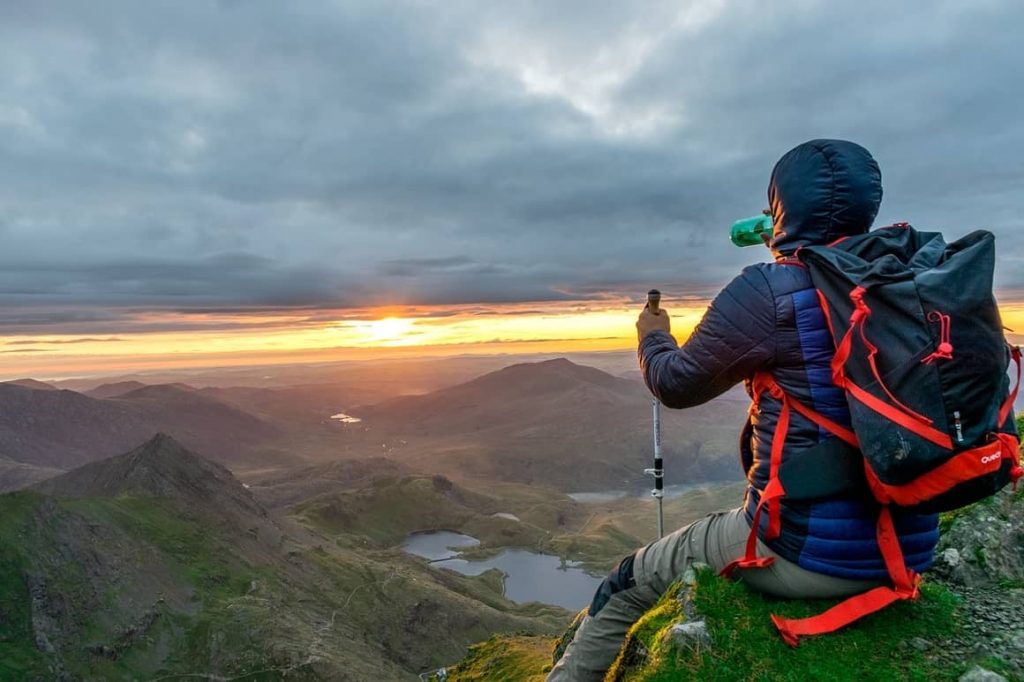 Ensure that you pack the heaviest items like a laptop and walking boots in the centre of your backpack rather than the bottom. Packing heavier gear at the bottom can lead to back strain and an awkward posture leading to all sorts of aches and injuries. Keep your essentials into side pockets, and invest in a money belt to strap under your clothes keeping your passport, ID and money safe.
Travelling is one of life's most incredible experiences, allowing you to mature, grow and appreciate the world just that little bit more. Packing should be the least of your worries when planning your trip of a lifetime so follow this ultimate guide and master the art of packing for every eventuality.
This was a contributed guest post.