She's a typical Brit. I've heard that saying more times than I've had hot dinners in the past twelve years.
And right there is a perfect example of typical British ways. Right up there in that first sentence.
Being British is fab. It's brill. You can say things that make no sense at all to the rest of the world and every other British person understands what you are saying.
British Culture Habits
In this podcast episode (which also has a video to watch should you so wish!), we talked about 12 of the most typical British ways that the world finds both confusing (and often infuriating!)
Get a nice cup of tea and enjoy!
Listen to the podcast about what makes a typical Brits here! (If you would rather watch the video version then keep scrolling!)
Do You LOVE New Zealand?
Sign up below and I will send you my FREE Moving to and Living in New Zealand Guide.
A 5 Part Video Series!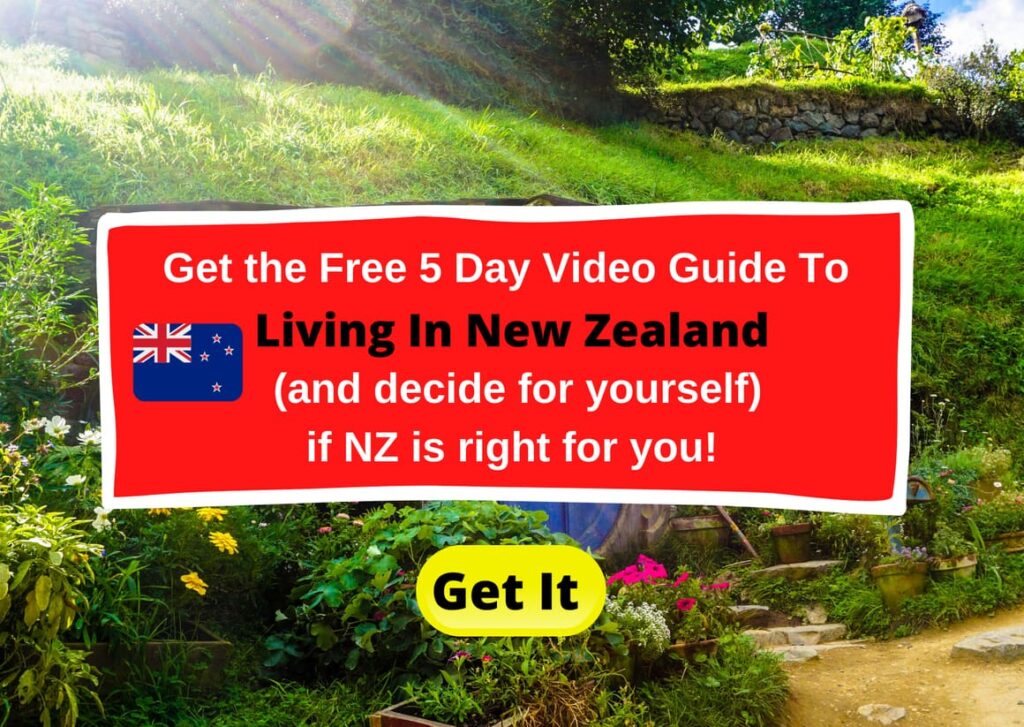 Did you enjoy this week's podcast on British Culture?
✔︎ Thank you so very much for listening! We'd love to know what you think about this week's show and if there is anything you would like to know further so that we can include it in our next podcast.
✔︎ Please rate, review and subscribe on whichever platform you are listening to this podcast – it helps us reach more people!
✔︎ Thank you for your support and don't forget— If you enjoy our podcasts then you can subscribe to us on iTunes or Spotify (that way you will never miss an episode!)
Save This Post To Pinterest!