If you are looking for tips on working from home with your spouse then you might definitely certainly want to listen to this podcast.
For sure.
Dealing with being together 24/7 is a regular conversation at our dinner table. We have been working together (on and off) as husband and wife – both from home and out of the house – for the past twenty-five years.
And we haven't yet killed each other.
Notice how I said yet.

Working From Home With Your Spouse. Marriage. Menopause & Everything In Between
That almost changed today.
After sitting down and having a forty-minute conversation about working, living and remaining in love with your spouse, I discovered that Brian (yes, it was his fault, not mine, not that I am one to blame of course) forgot to turn his phone (the same phone that records the podcast) onto flight mode.
To cut a long story short, the phone rang five minutes into the podcast and unbeknown to us, stopped recording.
Thirty minutes of nothingness.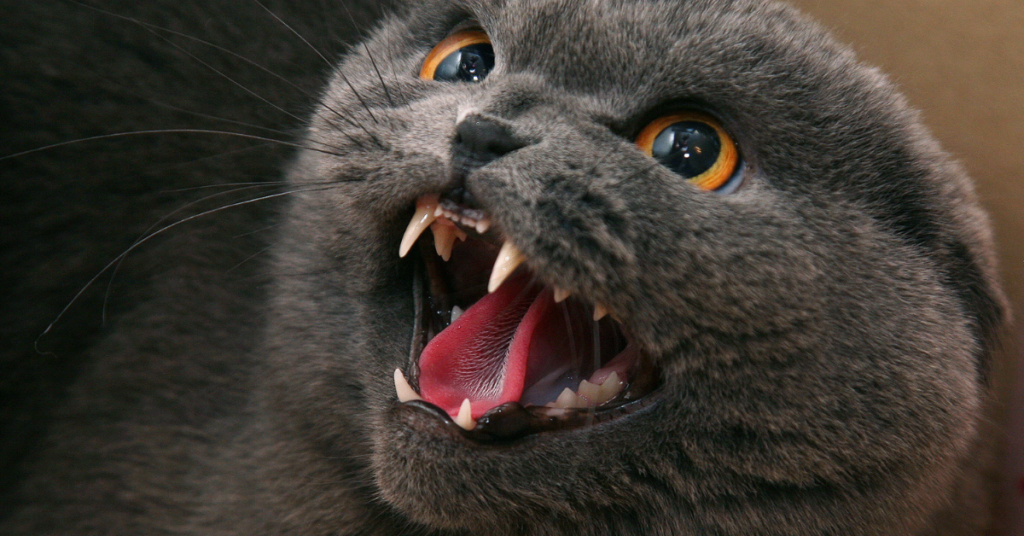 Luckily, the phone camera (that is used to record the interview for YouTube) was still recording so, rather than scrap the whole conversation, we decided (after watching the video recording through) that we would release this conversation to the world using only the phone audio.
Even if it does sound a bit crap.
Because there are some good helpful and insightful bits about marriage, menopause and making things work as a team.
Hope you enjoy it. Let us know in the comments what you think!
Listen to the podcast here!
Did you enjoy this week's podcast on working from home with your spouse?
✔︎ Thank you so very much for listening! We'd love to know what you think about this week's show and if there is anything you would like to know further so that we can include it in our next podcast.
✔︎ Please rate, review and subscribe on whichever platform you are listening to this podcast – it helps us reach more people!
✔︎ Thank you for your support and don't forget— If you enjoy our podcasts then you can subscribe to us on iTunes or Spotify (that way you will never miss an episode!)
Related podcasts that you will enjoy!
How to work from home and get stuff done.
Homeschooling and working. Three things to be aware of.