With a tropical climate and multicultural population, the island city-state of Singapore is diverse, interesting and certainly one to have on your travel bucket list.
Considered as a 'melting pot of cultures', it's often referred to as 'Easy Asia' interestingly, due to heavy cultural influences from Europe. It might not be the first place that springs to mind when you think of travelling to this part of the world (with many people wanting to travel to Asia having dreams of visiting places like Thailand, New Delhi, Tokyo and Beijing). But Singapore isn't to be overlooked. It's one of the most technology- ready nations on the planet and a global finance centre, but that doesn't mean there's not plenty for tourists. Whether you're planning on travelling all the way across Asia, or are just looking for places to go on your next adventure, here are a few things that might whet your appetite when it comes to Singapore!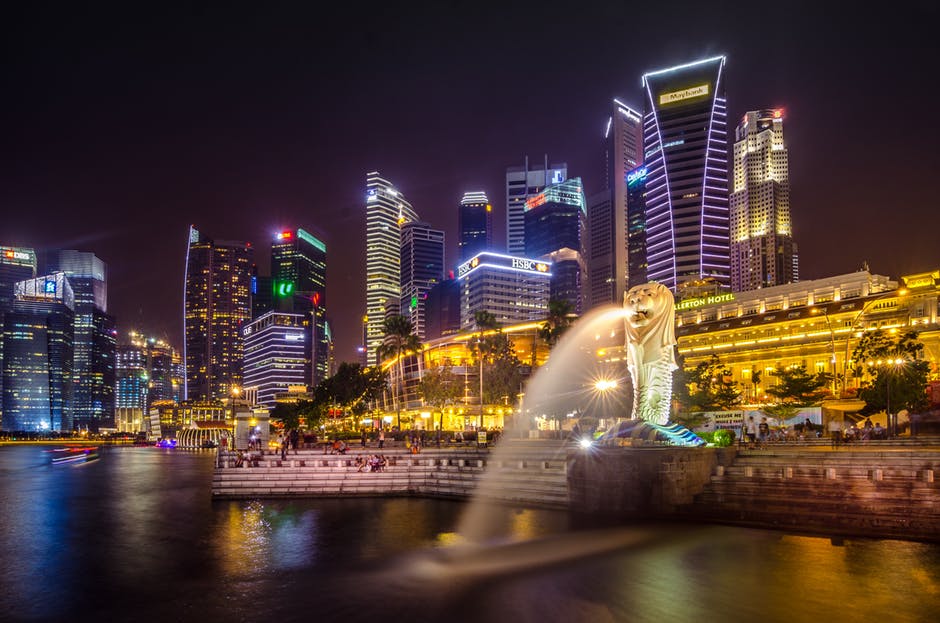 Spectacular Sights
From gorgeous, sophisticated urban cityscapes to mountains and beaches- there are tonnes of things to see in Singapore so come armed with your camera! You could go on a cable car ride and experience Mount Faber, as well as taking a walk around the scenic surrounding park and gardens. Faber Park is one of the oldest parks in Singapore, and its beauty attracts tourists from far and wide.
How about a day at the beach, Tanjong Beach is a stretch of stunning unspoiled sands. With Singapore's gorgeous sunny climate, it's perfect for a day of soaking up some sun, beach games and playing in the water. The beach offers a slice of paradise within the urban jungle of Singapore's city, and with shops, places to eat and parties hosted on the beach you won't be short of things to do. If you want to get the best views of the Singapore city skyline, a great place to visit is Marina Barrage. It's actually Singapore's latest photography spots and gives an incredible bird's eye view right over the city. Another way you can get fantastic views of Singapore is from the water, there are lots of river tours on offer which are well worth booking on your trip. You could book a helicopter or hot air balloon ride, both of which are offered in Singapore. Finally, booking a ride on the Singapore Flyer, a giant observation wheel is an exciting and interesting way to see the sights and lights of the beautiful city.
Awesome Attractions
Speaking of river tours, a visit to Singapore just isn't complete without one. One place to depart from is Merlion Park, famous for its iconic statue with a lion's head and fish body. So once you've had a walk through nature you get to explore and get your bearings of Singapore in a whole new way. If you're looking for a day of fun and laughs for all the family, how about Universal Studios Singapore? From rides and roller coasters to shows, shops and plenty to do it's an incredible day out for kids and adults alike. There are galleries, shops, parks, gardens and much more, no matter what your age, interests or budget there's plenty for you to fill your time with here. Take the museums, for example, there's something to interest all here. From art to Asian culture, toys, heritage and plenty of technology museums. Not surprising when Singapore is such a technologically forward nation. When it comes to attractions, your best bet is to do some research, book tickets for the things that interest you in advance so you avoid disappointment by missing out on the day. At certain times of the year especially, the tourist areas will be quite busy so something to bear in mind. When you're looking into renting a HDB room or hotel, make sure the location is close to the things you most want to do. That way you avoid having to spend a large portion of your time travelling all over the busy city. Singapore has a fantastic nightlife scene, and so if you want to party until the early hours then you're in luck. Cool clubs, trendy rooftop bars, beach bars- you can even go clubbing in Singapore's red light district. If you're after something more classy, how about sipping champagne in a luxury bar or restaurant in Gardens in the Bay, a popular tourist attraction in the city.
Fantastic Food
Singapore is a foodies dream and is considered one of the best hot spots in the world when it comes to food. If you're on the fence about visiting, then the food alone is enough of a reason to sway you, as it's just unlike anything you will have ever experienced. If you're partial to an Asian takeaway at home then you've tried nothing yet, your mind will be blown when you taste delicious, fresh and authentic recipes from Singapore. From the well known to the weird and wonderful (fish sperm or crocodile tails anyone?!) there's plenty for you to sing your teeth into and tantalise your taste buds. It's not all Singapore noodles, in fact- these don't originate from here at all and aren't a popular dish! Instead, it's all about things like Dim Sum, a set of small dishes which you eat in a group. It includes things like pork buns, xiao long bao, beef or shrimp rolls and much more. You can find this everywhere in Singapore from cafes to restaurants, so it can be as formal or casual as you like. While 'Singapore noodles' might not be an authentic dish, noodles in general are incredibly popular and you will find many, many places serving all different noodle dishes and styles at various price points. You can certainly eat well in Singapore regardless of your budget, in fact, the street food which you can find on stalls in markets is some of the best in the world. Even some of the most modest food establishment stalls have been awarded Michelin stars– a first in the prestigious food guide's history. If you have a sweet tooth then you're in luck, the people of Singapore love sweet treats and there are lots of place offering desserts. From pasties to gourmet cheesecakes, you've probably seen these tasty looking, fluffy yet wobbly creations on social media as they've gained a lot of interest. You also have traditional western and Asian classics, and local-inspired creations- there's something for all.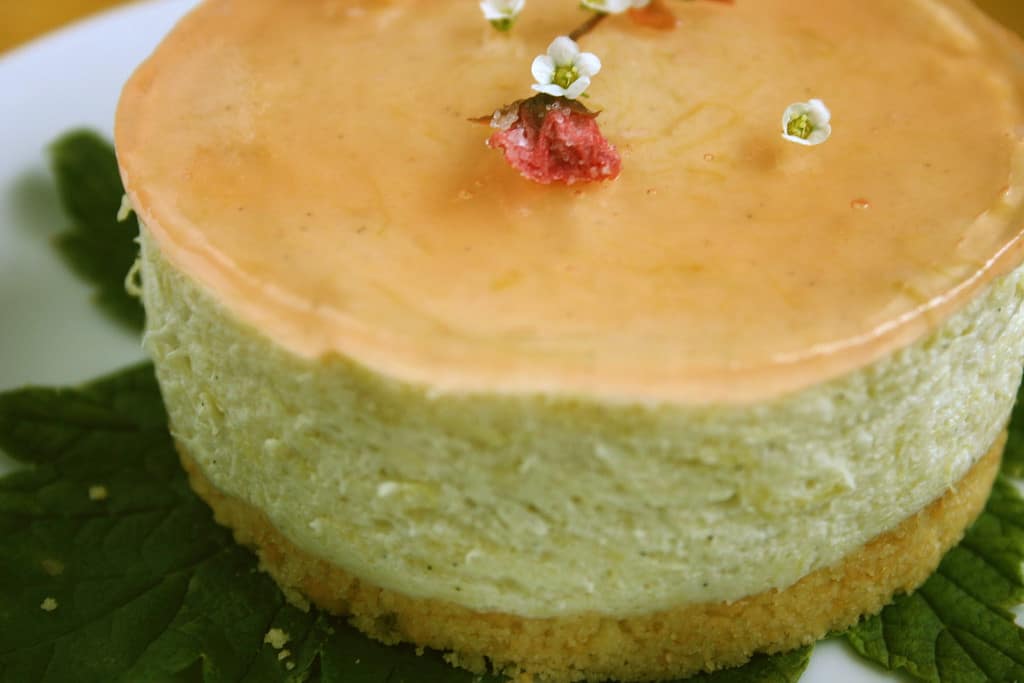 If you're thinking of adventuring in Asia this year, don't bypass Singapore. From incredible culture influenced by a variety of places, friendly people and stunning weather, it's an interesting place to go exploring. You won't be short on things to see or do, and there's no shortage of beautiful scenery and landscapes to snap and add to your travel albums.
Whether you want a five-star luxury trip, want to backpack on a budget or something in between then Singapore won't disappoint. Despite lots of other places in Asia getting more attention from tourists, in recent years Singapore has generated more interest and more and more people are realising what great things the nation has to offer. So plan your trip, whether you'll be visiting Singapore for the entire duration of your trip or just passing through you can make the very best of your time.
Have you ever visited Singapore, or is it on your list to travel to in the future? What is it about the city that specifically appeals to you?