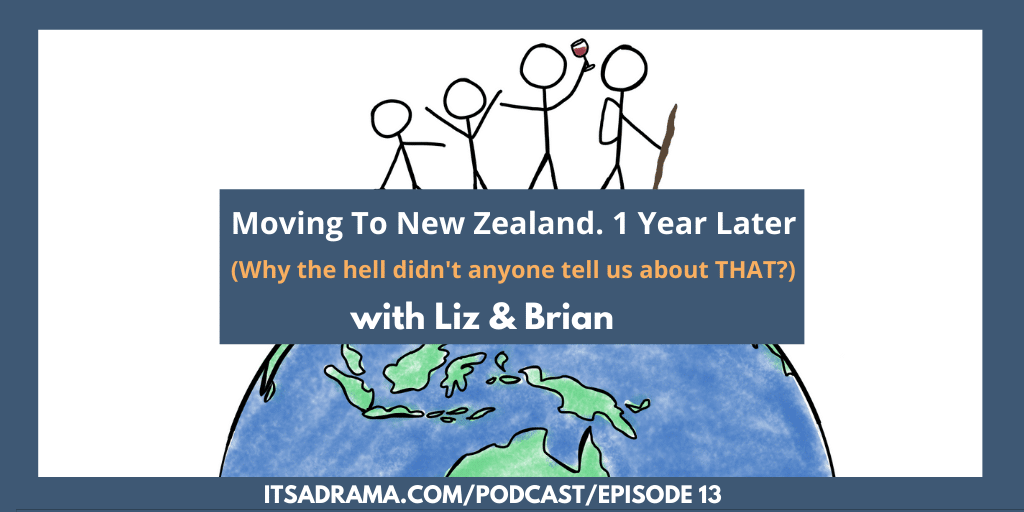 This week's podcast is hosted by myself and my husband Brian.
In thirty short minutes, we try our best to cram a year's experience of New Zealand living into a helpful guide of how to move to New Zealand (and what you can expect when you get here)should you be thinking of starting a new life and moving to New Zealand from the US or from elsewhere.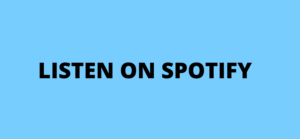 This post may contain affiliate links. They cost you nothing but we make a small commission. If you would like me to explain it further, please visit our disclaimer page
How To Move To New Zealand. The First Year. What to Expect.
Like anywhere in the world, New Zealand has its pros and cons, and while no country is perfect I think New Zealand comes pretty close!
Last year we travelled the world with our kids for a year and all of us agreed that New Zealand is one of the globes unique travel destinations and a hard country to beat.
And contrary to popular belief, the cost of living in New Zealand may pleasantly surprise you.
When we moved out here in 2009 we were expecting the wages to be bad and the bills to be high. Yes, some things are more expensive than the UK or the US, but you will find proportionate saving in other areas so it pretty much evens out…..
After you have listened to our podcast you can click here for a more in-depth post on how to move to New Zealand and what to expect.
In this episode, we…
Share the biggest surprises about what we weren't expecting when we planned on moving to New Zealand
Discussed what we would do differently next time.
Asked why the kiwis are so angry on the road??
Contemplated the one thing that all ex-pats seem to have in common
Do You LOVE New Zealand and dream of moving here one day? Sign up below and I will send you my FREE Moving to and Living in New Zealand Guide. A 5 Part Video Series!
The practices we suggested:
Eating Skinny Dipped Almonds if You are Trying To Cut Back on Chocolate!
You can find those chocolates here (warning* – the whole family will try to steal them. Hide them well.)
Check out the cost of flights to New Zealand Here
Did You Enjoy Our How To Move To New Zealand Podcast?
We'd love to know what you think about this week's show and if there is anything you would like to know further so that we can include it in our question time next week.
Remember, if you enjoyed this podcast please email us to let us know, that way we can do more of the same and help you in any way that we can. (If not, Brian will have to go back to his desk in the corner!).
Thank you for your support! If you enjoy our podcasts then please subscribe to us on iTunes or Spotify and remember to share this post on how to move to New Zealand (and what living is really like!) with any friends that you think would benefit from it!