United States of America.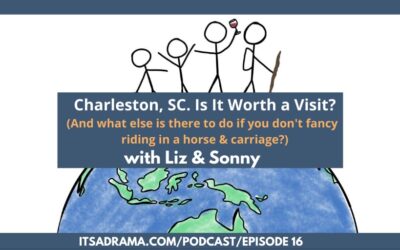 Last year my husband and I took our two kids ( teenagers age 16 and 13) to Charleston, SC for a long weekend.
 But.
There was a catch.
As always we were on a budget (nothing new there then ) and I must admit, I was somewhat worried as to whether we'd be able to make our money stretch.