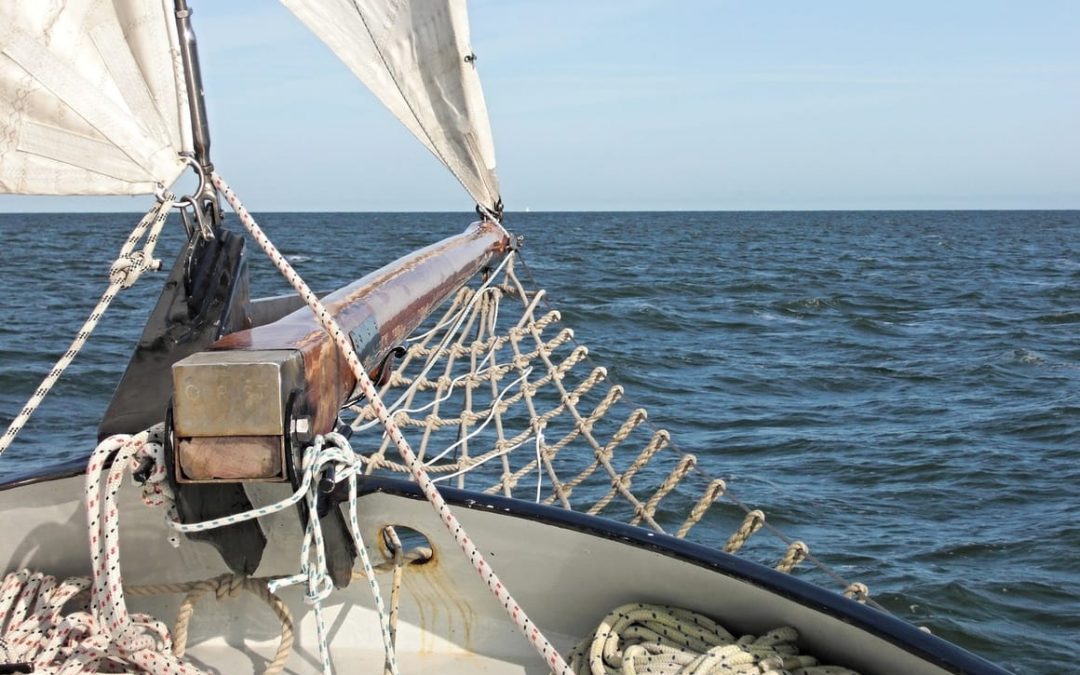 The clocks went back in New Zealand at midnight last night. I woke up this morning with a whole extra hour to my name.
Oh, joy.
An extra hour. For a short while, I felt like a rich lady.
Time.
 Let's face it, the only thing worth a jot in life is time.
Time shows up in life as two guises. (more…)