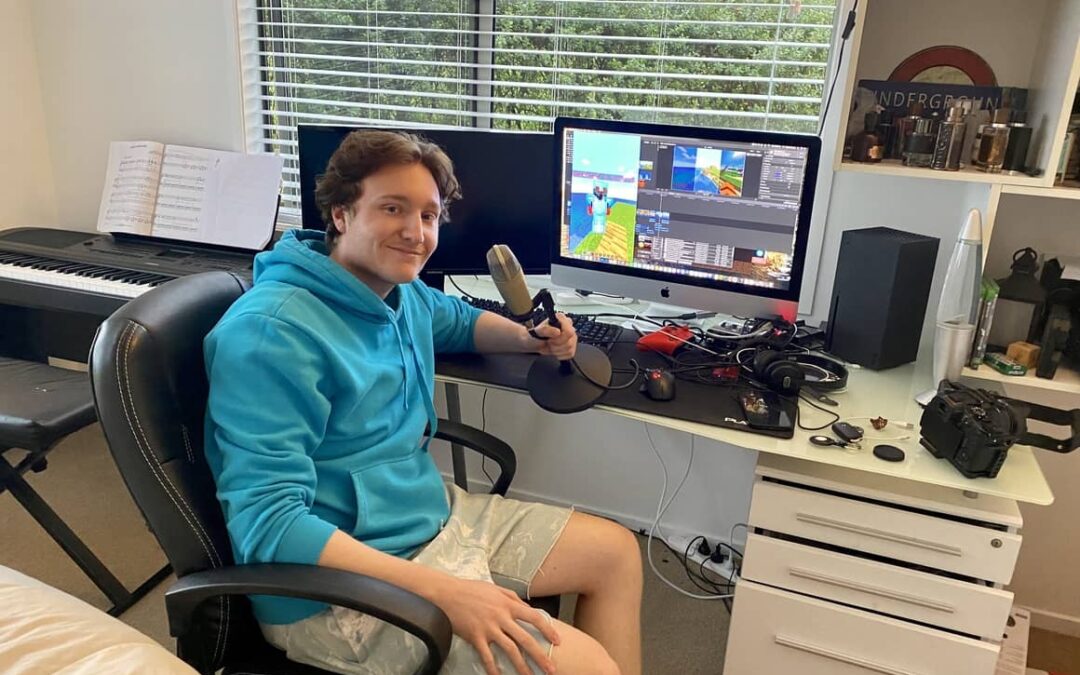 Hello and welcome back! This is the second (of an experimental) six-part series. A behind the scenes podcast where we go deeper into our family life and share some things that we think (we hope!) you might be interested in and may help you.
So many of you have asked us to talk more about personal matters: being a parent, traveling the world, homeschooling, starting online businesses and so here we are.
In this episode, we catch up with Sonny. If you are a long time listener of this podcast you will know that Sonny is our son. It was Sonny's idea, way back in 2018 (when he was a wee 17 year old) to start this podcast that you are listening to right now.