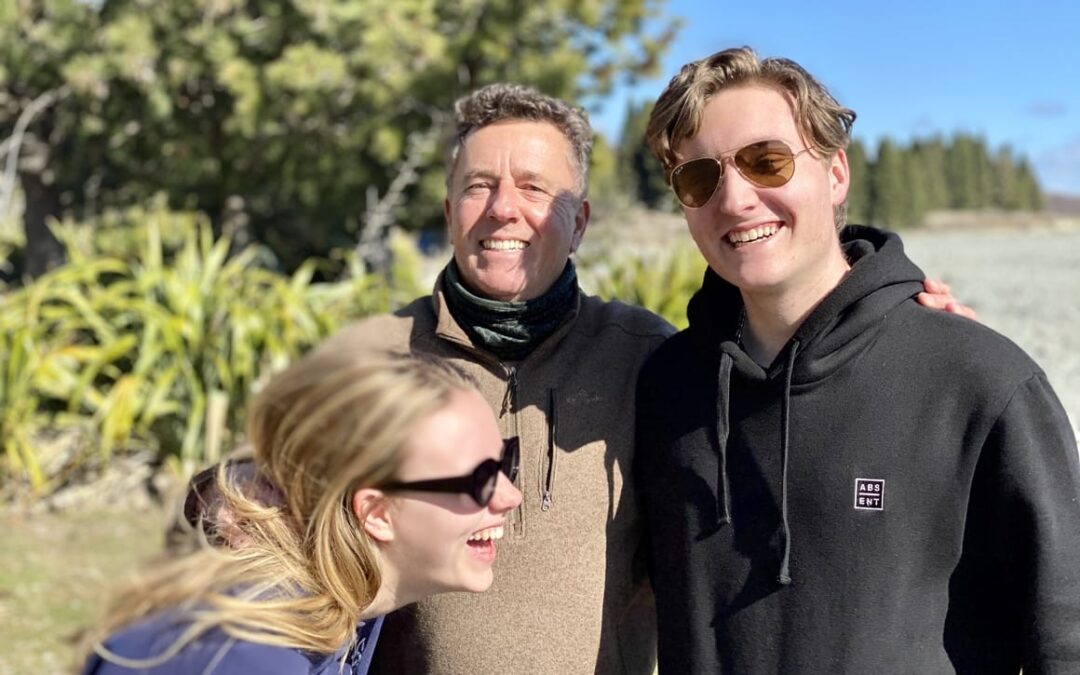 The funniest thing happened yesterday.
Because it was Fathers Day, I said my husband that on this week's podcast episode we should talk about him being a homeschooling dad. Give some tips to all the other dads, husbands or partners out there that are currently faced with being a new homeschooling parent.
And guess what he said to me?
(Bearing in mind that our kids have been homeschooled for almost ten years).
He said: How can I talk about that? How can I give other guys homeschooling tips when it was you who did everything, and I just went to work?
Why not listen to the podcast episode. 7 Things homeschool dads can do to help