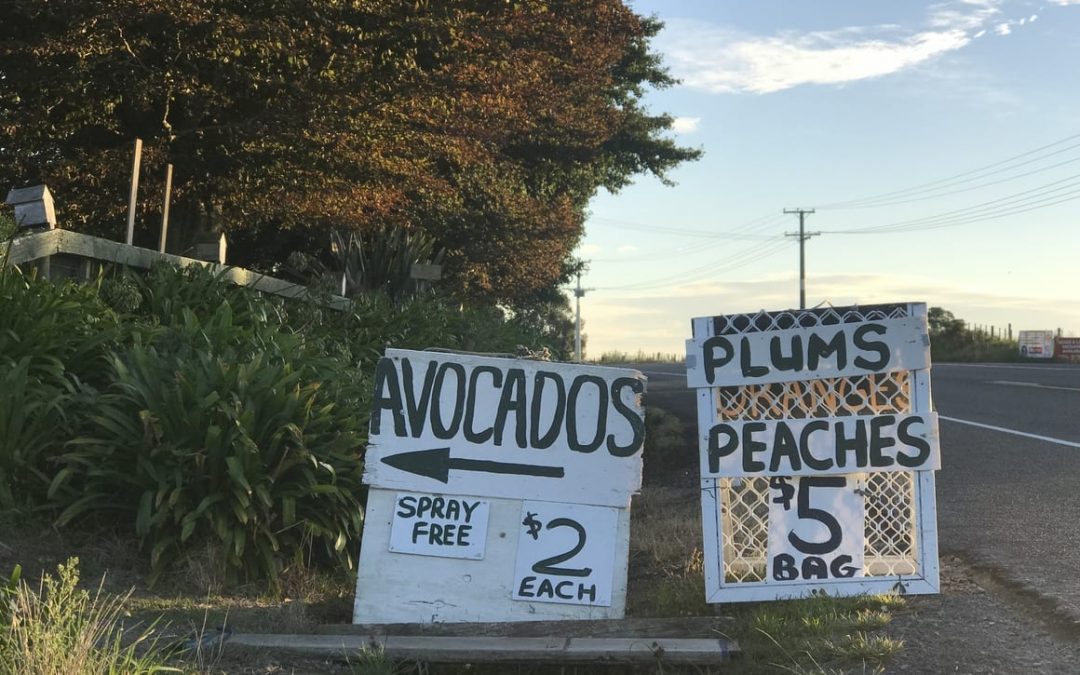 W hen you think about New Zealand, a few things come to mind.
The Hobbit, sheep, the weird kiwi slang words, nature, green and last but not least; cost. Money. Expense. But much does it really cost to live in New Zealand?
What are the most expensive items?
The cheapest?
How much money will I need if I plan to visit or live in this gorgeous, sometimes underrated country?