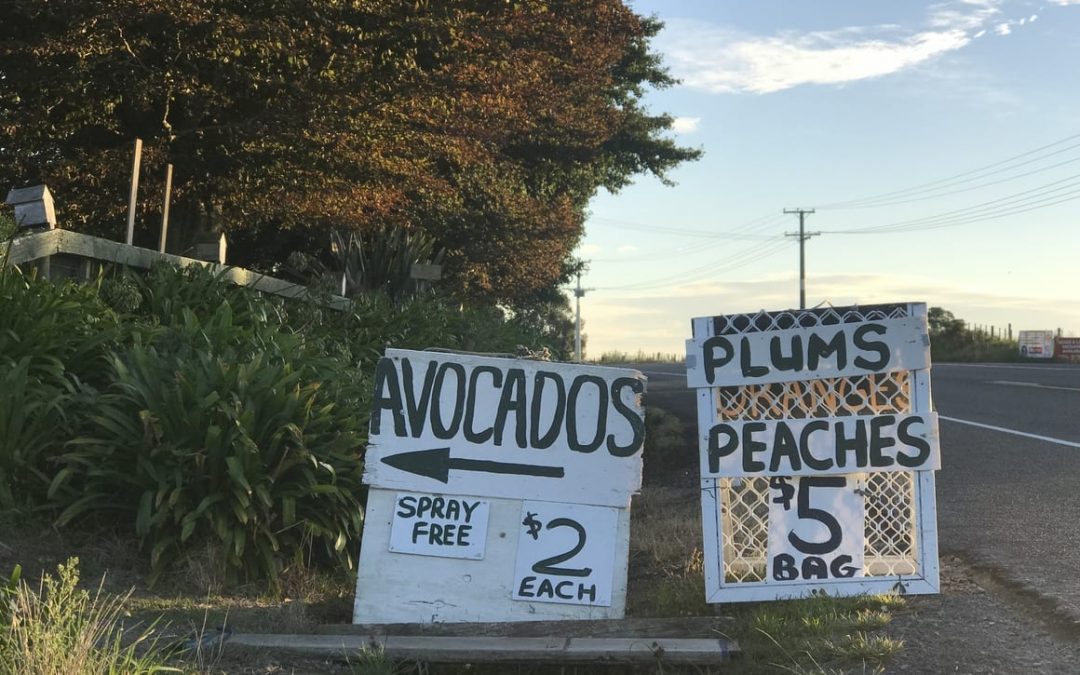 W

hen you think of New Zealand, one of the most beautiful places on earth, a few things come to mind.

The Hobbit, sheep, the weird kiwi slang words, nature, green and last but not least; cost. Money. Expense. But much does it really cost to live in New Zealand?

What are the most expensive items?

The cheapest?

How much money you will need if you're planning to visit or (even better) thinking of moving to New Zealand?