Moving to New Zealand is a BIG scary decision and no matter how much stuff you research on the internet, your fears will never be totally soothed.
Not until you arrive on kiwi soil, learn a bit of New Zealand slang and start getting on with your life.
In this week's podcast episode Brian and I discuss what we worried about most about leaving the UK to live in New Zealand (& reveal whether those fears were justified).
Would You Like To Join Our New Zealand Community?
Are You Considering Moving To New Zealand?
Do you wonder what life in New Zealand is (really) like?
Do You LOVE New Zealand & dream of moving here one day? Sign up HERE and I will send you my FREE Moving to and Living in New Zealand Guide. A 5 Part Video Series!
Moving To New Zealand From The UK
Looking back, the fears that I had about leaving Bath in the UK to come and start a new life down under in New Zealand seem a bit silly.
I mean come on…Brian running off with a bunch of cricketers at a BBQ??
I'd be so lucky.
But in reality, I spent many a sleepless night worrying about certain things that I was convinced was going to make living in New Zealand totally and utterly miserable.
It's only looking on the bright side that keeps me going…
7 Common Fears about Life in New Zealand (& Whether or Not They Came True)
This week we talk about :
Gangs
Never seeing family again
Male chauvinists
Failure
Things being a bit backwards
Not being welcomed
Money
We hope you enjoyed the show and as always, thanks so much for being there, we love and appreciate your feedback.
Links Mentioned in this weeks episode:
Listen to the podcast, If it was easy everyone would do it, welcome to 2021 here:
Did you enjoy this week's scary things about moving to New Zealand podcast?
✔︎ Thank you so very much for listening! We'd love to know what you think about this week's show and if there is anything you would like to know further so that we can include it in our next podcast.
✔︎ Please rate, review and subscribe on whichever platform you are listening to this podcast – it helps us reach more people!
✔︎ Thank you for your support and don't forget— If you enjoy our podcasts then you can subscribe to us on iTunes or Spotify (that way you will never miss an episode!)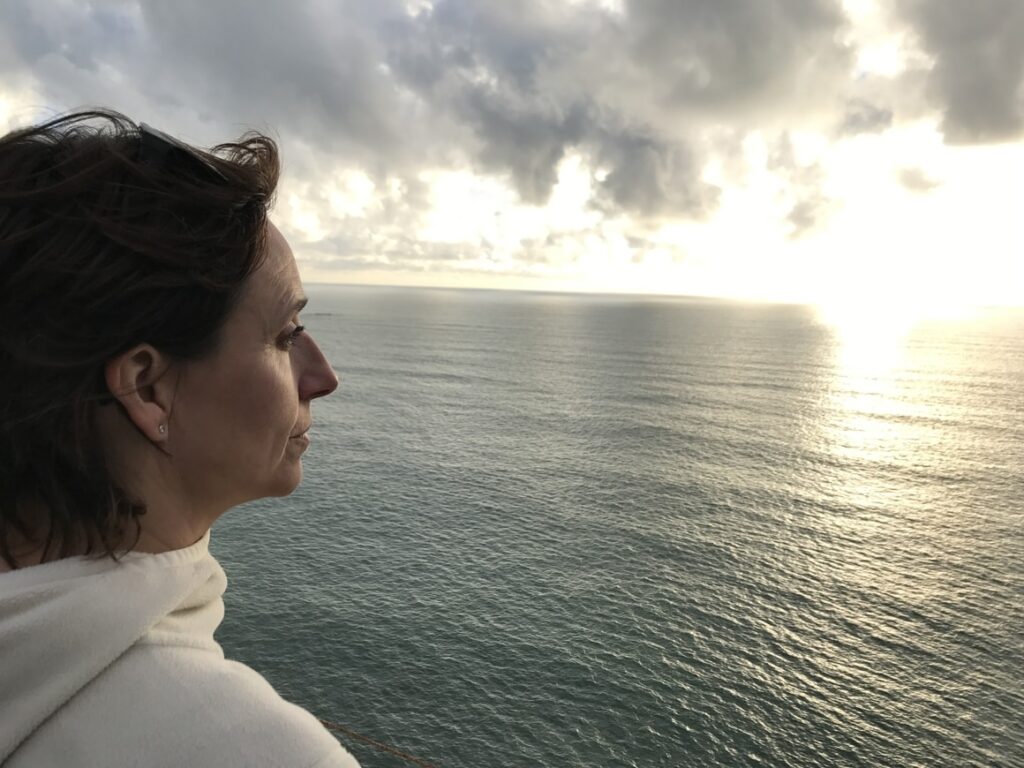 Liked This Post? Save It To Pinterest!⇓