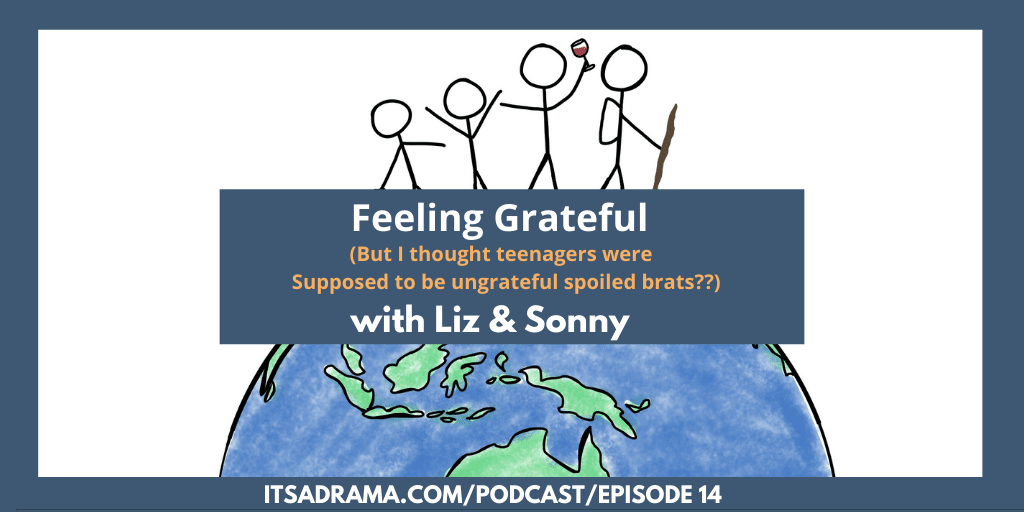 This week's podcast is hosted by Liz and Sonny (first one of the year!) and is an up close and personal episode looking a what happened in our lives last year that left us feeling grateful (and being able to discuss the reasons why we are grateful).
I think everyone should take stock (each day if possible) and take a look at what the things they have to be grateful for.
Otherwise, you could turn into a moaning Minnie.
And no one likes those.
Teenagers are always getting a rough time about how privileged and ungrateful they are, so we thought it would be fun to discuss exactly what (if anything) this eighteen-year-old boy (sorry Sonny, young man) and his mother feels grateful for.
Gulp.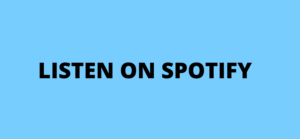 This post may contain affiliate links. They cost you nothing but we make a small commission. If you would like me to explain it further, please visit our disclaimer page
Things That Leave You Feeling Grateful.
I loved doing this show.
I wasn't prepared at all for what my son was feeling grateful for and so got a little teary at one point in the podcast.
What can I say? I'm a hormonal mother…
I wrote a list of things to be grateful for that you can read alongside this podcast if you are struggling for small things to be thankful for.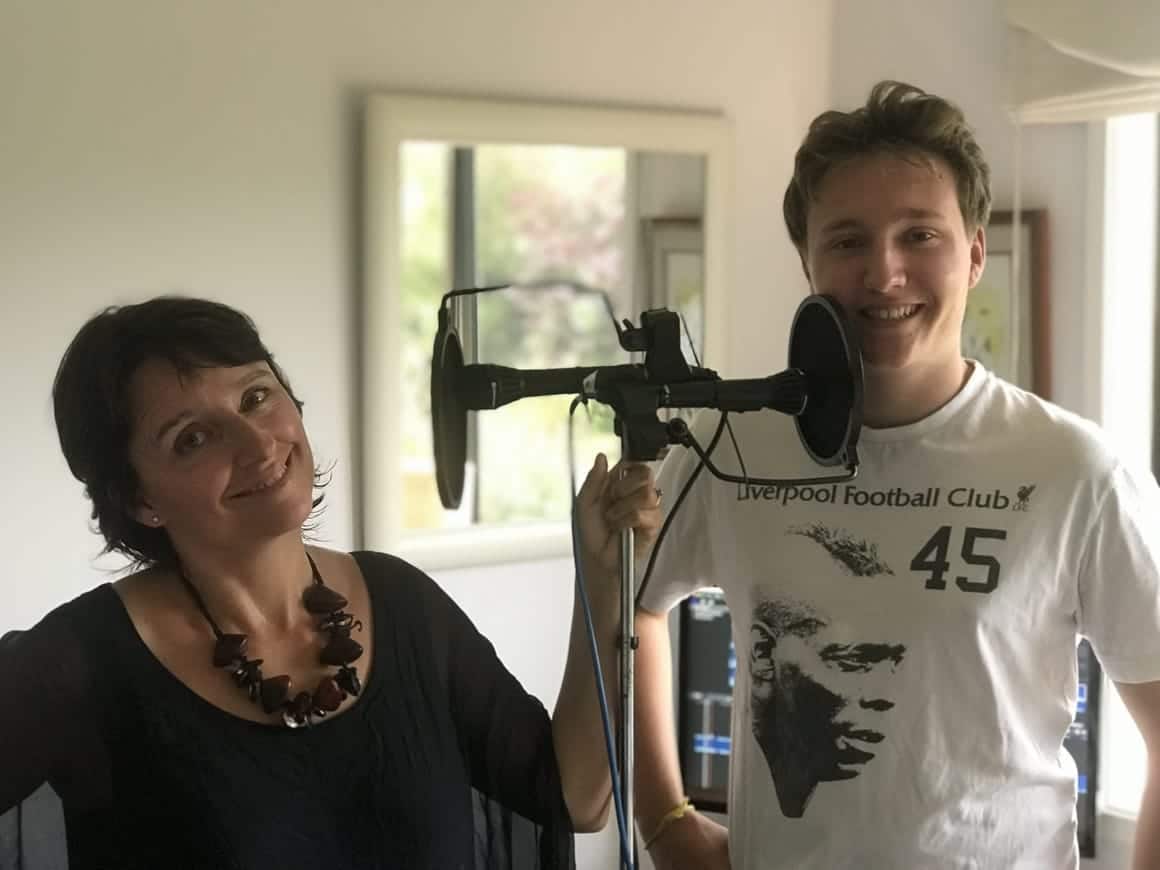 In this episode, we…
Share why it's important for other teenagers to remember that having loads of friends isn't always important
Liz publically displays her thanks (and gratefulness) to a certain man.
Compare our feelings of gratefulness and decide whether age makes a difference in our choice.
Contemplate five important things that happened to each of us in 2010 and how it affected us.
Related Posts That You Will Enjoy
18 Things To Be Grateful For Right Now (Just The Nitty Gritty Stuff)
How To Deal With Rejection (when all you want to do is bawl) PODCAST
Did You Enjoy Our Feeling Grateful Podcast?
We'd love to know what you think about this week's show and if there is anything you would like to know further so that we can include it in our question time next week.
Do you like the more personal episodes or do you prefer something more informative and not so touchy-feely?!
Remember, if you enjoyed this podcast please email us to let us know!
Thank you for your support! If you enjoy our podcasts then please subscribe to us on iTunes or Spotify and remember to share this post on the things in life that a mother and son are feeling grateful for with any friends that you think would benefit from it!