Is New Zealand behind the times?
In this podcast, Brian and I talk about a topic that so many people (people who have usually never even been here) like to say.
That is that New Zealand is behind the times. A bit backwards. Slow to catch on.
"Ohhh… it's like the UK in the 1950's". There are air raid shelters and everything…
There are many misconceptions about New Zealand and one of them is that the New Zealand people live in grass huts and don't have internet.
How rude. Everyone knows that isn't true. Our houses are made of very nice modern-day mud.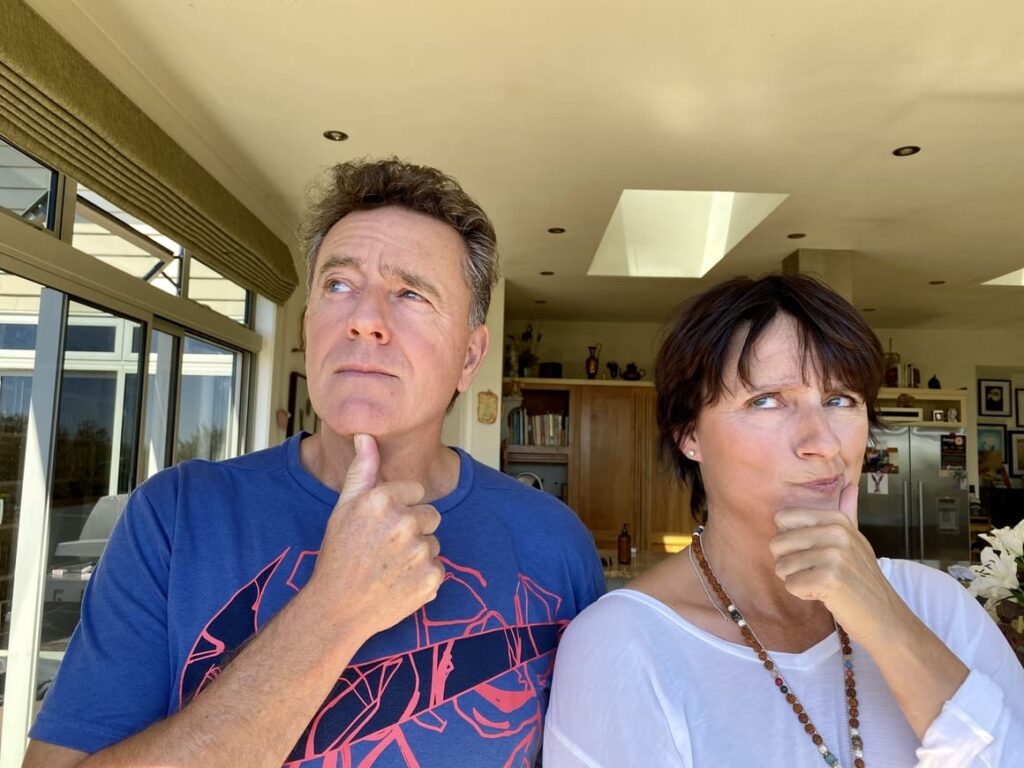 Is New Zealand Behind The Times?
In this episode, we discuss ten points that prove New Zealand is NOT behind the times including:
Smoking
Internet
Cafés
School safety
Doctors
Banking
********* (rather not say…it's a surprise!)
Women's vote
Gay marriage
Is New Zealand Behind The Times?
Are You Considering Moving To New Zealand? 🧳
Do you wonder what life in New Zealand is (really) like?
Do You LOVE New Zealand & dream of moving here one day? Sign up below and I will send you my FREE Moving to and Living in New Zealand Guide. A 5 Part Video Series!
Related podcasts that you will love:
Moving to New Zealand. The How's, the Whys and the Hoops.
Moving to New Zealand. 5 Rookie Mistakes to Avoid Making
Americans in New Zealand. Will They Ever Feel at Home?