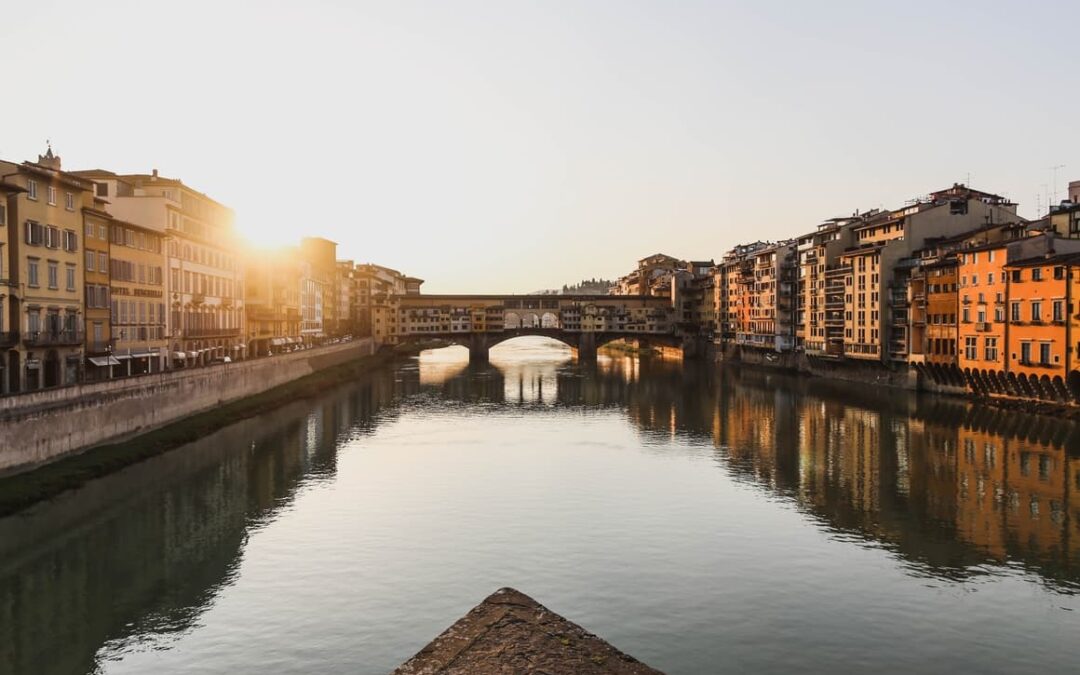 If you had to pick just a few, which would you say were the most beautiful places in the world to visit?
This is a question that our family hears a lot when we tell how we spent twelve months travelling the world together (two adults and two teenagers) on a budget.
We visited thirty-three countries in total – all of them magnificent – but some wore the crown of being a teeny bit more beautiful than others.
If you would like to watch the video of our podcast while you read, then scroll to the bottom of the post!