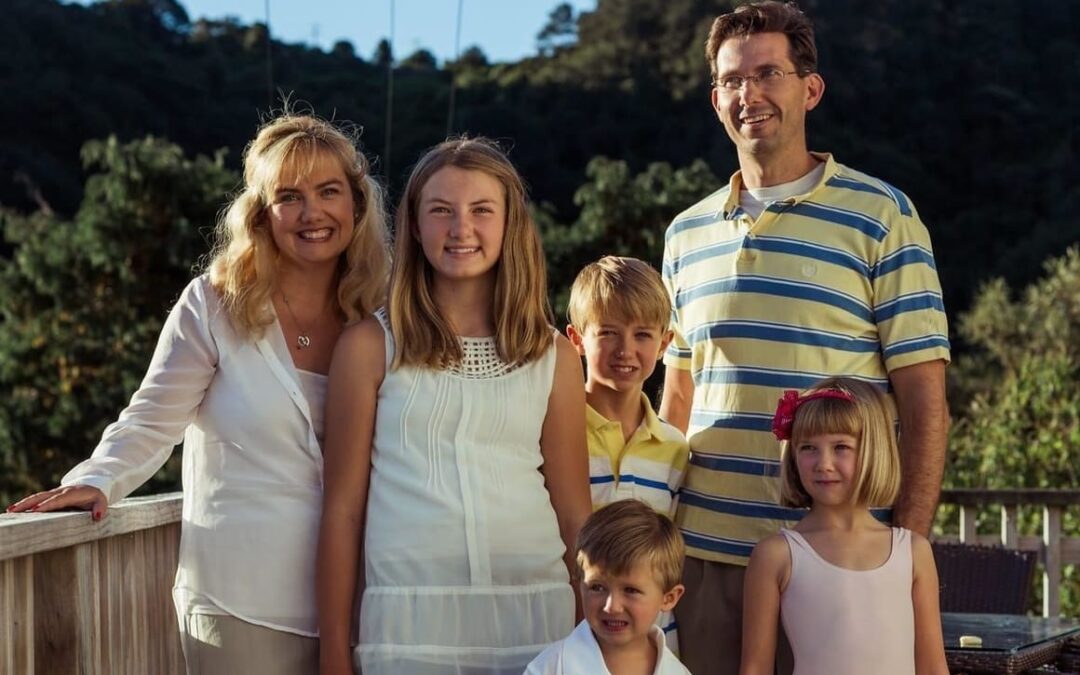 The education system in New Zealand receives an unfair amount of flack.
When we were planning on moving to New Zealand twelve years ago, the school system was one of the things that people always brought up.
"Ohhh… you know schools aren't that good over there don't you?" said the people who had never crossed the Atlantic in their lives. "And apparently, you can't get decent bacon".
You know my thoughts on this. Tosh. That's what.
I've had plenty of decent bacon butties in New Zealand.