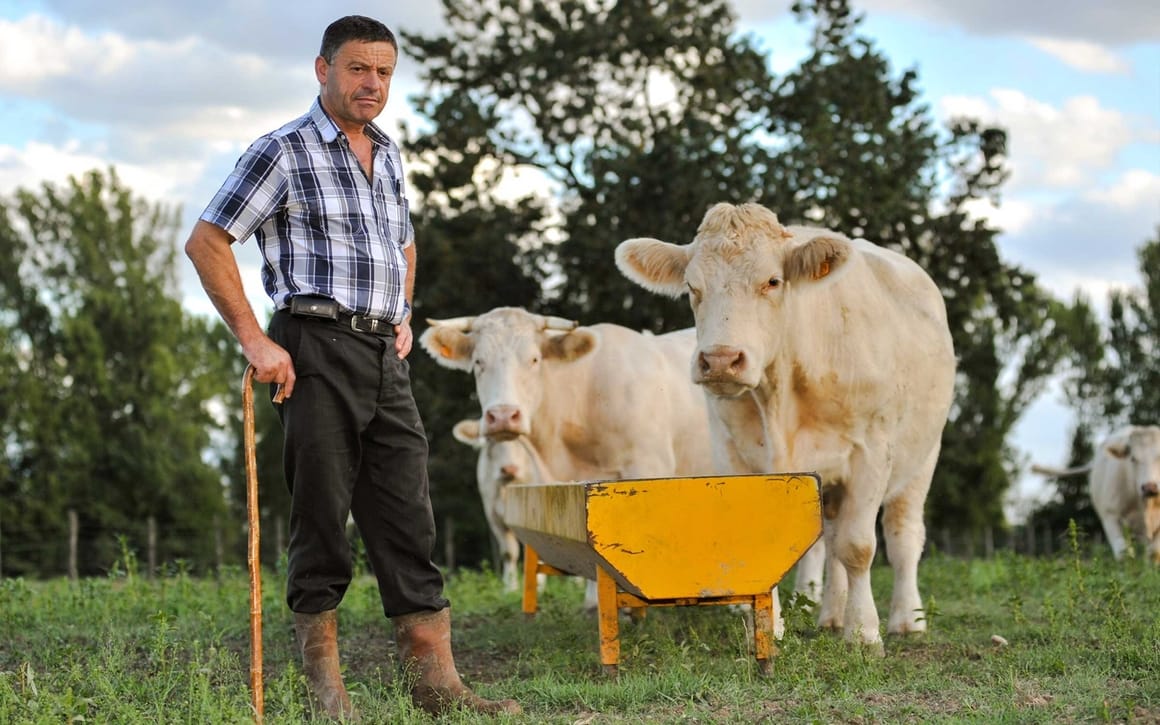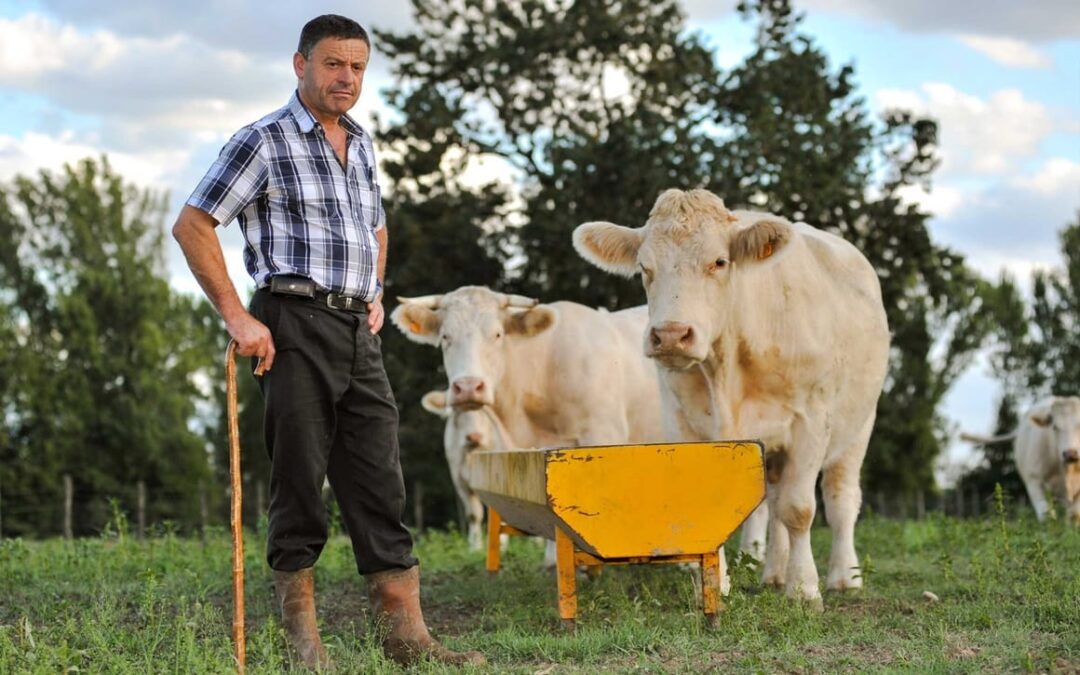 Nobody wants to appear gormless on their first trip down under. This is easily avoided by doing a bit of homework. Finding out how much things cost in New Zealand, knowing that the North Island and the South island are not joined together and familiarizing yourself with some common New Zealand slang words are all good places to start.
To put you ahead of your game.
And that's always a good place to be.