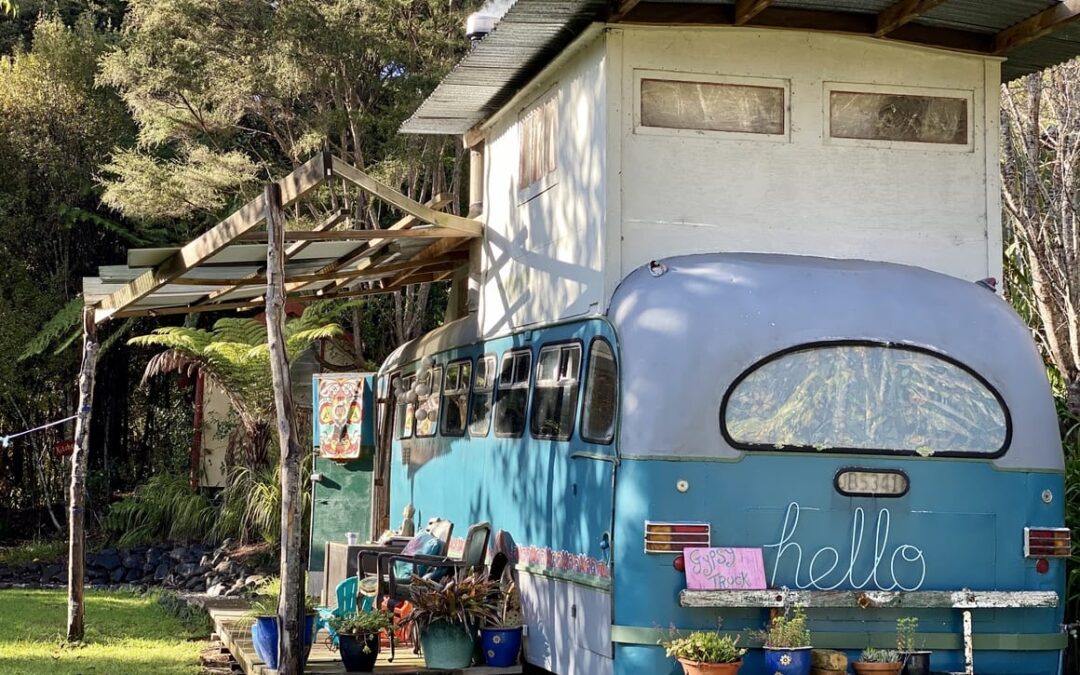 In the ten years that we have spent living in New Zealand, my family and I have never been glamping.
Not once.
Let's face it. It's not the sort of thing you want to do with two kids, is it?
But.
With the kids now old enough to make their own beans on toast, Brian and I decided that it was time to check out what this New Zealand glamping craze was all about.
Get us a little bit of hippy outdoorsy fun.
And while we were there – glamping in New Zealand – we made a podcast episode for you. And wrote a post.
After all; what else would a husband and wife do when they find themselves alone without their kids for the first time in nineteen years??
If you would like to listen to why you will LOVE Glamping in New Zealand podcast while you read, then hit the play button now!