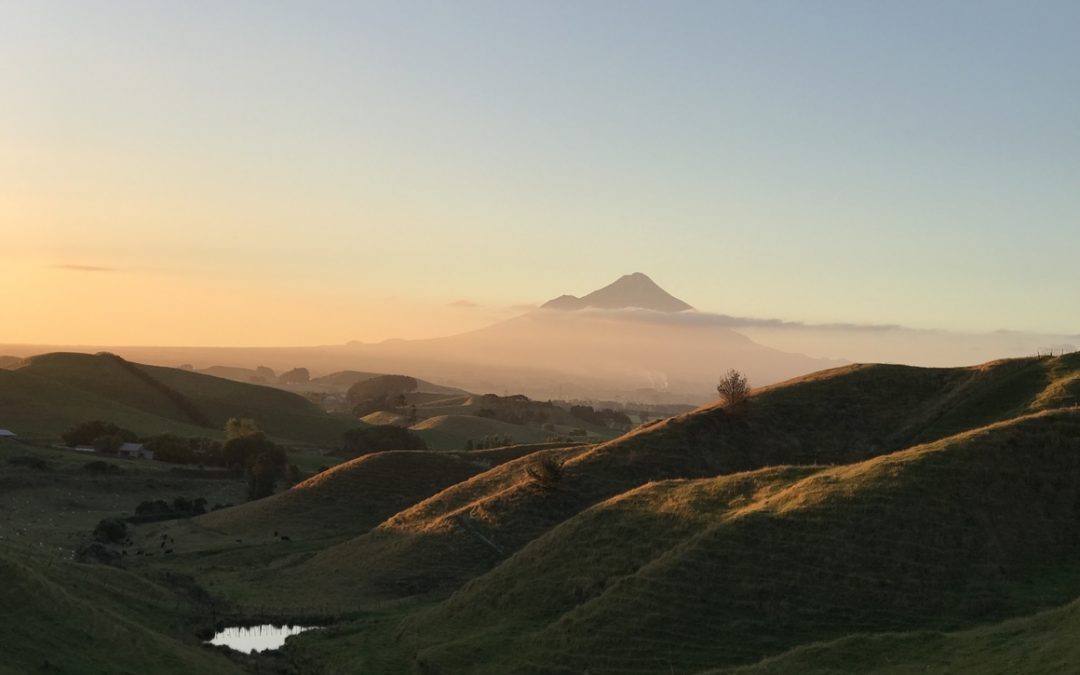 New Zealand. Home to the Second Best Region in the world to visit. Taranaki.
Taranaki. New Zealand. The second Best region in the World.
This post contains affiliate links. They cost you nothing but we make a small commission.
Taranaki. The worlds second best region to visit, as voted for by 'Lonely Planets best in travel 2017'.
And is it? Well, I think it should have been up there in the number one spot, but then again I'm biased. After emigrating to New Zealand my family have lived in Taranaki for almost a decade.
In the world. In the world. That's a pretty big label. A lot to live up.
Where in New Zealand is Taranaki?
Taranaki – named after Mt Taranaki, (more…)