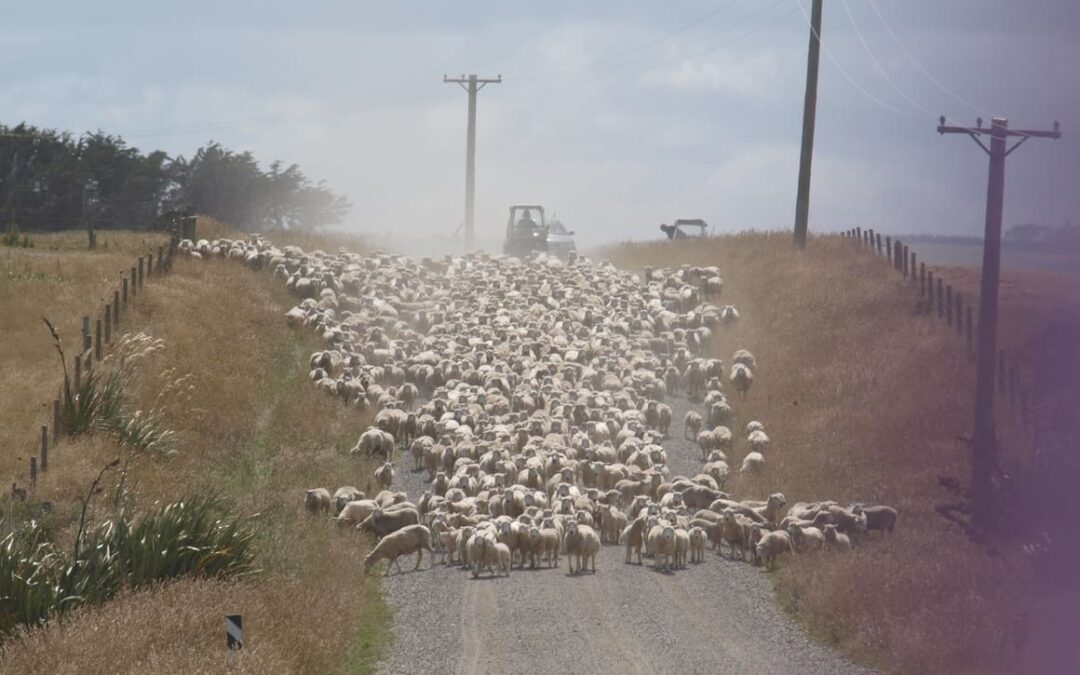 I wish I'd read a post like this when we were looking to move to New Zealand ten years ago.
At least then I would have been prepared. I could have packed a hot water bottle and a sun hat and some hankies.
But I didn't.
Instead, I got to the other side of the world and blubbed for six months about how my family never returned my calls and that the bathroom in the house that we were renting was cold and smelly and damp.
If you would like to listen to our New Zealand podcast while you read, then hit the play button now!