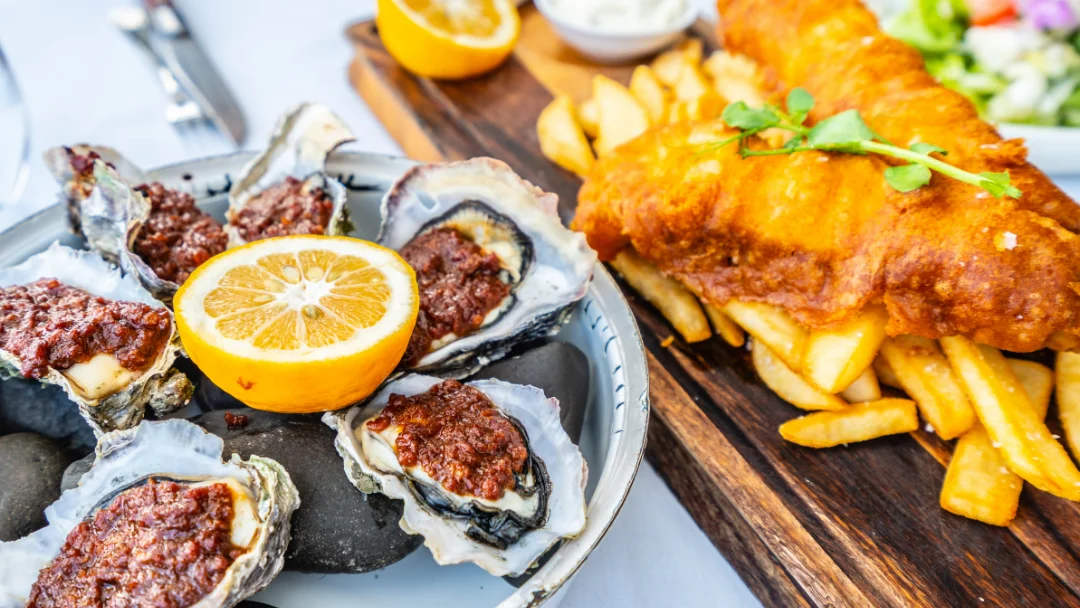 New Zealand food. Not exactly the most talked about cuisine in the world.
Why? Is it because the kiwis are ashamed of their national nosh or are they hiding something from the rest of the world?
When we made our move to New Zealand from the UK twelve years ago, I wasn't expecting much in the way of food. Maybe a few lamb chops and a packet of butter. A glass of milk at a push.
How wrong I was…