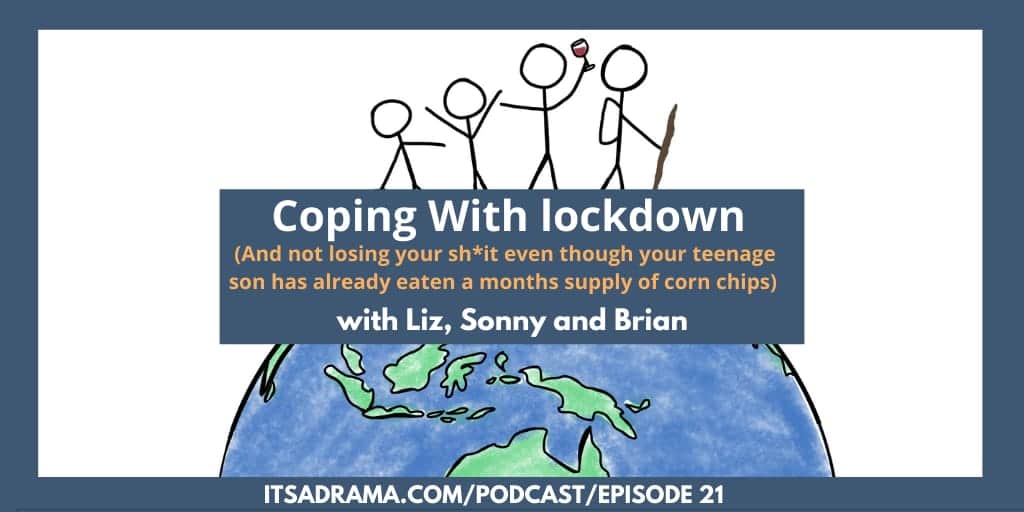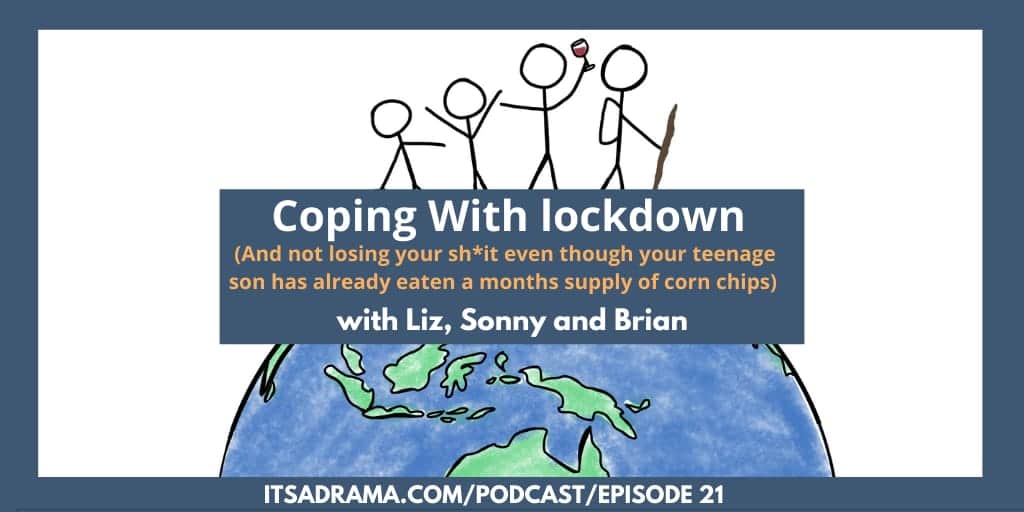 Yesterday, at 12pm, New Zealand went to level 4 and as such, the entire country is currently in lockdown for (a minimum) of four weeks.
Thinking about something and then actually doing it are two different things.
When you are going about your daily life, walking to work and drinking coffee in cafes with buskers outside, the idea of spending a month with the same people behind closed doors seems somewhat of a novelty.
It wouldn't be too bad, you think to yourself.
And then it starts.