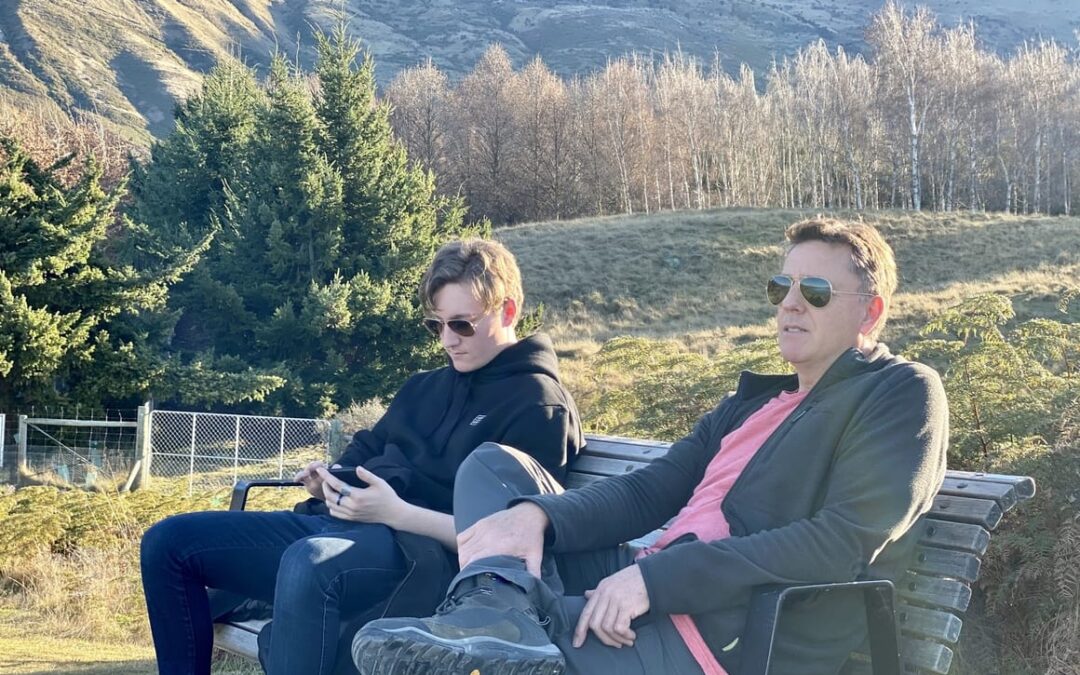 I'm not entirely sure how long the term unplugging has been a thing.
It used to be (back in the day) that if you were told you to unplug it was because your parents were trying to save money on the leckie bill.
Someone once told my dad that if you unplugged the toaster, you'd save 5p on every bill.
But nowadays, the term unplugging comes with a whole new meaning.
Unplugging in 2020 means getting off the internet, stop watching so much telly and telling your son to look up from his phone so that his neck doesn't develop a permanent hump.
Listen to our podcast episode on Unplugging: 7 Simple Ways To Snatch Back (Precious) Time by clicking the link below!