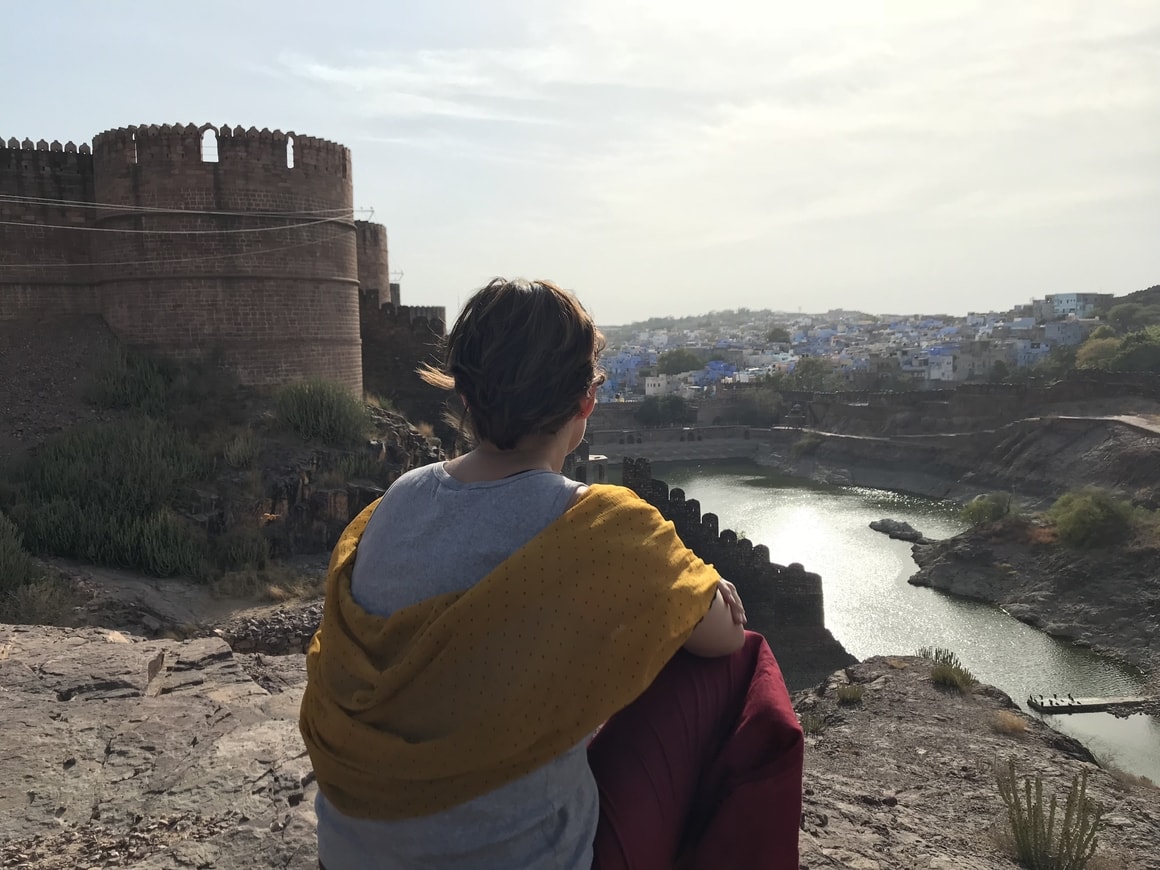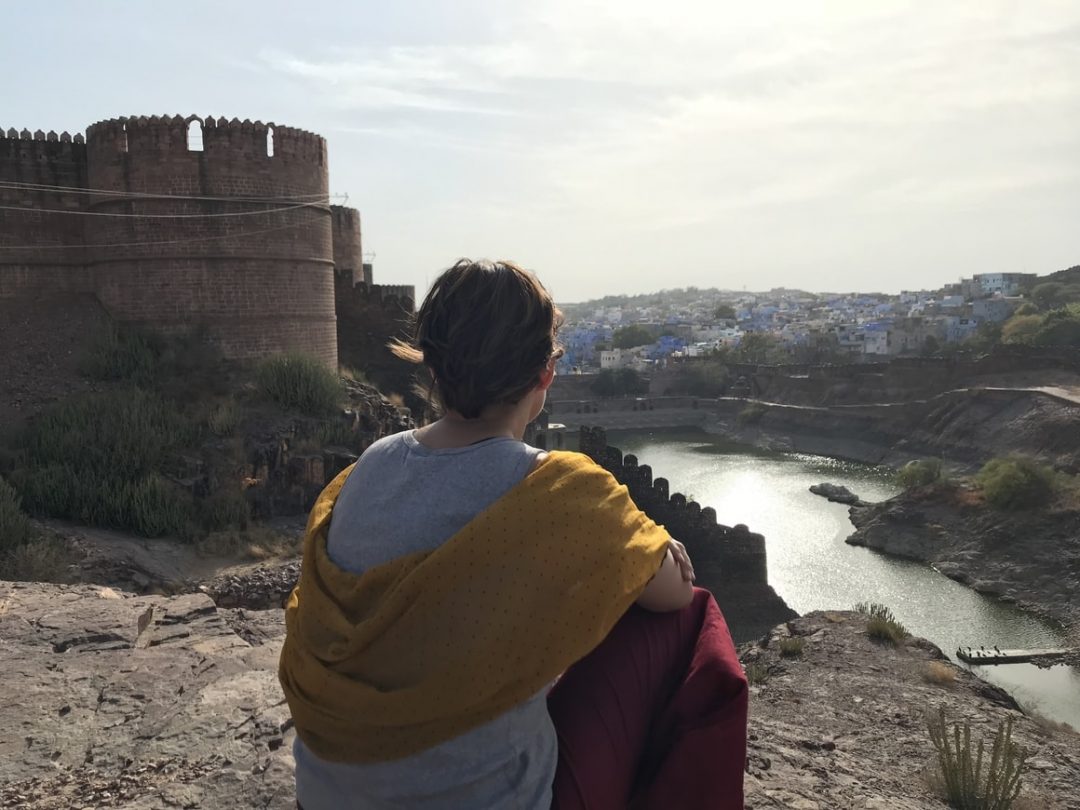 Hello!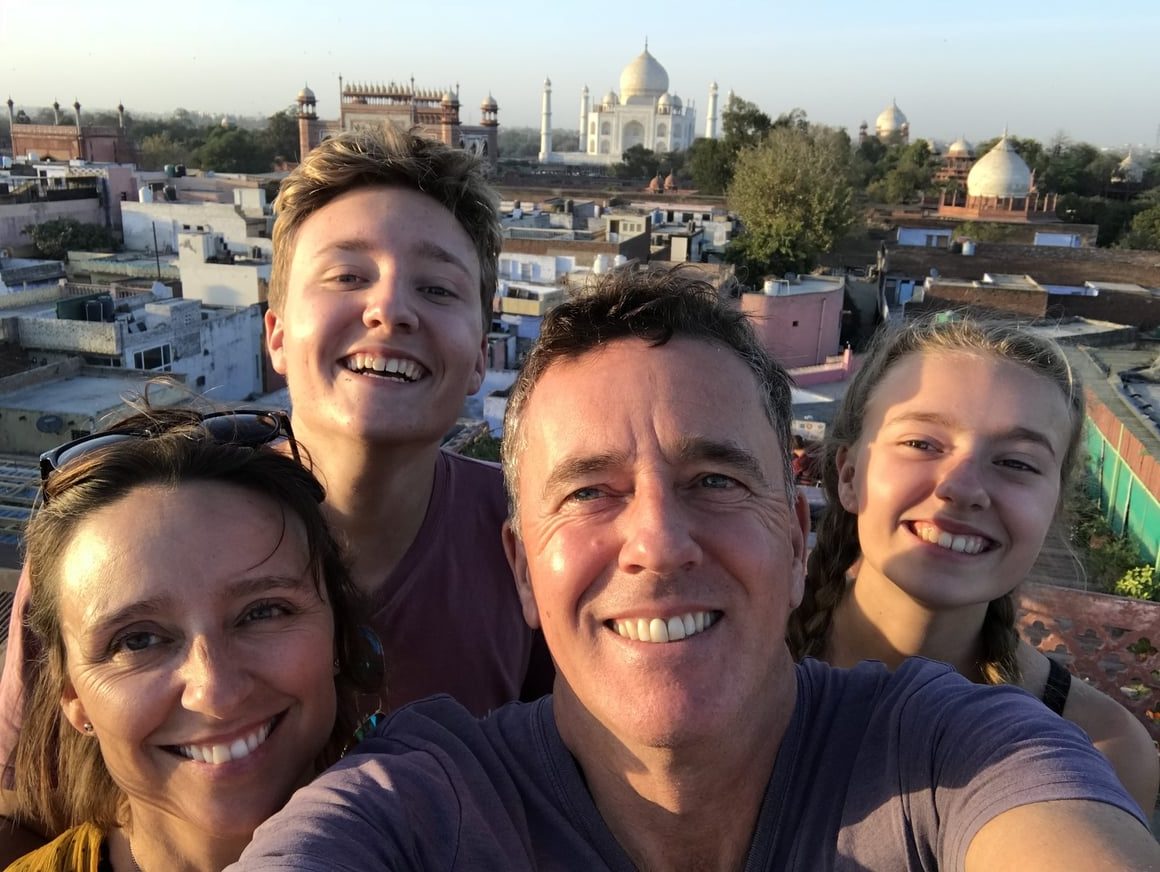 I'm Liz, a lifestyle and travel blogger and this is my family.
I do Travel. I do Wine. I do Teenagers (but only if they are nice to me).
I don't do hormones. Or looking perfect for Instagram.
Read more about who I am and why we should be friends on our about us page.
Feeling Social?