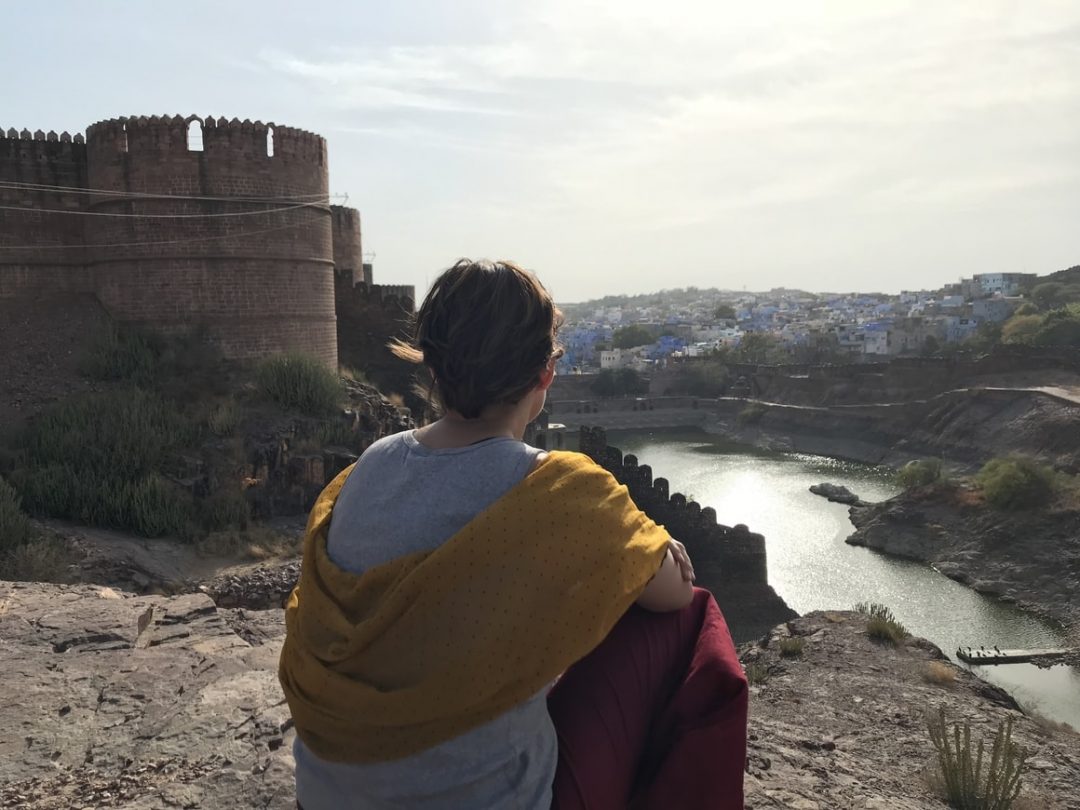 About Us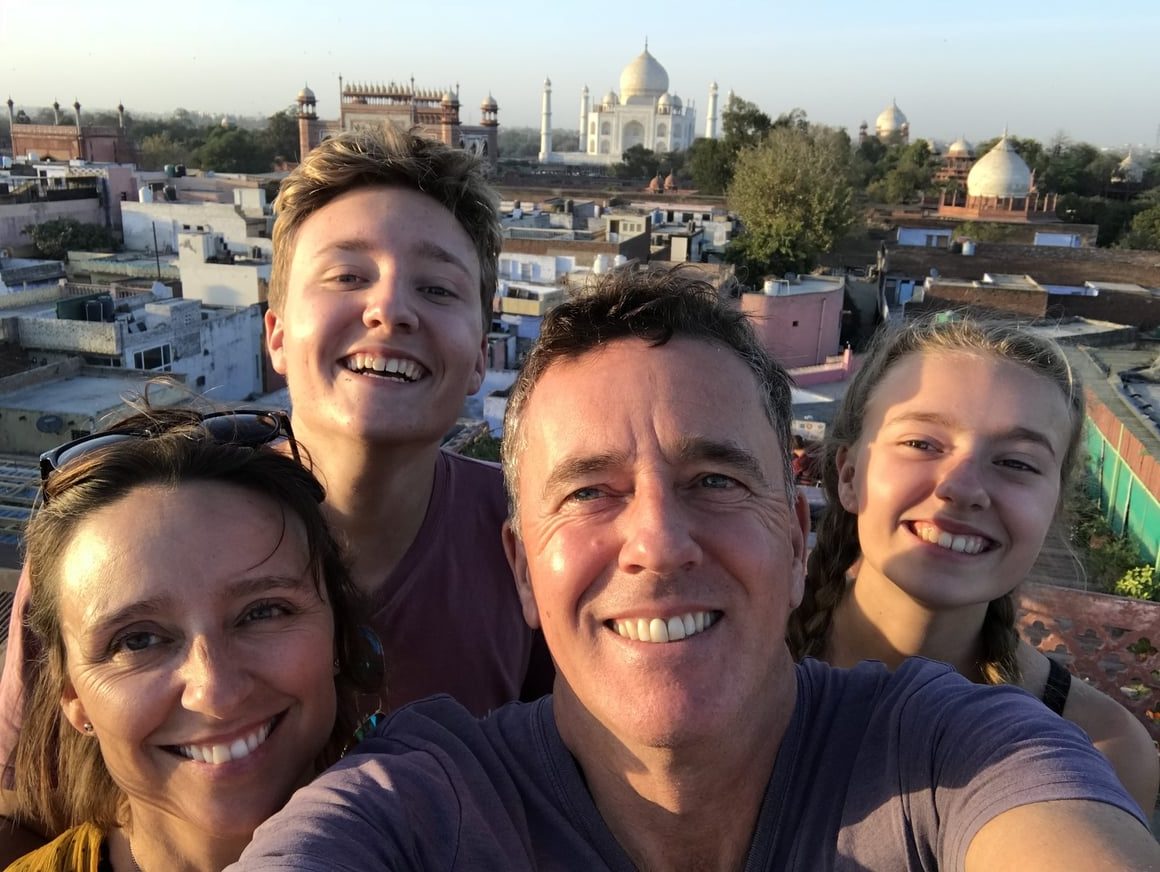 I'm Liz, a lifestyle and travel blogger and this is my family!
2019 Update!  Last year we finally did what we had talked about for sixteen years.
We took our two kids (teenagers) and backpacked around the world with them.
It was wonderful.
We slept on strangers couches, visited places that I'd only ever dreamed of, ate lots of noodles in Japan and argued about how much time the kids were spending on their phones.
We returned home to New Zealand in 2019 and decided that we would do everything in our power to live differently.
We have set out to create a lifestyle that will enable us to become location independent (as much as you can be when you own 5 sheep, a dog and a cat that is apparently going to live forever) so that we can continue to travel to far-reaching places around the world and pay for my son's wifi.
So, we have to make some money. Without Brian going back to work as a plumber for fifty hours a week and without me selling sheep wool to the local knitting club.
Go to our start here page to see how we are embracing change, living differently and travelling the world on as little money as possible!
Recent Comments
Feeling Social?