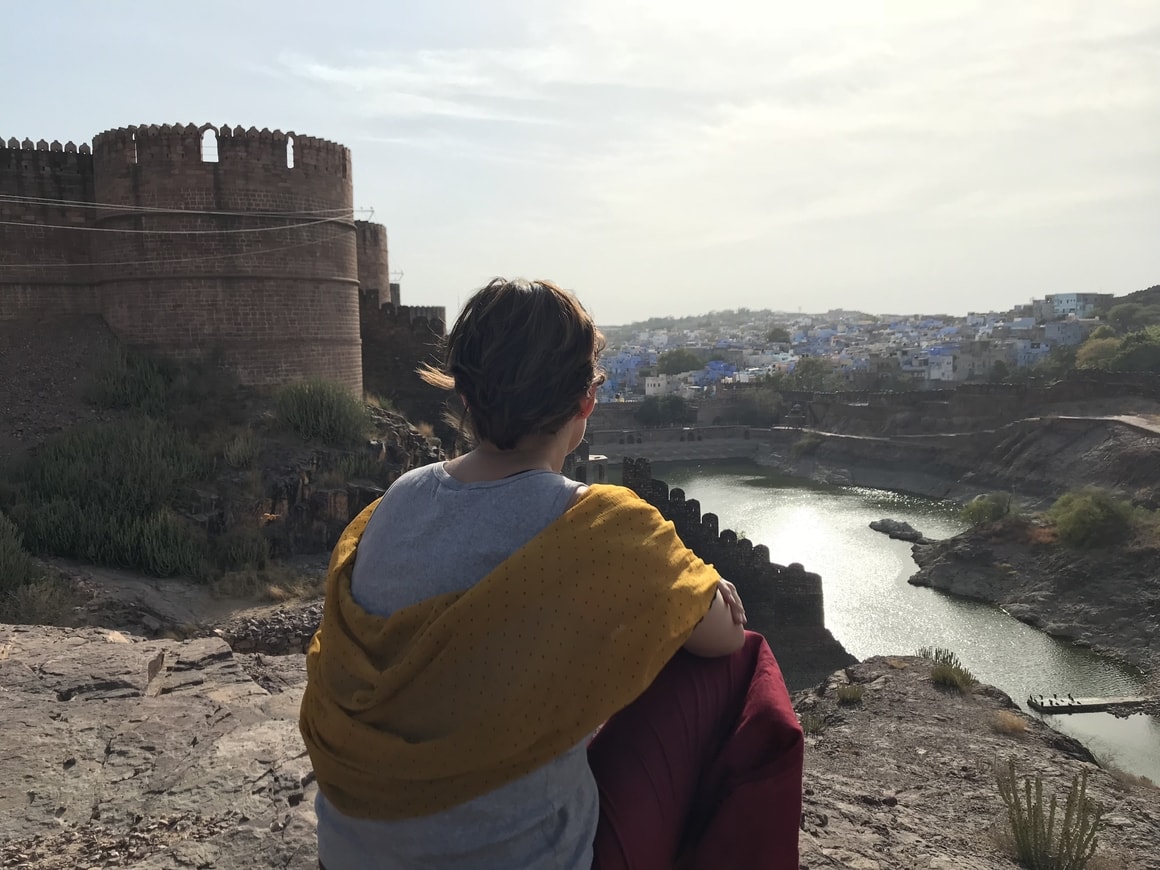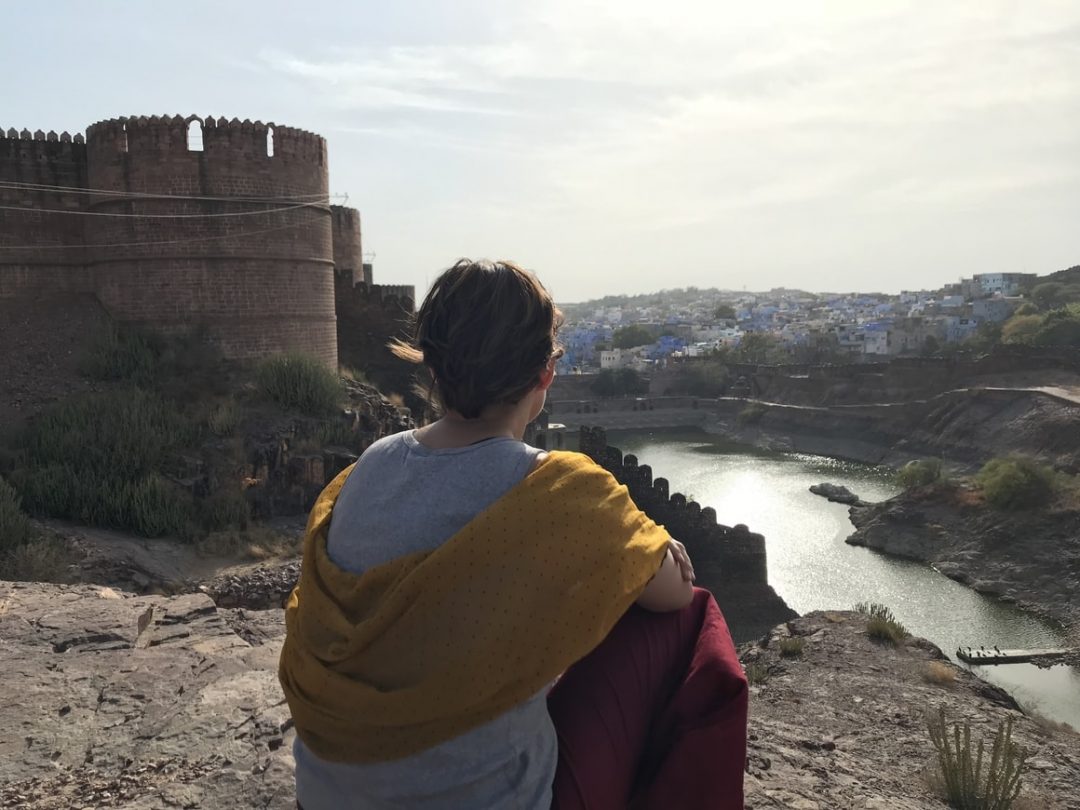 Hello!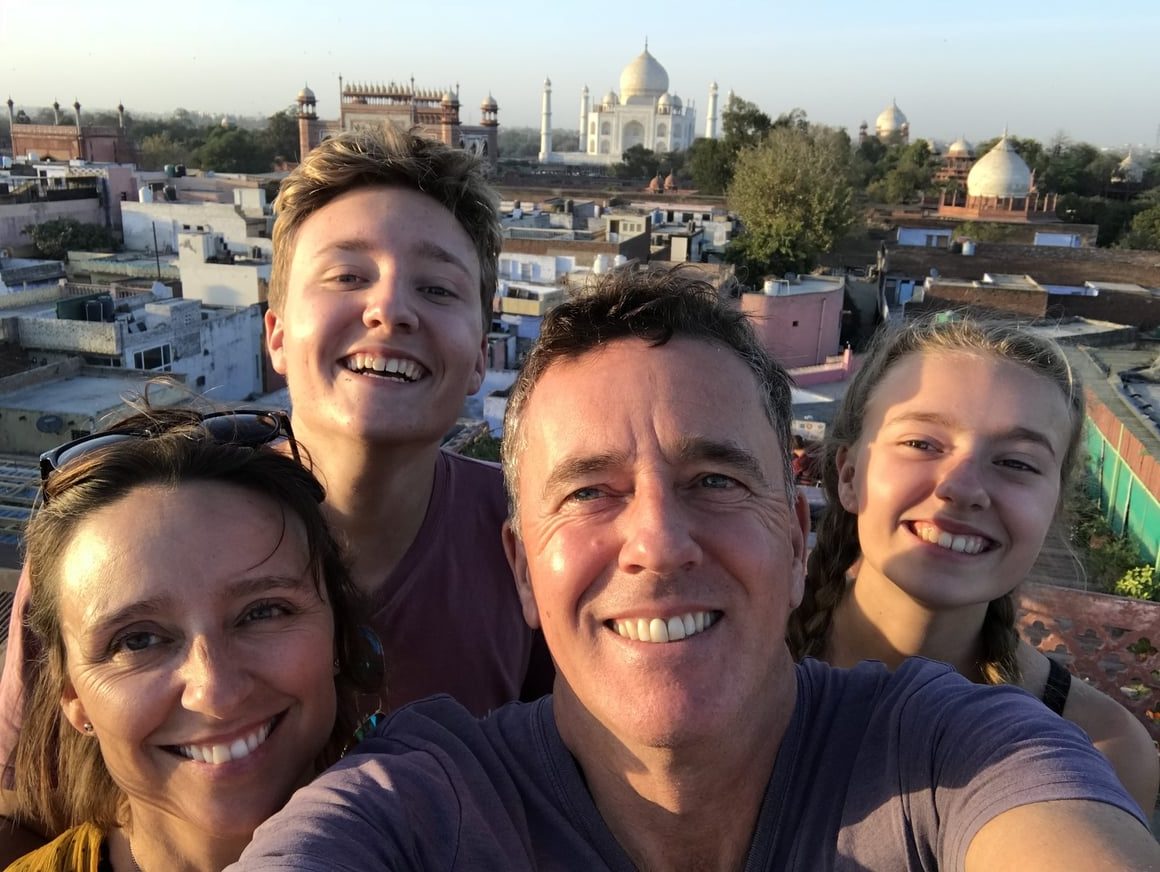 I'm Liz, a lifestyle and travel blogger and this is my family.
I do Travel. I do Wine. I do Teenagers (but only if they are nice to me).
I don't do hormones. Or looking perfect for Instagram.
Read more about who I am and why we should be friends on our about us page.
Feeling Social?
Do you love to travel but find you are doing it less rather than more? Let's be friends!