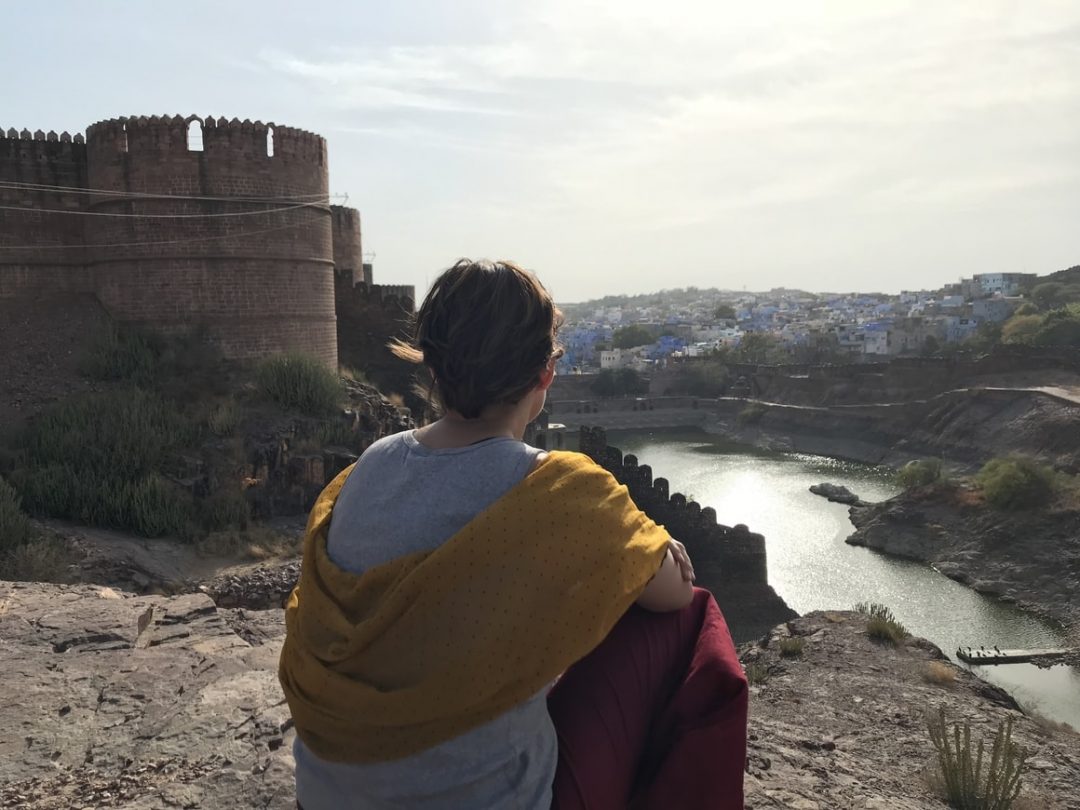 Hello!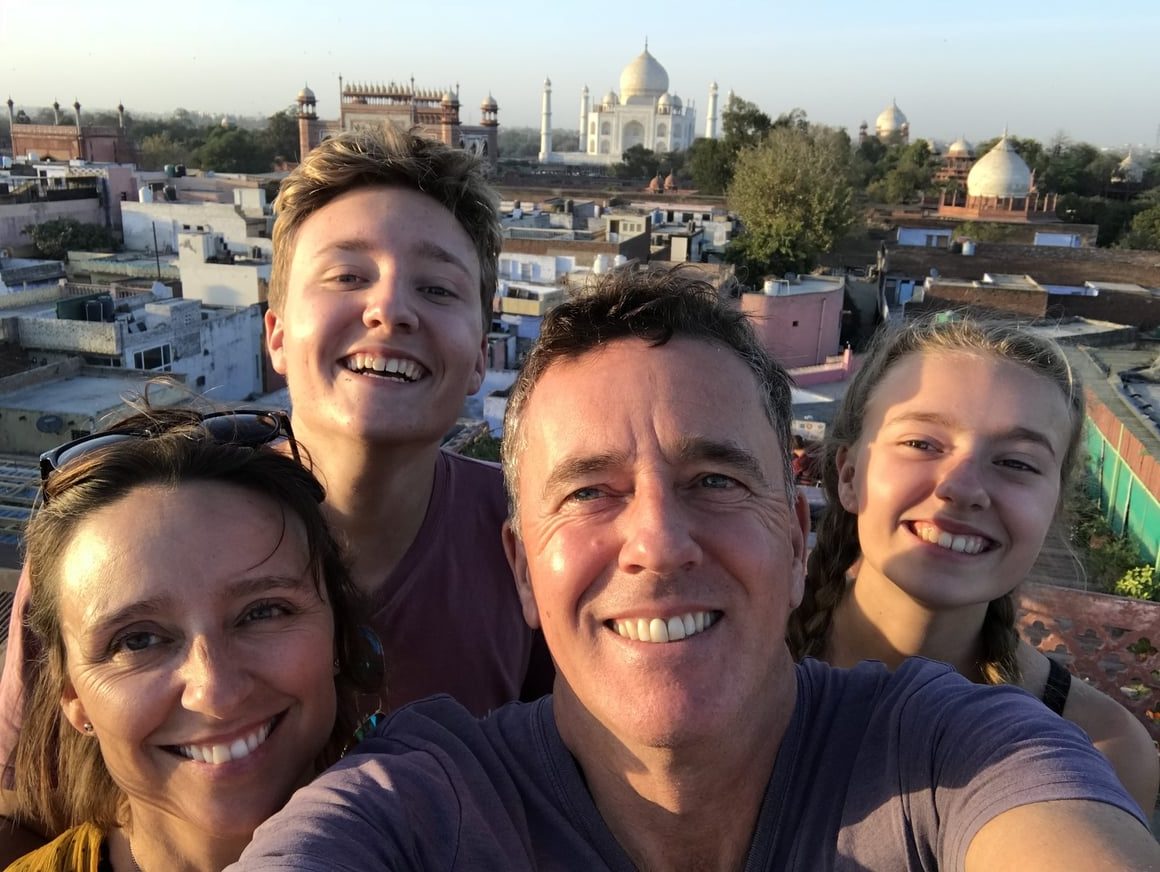 I'm Liz, a lifestyle and travel blogger and this is my family. 2019 Update!  Last year we finally did what we had talked about for sixteen years.
We took our two kids (teenagers) and backpacked around the world with them. It was wonderful.
We slept on strangers couches, saved $$$'s by housesitting and got to visit places that I'd only ever dreamed of, ate lots of noodles in Japan and argued about how much time the kids were spending on their phones.
We returned home to New Zealand in 2019 and decided that we would do everything in our power to live differently and to show others that whatever your dream of doing you can make into a reality.
Now I want to help you achieve your journey.
This isn't a blog with beautifully filtered Instagram stories, perfect parents and adorable kids.
No. This is real life. Only how it should be.
Feeling Social?