Liz and Brian are still in Italy, but this week they decide to stop being so boring and predictable and instead go out and explore. Like proper tourists. This is obviously the best thing to do when you're spending six weeks in Italy.
Or is it??
In this week's show find out all about:
Was San Gimignano worth the two-hour drive?
Feeling a bit ripped off
Americans abroad vs Brits abroad
Why this restaurant in a housing estate almost made Liz cry…
This post may contain affiliate links. They cost you nothing, but we make a small commission. Please see our Disclaimer page for more details.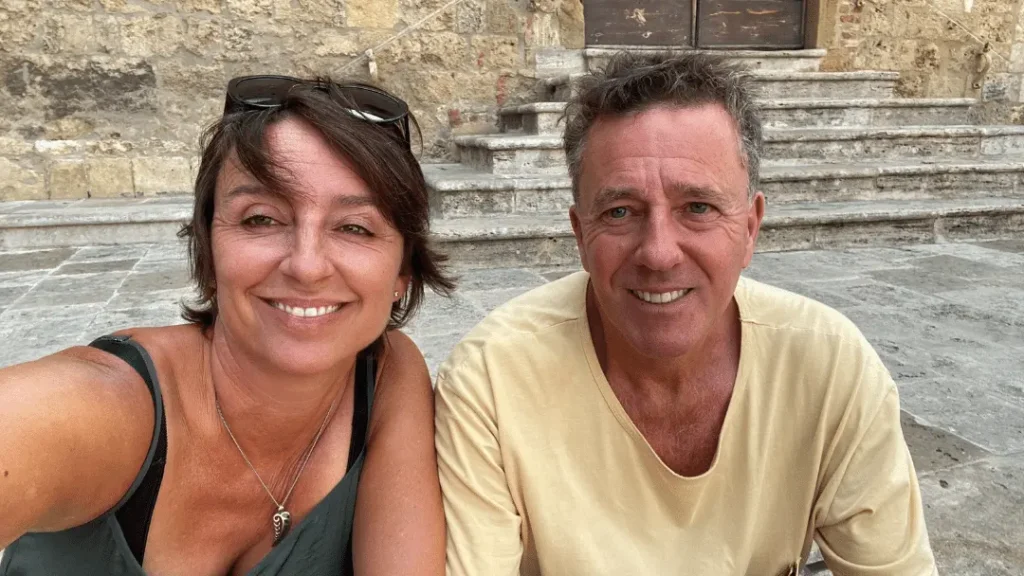 As you may know, we are currently HOUSESITTING in Italy for six weeks. If this is something that interests you and you'd like to take a look at the thousands of beautiful houses around the world that are waiting for YOU to look after them then sign up for FREE here.
If Housesitting seems like it would be a good fit and you too would like to join us and thousands of other savvy travellers who get to travel the world without paying for accommodation then buy a year's membership (for less than the cost of a night's accommodation in Europe) and be sure to use the SPECIAL DISCOUNT CODE "SITTERLIZ" to get an extra 20% off! Whoop Whoop!!
Links Mentioned in the Show:
Sign up to Trusted Housesitters HERE and use Code: SITTERLIZ to get your 20% discount!
San Gimignano where we went for our day trip!
Galeone Bar where we get the brilliant coffee and Aperitivo
Plaza Bistro in Obrbatello that we raved about
🟩 Looking for The BEST Travel Insurance?
There is only one company that we use (and only ever use when we travel), and that is World Nomads. Over the years, we've made three claims (sorry, guys), and each time the service has been superb. Get your Instant FREE quote now!
Join My Newsletter!
My most thought-provoking writing is shared in my weekly newsletter with my circle of friends. I would love to include you in that group. Sign up below.
Sign up HERE, and I will send you my free weekly newsletter. It is filled with nothing but goodness and thought-provoking stuff. You will love it. But be warned. Sometimes I cry and drink wine while I'm writing. If that sounds like your sort of thing, then sign up here, and we will be lifelong friends.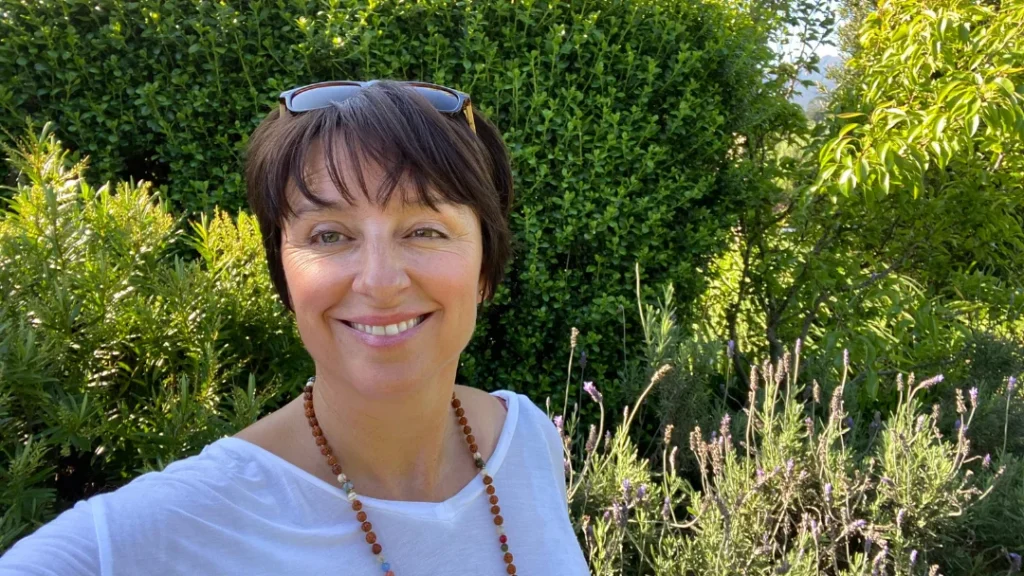 Moving To NEW ZEALAND?
If you are moving to New Zealand and are in search of the BEST New Zealand content in the world then check out our other Podcast – NZ AHEAD