Today, Liz and Brian lift the lid on the one thing that (apart from wine) they love more than anything in the world.
Housesitting.
As some of you know, we are no strangers to Housesitting. When we travelled the world with the kids for a year, we spent three months housesitting around Europe.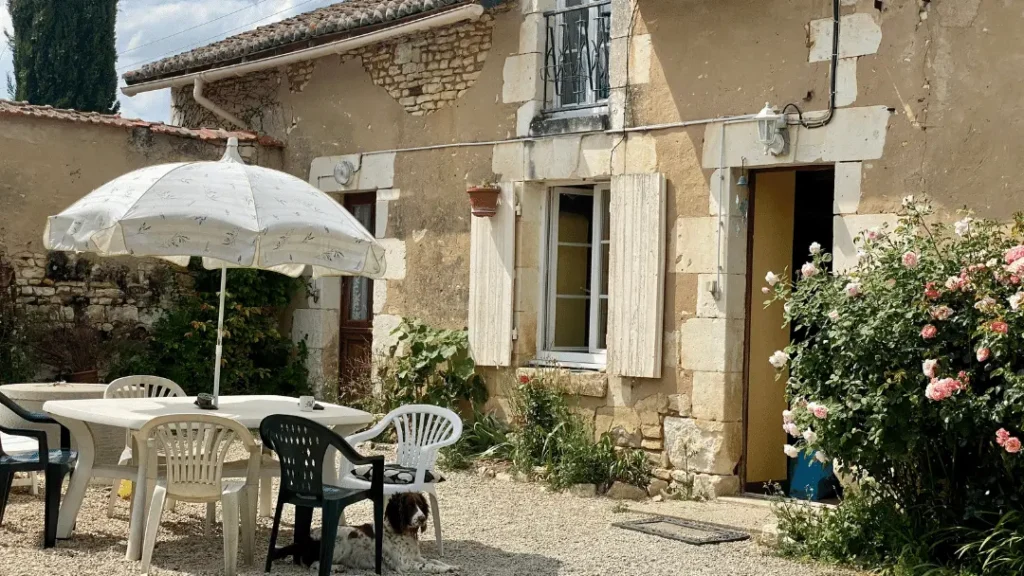 We are currently in Porto Santo Stefano in Tuscany, Italy. We are staying here for six weeks, and guess what??
It isn't costing us a penny. Not a cent. Not even a Euro. Nothing.
Why? You guessed it…Because we are housesitting.
Would you like to do the same? Would you like to know the inside secrets of Housesitting?
Find out exactly how to travel all over the world and stay in fabulous houses for free using the BEST Housesitting company out there.
Listen to this podcast while you read, and we will reveal everything we know about our favourite topic of conversation – Housesitting!
Don't forget; you can oggle all of the beautiful houses around the world that are waiting for YOU to look after them by signing up for FREE here
If Housesitting seems like a good fit and you too would like to join us and thousands of other savvy travellers who get to travel the world without paying for accommodation, then buy a year's membership (for less than the cost of a night's accommodation in Europe) and be sure to use this link to get an extra 20% off!
This post may contain affiliate links. They cost you nothing, but we make a small commission. Please see our Disclaimer page for more details.
Why we LOVE Housesitting (and you will too!)
We love Trusted Housesitters.
So far on this trip, we have used the company to housesit a cat in a beautiful old mill in Normandy. A dog in an ancient Chateaux in the Loire Valley, and now here we are…looking after a very laid-back and friendly pussy cat in Tuscany.
In an Italian home with million-dollar views of the Mediterranean. I really can't speak highly of Trusted Housesitters enough.
How Housesitting Works
You are a traveller who wishes to visit a city or country.
You like animals (or not. Remember that some housesit do not have any pets. Use the filter to say "no pets' if you would prefer not to look after animals. Your choices will be reduced, but it is still possible).
Signing up For Trusted Housesitters (FREE!)
You hear about Trusted Housesitters through a friend or on a website. You go to the site and sign up using your email.
This part is completely free.
Once you are signed up, each week, Trusted Housesit will send you lists of new houses that are looking for pets/housesitters.
You can narrow your search down to each country. So, for example, if you are only looking to do housesitting in Italy, then you will ask only to be sent houses in Italy. Housesitting in the USA the same thing.
Below is a typical screenshot of the housesits in France! Click the image to see more like this!
Below is a typical screenshot of the housesits in the USA! Click the image to see more USA houses that are waiting for YOU to stay in them!
Becoming a Member of Trusted Housesitters (Get ready to travel!!)
Once you get into the swing of looking at houses, you decide that you would like to go all in and become a member of Trusted Housesitters.
Being a member allows you to apply for housesits (or if you are on the other side of the housesit, look for wonderful people to come and look after your house and pets while you go on vacation).
Special 20% Discount For My Lovely Readers! Yay!
The basic membership (which is the one we use) will cost you approx $120 a year.
Think about that.
You'll make that fee back on your first night's free accommodation.
Even better than that, you can join by using my exclusive discount code to save yourself 20% by Clicking here.
You are a responsible human being who can be trusted. Trusted Housesitters. Get it?!
Making a Profile Within Trusted Housesitters
You make a profile. On this profile, you add lots of photos and as much information about yourself as possible. Remember, people are trusting you with their home and pets; they will expect more than a few lines saying 'we are nice'.
You can add a video to your profile. (Listen to my tips on this in the podcast!)
You are sent emails every day with the latest international housesitting opportunities. You start searching.
You find you're perfect housesit. It is in Rome, and you've always wanted to go to Rome. Lots of nice Italian men and cheese.
You apply. Send the owner a chatty message about who you are and why you would be the perfect sitter for them.
The homeowner falls in love with your profile because you have listened to my advice, and your profile beats everyone else's hands down.
The host contacts you and perhaps arranges a Zoom call. You have a chat, and before you know it: Mama Mia! You're going to Europe to housesit in Rome for two weeks! (Don't forget to check out my Italy travel tips before you go!)
Use This Link For The BEST Housesitting Discount:
Sign up to Trusted Housesitters HERE to get your 20% discount!
Use This Link For The BEST Housesitting Discount:
Sign up to Trusted Housesitters HERE to get your 20% discount!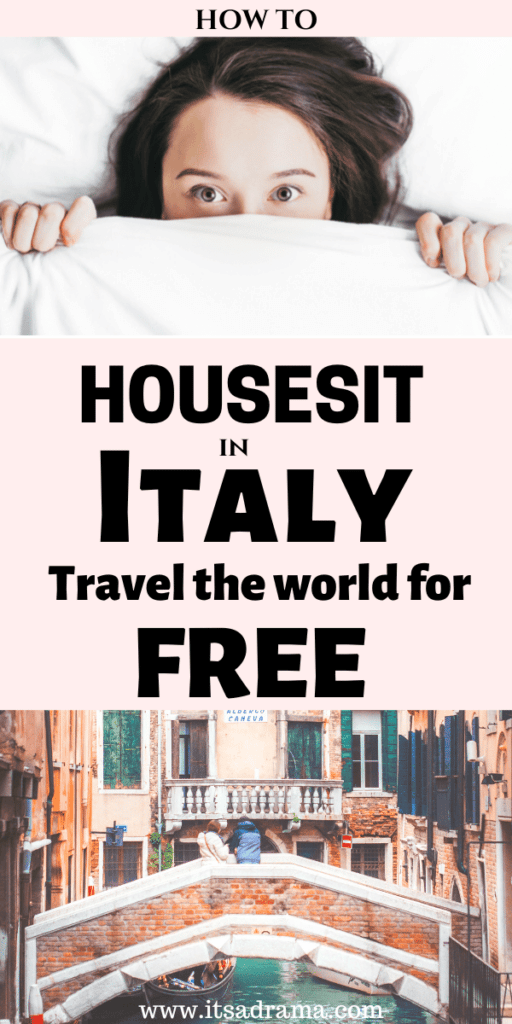 Would you love to stay connected and read more about how to travel? Join me!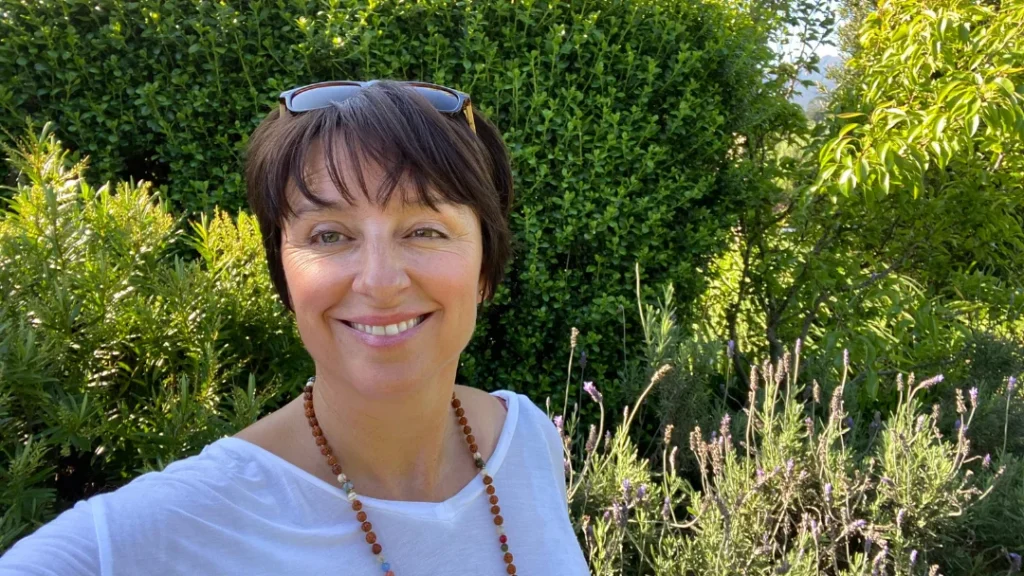 Listen to The PODCAST NOW!:
"How We Are Staying In Tuscany For Six Weeks For FREE (And You Can TOO!)"
Moving To NEW ZEALAND?
If you are moving to New Zealand and are in search of the BEST New Zealand content in the world, then check out our other Podcast – NZ AHEAD