Sri Lanka. A little piece of Paradise.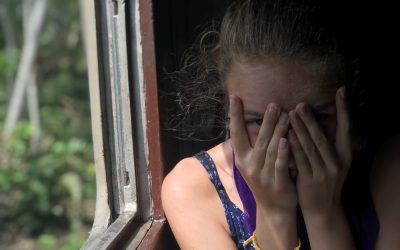 ouchsurfing is not for everyone. But it should be. If you are travelling the world and want to experience some local culture, then there is no better way to do it than to couchsurf. But is it safe and can you go Couchsurfing with kids? Or are you...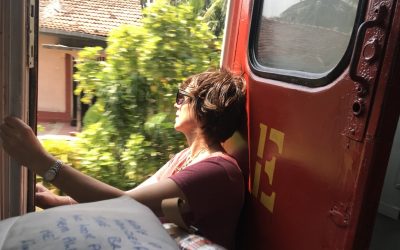 There are many things I discovered about  Sri Lanka. Things that I could never have found in a guidebook and that no travel blog would ever have told me about. Which is fantastic. I love surprises. Especially nice ones My first, was how incredibly easy it is to fly to...