If you are moving to New Zealand then the first thing you will consider is which island to live on. North or South?
We get asked this a lot from families who are moving to New Zealand and have no clue as to which island offers most.
So we thought we'd help out. Give you our honest thoughts (and experiences) on what we have experienced on both sides of the water.
Which is Best? North Island or South Island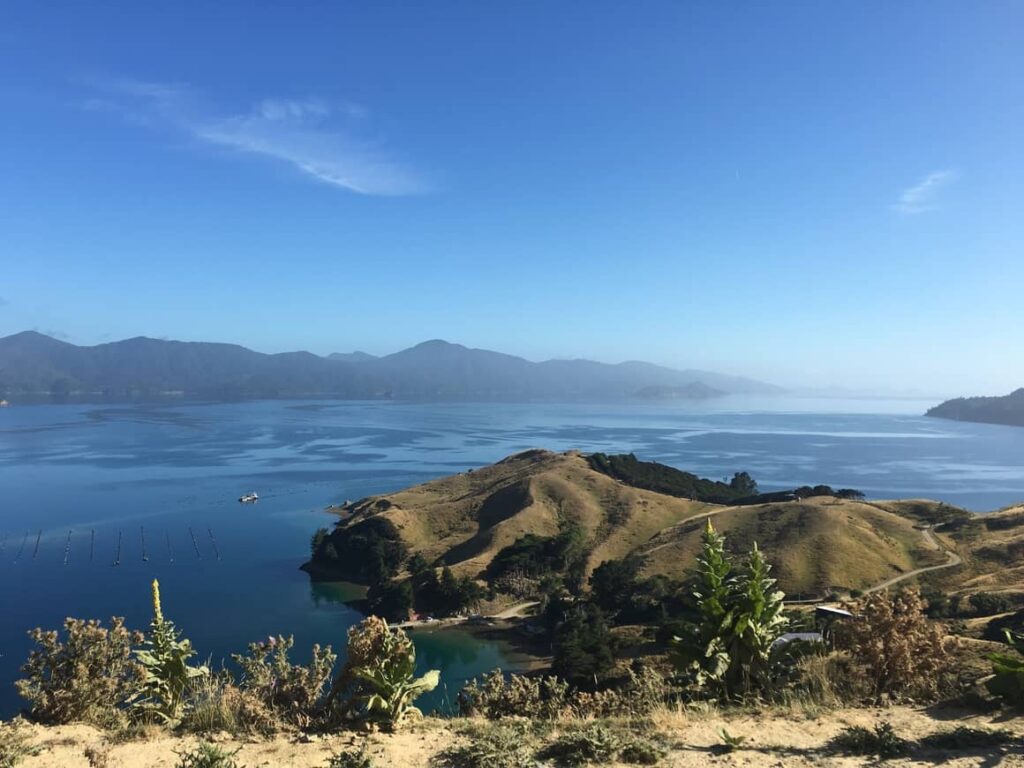 According to the Worldometer, the population of New Zealand in 2021 stands at 4,857,244
77% of the population live on the North Island of New Zealand and 23% live on the South Island.
In this podcast (and video) we discuss 7 things that both islands offer in the hope that we can help you decide where you would like to live if you are moving to New Zealand.
Do YOU Dream of Moving to New Zealand?
Are You Considering Moving To New Zealand?
Do you wonder what life in New Zealand is (really) like?
Do You LOVE New Zealand & dream of moving here one day? Sign up below and I will send you my FREE Moving to and Living in New Zealand Guide. A 5 Part Video Series!
Related podcasts that you will love:
Living in New Zealand. Why 30% Of Immigrants Go Back Home
Moving to New Zealand. The How's, the Whys and the Hoops.
Moving to New Zealand. 5 Rookie Mistakes to Avoid Making
Americans in New Zealand. Will They Ever Feel at Home?