This is Part two of the interview with Jenn, a New Zealander who spent lockdown in England with her British partner.
If you didn't catch part 1: Life in New Zealand vs life in the UK then go and listen to that now. it's a cracker!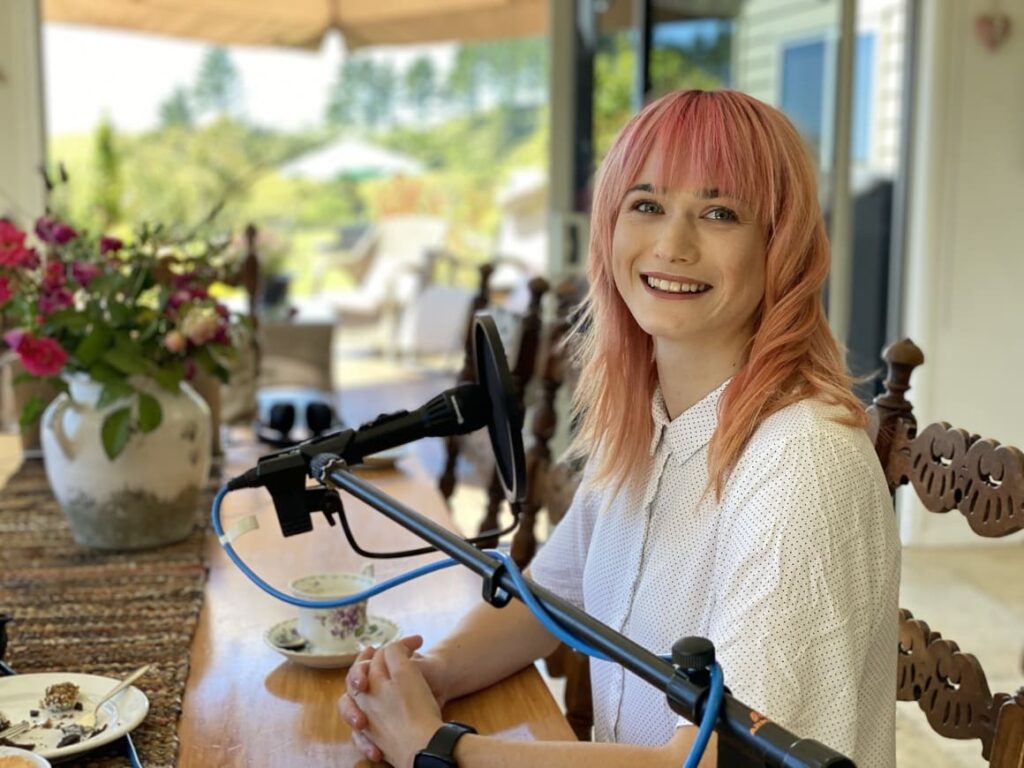 In part two of the podcast interview with Jenn, we discuss her observations of British houses and the way that British people spend their time compared to people (at least the ones Jenn knows) in New Zealand.
Houses in both countries
Outdoor spaces in both countries
Why British people have lovely kitchens but don't cook!
Spending quality time with family
Busting the kiwi stereotype of always being outdoors
Life in New Zealand Vs Life in The UK. Part 2
Are You Considering Moving To New Zealand? 🧳
Do you wonder what life in New Zealand is (really) like?
Do You LOVE New Zealand & dream of moving here one day? Sign up below and I will send you my FREE Moving to and Living in New Zealand Guide. A 5 Part Video Series!
Related podcasts that you will love:
Moving to New Zealand. The How's, the Whys and the Hoops.
Moving to New Zealand. 5 Rookie Mistakes to Avoid Making
Americans in New Zealand. Will They Ever Feel at Home?