This week's podcast is a little bit different. We have a real New Zealand guest.
Jen is one of those New Zealand people that you are going to fall in love with.
Just as her British boyfriend did.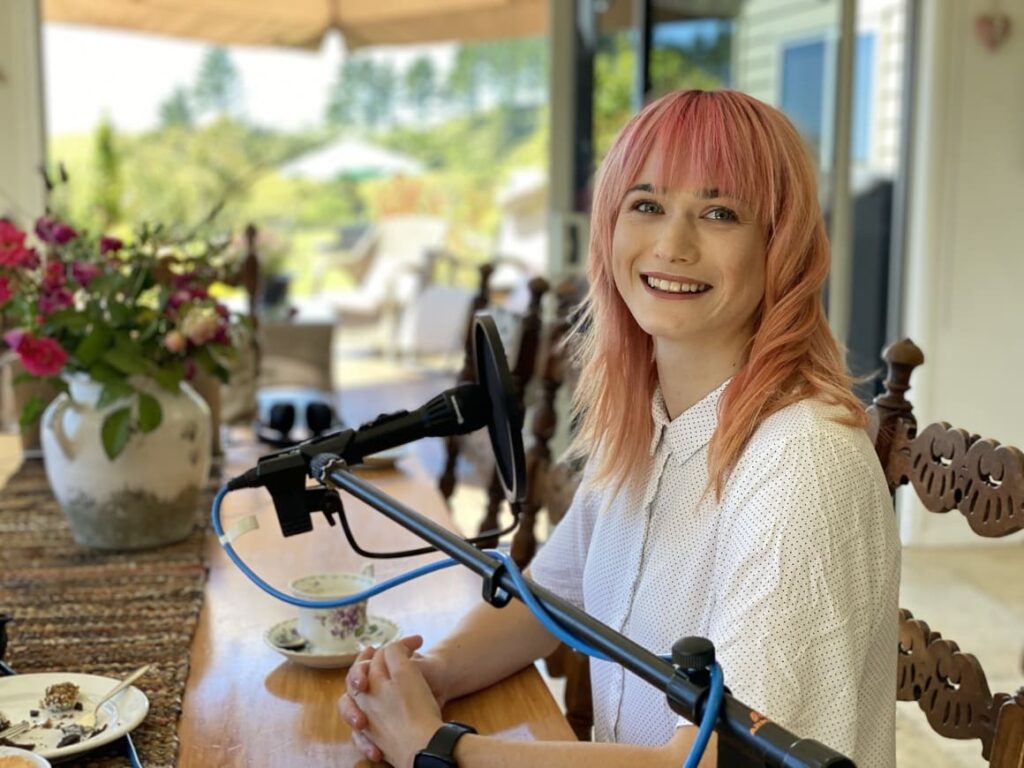 New Zealand Life Vs British Life
In this chat, Jen opens up about what it was like to grow up in New Zealand as a kid and then shares the story of what it was like when she met her current partner and found herself getting to know the ins and outs of the typical British ways during lockdown.
New Zealand 🇳🇿
We talk about New Zealand slang words, get to hear about the New Zealand culture and even discuss the HUGE differences between New Zealand food and British eating habits.
UK 🇬🇧
If you are thinking of moving to New Zealand and are from the UK (or even if you are moving to New Zealand from the US) then you will LOVE this podcast episode.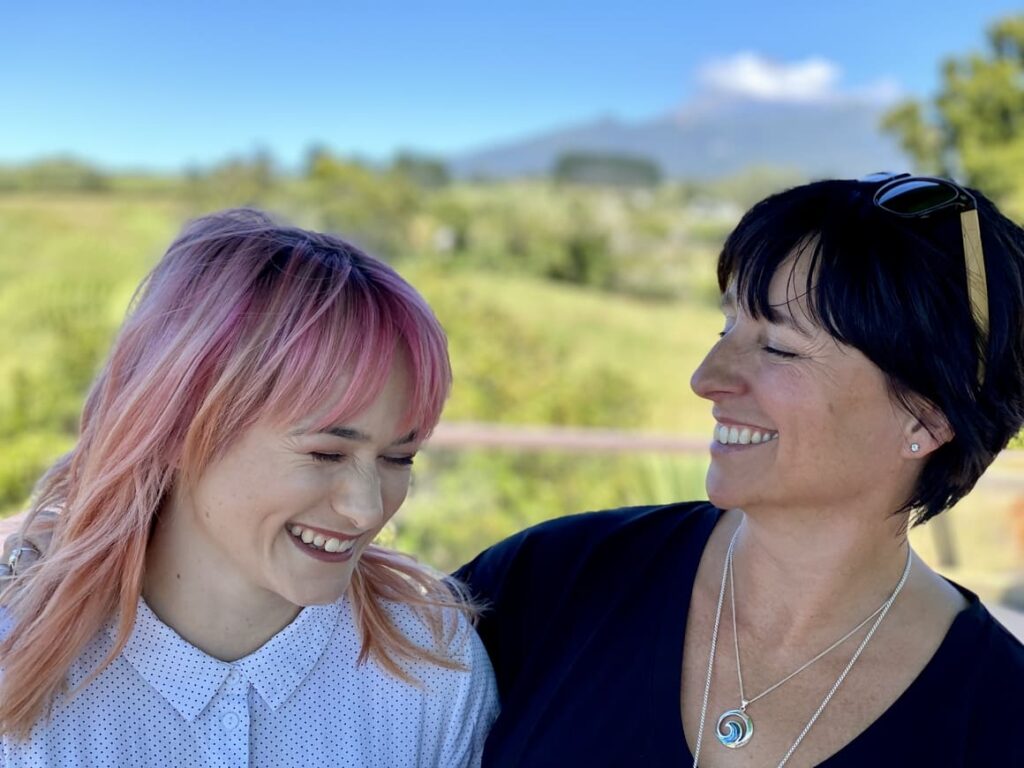 Are You Considering Moving To New Zealand? 🧳
Do you wonder what is life like in New Zealand?
I have talked about this endlessly. I even made a FREE 5-day video series for you to show you what you can expect from your life in New Zealand.
Do You LOVE New Zealand & dream of moving here one day? Sign up below and I will send you my FREE Moving to and Living in New Zealand Guide. A 5 Part Video Series!