Why is New Zealand so expensive? Is everything in New Zealand expensive? Why do things cost so much in New Zealand?
These are questions that we hear a lot from people overseas.
So in this week's show, we thought we'd share seven things that we found to be far cheaper in New Zealand than in the UK.
Now then. I bet you weren't expecting that were you…?
Would You Like To Join Our Private New Zealand Community?
Are you Considering Moving To New Zealand and are desperate to know what life in New Zealand is (really) like? Do You LOVE New Zealand & dream of moving here one day?
Sign up HERE, and I will send you my FREE Moving to and Living in New Zealand Guide. A 5 Part Video Series!
Why is New Zealand So Expensive
If you are moving to New Zealand from the US (or the UK like us), money will be at the forefront of your mind. The biggest question we get from our audience (apart from what tea do you drink) is how does the cost of living in New Zealand compare to that of the UK or the USA?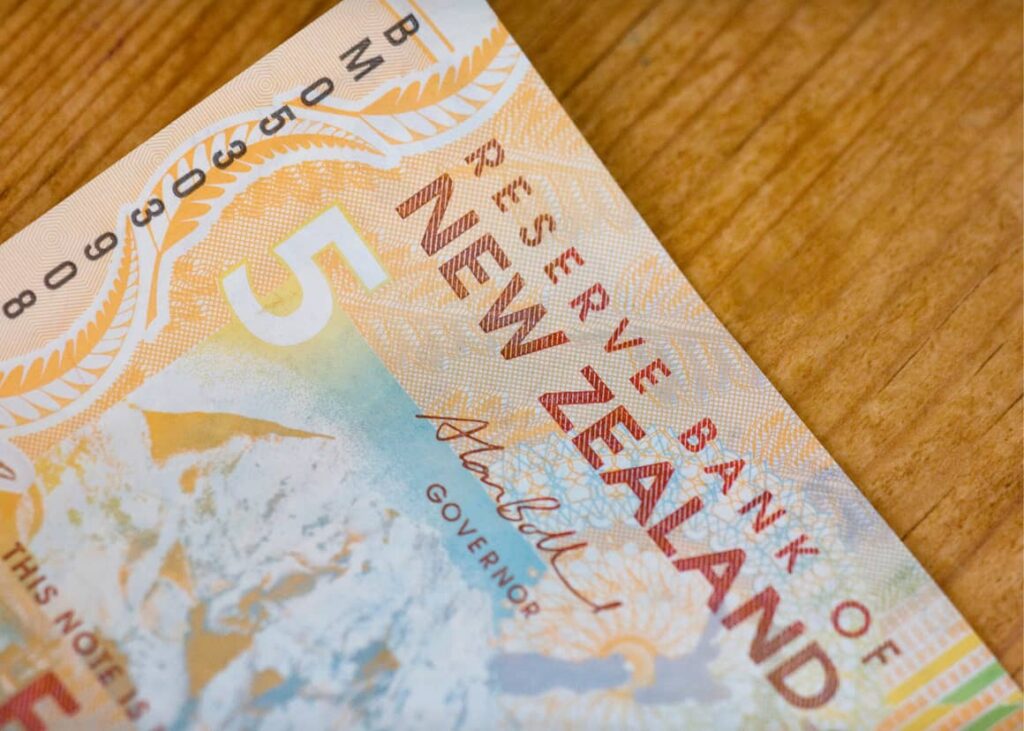 Moving To New Zealand. The Cost.
If you are thinking of moving to New Zealand, you will be familiar with the price tag that comes as part of the package.
While New Zealand is by no means reserved for the wealthy (we wouldn't be here if that were the case), the cost to live in New Zealand is something that is by no means cheap.
House prices in New Zealand are rising at a rate of knots, and if you are considering living in Auckland, then you will need a very well paid job.
Or a sugar daddy.
But. You know me. I like to remain optimistic. And some things in New Zealand cost far less and will leave your pockets feeling pleasantly fuller than when you were back home.
Watch The Video Podcast Surprisingly Cheap Things in NZ HERE!
Related New Zealand podcasts that you will love:
REALLY? 7 Weird New Zealand Things About New Zealand
Building a house in New Zealand. Dream or Nightmare?
Living in New Zealand. Why 30% Of Immigrants Go Back Home
Moving to New Zealand. The How's, the Whys and the Hoops.
Moving to New Zealand. 5 Rookie Mistakes to Avoid Making
Americans in New Zealand. Will They Ever Feel at Home?