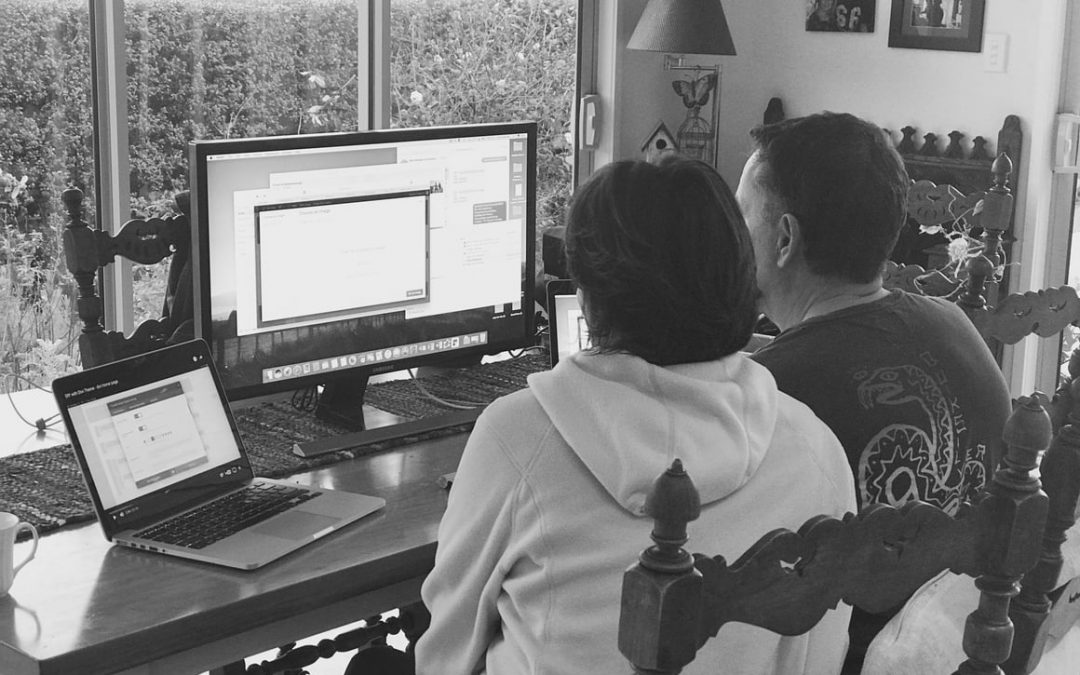 Is Fiverr Legit & Can You Trust Them to Build Your Website?
This post contains affiliate links. They cost you nothing but enable me to keep this site up and running.
Is Fiverr legit? Firstly, let's look at who and what Fiverr is. Fiverr is an online marketplace where freelancers from around the world offer all sorts of tasks and services. The cheapest service will cost you… you guessed it, a fiver, with the most expensive being around the $500 mark (US).
But is Fiverr legit?  (more…)