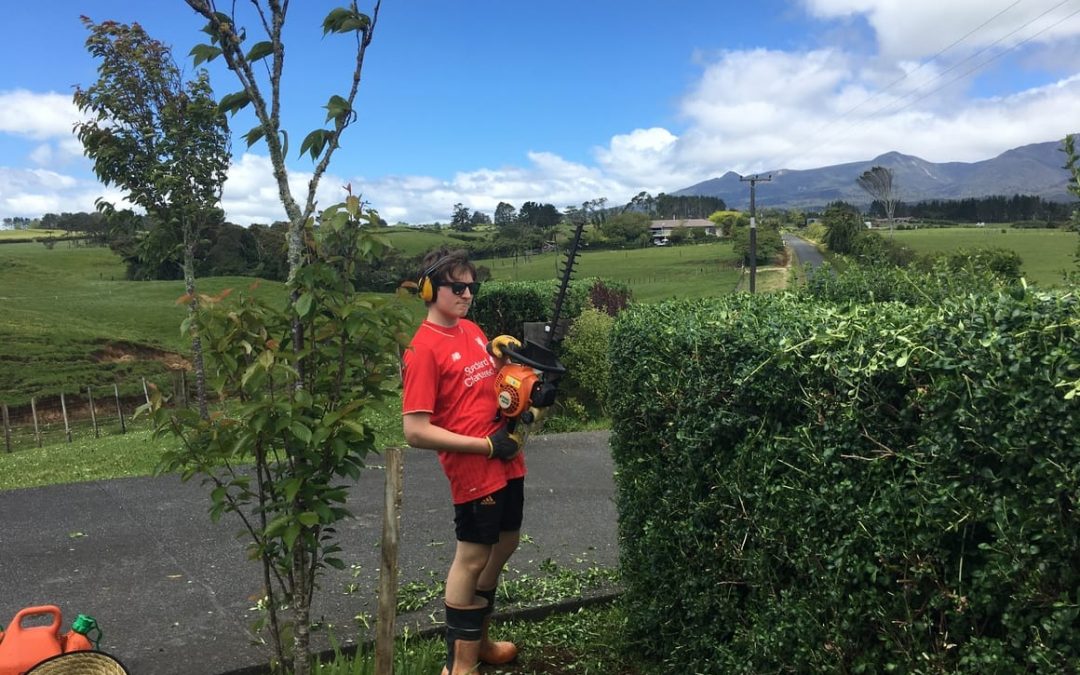 Before you begin the process of renting your house to another family, shifting your whole life into the loft so that you can live out your latest dream and travel the world for a year with your family, you will wrongly assume that you are living a sort of normal, clean, unattached life.
You will have this illusion that possessions mean nothing to you, that you're a hippy chic that could wipe around her relatively clean and tidy house with a bleachy cloth and be out of the door and on the next plane to Florida before the sun sets.
And oddly enough, other people will have this misconception of you too.
They will come round to your house for dinner, see a clean on the surface house but will never be allowed to venture into the bedrooms. They may see a dog that has just been walked and so doesn't sit there with her teeth chattering when someone picks up her ball.
Or they might see kids that have just been rollicked and warned that if they get the phone out at dinner, there will be hell to pay. And finally, they will see a husband and wife that always seem so relaxed and chilled but who actually downed half a bottle of rum before you arrived.
You and I have a lot in common. Let's be friends. (more…)