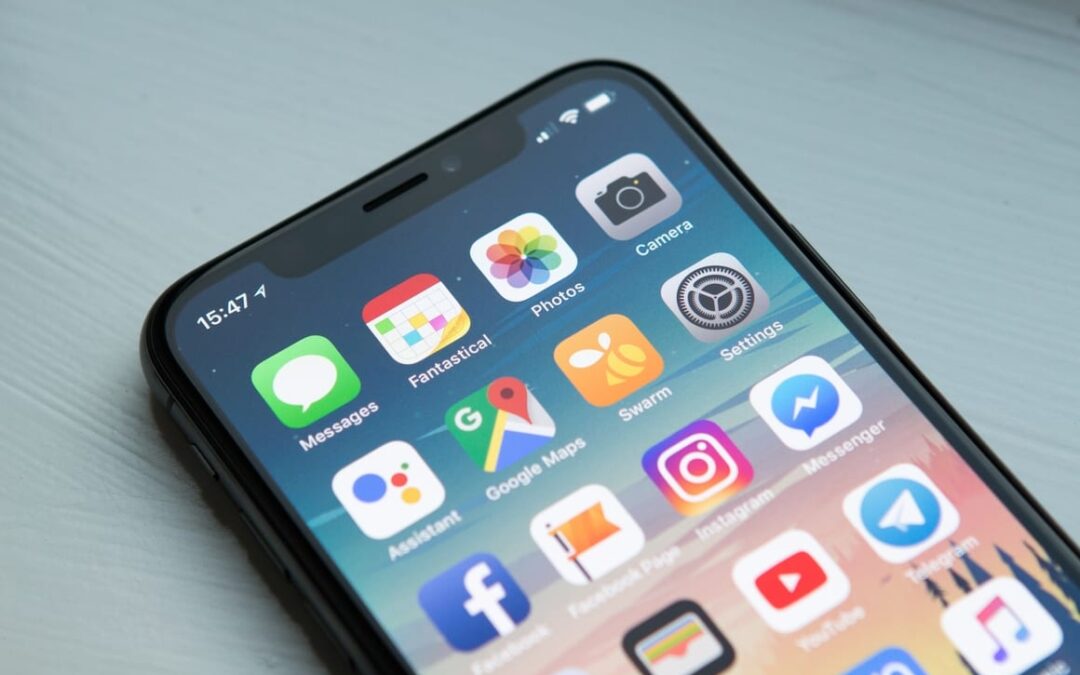 Can you remember what you did with your time before the internet gave birth to social media?
My husband refers to facebook as waste book.
It wasn't until a few months ago, after suspecting that my sleepless nights, anxiety and mood swings were being made worse by the headache of 'keeping up' and that taking a break from social media was what I needed to do, did I realise that he was right.
Damn it. I hate it when that happens.