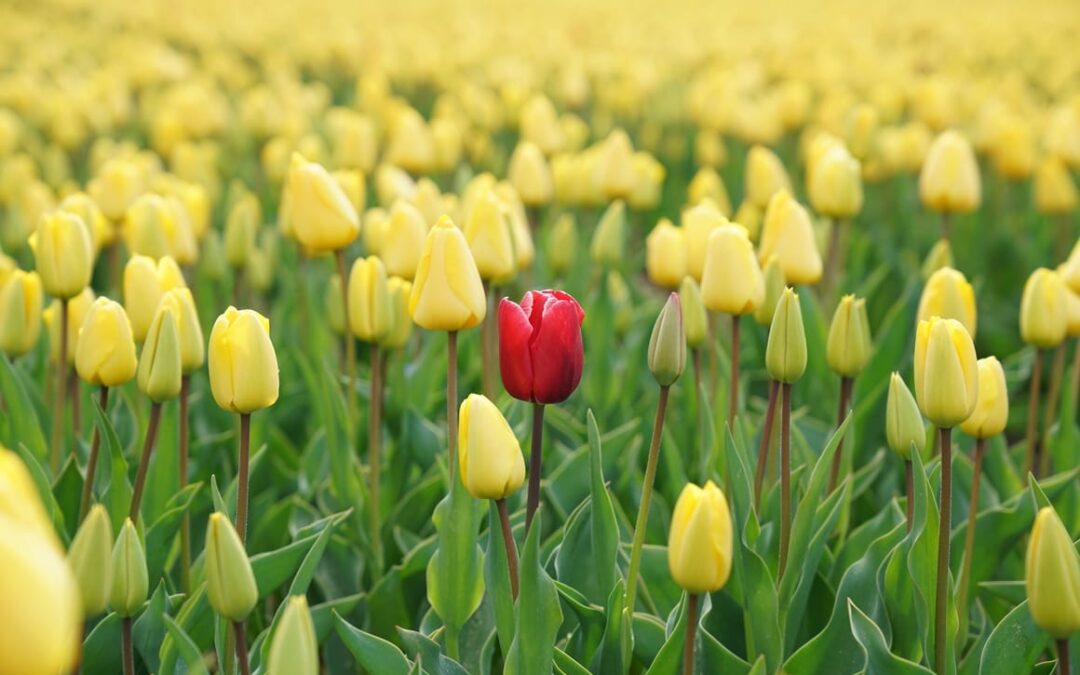 Are you are feeling a little blue or under the weather? Do you wake up in the morning and feel as though you know there are more things to be grateful for but you can't quite put your finger on what they are?
It goes without saying that you are grateful for your family, the air, the food on your plate— all the usual stuff; but that's not what this list of things is about.
This post is about you (and I) discovering the things that we can be grateful for; the things that aren't always obvious.
The nitty-gritty.