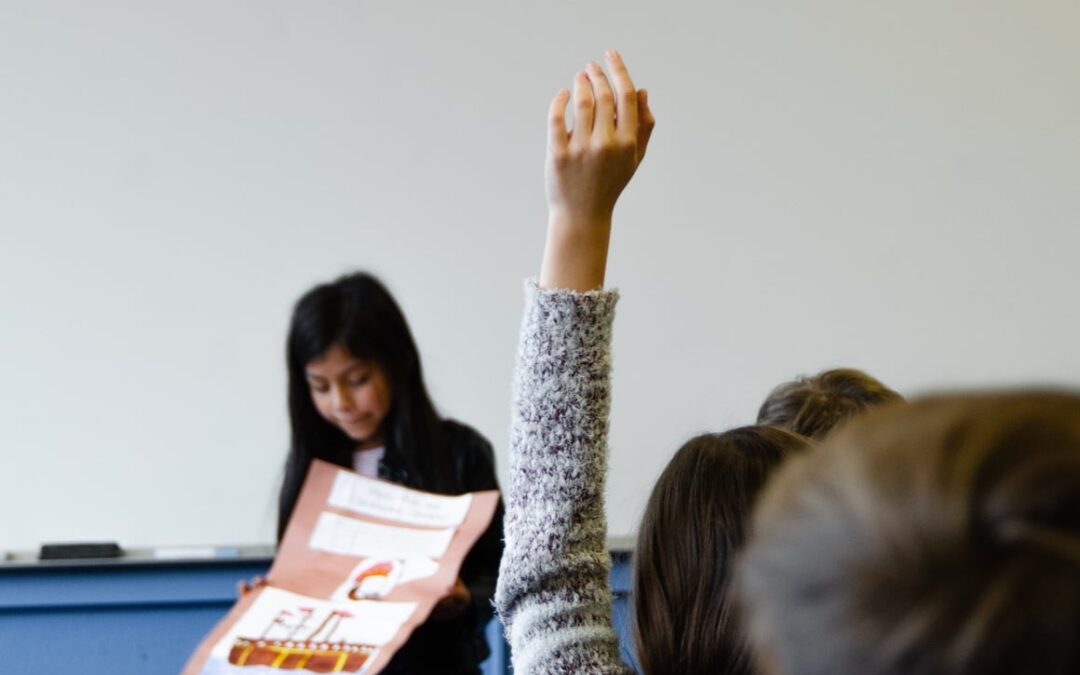 YouTube and I have one of those love-hate relationships. While Youtube is perfect for providing educational videos for kids, it can also be the reason why my housework gets put back another day.
Having homeschooled two kids for the past ten years I know how easy it is to get sucked into the YouTube spiral when trying to find the best maths channels for your kids.
It is sometimes nigh on impossible.