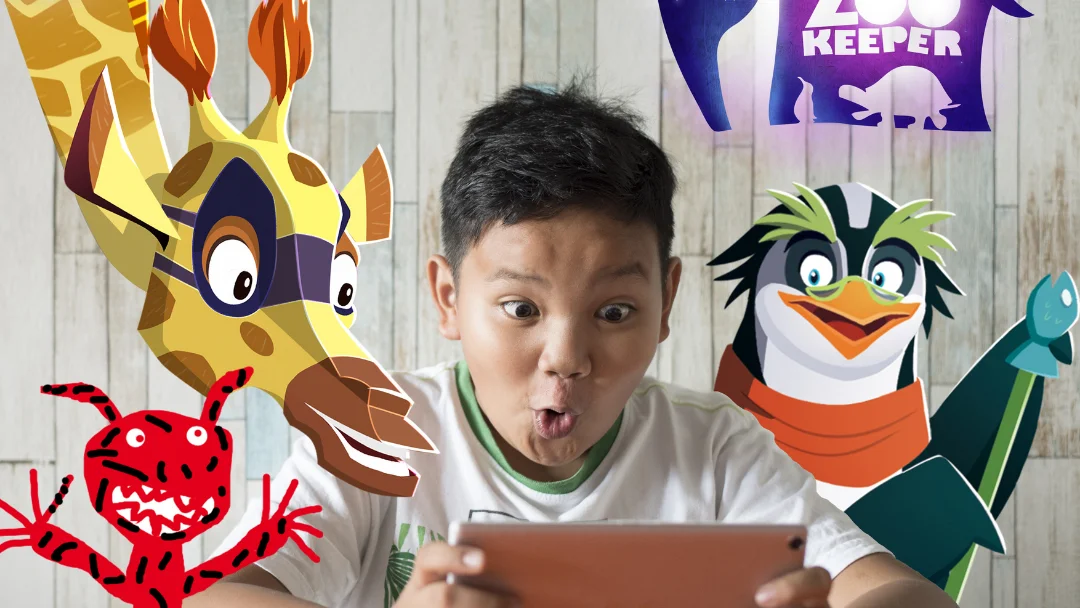 I am guessing that if you are reading a Night Zookeeper review, then you are considering homeschooling. Yes? I hope so. It's always nice to meet someone with the same interests as you.
I have been homeschooling my kids for the past ten years.
We started when my son was ten and my daughter was seven. Within this time, I learned that homeschooling parents must wear many hats. One of those hats being scourer-of-the-internet for the perfect teaching resource.
If you are looking for a fabulous way to get your kids excited about reading and writing, then today, my friend, is your lucky day because we are here to review Night Zookeeper.