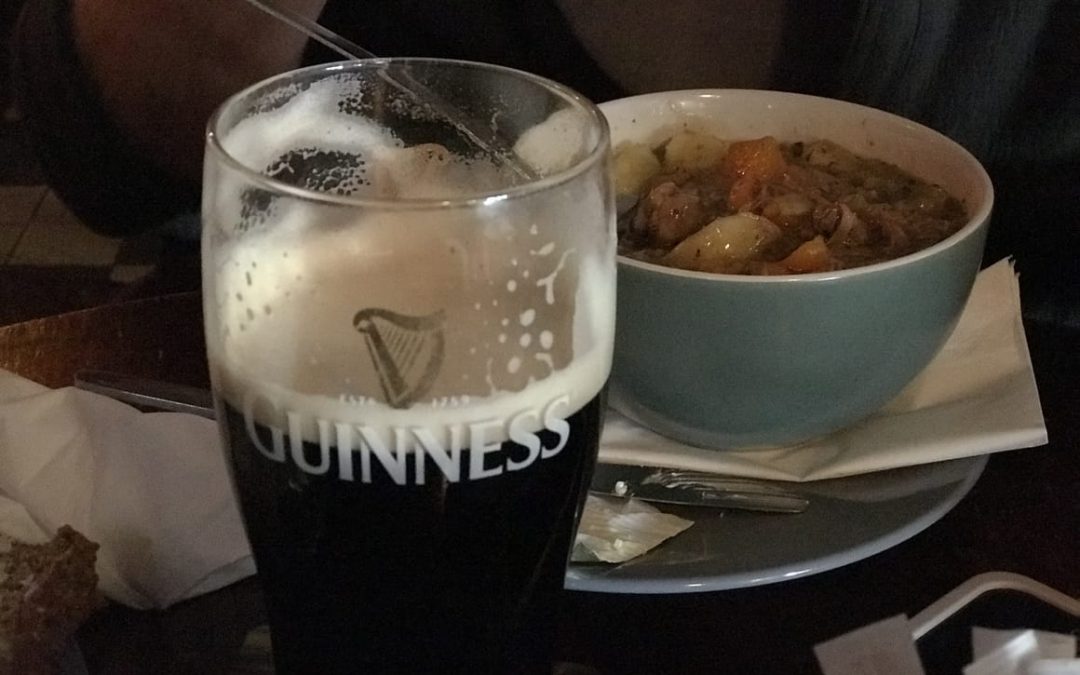 Ireland. You've read the blogs and guide books, listened to the stories from your Great Grandfather who was born there, but what is Ireland really like?
If you are visiting Ireland for the first time, then you need some Ireland tips. Some real good old fashioned honest ones.
It throws you a little bit does Ireland.
It's part of Europe, (Northern Ireland we are talking about here) the people speak in English (well, not quite, but more about that later in the post), and the countryside is comfortingly familiar. Yet somehow, the minute you step foot on Irish soil you know that you are in one of the most unique destinations in the world.
Ireland is like nowhere else you will have ever been. In the world EVER.
Without sounding too woo and coming over all purple velvet and crystal bally, the famous saying that Ireland is like a balm for your soul is never more real than when you land in Ireland for the first time.