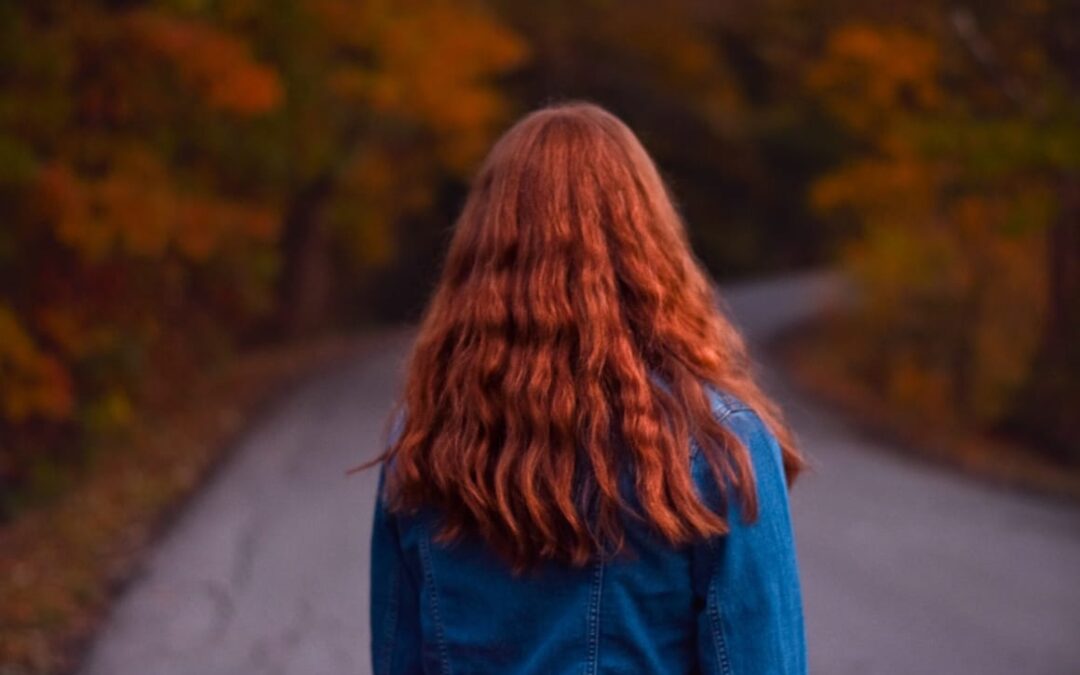 Ireland is about as down to earth as it gets. If you are wondering what to pack for Ireland then please; leave the frilly, flouncy and silky items to other parts of Europe and think more understatedly gorgeous.
Earthy. Green. Sea-Salty. Wild.
They are the words that describe a woman who is about to visit Ireland.
A woman who doesn't have to shout about how beautiful she is. She just is so deal with it.