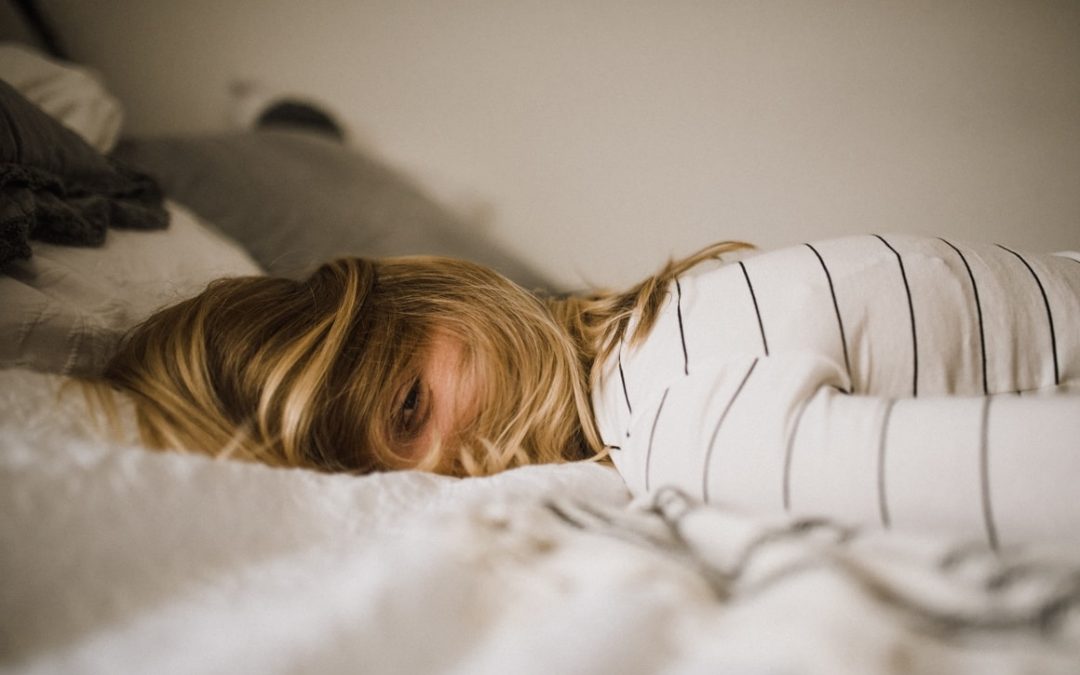 Going on vacation can go one of two ways.
Either you ease yourself into your holiday preparation nice and gently, leave yourself no room for mistakes by using a travel checklist that Mary Poppins would be proud of
Or…
You can be like the majority of people who are planning a vacation.
You save up all year, get stressed out of your brain worrying about anything and everything including the fact that you forgot to buy travel insurance, and then freak out because the kids aren't as excited as they should be.
Only to return home two weeks later feeling broke, frazzled and quite frankly, exhausted.
And you have sunburn on your shoulders.
Sound faintly familiar? Just a teeny bit?