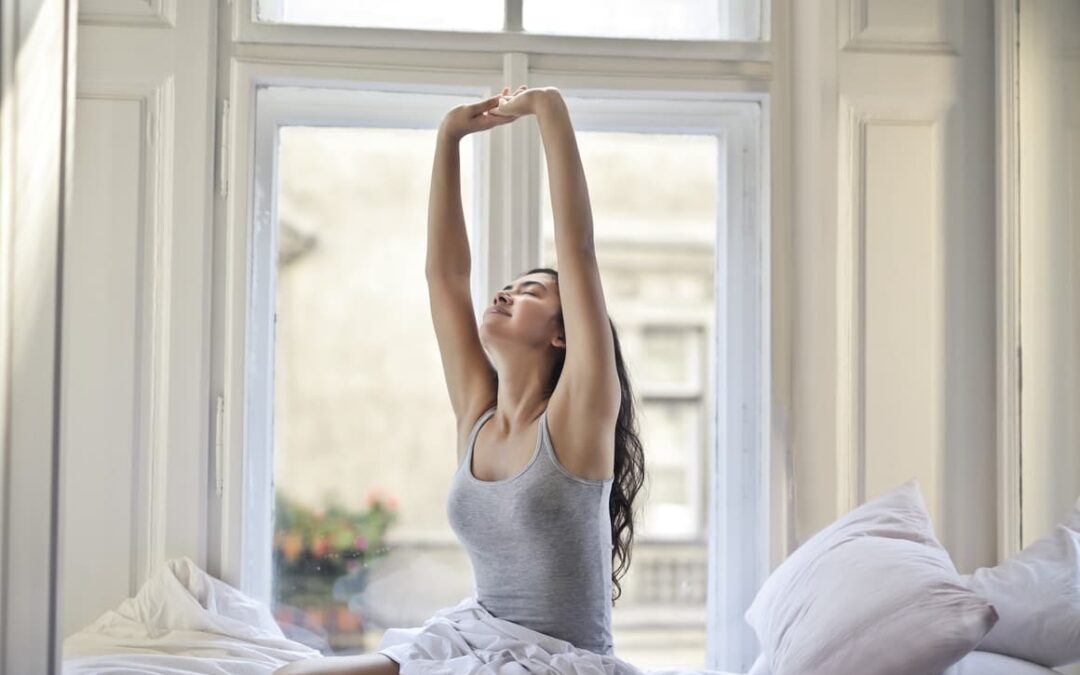 One of the most challenging nights I ever had to endure while I was travelling the world with my two teenagers was a 15-hour overnight bus journey through India.
It was not that it was boiling hot; that was combatted by sliding the skinny top windows open.
Nor was it the fact that it was horrendously noisy; I have headphones which magically turns the hooting of motorbike horns into soothing upside-down yoga music.
It wasn't even that there wasn't a great deal of privacy; the flimsy piece of material that the Indian bus company tried to pass off as curtains could be pegged together at one end – helping to block out most of the light.
No.
The reason that that overnight bus journey was so torturous for my family and I was that we didn't have our own pillows.