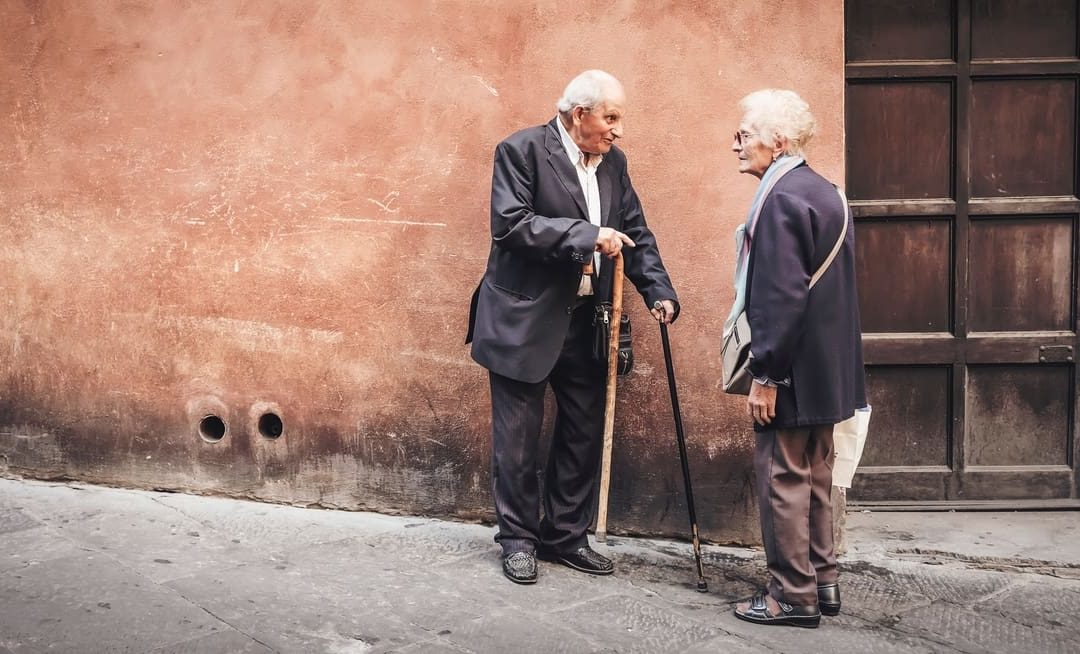 Planning a trip to Italy can go one of two ways.
Either you have a beautiful Italian long lost relative who is more than happy to connect and fill you in on all the secret know how's; someone who tells you what to do, where to go and what to wear in Italy OR you haven't got an ounce of Italian blood in your body, meaning you spend every waking hour researching Italian travel tips; filling your brain with everything you should do in Italy.
Only to discover that once you arrive in the country, you have completely forgotten to consider the things that you shouldn't do.
The Italian no-no's.
Mama Mia.