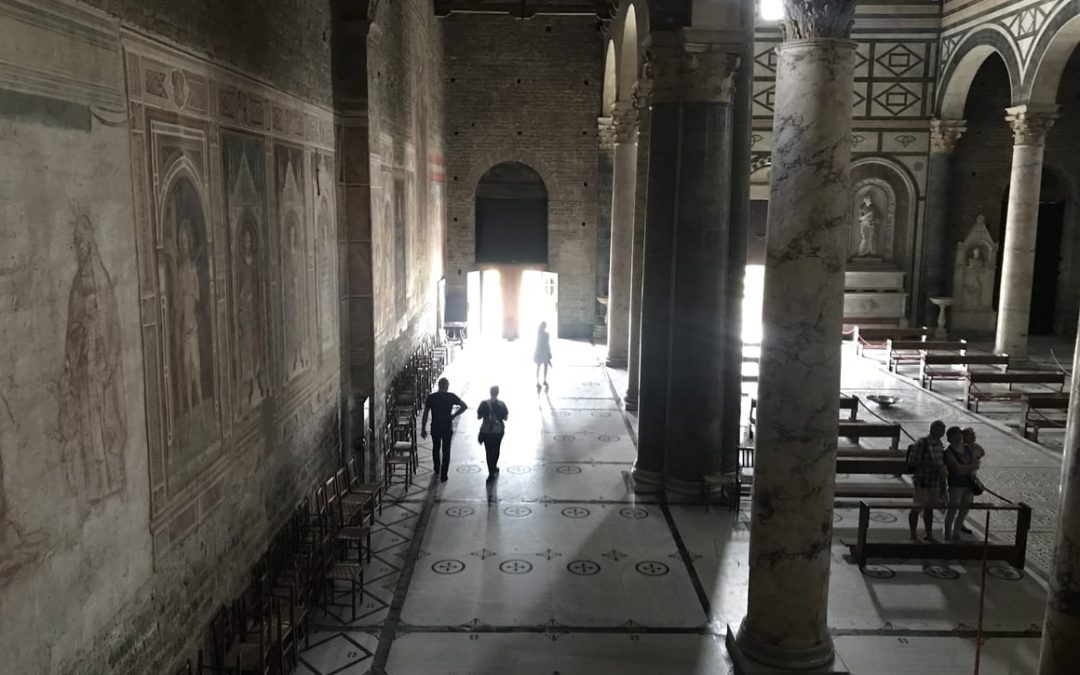 To discover Florence off the beaten track means that you will get to experience the best of what this gorgeous Italian city has to offer but without the crowds and flag sellers.
Florence is utterly charming, with almost every street you turn down making you feel as though you have been transported on to the set of a Merchant Ivory Production but there are also lots of non-touristy things to do in Florence and one of those is what I want to tell you about.
(Because I am kind).
Like many beautiful European cities, Florence is a popular tourist destination and if you insist on only heading to the places listed in your guidebooks or on travel blogs, you will find yourself competing for some space to breathe.
And that's not what Florence is all about.
Florence (Firenze) is the capital city of the region of Tuscany. If you've never been to this part of Italy before then you are in for a treat.
It holds in its arms many masterpieces of both architecture and Renaissance art, along with world-class restaurants and fabulous romantic sunsets. But, to see this city as it deserves to be seen you need to be adventurous and do things differently. (more…)