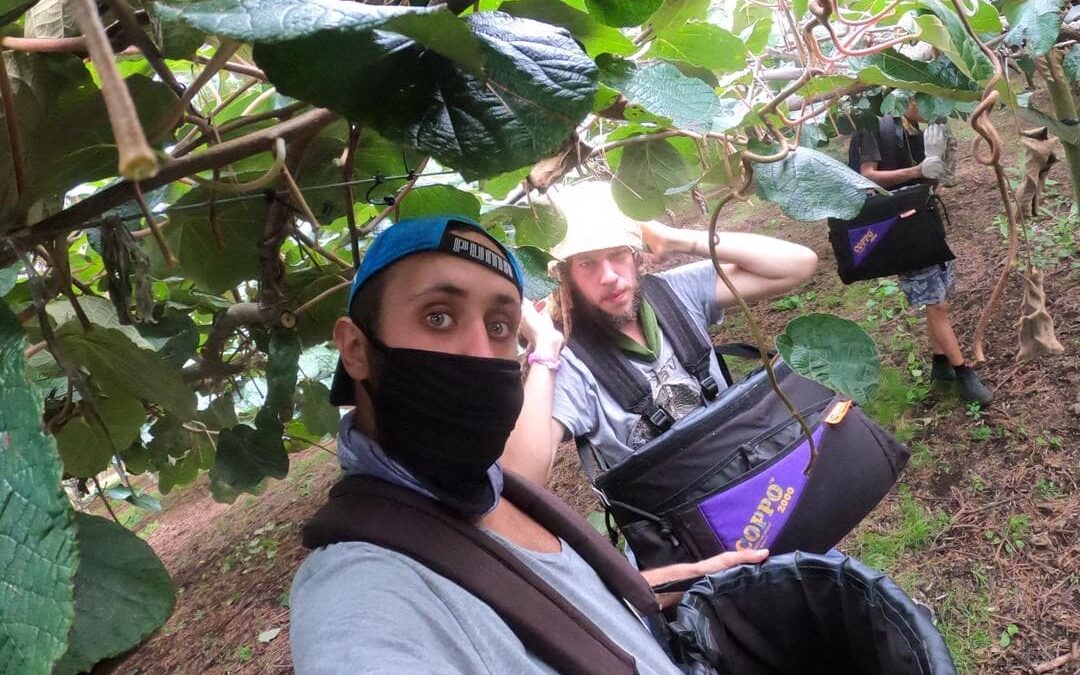 If you have always dreamt of living in New Zealand, are under 30 years old and have a bit of dosh saved up (enough to get you back to your own country) you can spend a year working in New Zealand by getting yourself a year-long working Visa.
That way you can see how you like it.
This weeks podcast episode features Adam, a twenty-something chappy from the UK is doing just that.
After being persuaded by his mate to leave Thailand and come to New Zealand to work on a fairground, he got himself a year-long working visa and headed down under.