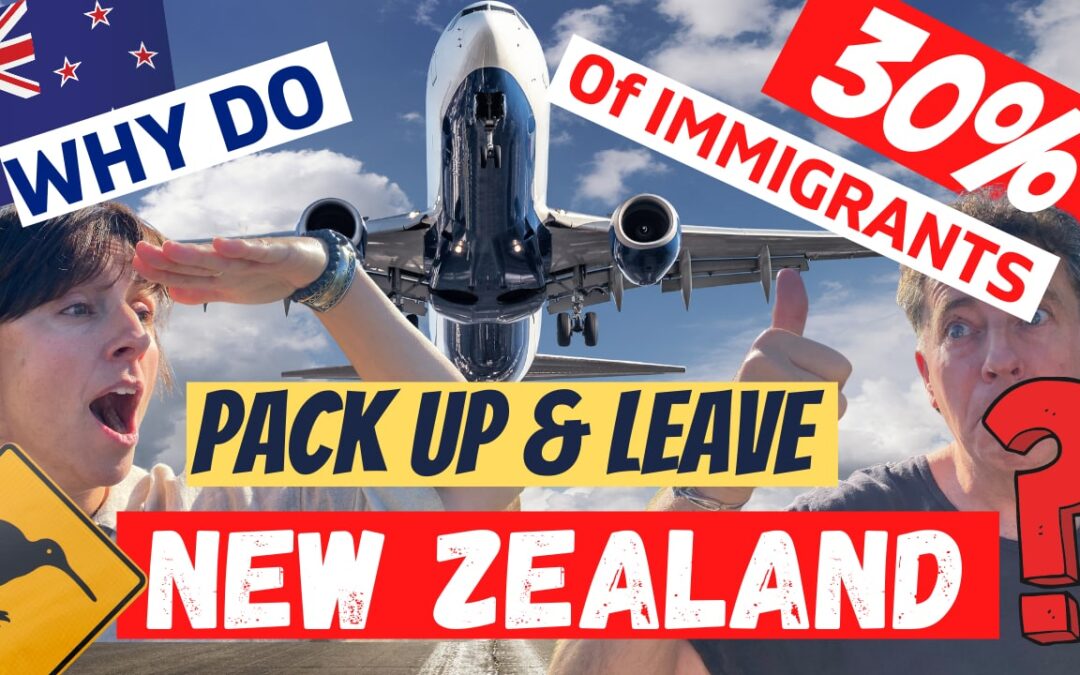 We have been living in New Zealand for twelve years.
We arrived from the UK where we had a comfortable home, my husband was on a good wage and both of my kids were at school.
Within a year of moving to New Zealand, we were living in a rented house and my husband was on half the wage.
Did I want to go home? At times, yes. But we were so determined to make New Zealand work that we did everything in our power to make it happen.