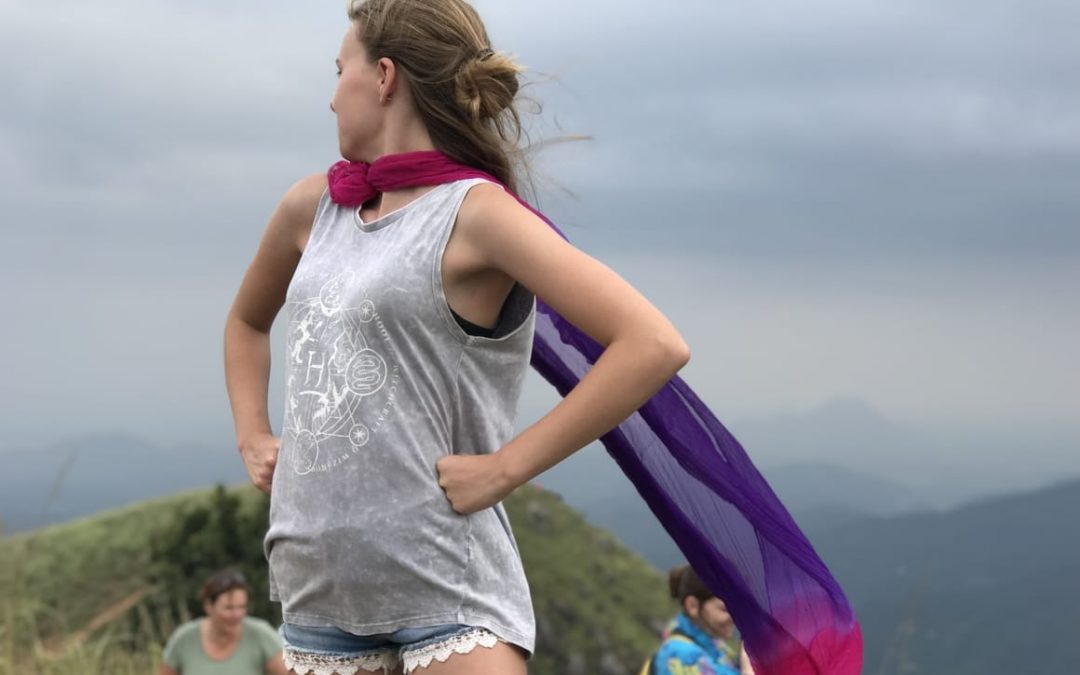 Are you starting something new? Going through a major overhaul in your life? Perhaps you are putting the feelers out; tentatively testing the waters to see how people will react to your new idea.
The past four months have been some of the most challenging, exhausting, exciting, terrifying and emotional times of my life. Because I have changed path and have been intent on starting something new. Just to keep life interesting.
I'm a bit of a nutter like that.