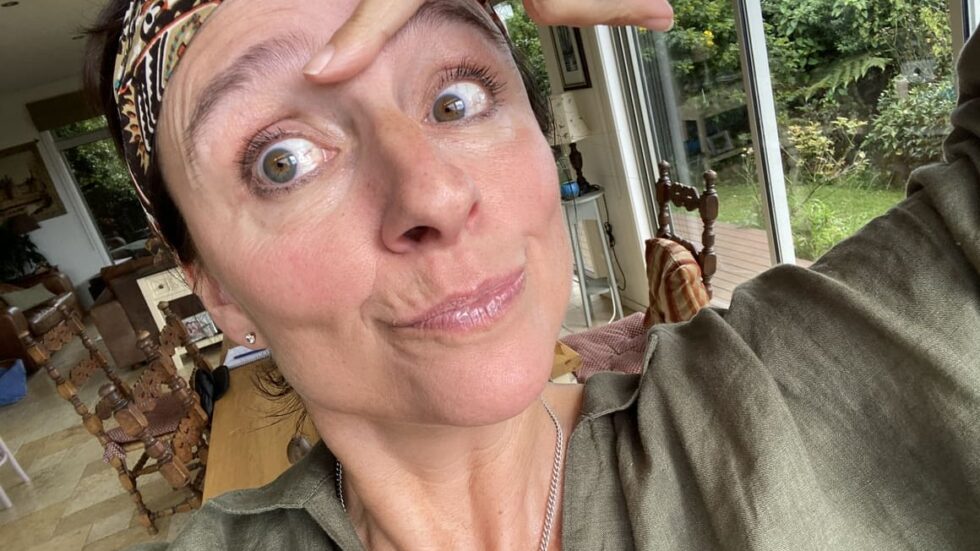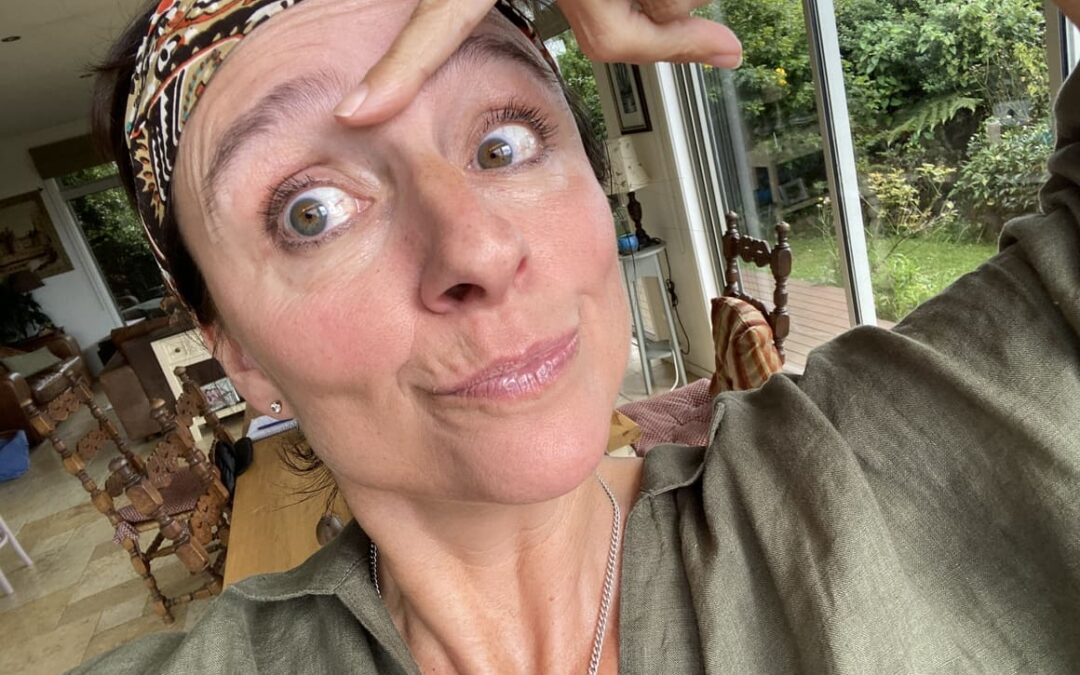 If you are looking for tips on working from home with your spouse then you might definitely certainly want to listen to this podcast.
For sure.
Dealing with being together 24/7 is a regular conversation at our dinner table. We have been working together (on and off) as husband and wife – both from home and out of the house – for the past twenty-five years.
And we haven't yet killed each other.
Notice how I said yet.