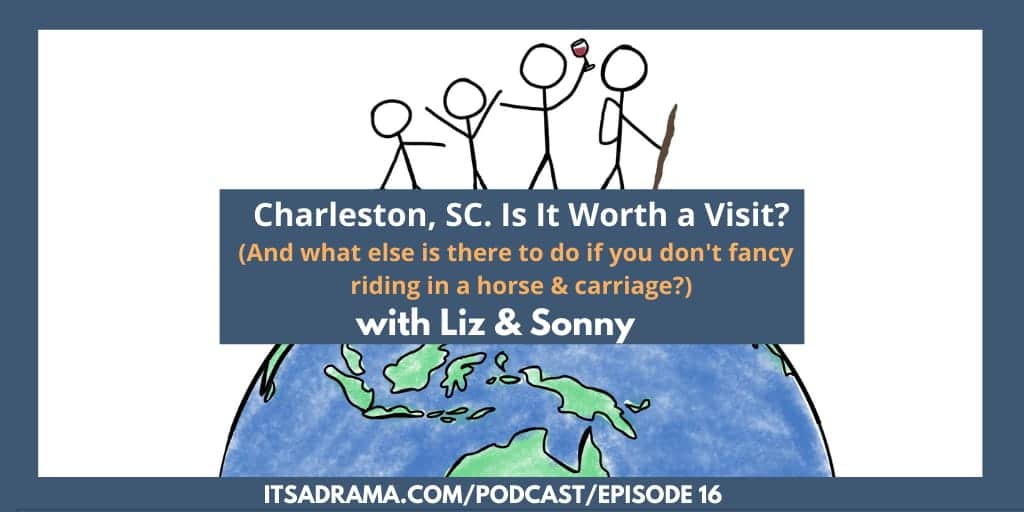 (This post may contain affiliate links. They cost you nothing but we make a small commission. If you would like me to explain it further, please visit our disclaimer page)
This week's podcast walks you through a budget-friendly and fun weekend with kids in Charleston, SC; one of the most popular and unique travel destinations in the world!
Last year my husband and I took our two kids ( teenagers age 16 and 13) to Charleston, SC for a long weekend.
But.
There was a catch.
As always we were on a budget (nothing new there then ) and I must admit, I was somewhat worried as to whether we'd be able to make our money stretch.
Our budget was $80 per day for the four of us.
Did we do it?
We certainly did, and on this week's podcast, Sonny and I share with you some fabulous (and cheap) things to do if you find yourself in Charleston SC with your family!
If you are in Charleston for longer than a day or two and would like an in-depth guide of what to do then read 23 (Awesome) things to do in Charleston with kids. You'll be spoiled for choice!
Fun Things To Do in Charleston, SC
First off, Charleston was nothing like our kids (or us) imagined.
I had this image in my head of a twee little place with lots of horse-drawn carriages and rich tourists.
But I was wrong.
Yes, Charleston has horse-drawn carriages (and no doubt people with plenty of money,) but what stands out to the first time tourist is just how vibrant, young and exciting the city is.
Charleston is steeped in history and intrigue and packed with fabulous places to eat and fun things to do. It is the perfect place to visit – especially if you have kids!
Do you love to travel but could use a few tips on how to do it more often (for a lot less?) Join me!
(What happens on the podcast stays on the podcast)
In this week's podcast episode Sonny and I talk about our weekend in Charleston, SC and some of the fun things we did; including:
Taking what turned out to be the BEST walking tour that we took throughout the world (and why it scared us half to death).
What to do in Charleston at night – where to eat (we ate Vegan pizza (and although we're not even vegan we went back to this place twice!)
How we viewed Charleston, SC and whether it really is a good place to take kids
Photos That I Promised You!
Listen to the podcast episode here!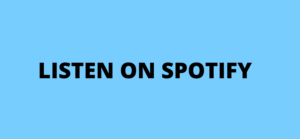 Related Posts That You Will Enjoy
18 Things To Be Grateful For Right Now (Just The Nitty Gritty Stuff)
How To Deal With Rejection (when all you want to do is bawl) PODCAST
Japan. Why I'm in love with your toilets.
Couchsurfing. How to save money (big style) when travelling the world with a family. PODCAST
Take the tours that we took!
The restaurants that we mention in the podcast were:
Delz Uptown
(fabulous vegan pizza – so good we went back twice!)
Did You Enjoy Our Podcast About Fun Things to do in Charleston SC?
We'd love to know what you think about this week's show and if there is anything you would like to know further so that we can include it in our question time next week.
Thank you for your support and don't forget— If you enjoy our podcasts then you can subscribe to us on iTunes or Spotify (that way you will never miss an episode!)
If you know of someone who is about to visit Charleston SC and is looking for some fun things to do then please share this podcast with them!